FEATURES
For Fans Of: Lush
By Jon Dale · November 15, 2023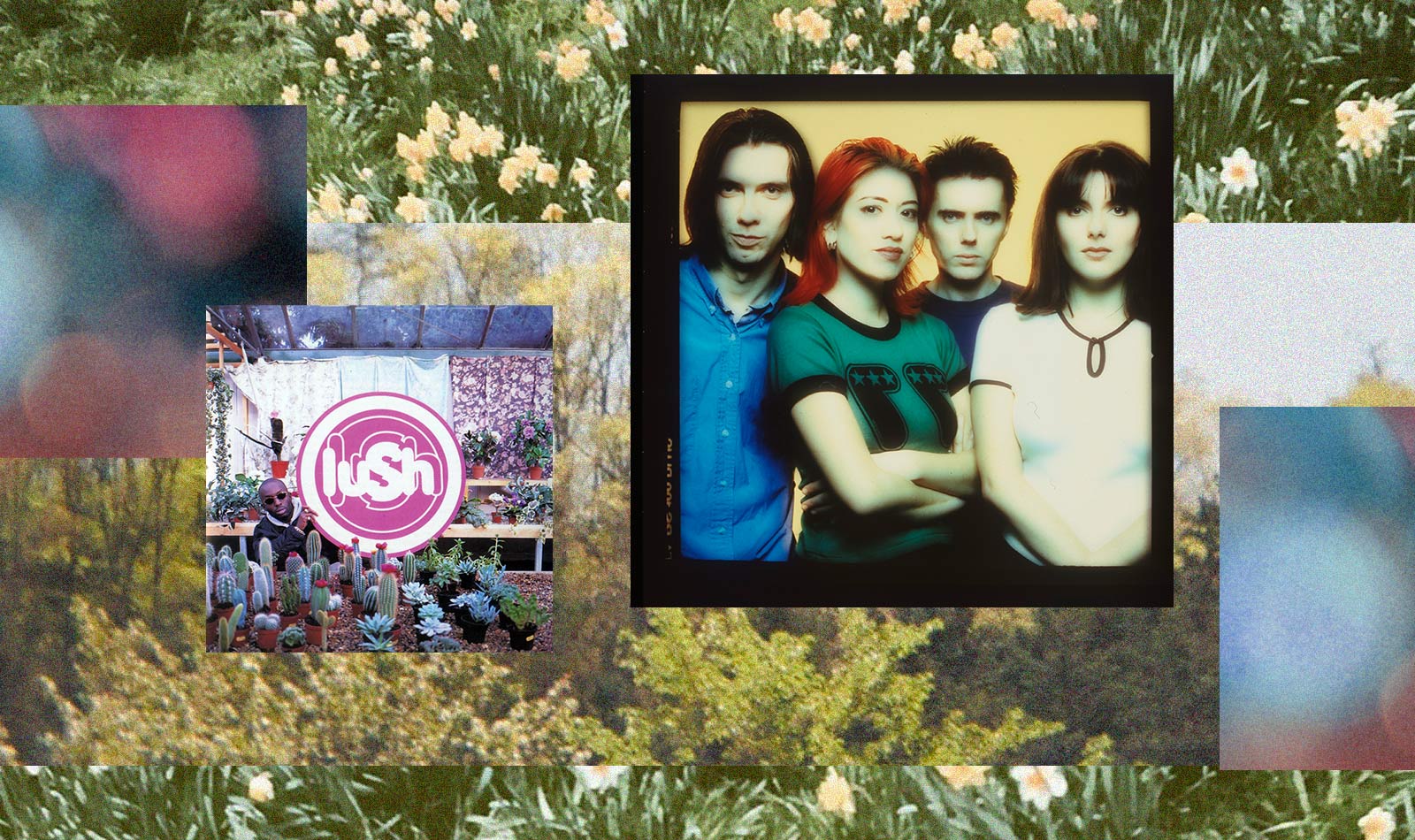 The recent reissue of Lush's three albums, Spooky (1992), Split (1994), and Lovelife (1996), has drawn renewed attention to one of the richest bodies of song to emerge from the genre that came to be known as shoegaze. But while for some, Lush will always be seen as emblematic of that loosely cohering movement, or as one of its progenitors, over time, their three albums and attendant EPs have yielded the experience of listening to a far deeper, more complex body of work, one that has roots in '60s Gallic pop, late '70s post-punk (see their superlative covers of The Gist's "Love At First Sight" and Wire's "Outdoor Miner"), and C86 at its most politically engaged and uncompromising.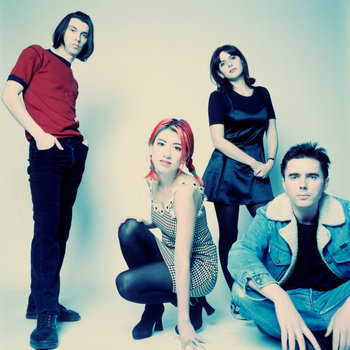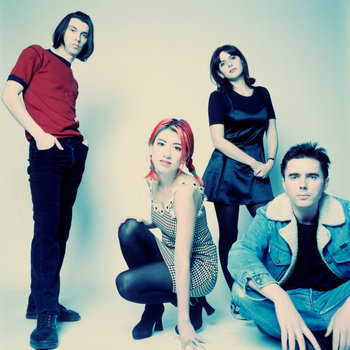 Merch for this release:
Vinyl LP, Compact Disc (CD)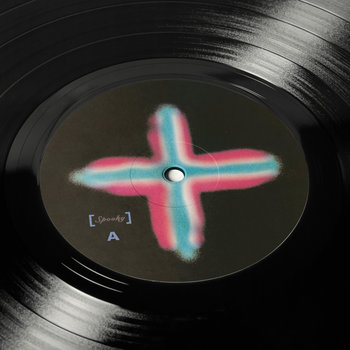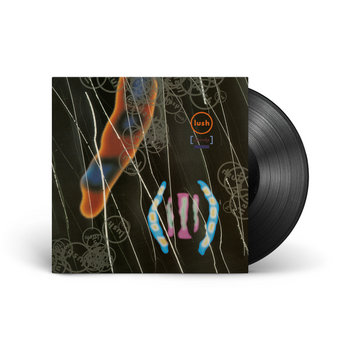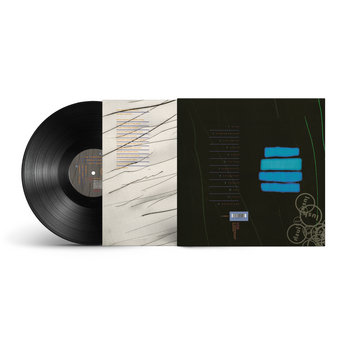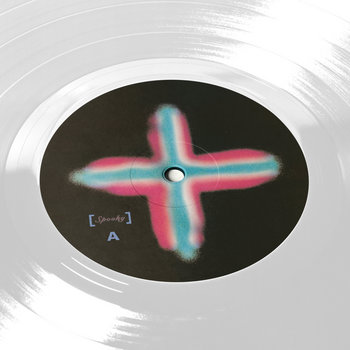 The group's two songwriters, Emma Anderson and Miki Berenyi, tag-teamed perfectly, each able to inhabit the spirit of the other's writerly voice; their songs developed and changed with their confidence, too, from the gorgeous blurs of vagueness on early songs like "Sunbathing" and "Thoughtforms", through to the ecstatic pop of the likes of "Single Girl" and "500 (Shake Baby Shake)", and the mordant melancholy of "Desire Lines." They disbanded in 1996, after the passing of drummer Chris Acland, though there was a brief reformation across 2015 to 2017. One side of their history, and its ups and downs, has been told in Berenyi's recent memoir, Fingers Crossed: How Music Saved Me from Success; the other remaining members, Emma Anderson and Phil King, are busy with their own music.
Merch for this release:
Vinyl LP, Compact Disc (CD)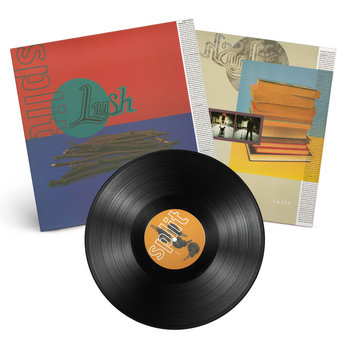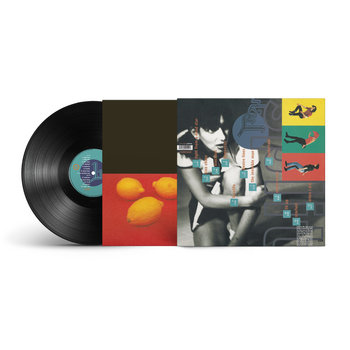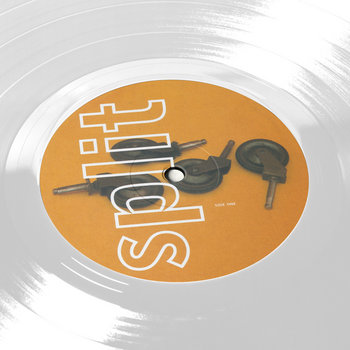 ---
Immediate Family
Merch for this release:
Cassette, Vinyl LP, Compact Disc (CD)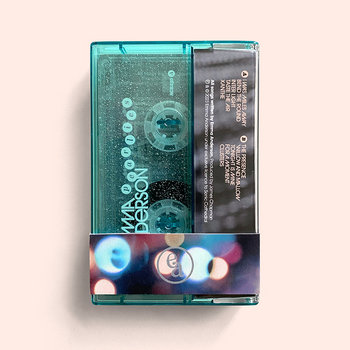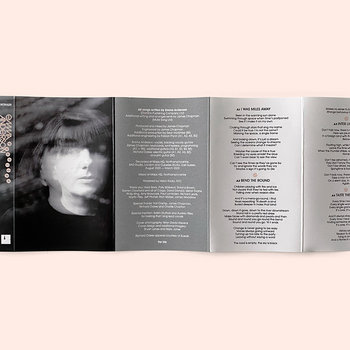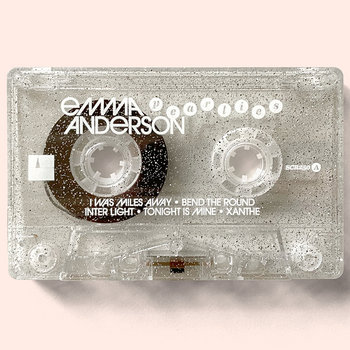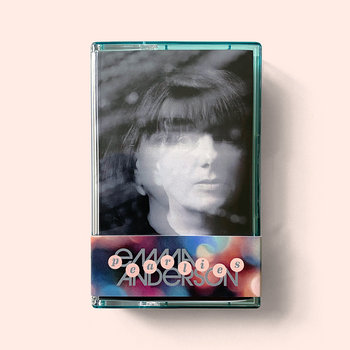 After Lush, Anderson formed a group, Sing-Sing, with Lisa O'Neill—their two albums, The Joy of Sing-Sing (2001) and Sing-Sing & I (2005), are both very much worth hearing, rich with beautiful pop songs, Anderson working in eloquent consort with her new musical partner. But there's something particularly gorgeous about Anderson's first solo album, Pearlies—her melodies are as subtly exuberant as ever, the guitars pirouette and spin gorgeously, and there's just something very right about hearing that wonderful voice back where it belongs, soaring over elegant and eloquent pop music.
Merch for this release:
Vinyl LP, Compact Disc (CD)
Berenyi gave up on music after the end of Lush, beginning a new career in editing. When the Lush reformation disbanded, though, she went on to form another group, Piroshka, with partner KJ McKillop (aka Moose, of the titular group), Justin Welch (of Elastica, and drummer for the Lush reunion), and Michael Conroy (of Modern English). They've released two albums, the second of which, Love Drips & Gathers, is more expansive, open-ended, introspective. While its predecessor Brickbat glowed with insouciant spirit, Love Drips & Gathers is stronger yet, and Berenyi's voice and writing are always a pleasure.
---
Peers
Pale Saints
In Ribbons
Merch for this release:
2 x Vinyl LP, Compact Disc (CD)
Leeds group Pale Saints were signed to 4AD at around the same time as Lush, after label founder Ivo Watts-Russell saw them play on the same bill. They've always seemed a weirdly complementary group—an early member of Lush, Meriel Barham ended up joining the Pale Saints before their second album—and even if their music was quite different, in some ways, they shared a strange sense of psychedelic motion: spiraling guitars, choral vocals, the ability to move between tense, fierce post-punk and languorous, amniotic dream-pop.
---
Shared Histories
It's not obvious at first blush, but Safe Home share a history of sorts with Lush: the two members of the group, Harry Otten and Esther Sprikkelman, were also members of Dutch band The Nightblooms, who made waves in the early 1990s with their European take on shoegazing, particularly on classic singles like "Butterfly Girl" and "Crystal Eyes." They were aligned with Fierce Records and Pooh Sticks mastermind Steve Gregory; the Previously compilation pulls together a selection of single and album cuts from the early noughties. Their sound is fragile, undoubtedly, but there's a strength of conviction to the performance, and a warmth of heart in the delivery; you can hear that they're drawing from a similar well of sixties pop that led the members of Lush to covers like Vashti Bunyan's "I'd Like To Walk Around In Your Mind" or American Spring's "Fallin' In Love."
---
The C86 Crossover
Failed Flowers
Faces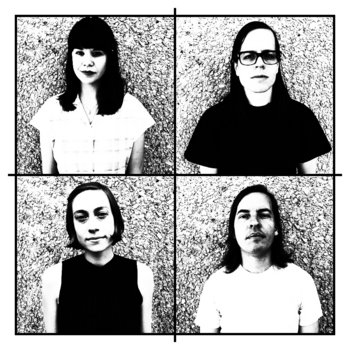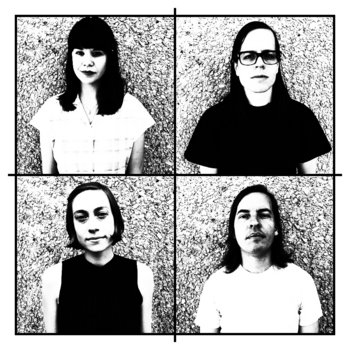 Merch for this release:
7" Vinyl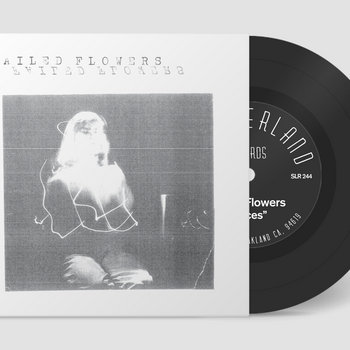 This Michigan group seem effortlessly to grasp the pop smarts at the core of what a group like Lush was doing, and apply it to two heavenly songs that buzz with sweet energy. They were inspired, apparently, by Sarah Records, which also isn't a huge surprise, given the overarching sound of this EP, but on the title track in particular, they really connect with the understated ecstatic that makes great Lush songs, like "Sweetness & Light" and "For Love." Such effortless pop gems.
---
Legacy of Shoegaze
Merch for this release:
Cassette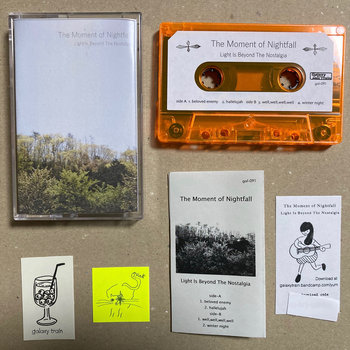 This four-track EP by Japanese group The Moment of Nightfall, formed by members of Smokebees, Red Go-Cart, and h-shallows, is a beautiful example of grabbing hold of what was good about shoegaze—its sensitive blur, its hallucinatory vagueness, its dreamlike tenor—and applying it to lovely songs that seem to sit in one place and shiver, gently, to themselves. "Beloved Enemy" shares a sense of altered realities that brings to mind David Roback and Kendra Smith's Opal, one of the groups that served as a secret backbone to the shoegaze aesthetic—though, in the case of the Pale Saints's cover of their "Fell From The Sun" on their Comforts of Madness debut, it wasn't always quite so secret.
The White Tulips
Fondle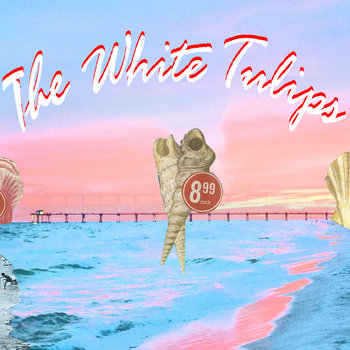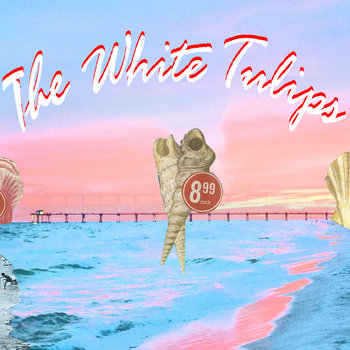 Chinese group The White Tulips have clearly drunk deeply from shoegaze as an aesthetic—it's clear in the woozy, sea-sick guitars and the gently murmured vocals—but behind that, there's a canny grasp of the power of pop in its myriad forms. You can hear that spirit in the bossa nova rhythm that anchors the verses of "Firework," and the girl-group stomp that's core to "Lost Emotion." Even when they fall back on the typical waves of guitar bliss that came to characterize the genre, as on "Summertime!" there's something more to the way they apply the noise—it's done thoughtfully, but without losing a sense of brash abandon and playfulness.