FEATURES
Duma Shines A Light on Underground Kenyan Metal
By Marcus J. Moore · August 13, 2020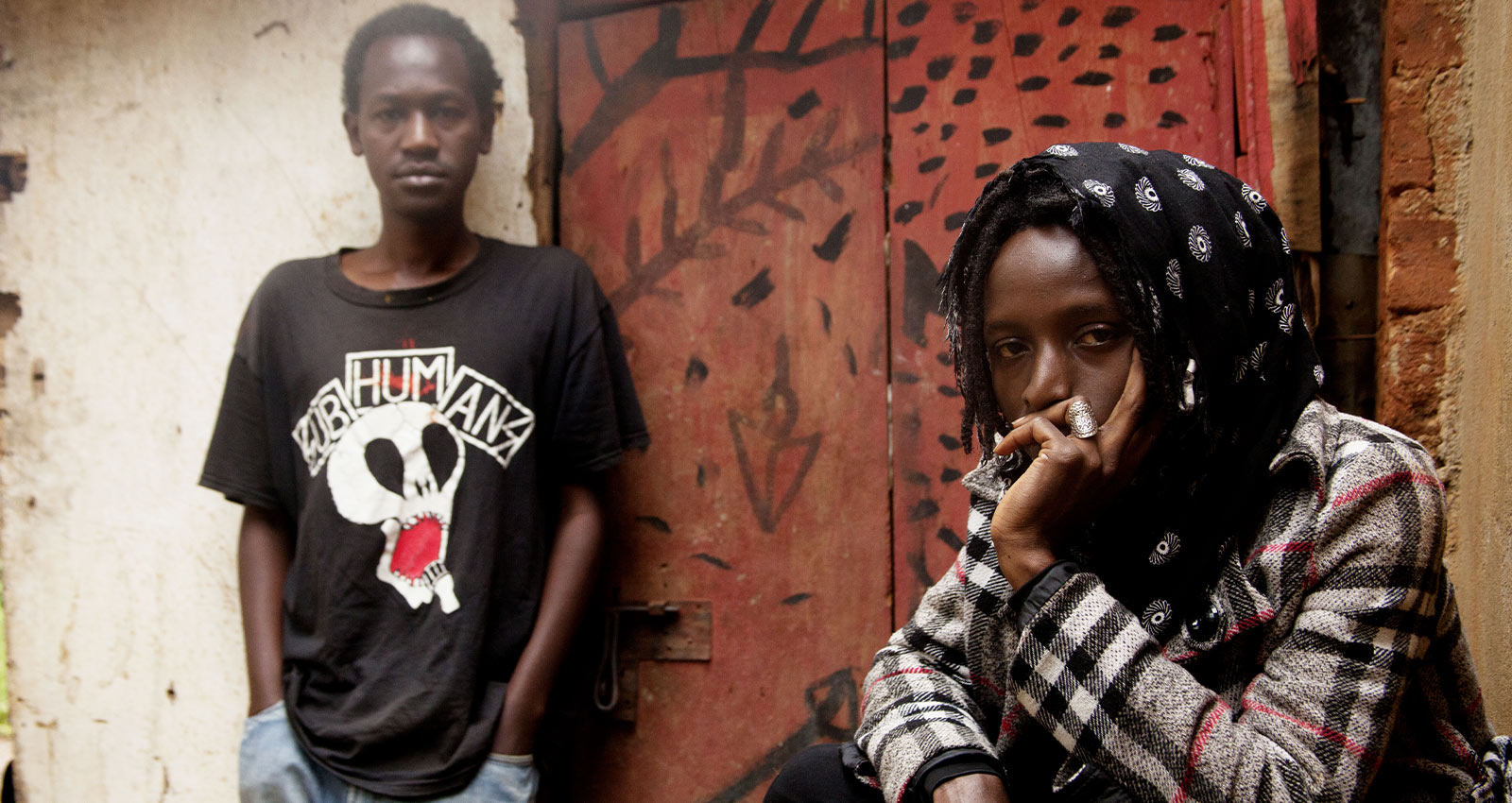 To the average expat, Nairobi, Kenya can seem fairly chill. Sure, traffic is intense, and the governor thinks drinking Hennessy kills coronavirus. But when you're coming from hurried places like Washington, D.C. and New York City, Nairobi can feel like a respite. But Sam Karugu and Martin Khanja (aka Lord Spike Heart), the two Nairobi natives who comprise Duma, a grindcore duo that's become a major player in the city's thriving metal scene, beg to differ.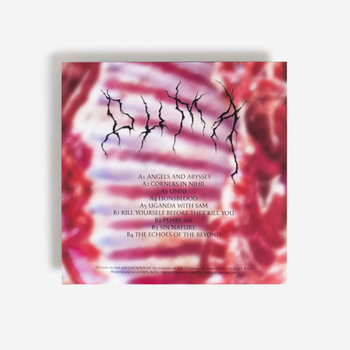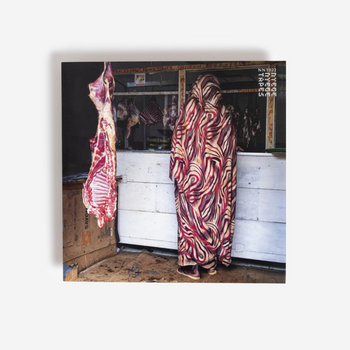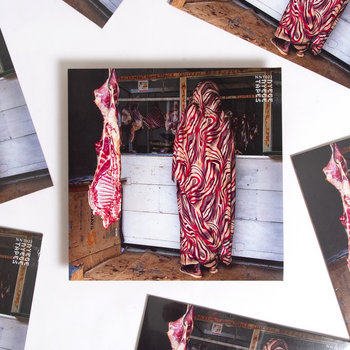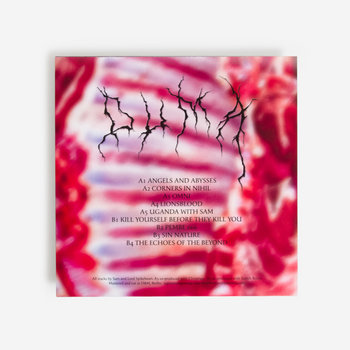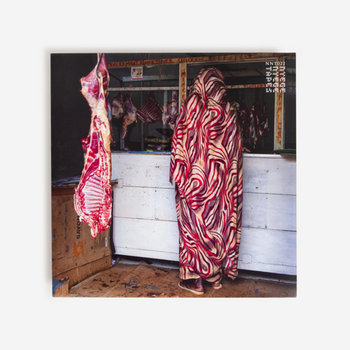 .
00:10 / 00:58
Merch for this release:
Vinyl LP, , T-Shirt/Apparel, Cassette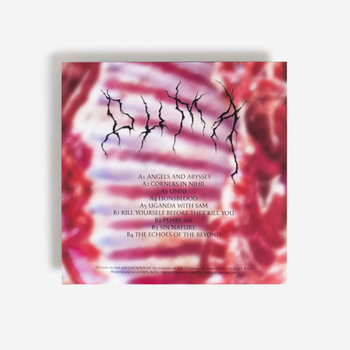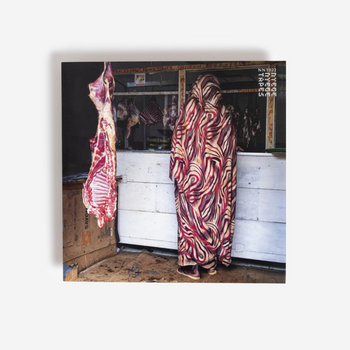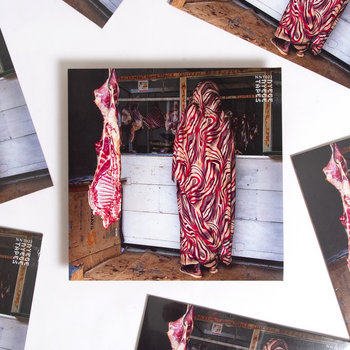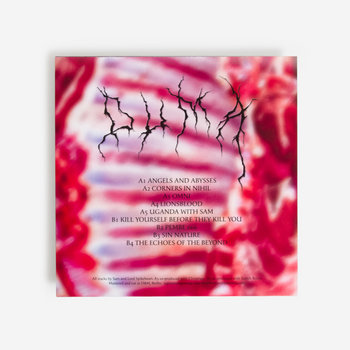 "Turn on the radio in Kenya, it's bullshit," Karugu asserts. "There's some people who don't want to listen to that, so they're gonna go out of their way to make something different here."
"This 'one size fits all' vibe in the world doesn't work anymore," Khanja continues. "We make music for people who left society. People are doing these normal sounds, and it's a bit boring. So we have to remember the youth who are gonna come in the future."
Indeed, Duma's self-titled debut album sounds like rebellion, with seething industrial noise meant to attack the mundane. Recorded at Nyege Nyege Studios in Kampala, Uganda over a three-month period in 2019, Duma is a powerful statement for Khanja and Karugu, both of whom grew up listening to Nairobi's hardcore punk and metal in the early '00s. The city has had an established hardcore scene going back to the '80s, but "it's all a bit DIY," Khanja says, "because when you're in Kenya there's no one playing that shit on the radio."
They grew up listening to a weekly show called "Metal to Midnight" that played the best underground metal music every Thursday from 10 p.m. to 12 a.m. From there, Khanja started following the Swedish metal band Bloodbath; then, he wanted to be an artist himself. "This is the music I like, so let me make it—and let me make it available to where I am, to the people around me and all that," he says. The metal scenes may be few and far between across the African continent, but the bands keep in touch through the Internet to create one big vibrant community.
Though Duma formed in 2019, Khanja and Karugu knew each other in high school; the former had formed the band Lust of a Dying Breed, while the latter was a member of Seeds of Datura. The two were interested in each other's music, but after Khanja ran into challenges "dealing with cops and neighbors," he stepped away from music to work a corporate job for a bit. After quitting that gig, he decided to record a song in his home studio in 2016. "I put it out on the Internet and forgot about it," Khanja says. "Then later my friends from Nyege Nyege [Tapes], Arlen [Dilsizian] and Derek [Debru] found it and said, 'This is some very weird hybrid shit.' It had very dark electronic influences and metal influences. They said 'Let's build something from that.'"
In January 2019, Khanja's and Karugu's respective groups were slated to play the Winter Metal Mania Fest in Botswana, but some of Khanja's bandmates didn't have passports. He decided to enlist Karugu, an extreme vocalist who had the same passion for eerie, unnatural sounds. The duo performed at the festival, and quickly decided to work on a full project together. "We were making songs, we just got deep into it, because we have to make music that really fucks with us," Khanja says. "We're dark, the music is dark, and the world is dark." The word "duma" means "darkness" in Kikuyu; the album is a pitch-black mix of thumping electronic drums, pulverizing synths and raspy wails, as if Karugu swallowed nails before each take.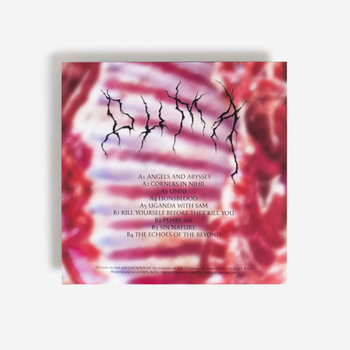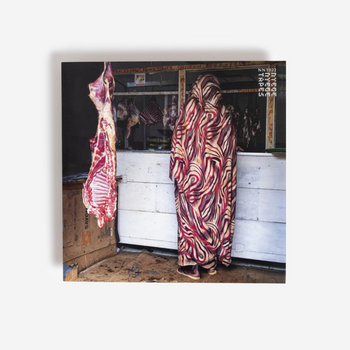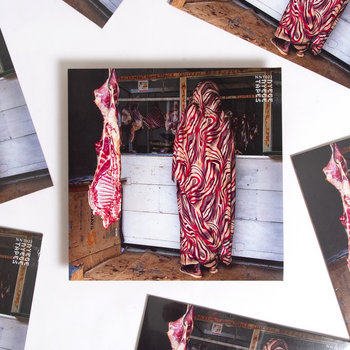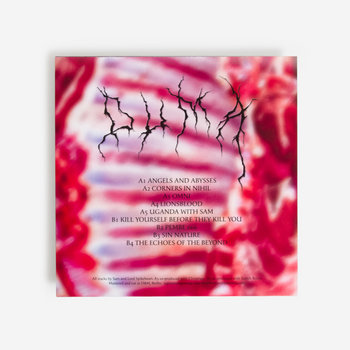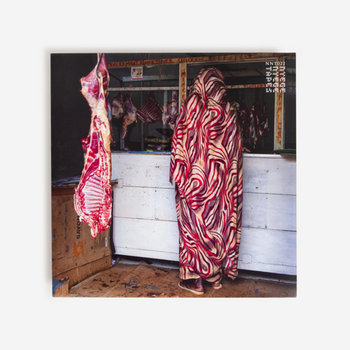 .
00:10 / 00:58
Merch for this release:
Vinyl LP, , T-Shirt/Apparel, Cassette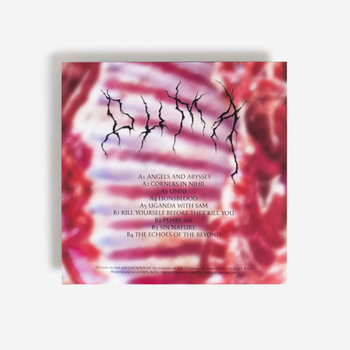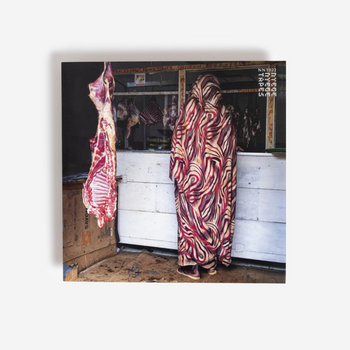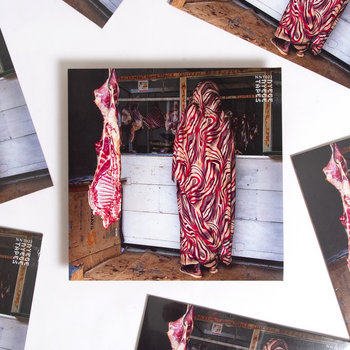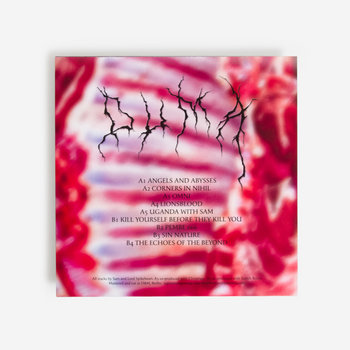 While the album scans as metal, the idea was to bring in other genres to reflect their own diverse tastes. The second half of "Omni" blends trap and metal. "Lionsblood" brings electronic dance into the fold. There aren't many discernible lyrics; rather, the band tackles broad themes like love and death through the sounds it emits. "Omni," for instance, is about the consciousness that arises from being present. "We were just experimenting to come up with a new sound that we like," Karugu says. "Heavy and dark as fuck."
The album also addresses the band's frustrations with Nairobi. Karugu chides religion and capitalism for acting as barriers in the city, which causes residents to "live in a loop," rarely going beyond their comfort zones. Duma is an effort to help natives unlearn the old ways of existing, and to start living freely. "It's not working anymore," Khanja says. "Education, religion, commerce, everything, it's all dumbing us down. It doesn't allow us to be our true selves." The song "Corners in Nihil" explores the notion of being trapped in a figurative box. The rut feels comfortable—you work a job and earn decent money—but you're not really living; simply going to work and coming home is slowly draining your life.
Khanja and Karugu aren't worried about those who don't quite "get" them. The music is meant for listeners who are tired of the same ol' same, and who aren't satisfied with the content being fed to them on local airwaves. And while it takes open-mindedness to fully absorb Duma, the results are intriguing, if you pay close attention. This isn't a polite nudge; it's a shocking jolt. "We're like, 'Yeah, let's make something that relates to all these people—young and old, you know?" Khanja says. "Even if it's dark, there's some light in it. There's a lot of knowledge and wisdom in it, and that will inspire your children and their children."