FEATURES
Chris Pitsiokos Makes His Home Between Free Jazz and Noise
By Brad Cohan · May 08, 2017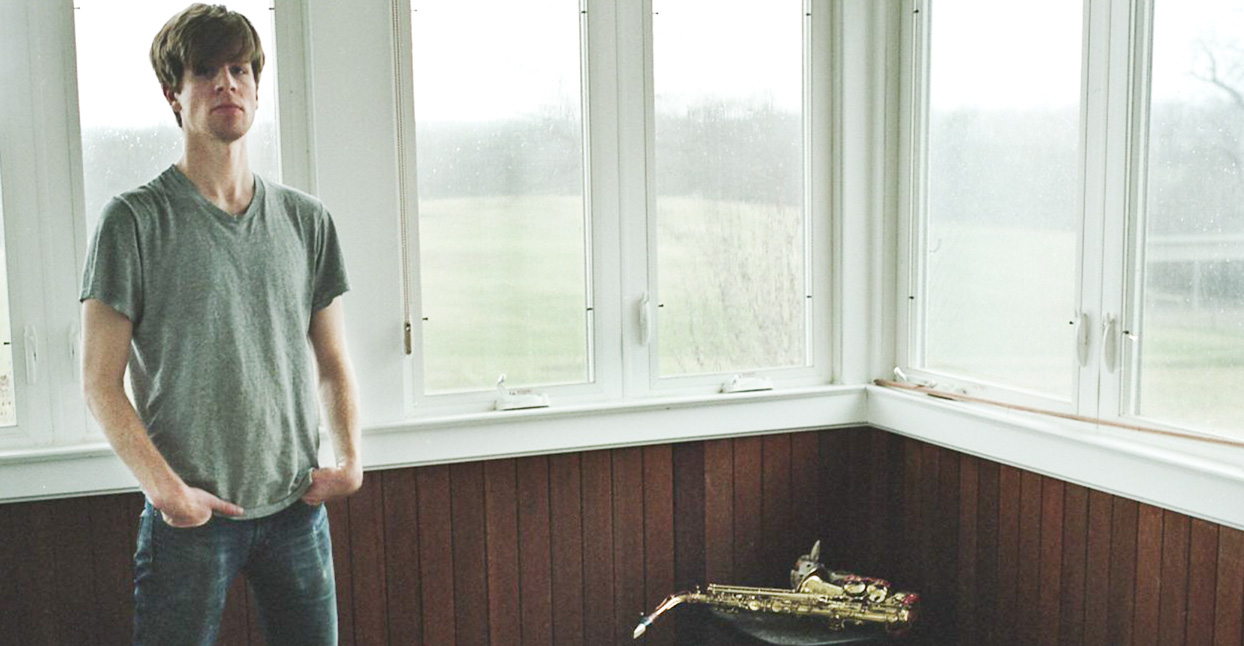 On any given night, at one of the many venues favored by New York City's vibrant DIY experimental jazz scene, chances are good that firebrand saxophonist Chris Pitsiokos will be on stage, turning the room inside-out.
A tireless composer and improviser, Pitsiokos's mushrooming catalog contains nods to both the bebop swing and the '80s electric jazz of Ornette Coleman. There are also traces of John Zorn's full-scale eclecticism, Peter Brötzmann's gale-force heft, the nihilistic noise of Lydia Lunch, and The Flying Luttenbachers' "brutal prog." It's no wonder the 20-something-year-old Pitsiokos has helped spearhead the nascent movement of fellow outliers shaping Brooklyn's jazz underground.
Merch for this release:
Compact Disc (CD)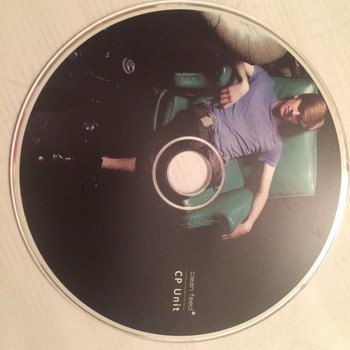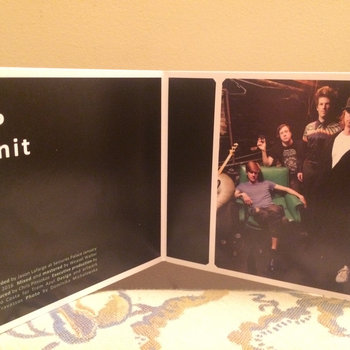 Fittingly, Pitsiokos's rise began when he met a kindred spirit: the Luttenbachers' provocateur kingpin and ubiquitous improviser-about-town, Weasel Walter. "By the end of 2011, my first band with Richard Lenz was formed—it was called Bob Crusoe," recalls Pitsiokos. "We played some shows with White Suns, who released a record on Weasel's label, ugEXPLODE Records. I believe that was the first time I heard Weasel's name. In June 2012, we were on a bill with Cellular Chaos, Weasel's rock band, and Weasel and I immediately hit it off."
Thanks, in part, to Walter's association, Pitsiokos's profile slowly began to rise. The two would ultimately become collaborators and bandmates with Pitsiokos taking a valuable cue from Walter's staunchly DIY path. "I think I inspired him to document his own work and he's kind of taken that and run with it," says Walter.
Pitsiokos began keeping regular company with Walter's playful gang of mayhem-seeking musicians. The fledgling altoist fit neatly into Walter's tight-knit scene of outsiders, which included members of Orthrelm, Talibam!, and Child Abuse. It wasn't long before Pitsiokos pitted his lyrical shrieks against the frantic percussive clank, clatter, and thrash that Walter is known for. That chemistry was captured on 2012's Unplanned Obsolescence. Recorded live by Walter at the defunct Freedom Garden in Bushwick, Brooklyn, the album captures the pair's immediate rapport. "I remember marveling at how strong the connection was right off the bat," Pitsiokos says. "In no time flat, we were on the same page, interacting in a way that felt telepathic. Those kinds of musical connections are very rare, at least for me. We didn't discuss anything before the gig, and just went right into it. Weasel recorded the show and the next day I woke up to an email from him asking if he could release the recording of it on his label."
Walter is similarly complimentary toward Pitsiokos. "He's fantastic," he says. "When I saw him with this no wave band, Bob Crusoe, I could tell he could really play. So I was like, 'Well, let's see what this kid can do.' At that time, there were a lot of free-improv gigs so it was no big deal."
But for Pitsiokos, Unplanned Obsolescence was a big deal. In fact, it was a touchstone: it was not just his first record, but it also marked the start of new opportunities.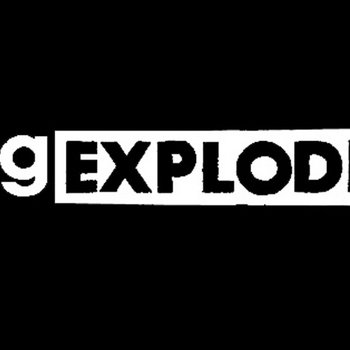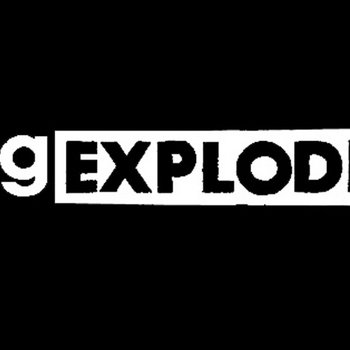 "Weasel really opened up a lot of doors for me. I owe him a huge debt of gratitude for this," he says. "There's a lot of careerism and opportunism in the music world, and it's rare for people to really stick their neck out for someone when there is no conceivable advantage. The fact that Weasel did that for me is a testament to his character. There aren't too many people like that and I still take his actions in that regard as an example."
Walter and Pitsiokos have helped galvanize Brooklyn's experimental music underground, joining forces with a trailblazing lot that included bassist Brandon Lopez, trumpeter Jaimie Branch, saxophonist Sam Weinberg, and guitarist/synthesist Chris Welcome (of W-2), many of whom appeared on Walter's big-band sprawl, Igneity. All of them share freethinking visions for boundary-crossing shows, with lineups that mash bands from the free jazz, noise, experimental, no wave, and metal realms. Pitsiokos can be found bashing the drum kit in chaotic no wave disciples Rodenticide or spewing death-jazz fury in Cutout Lover on the same bill as noise-rock outfits like Chaser, percussion/electronics experimenters Nebadon and Angel of Retribution, and trumpeter Peter Evans.
Although the New York avant-garde scene, of which Pitsiokos is a crucial part, is certainly thriving, he'd also be the first to admit that it still has a long way to go. "I am pretty cynical about the community of creative musicians in New York," he explains. "A lot of what is being called creative music actually is period music—a recreation of 1970s New York free jazz, or it sounds a lot like what John Zorn was doing in the 1980s. In music, once you start describing something as creative, contemporary, experimental, or free, that is the end of creativity, novelty, experimentation, and freedom."
While Pitsiokos is dedicated to bridge-building, those goals aren't necessarily shared by the wider jazz community. In this rapidly-gentrifying city, DIY venues shutter overnight; the prospects are dim for a 1970s-era Soho loft jazz scene-style hub. "On a community level, I don't see the same kind of organization among 20- and 30-somethings that happened among the musicians who are now 50- and 60-something years old," Pitsiokos says.
In the meantime, Pitsiokos remains both undeterred and busy. He recently curated a week's worth of shows at Zorn's artist-friendly performance space The Stone, and has an upcoming solo gig at downtown's Brooklyn avant-garde music hub ISSUE Project Room. His studio schedule is equally chaotic as he continues to produce ecstatic, complex, punk-infused extreme-jazz.
Merch for this release:
Compact Disc (CD)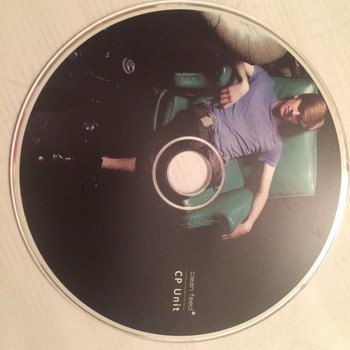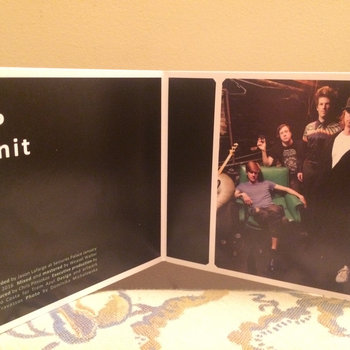 This year, Pitsiokos teamed up with a veteran crew of improvising titans: guitarist Brandon Seabrook and the rock-solid rhythm section of Tim Dahl and Walter. On their spastic and relentless Clean Feed debut Before the Heat Death, the resulting group, CP Unit, capitalizes on Walter's neck-snapping technical precision while invoking the urban decay of late '70s bankrupt NYC, with DNA and Teenage Jesus and the Jerks-like skronk. "Tim, Weasel, and Brandon are great," Pitsiokos says. "In my bands, I hope that each musician's creative voice rings loud and clear, and that the compositions are not only important in and of themselves, but that they function as a platform for each member of the band to fully express themselves. Each of them have stepped up to the challenge big time in this regard."
Pitsiokos brings that same manic energy to all of his collaborations. On Gordian Twine, his 2015 debut as bandleader, the firebreathing energy is palpable. With bassist Max Johnson and Talibam! drummer Kevin Shea, the trio head off on a ballistic, noisy tear, swinging with post-bop abandon. That same year's Oblivion/Ecstasy captures Pitsiokos in solo mode. "My general approach is to put myself musically in the most vulnerable position possible," Pitsiokos says. "That's basically what my solo performances are all about: embracing the vulnerability and nakedness of the situation of performing by myself."
For 2016's One Eye with a Microscope Attached, Pitsiokos convened guitarist Andrew Smiley, bassist Henry Fraser, and drummer Jason Nazary to wage a minimalist, mathy, start/stop assault. "I wrote fairly detailed parts for all of the instruments, including spelling out exactly what the drummer and bassist should play at certain moments, which is unusual," he says. "In a sense my writing [made the project] more similar to contemporary classical music. There is still a good deal of improvisation, but there is certainly a greater attention to detail in the written parts."
Merch for this release:
Compact Disc (CD)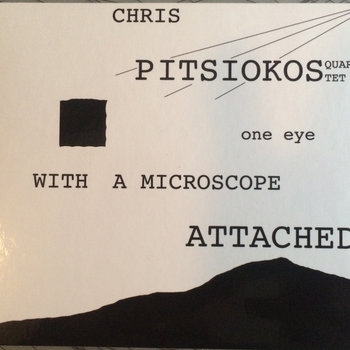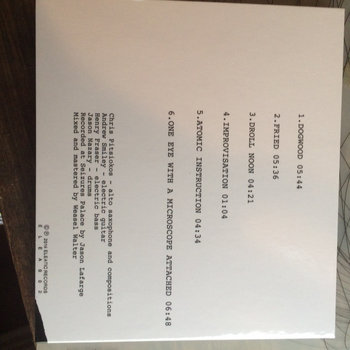 Pitsiokos's musical restlessness and desire to work with like-minded musical partners has earned him no small number of admirers. "What really strikes me is that he's not merely satisfied with what he's doing at the moment," says trumpeter Nate Wooley, himself a celebrated experimentalist. "He knows what he's doing and pushes against it. He's open to new ideas, and strikes me as one of those musicians who is going to continually surprise. He may head out in directions that some don't like, but I don't think he cares—it's where I think our aesthetics converge most readily, and why I foresee following his music, whether I'm a part of it or not, for years to come."
—Brad Cohan