FEATURES
Carla J. Easton Connects the Dots of Scottish Pop
By Tony Inglis · November 08, 2023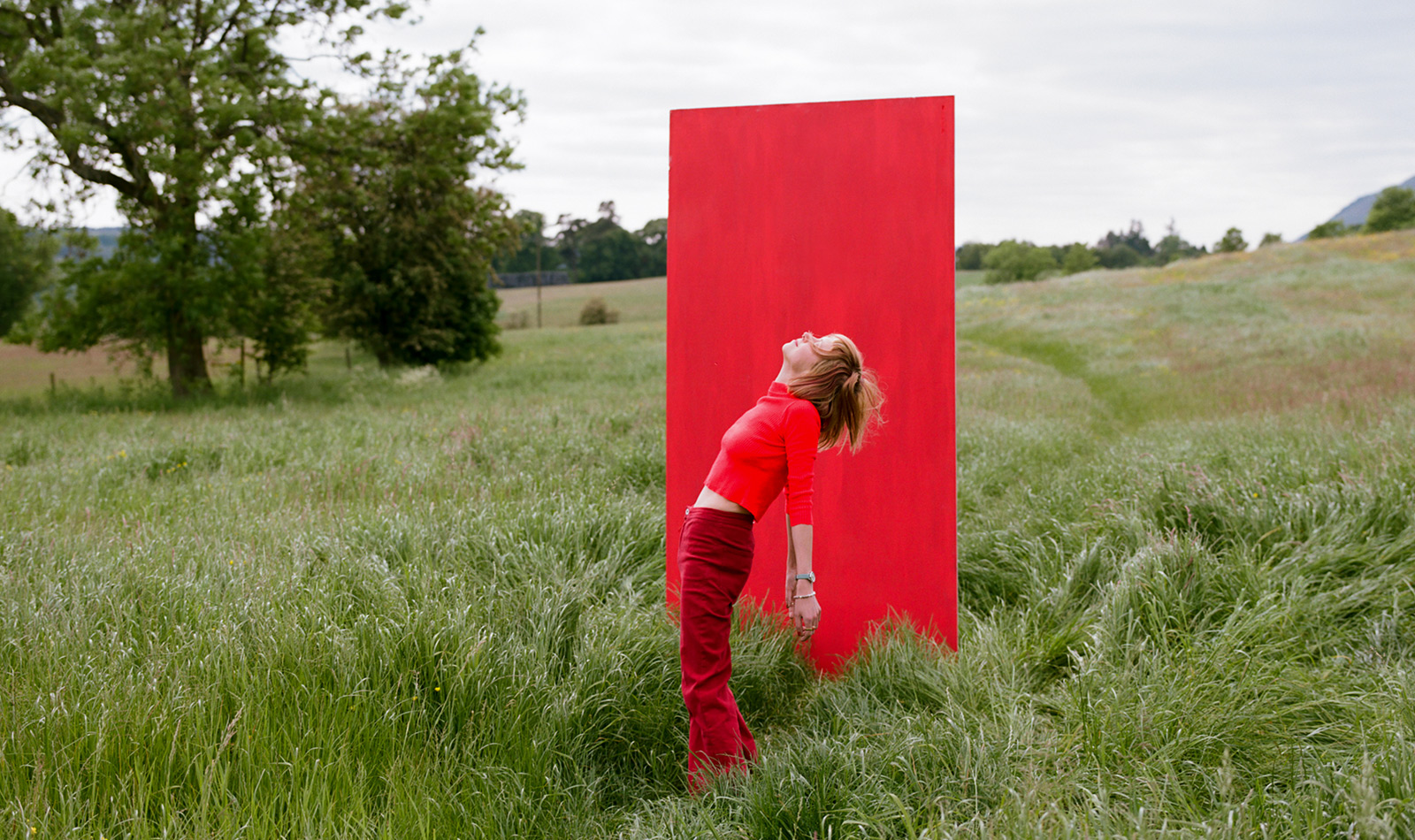 Carla J. Easton is busy. Just three years removed from her critically acclaimed third album WEIRDO, you'd think she might like some time to kick back and relax. But no: over the last few years there was a garage rock record with Frightened Rabbit's Simon Liddell under the name Poster Paints, a live gig with The Vaselines, and her ongoing work pushing for diversity within the Scottish music industry as part of Hen Hoose, a collective of female and non-binary writers and producers. And somehow, in between all of that, Easton found time to write and record SUGAR HONEY, released at the end of October.
But that's not the topic that's on her mind as we settle in at a Glasgow café. Easton has just seen a rough cut of Since Yesterday: The Unsung Pioneers of Scottish Pop, a documentary she and collaborator Blair Young have been working on that spotlights the careers of all-female Scottish bands since the 1960s. "It's been seven years in the making," Easton says. "I was naïve and thought it would take a year of my life and cost 20 grand, max. I couldn't have been more wrong."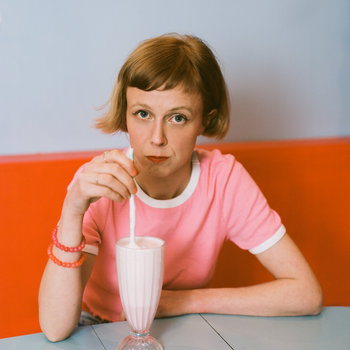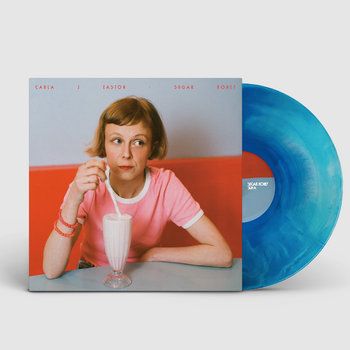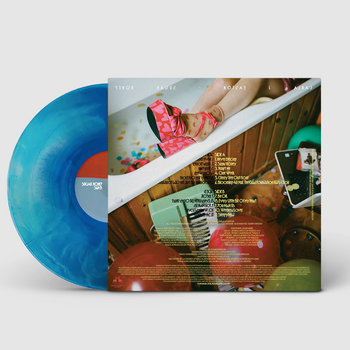 .
00:10 / 00:58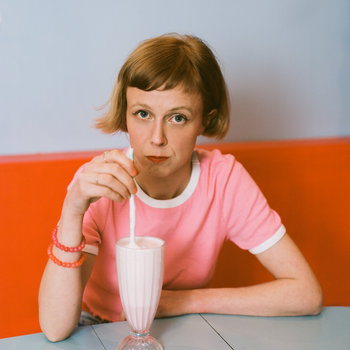 Merch for this release:
Vinyl LP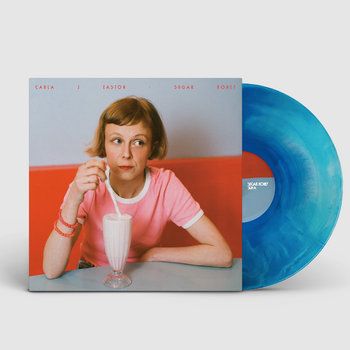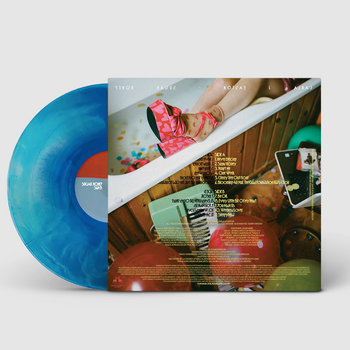 The Kickstarter-backed project acts a counterpoint to the continuing lack of representation for women and gender expansive musicians in Scotland, questioning who gets to write cultural history and who gets left out. But it's also more personal for Easton. "I've always been obsessed with girl groups, like the American vocal groups from 1958 to '63," she says. "When you find something more local to you, you feel seen. I've spoken to all these amazing bands for the film, and now I've got this heritage and family I can be a part of. Even bands in the film are only just becoming aware of each other now. There's a very disjointed lineage—they weren't given the chance to join the dots."
Easton is determined these groups—among them, Strawberry Switchblade, Lung Leg, Sophisticated Boom Boom, His Latest Flame—proud. "It'll be the entry point for a lot of people, and it's important it's not just a nostalgia trip," she says. "And sadly, you can't not address the social politics of it. But ultimately, I want it to be celebratory. Because I don't want to victimize anyone. I think all these women are incredible. The dust is finally being blown off their music."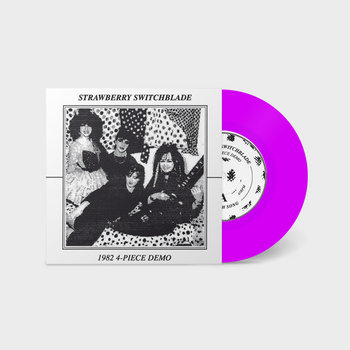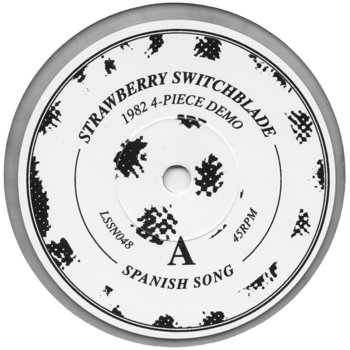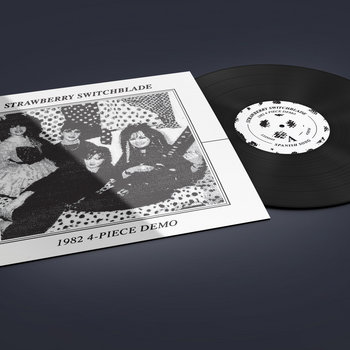 .
00:10 / 00:58
Merch for this release:
7" Vinyl, Vinyl LP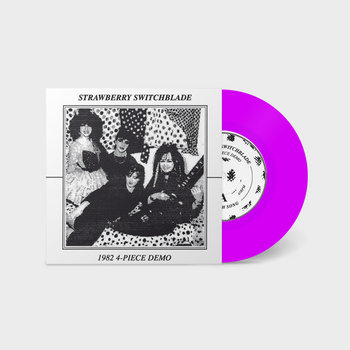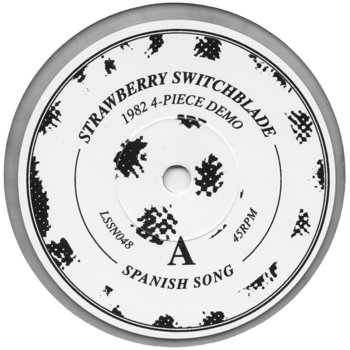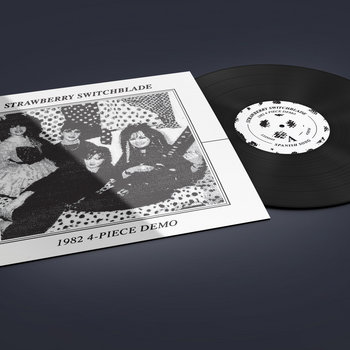 Growing up in Carluke, a humdrum commuter town outside Glasgow, Easton became lost in the possibilities of music thanks to hanging out with "other weirdos" in Motherwell and then attending gigs in Glasgow. She moved on to art school in Edinburgh, finding early success in Futuristic Retro Champions and TeenCanteen where she honed her songwriting. Now a solo artist, Easton remains fiercely independent. SUGAR HONEY—financially backed by members of her throwback fanclub Adventures in Pop—is both a development on and a departure from WEIRDO. Both are committed to maximalism; but where WEIRDO presented polyphonic oversaturation—digital sheen oozing from the speakers as a multicolored goo—SUGAR HONEY adopts a "try anything" approach, inspired by The KLF's The Manual (How To Have A Number One). "Loads of 'orchestra hits,' rain samples, a child choir, that patch you're never meant to use—fuck it, why not?" Easton says gleefully.
Easton cites misunderstood experiments by pop superstars, like Kylie Minogue's Impossible Princess, as a touchstone. "I'm totally not cool, and I'm cool with that," she says. She also took part in a remote songwriting residency with eccentric legends like Beverly Glenn-Copeland and Mary Margaret O'Hara, making her feel "more comfortable dancing to the beat of my own drum." Ultra-feminine stacked vocal harmonies and compressed analog production draw lines between the album and the documentary. "This is my first time self-producing," Easton says. "I always thought I couldn't do it. But interviewing women who just got up and did it pushed me to step up myself this time too," she says.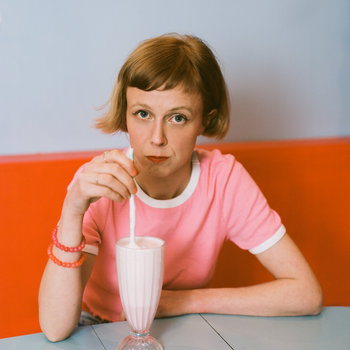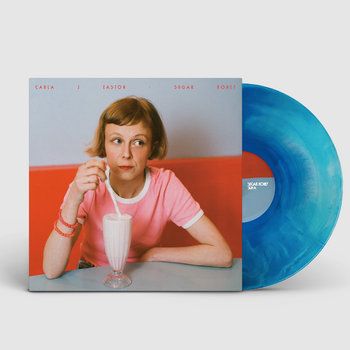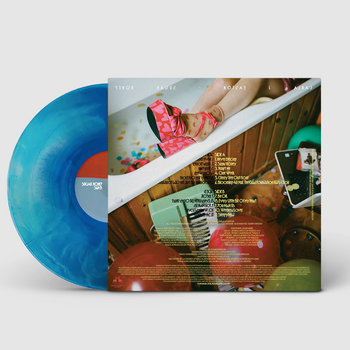 .
00:10 / 00:58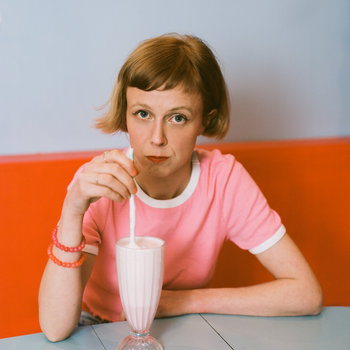 Merch for this release:
Vinyl LP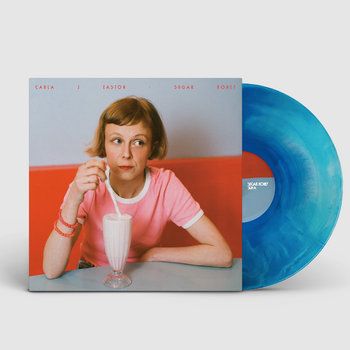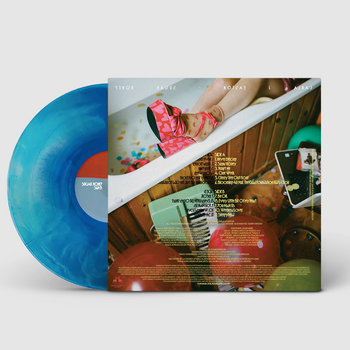 "I didn't really get going till I was 29 which, by music industry standards, meant my shelf life was already gone. I'm 38 now, I feel like a fucking dinosaur," she laughs. "I don't see myself ever not writing songs because I'd be so unhappy. But one of the reasons I'm still doing it is because of the supportive community I learned in." By reassembling communities from Scottish music's past in Since Yesterday, and paying homage to its spirit in her new work, Easton is reclaiming a space for those who have gone before her, as well as for those who will follow after.