FEATURES
The Singular Voice of Asha Puthli
By Vrinda Jagota · October 24, 2023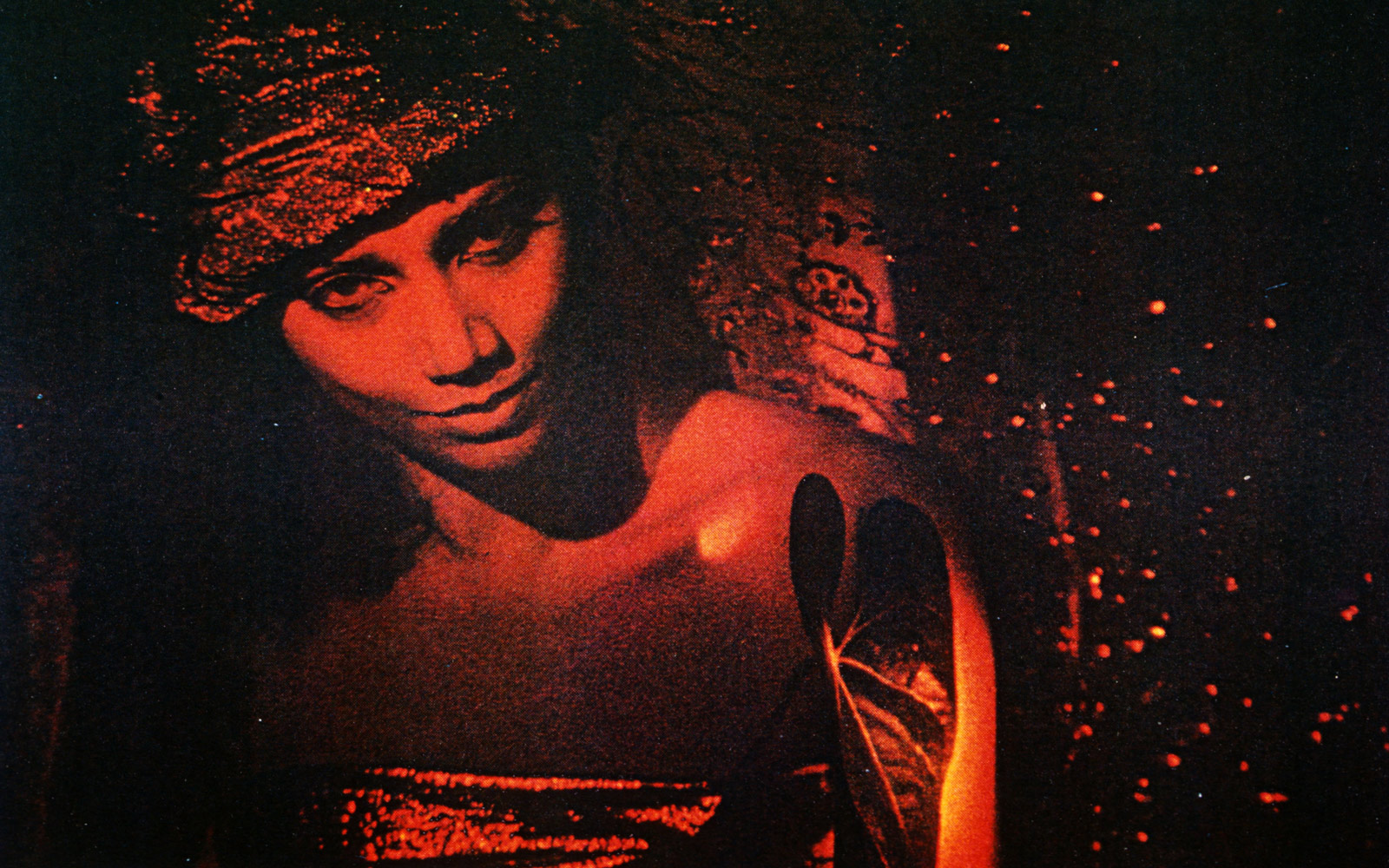 78-year-old jazz singer Asha Puthli answers the Zoom call in her favorite outfit—her nightgown—from her favorite place, her bed. She apologizes, telling me that she's still in bed because our 12 PM call is early given her 4 AM bedtime, and jokes that I shouldn't look at her because of how she's dressed. But just as soon as she apologizes, Puthli proudly self-mythologizes, too. She tells me about a recent encounter with DJ Gilles Peterson, founder of the influential labels Acid Jazz, Talkin' Loud, and Brownswood: "He said, 'I thought you were a myth. I thought you were living somewhere on an island by yourself.' He doesn't know how true that is: my island is my bed. I sleep here, I work here, I eat here, I think here, I talk here."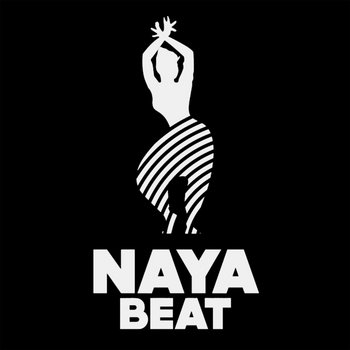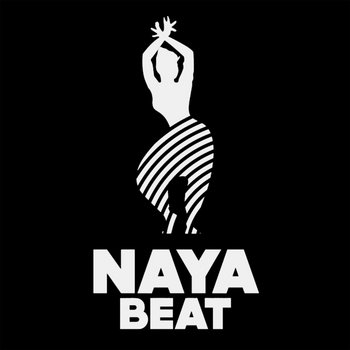 Merch for this release:
Vinyl LP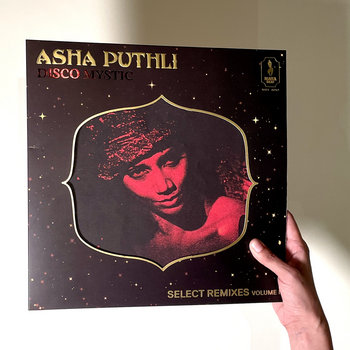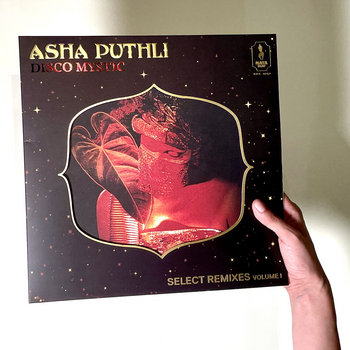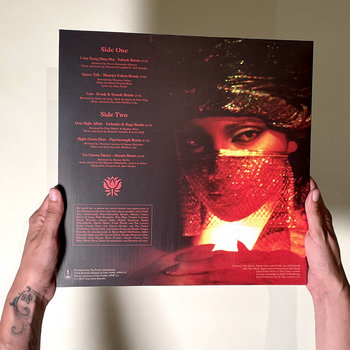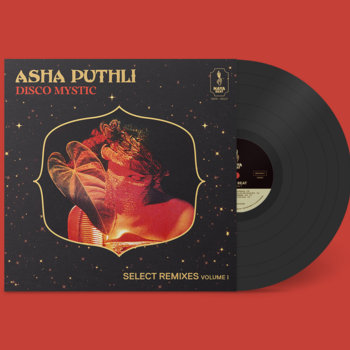 Conversation with the 1970s disco and jazz icon is equal parts affectionate and meandering, full of profuse praise as well as references to odd characters and adventures from her past. She ends our call by saying "I love you" at least 15 times in a row, which she also emails me after we hang up. She's self-aware and warmly self deprecating about her quirks, too. After discussing her life mission—she won't share the details but says it involves "the mind, sound, the voice, and people"—she insists, "I'm going to be normal now." And after recounting a story about traveling to Nepal with an ex-boyfriend and encountering a stranger who was stuffing toy yaks with weed and exporting them, she tells me, "When I go on and on about my life like this, you have to say 'Stop, stop, come back—please.' Do you know anyone else who's like this?"
Puthli has always self-identified as a space cadet, someone with a deep sense of whimsy, cosmic spirituality, and irreverence. Her music—in addition to her myriad other endeavors, including a role in a Merchant Ivory film and a stint modeling at Studio 54—is so captivating because her eccentric personality always guides her. Just listen to the sultry nonchalance in her voice as she croons about courting the devil on "The Devil Is Loose" or the confidence with which she unfurls her falsetto over a sour, squirming synth line on "Space Talk." Puthli's music is infused with her natural poise and playfulness.
Merch for this release:
Vinyl LP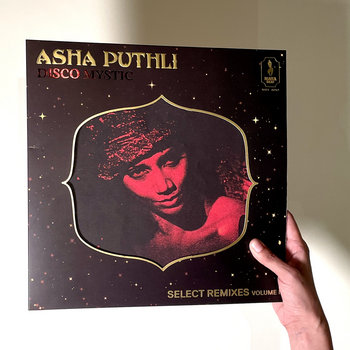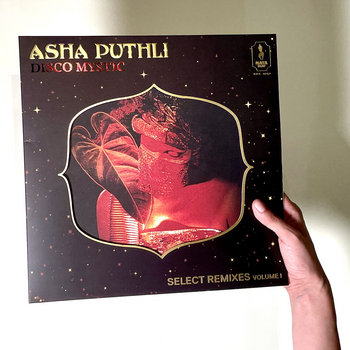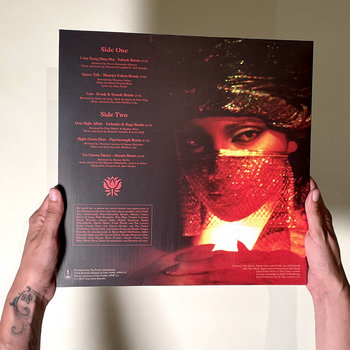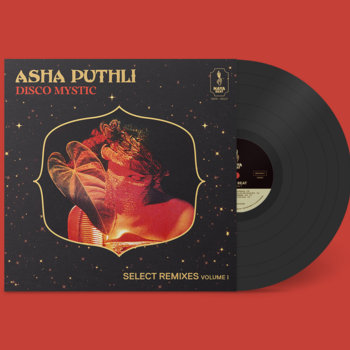 After growing up in Mumbai where she learned classical Indian singing as well as opera, Puthli became an air hostess in London and eventually came to the United States on a dance scholarship. From there, she signed with CBS and quickly became a pioneer of cosmic disco music. She was the first vocalist on an Ornette Coleman album (Science Fiction), a job that requires both vocal malleability and precision given how avant-garde and animated his free jazz compositions are. She released 10 excellent albums and became friends with Manolo Blahnik and Andy Warhol. Her breathy, slinky vocal performances are even said to have influenced disco great Donna Summer.
Merch for this release:
2 x Vinyl LP, Compact Disc (CD)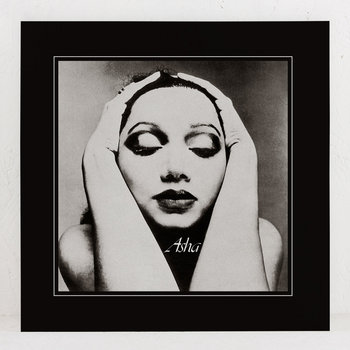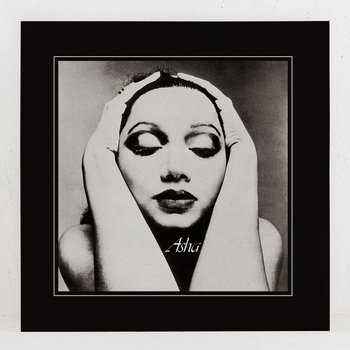 Since her heyday, Puthli has had multiple resurgences while firmly maintaining cult icon status. In the 1980s, her music was embraced by Italy's cosmic disco scene. In the 1990s and early 2000s, she was discovered by crate diggers and sampled by rappers like Biggie, 50 Cent, The Pharcyde, and G-Unit. And over the last few years, she's been having another moment of popularity. She was featured on Indian-American R&B/pop artist Raveena's 2022 album Asha's Awakening, which was named after her. Last summer, Mr. Bongo released a compilation of her greatest hits. And now, South Asian American label Naya Beat is releasing a remix album.
Despite her inherent confidence and the clear staying power of her music, Puthli hasn't always felt appreciated in the music industry. When she first made music in the 1970s, many executives felt that there wasn't a place for an artist like her. They wanted her to change her name to Anne Powers and wouldn't accept that she wanted to write her own songs. "When I started my career, CBS didn't want to position me in the image of a singer-songwriter," she says. "That role was [given to someone like] Joan Baez or Judy Collins. To have a brown woman writing English lyrics and singing mainstream music may have been too much. There were very few Indians on the scene at the time besides Freddie Mercury, who had already changed his name. They didn't know how to market me so they tried to play it as safe as possible."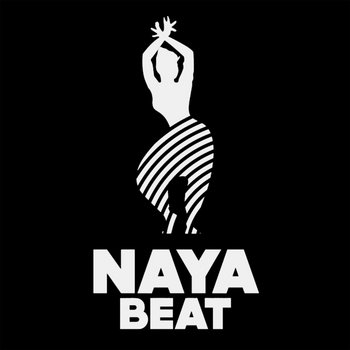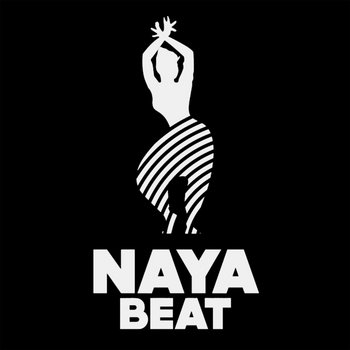 Merch for this release:
Vinyl LP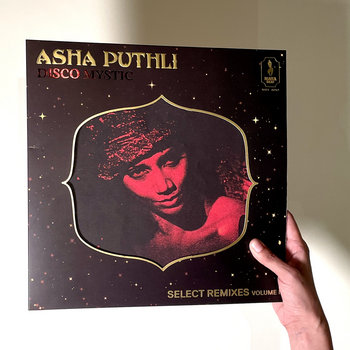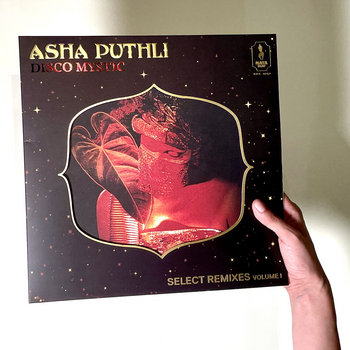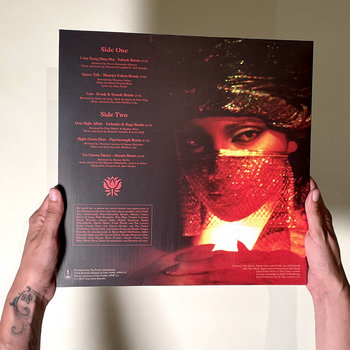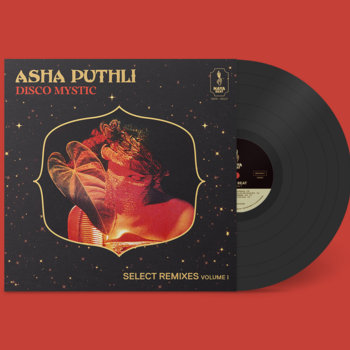 But "playing it safe" was impossible for an artist like Puthli, whose work is totally singular. Raveena says, "The way we see Bjork or FKA Twigs as experimental pioneers today, that's how I look at Asha for the 1970s. She's one of the first examples I saw in the West of a South Asian woman who embodies an ethereal but also fuck-all attitude. She didn't care about any expectations for Indian women. She was very comfortable pushing boundaries."
In the 1970s, white artists like The Beatles were able to pull from Indian sounds and Hindu spirituality and paste it into their work without ever being limited or seen as unmarketable. But, despite the setbacks she faced, Puthli took an approach to fusion that was much more inherent and nuanced, informed by her positioning as an Indian woman living in the West. She wrote about reincarnation on songs like "Prism of the Sun," "Take Me To The Highway," and " Looking Glass." She applied her understanding of improvisation in Indian classical music to her jazz performances. She even attributes her ability to sing over Coleman's complex compositions to a childhood spent meditating and honing her focus.
Merch for this release:
2 x Vinyl LP, Compact Disc (CD)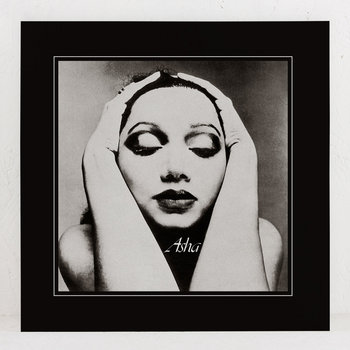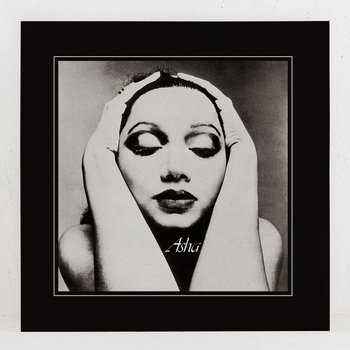 While Puthli felt Indian American listeners in the 1970s were invested more in Indian film music rather than the music she was making, she thinks that a contemporary South Asian American audience is primed to understand her work now. "There's a huge movement happening in experimental art featuring South Asian artists right now," says Raveena. "So many of us come from living at the crux of two cultures. Someone like Asha resonates deeply, especially because a lot of us are enamored with how free-flowing and loving art in the 1970s was, and because the political context of that time mirrors what's happening politically now."
Puthli sees artists like experimental musician Arushi Jain, who adapts Indian classical music to incorporate synthesizers and BISHI, who also blends Hindustani and Western classical styles, carrying on the work she did in the 1970s. "The timing wasn't right for me, that's how I see it," Puthli says. "I always say my psyche is American, my career is European, and my roots and soul are Indian. I wanted to be a global place, one ball of wax. But knowledge is spread now through the internet. It's evolution, that's what's happening. "
Just as we're about to hang up the call, Puthli makes sure to break the fourth wall and sneaks in one last moment of self-mythologizing.  "Sometimes I feel like interviews are so egotistical. You have to say "I, I, I,I" so many times. I don't think of myself as a narcissist—I'm not Donald Trump, at least. All I can say is that when you have all these hurdles put on you in your career, it does make you a little fierce."