ESSENTIAL RELEASES
Essential Releases, November 18, 2022
By Bandcamp Daily Staff · November 18, 2022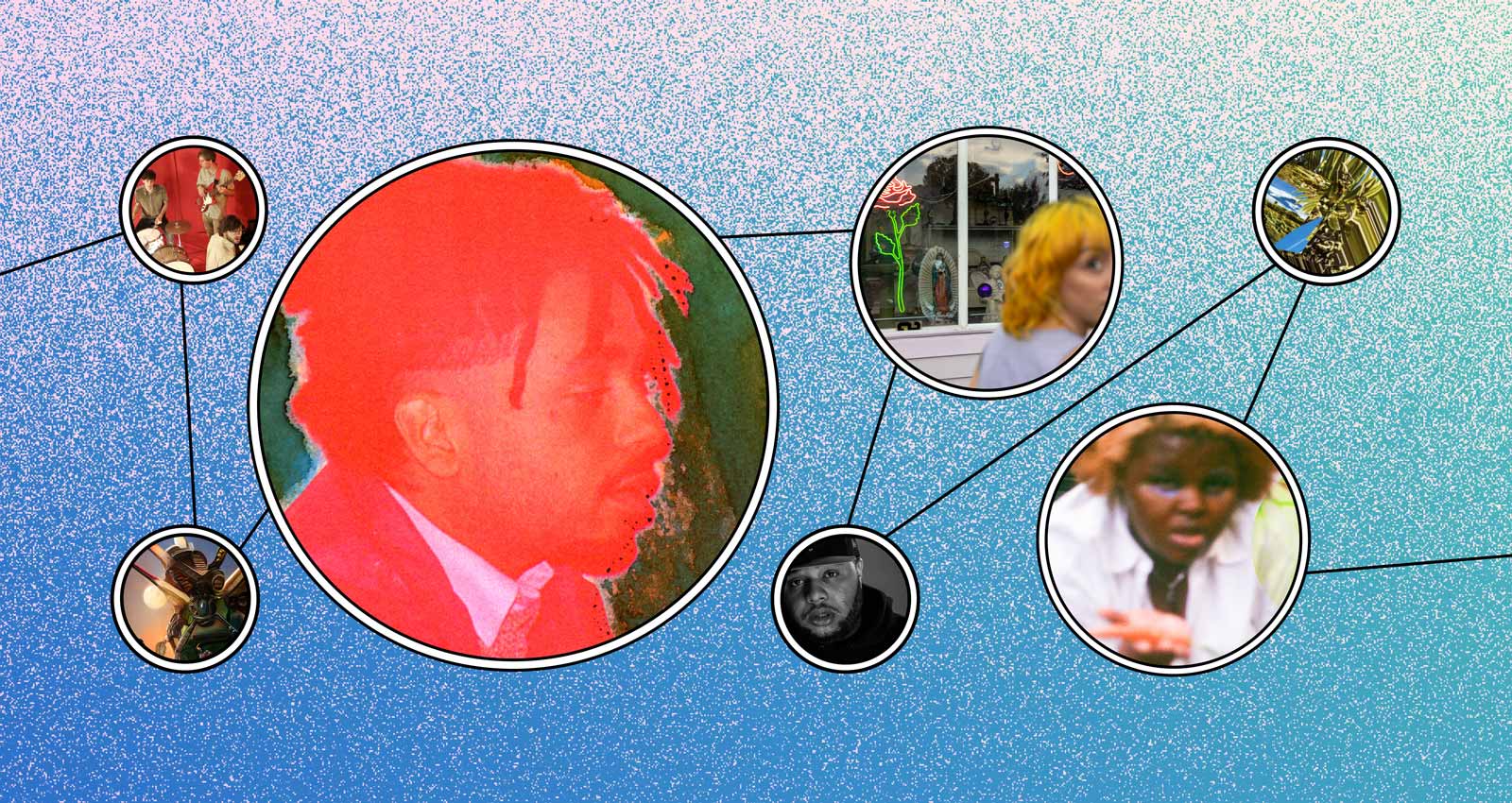 What the Bandcamp Daily editors are listening to right now.
Merch for this release:
Vinyl LP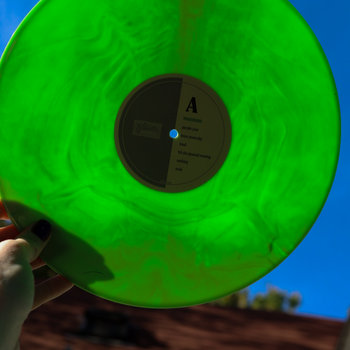 Gladie's first album, 2020's terrific Safe Sins, was a showcase for frontwoman Augusta Koch's expertise at crafting wry, disaffected lyrics that frequently expressed a kind of existential exhaustion with the state of the world. By contrast, Don't Know What You're In Until You're Out—which is just as good as its predecessor, by the way—turns inward. Late in the album she admits, "[I'm] embarrassed to admit that I miss smoking" (I think many of us ex-smokers can relate), and that sentiment seems to sum up the feelings on which the album pivots. For much of Don't Know, Koch is taking emotional inventory and trying to reckon with her seeming attraction to self-sabotage. On the rip-roaring 100-mile-an-hour album standout "Nothing," she confesses, "I keep seeking advice that I've already gotten," and in the bruising "Born Yesterday," she snarls, "I was born yesterday/ forgot how to breathe already." Koch's voice—the focal point of not only the previous Gladie record but also her 2010s group Cayetana—is magnetic, with a sandpapery timbre that makes every line sound fierce and determined. The band matches it with the kind of razor-edged indie rock that Fort Apache Studios was cranking out in the mid '90s. It's a bruiser from start to finish, as lyrically candid as it is musically ferocious.
Movulango is the musical alter-ego of Belgium producer Moses Mosuse. After career success as a producer, Mosuse has created an eclectic, psychedelic sound that's all his own. Opening track "The Peak" draws from '90s grunge and woozy beats to create the EP's beating heart. "What's on your mind/I couldn't say," sings Mosuse. It's followed by the trippy "Through the Motions" where Mosuse reminisces about love. The lead single "Other Way" is a psychedelic dreamscape "False starts and different mindsets/I don't want to know the outcome," sings Mosuse. The album closes with the optimistic "Dozed Off". "I'm in the deep end drowning/But I'm still fishing," sings Mosuse over a lush folk beat. Man In Mirror showcases the other side of Mosuse's talents, and I'm curious to see what he releases next.
Merch for this release:
Cassette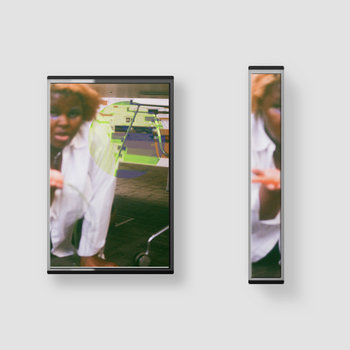 2020's Fucking Hell put Charlie Valentine, aka No Home, on the map as an undeniable talent in experimental music; its raw, emotional, unsettling soundscape, anchored by Valentine's (fucking) hell of a voice and viewpoint (anti-capitalist, but not didactic), hit hard for a lot of people during a summer of protest. Young Professional heads deeper into industrial territory, fitting for an album specifically about work and its discontents, about isolation and community. Valentine can do queasy, gorgeous, and haunting ("Easy Peeler") as well as they can do blistering and brutal ("Owner of the Leash," which ends on a spine-prickling whistling howl). If Fucking Hell spoke to a specific pandemic moment, so too does Young Professional, capturing the precarity and caustic, cynical individualism of our current "return to normal"—which leaves so many behind.
I'll be honest with you—I never thought we'd hear from Röyksopp again. Last we heard, the Norwegian duo had called it quits, billing their most recent full-length, 2014's The Inevitable End, as their final album. Then, at the top of the year, they suddenly returned with Profound Mysteries, an ambitious "conceptual project" pairing the duo's electronic music with original films and visual art. Turns out Röyksopp weren't bidding farewell to audiences, only traditional albums: Though technically divided into three album-length volumes, Profound Mysteries' broader listening experience feels less like a sequence of standalone LPs than an audiovisual ecosystem-slash greatest-hits playlist to be explored at one's leisure. And there's plenty to marvel at across the third and final installment, out this week: the snarled, phased synth arpeggios ping-ponging across "Midnight," a collaboration with Allison Goldfrapp; the breathtaking orchestral sweep of "So Ambiguous," and the vocoder-powered electro-pop of "Speed King," a spiritual successor of sorts to their latter-day classic "Girl and the Robot" (featuring Robyn). Good work with the resurrection, fellas…it's been too long.
SolarFive & Iceberg Theory
Momento Mori
Merch for this release:
Compact Disc (CD), Vinyl LP, Vinyl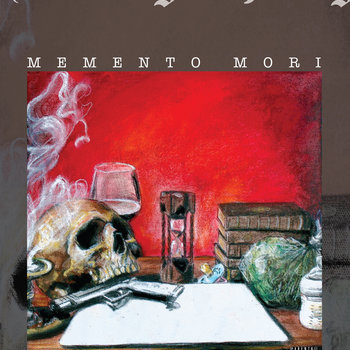 As the title implies, the spectre of death hangs over the latest record from Chicago rapper SoLaRfIvE. "I know we bless the dead," he raps in the album's fourth song, "Death brings life when the light exits man." On "Swing Low," above a mournful trumpet loop, he combs over the darker details of his life, confessing, "I've been down/ bad nights, I didn't want to exist/ Never sober, hold me closer/ I'm a soldier in a war that never will end." Producer Iceberg Theory pairs these bars with suitably melancholy arrangements, and there's a ghostliness to the entire album that's tough to shake. The sample circling in the backdrop of "Get Paid" is a chorus of eerie male voices repeating, "I can't live, I can't live, I can't live anymore." (I'm nearly positive it's a lift from some off-brand cover of "Without You," but the melody line is off, making the whole thing even spookier.) The lowing oboe that circles atop "Fly Fair" is almost heartbreaking in its sadness, and SoLaRfIvE delivers the whole song in a gritty lower register; when the sample of a female vocal singing in Italian floats in after the first verse, it scans as an angel coming to comfort him amidst his despair. The song's title comes from the prayer a young Jenny repeats in Forrest Gump, but SoLaRfIvE delivers it with an air of resignation that punctuates the song's sorrowful lyrics ("Father please forgive us/ We forgave You when You let Rock die"). Momento Mori is the kind of album that's tough to shake, its solemn mood hanging around long after the last track has faded. It is one of the most absorbing hip-hop records of the year.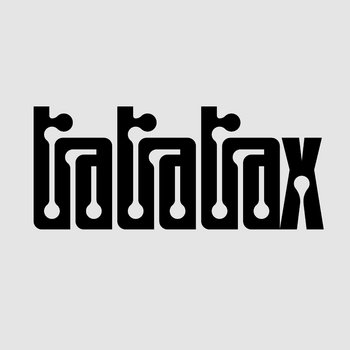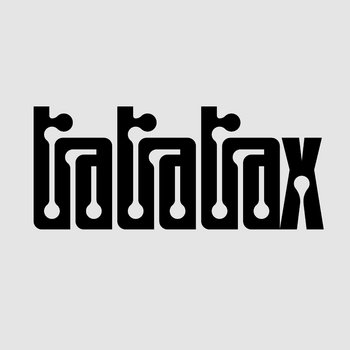 This excellent compilation from Colombian label TraTraTrax brings together electronic producers and DJs from across the Latin diaspora and a number of styles. TraTraTrax label head Verraco offers a playful take on cerebral ambient techno; Ecuador's Nicola Cruz hits a hard groove; Uruguay's Lila Tirando a Violeta and Berlin-based Sin Maldita work seamlessly together on an inventive track that mixes their signature hyperreal approaches to the club. Miami's Bitter Babe and Nick León, frequent collaborators, both make separately thrilling appearances (minimal dembow and ecstatic Latin electro, respectively; León collaborates here with inventive Swiss-Colombian producer Luca Durán)—and all of this is just the tip of the iceberg. The breadth and depth of the creativity on display here is endless, there isn't a track that isn't at some level just purely enjoyable to listen to, and the community these artists have built among themselves is inspiring. If you're not tapped into this scene already, let this be a refreshing dive into the deep end, and if you are, you'll enjoy hearing new music from a ton of favorites and appreciate how energizing it all sounds put together in one place.