ESSENTIAL RELEASES
Essential Releases, November 11, 2022
By Bandcamp Daily Staff · November 11, 2022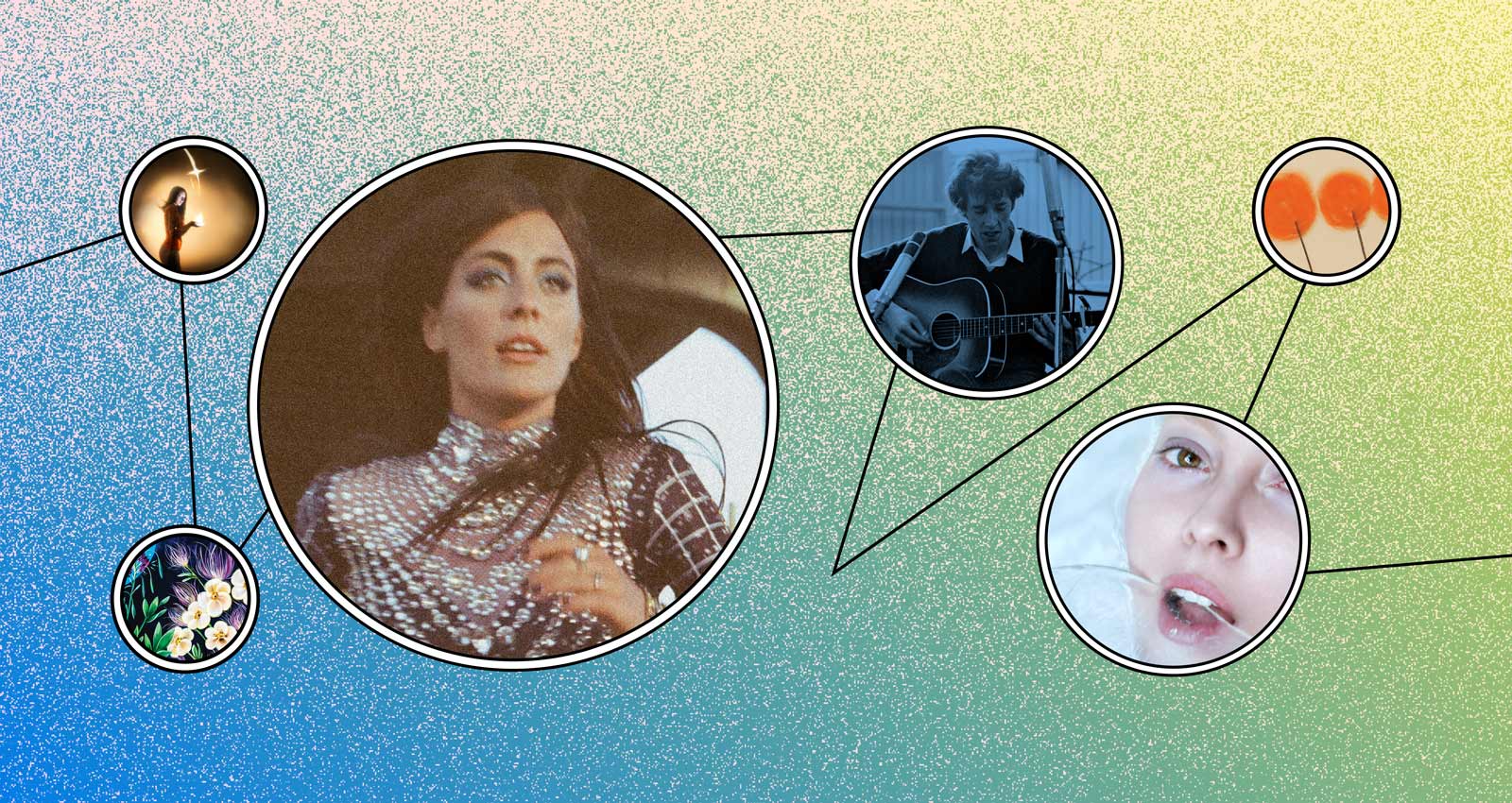 What the Bandcamp Daily editors are listening to right now.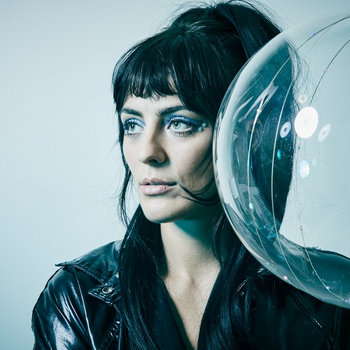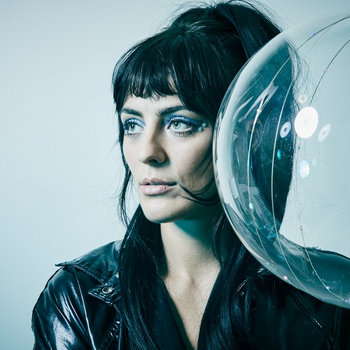 Merch for this release:
Vinyl LP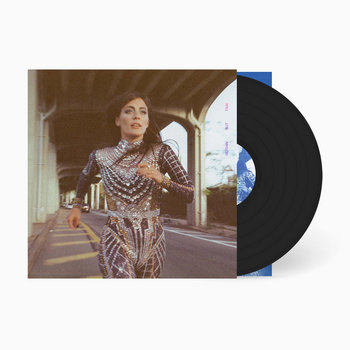 On her first album, 2016's terrifically raucous Mirage Dreams, Breanna Barbara was a siren in the middle of a tornado, unleashing her spine-tingling wail amidst a torrent of gnashing country-rock guitars and bleary psychedelic organs. Every element was sharpened to knifepoints, furious and deadly. The edges are softer on Barbara's long-awaited follow-up Nothin' But Time, every song coated with a kind of lysergic haze that lends them a beguiling opacity—like you're peering at a band playing behind frosted glass. Look long enough, and the details begin to emerge: the gentle pizzicato guitar that thumps like a heartbeat beneath the psych workout "Landslide," the soaring ghost-gospel backing vocals and liquid guitar that cascade across the blurry surface of "Rise." Lyrically, Breanna seems to be reckoning with the place of women in the world—both in a universal sense, as on the aptly named, quietly menacing "Me Too," and the personal, as on the pseudo-sitar-powered freakout "Weight Of the World," where Barbara seethes, "I don't want to give birth/ My body, my choice/ go back to your church." As Time enters its final third, the songs start to take on the haunted quality of mid-period PJ Harvey. The chilling "Devil" is the album's sparest track, and also its strongest; with the instrumentation pared back to a single, melancholy organ, the focus of the song becomes Barbara's fearsome voice, and the way she expertly modulates it—from whispery murmur to agonized howl and back again—raises gooseflesh. It's like the sight of a flickering candle burning through the window of a lone cabin in an empty field, glimpsed far off during the dead of night: the presence of life amidst encroaching shadow.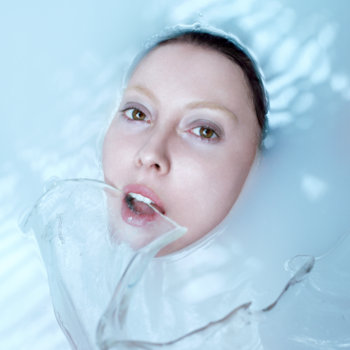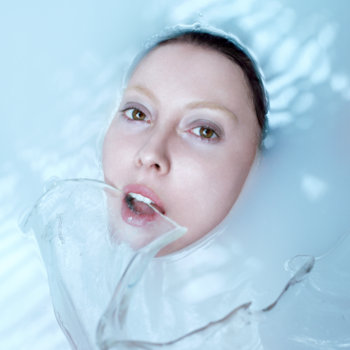 Hayden Durham's history with PC Music has been a long and fascinating one; though they don't get namechecked as frequently as some of their more prolific comrades, they've been a key member of the collective going back to 2014's "Hey QT," the single Durham created with SOPHIE and A.G. Cook. As the face of the character QT, Durham posited bubblegum pop as subversive material, stretching and warping it in pure PC Music style. As Hyd, they've emerged as themself; as Zhenzhen Yu's Pitchfork review of their debut EP under that name notes, they've peeled back the artifice of QT to present themself as growing, breathing, multifaceted. On Hyd, they seemed to be finding their legs without that persona; on Clearing, they stretch out with confidence, mixing in classic hyperpop studio manipulation ("So Clear") alongside much more intimate fare ("Oil + Honey," "The Real You"), pure-pleasure electropop ("Breaking Ground," "Only Living For You"), and the abrasive side of shoegaze ("Chlorophyll"). The luminous and trembling "Glass," where many of these approaches fold together, has an ASMR-like closeness and immediacy, and its delicacy and attention to detail underline Durham's caring and vulnerable approach; it's the obvious standout for me, though "Bright Light" is a clear runner-up. As good as Durham is at writing lovely earworms, it's their more experimental impulses I find most compelling.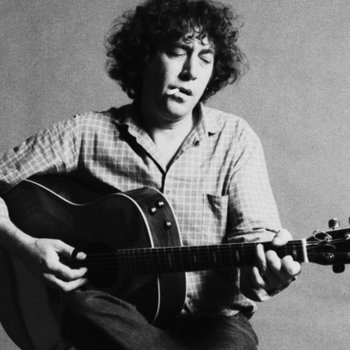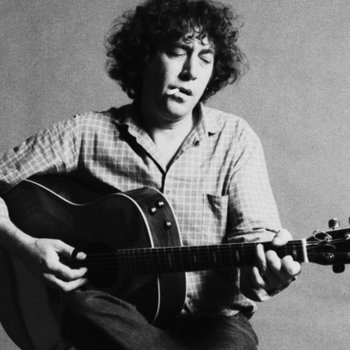 Merch for this release:
Vinyl Box Set, Compact Disc (CD)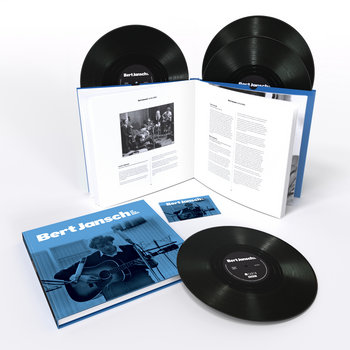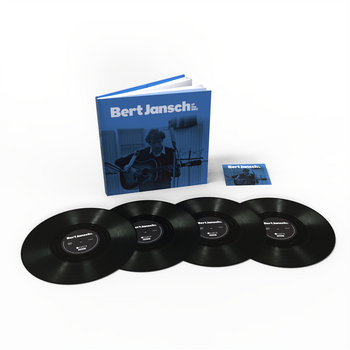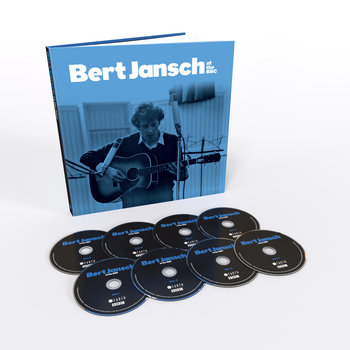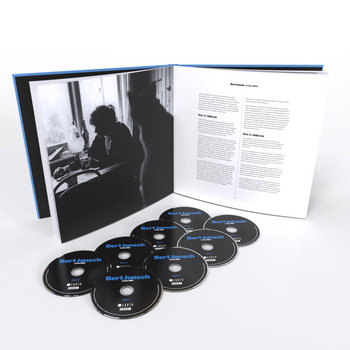 Comprehensive doesn't seem quite the right word for what is offered on this insanely good 4xLP (8xCD, if you're into that) box set—though it certainly is that. Covering 45 years of Scottish guitarist Bert Jansch's live performances at the BBC, at times solo and at others with ensembles featuring a rotating cast of famous-in-their-own-right musicians as wide-ranging as his Pentangle cohorts John Renbourn and Jacqui McShee to Johnny Marr and Bernard Butler, and presented chronologically starting in the mid-1960s and finishing off in the 2000s (Jansch died in 2011), Bert at the BBC is as good an entry point for beginners as it is packed with hidden gems for longtime fans. Yet even "revelatory" as a descriptor feels a bit off, as Jansch is certainly no unheralded genius and was already a known figure in folk music by the time this set opens with an intimate and crackly 1966 recording of an original tune about the dangers of tippling. Still, given the chance to sink into nearly half a century of live performances from an artist who didn't so much expand the boundaries folk as create his own world within it is a chance any lover of guitar music should rejoice in and savor. So let's just take a cue from the title of this column and call Bert at the BBC what it really is: essential.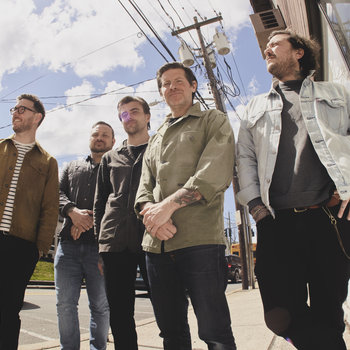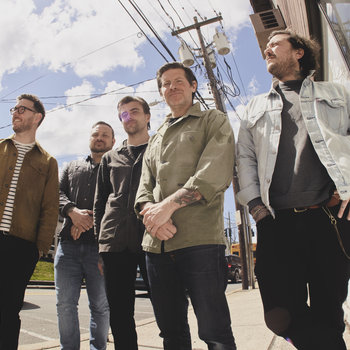 Merch for this release:
Compact Disc (CD), Vinyl LP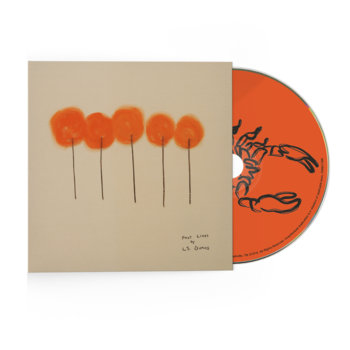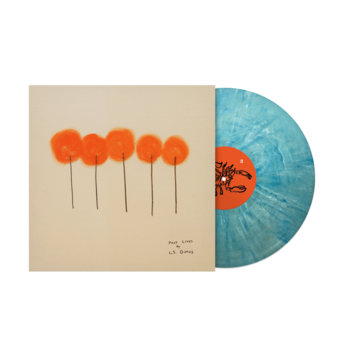 Rejoice, fellow aging members of the Warped Tour generation—At last, we've got a proper supergroup to call our own. Headed by Circa Survive and Saosin vocalist Anthony Green featuring My Chemical Romance's Frank Iero and Coheed and Cambria's Travis Stever on guitar, and Tim Payne and Tucker Rule of Thursday on drums and bass, L.S. Dunes started off the same way as most pandemic-era heroes' galleries do: several highly respected (and incredibly bored) musicians swapping ideas remotely, squeezing in livestream rehearsals whenever possible. Within months, their quarantine coping mechanism had evolved into a fully-fledged band, a high-profile Riot Fest set, and now Past Lives, an excellent debut album that's nostalgic by association, but refreshingly unpredictable in sound. Standouts like "2022" and "Permanent Rebellion" evoke Aughts emo and post-hardcore boom they were so instrumental in forging — Green with his plaintive tenor and prog tendencies, Iero and Stever with their dramatic guitar duels, Payne and Rule's disciplined-yet-ragged percussion section — while simultaneously expanding those paradigms to accommodate more demanding interplay and harmonies. Emo Night, schmemo night…I'm getting my Proustian kicks from L.S. Dunes from now on.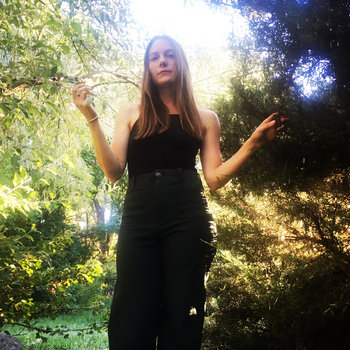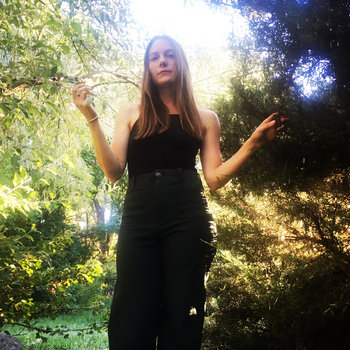 Merch for this release:
Vinyl LP, Compact Disc (CD)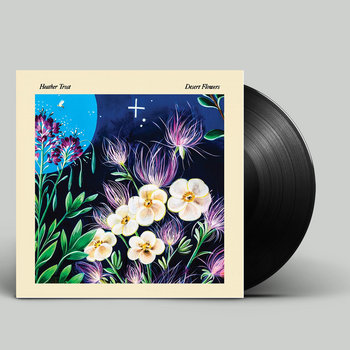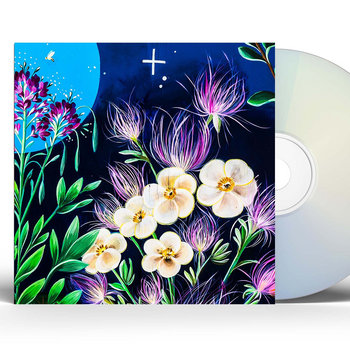 The latest full-length from Heather Trost continues down the path the New Mexico-based artist forged on 2020's Petrichor, a headphones-ready favorite that used the regenerative beauty of the natural world as a lens through which to examine the kind of spiritual growth that happens only through the experience of pain. Desert Flowers is as colorful as its predecessor and just as lovely, a romp through Trost's desert stomping grounds brimming with kaleidoscopic imagery and populated with magical animals—an otherworldly coyote, a blue fish in the mouth of a bird, Frog and Toad from the children's stories—that bring comfort through their presence and constancy, the music a lush yet sophisticated amalgamation of psychedelia and dreamy avant-pop. Recorded almost entirely in the home studio Trost shares with her partner and bandmate in A Hawk & A Hacksaw, Jeremy Barnes, the juxtaposition of her mystical vision cossetted within meticulously assembled instrumentation creates a dynamic tension between the external and internal worlds Trost navigates so intrepidly in her music, feet planted firmly on the earth but always reaching for the stars.
Flicker is darkly fun. Lola uses Y2K-era R&B sounds that have been decidedly flipped to more melancholy notes—a step away from that time's more cheerful notes. The title track begins with some smartly looped sounds of flames before giving way to a head-thumping beat. "I can be your everything," she sings. It's followed by the more saccharine "Satisfy You," which allows Lola to showcase her higher register. It's followed by the short and sweet "Heavy," where she sings "You're driving me crazy." The album closes with the groovy "Back" that's meant to be played while riding around town in a convertible with the top down. Flicker is a good listen for the forthcoming darker days of winter.