ALBUM OF THE DAY
Heather Trost, "Petrichor"
By Mariana Timony · November 06, 2020
​
​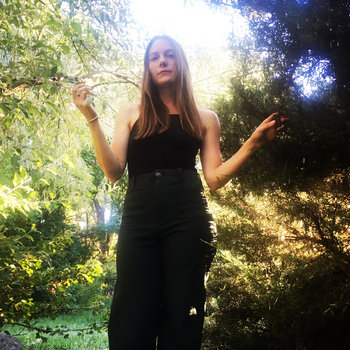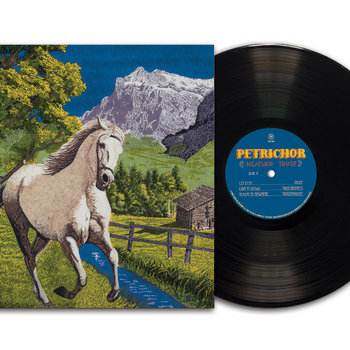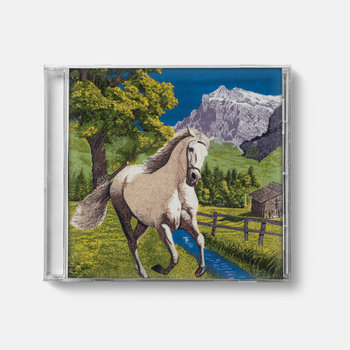 .
00:10 / 00:58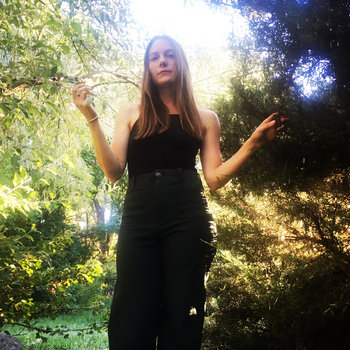 Merch for this release:
Vinyl LP, Compact Disc (CD)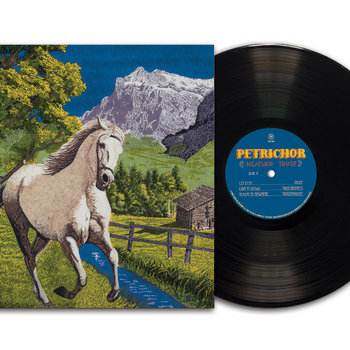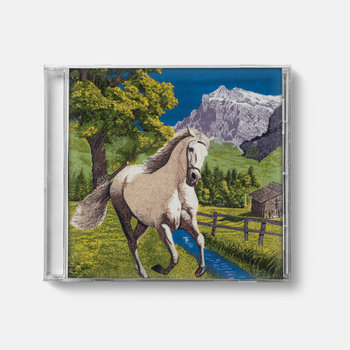 Heather Trost weaves a whimsical patchwork of psychedelic pop threaded with playfully experimental flourishes on the imaginative Petrichor, her lovely songs brimming with a reverence for the beauty of the natural world that acts as a stand-in for the many shades of love and loss.
Recorded by Trost and her husband Jeremy Barnes (of Neutral Milk Hotel) in their home studio in Albuquerque, New Mexico, Petrichor has a cozy, homespun feel, which helps the record retain a sense of groundedness despite the plethora of instruments, tape loops, and effects that stretch and refract these simple songs into kaleidoscopic longform jams. The couple, who make dizzyingly oddball Eastern European-inspired folk as The Hawk and Hacksaw, rely on more traditionally rock signifiers throughout Petrichor, contributing to the record's earthy quality as Trost allows herself plenty of room to traverse wide-ranging sonic ground.
On the Western-tinged soft psych gem "Love It Grows," Trost sings a starry-eyed ode to the resilience of love via the perpetual blooming of a desert flower (and drops a verse in French halfway through.) Lovelorn ballad "I'll Think of You" starts out with just unadorned piano and Trost's sweet soprano vocals before becoming saturated with lush strings, using the word "petrichor"—defined as the smell of dirt after rain—as a pungent metaphor for the linger of heartbreak. In Petrichor's most inspired moment, Trost transforms Harry Nilsson's "Jump Into the Fire" into a hypnotic and droney jam with plenty of echo that would sound great spiraling out over the sands at some desert music festival, whenever those happen again. No one song here is tonally the same as another, but Trost's artistic vision and meticulous approach to craft is strong enough to stitch together Petrichor's myriad moods in a way that makes for a pleasantly eccentric trip through her personal cosmos.