ESSENTIAL RELEASES
Essential Releases, May 19, 2023
By Bandcamp Staff · May 19, 2023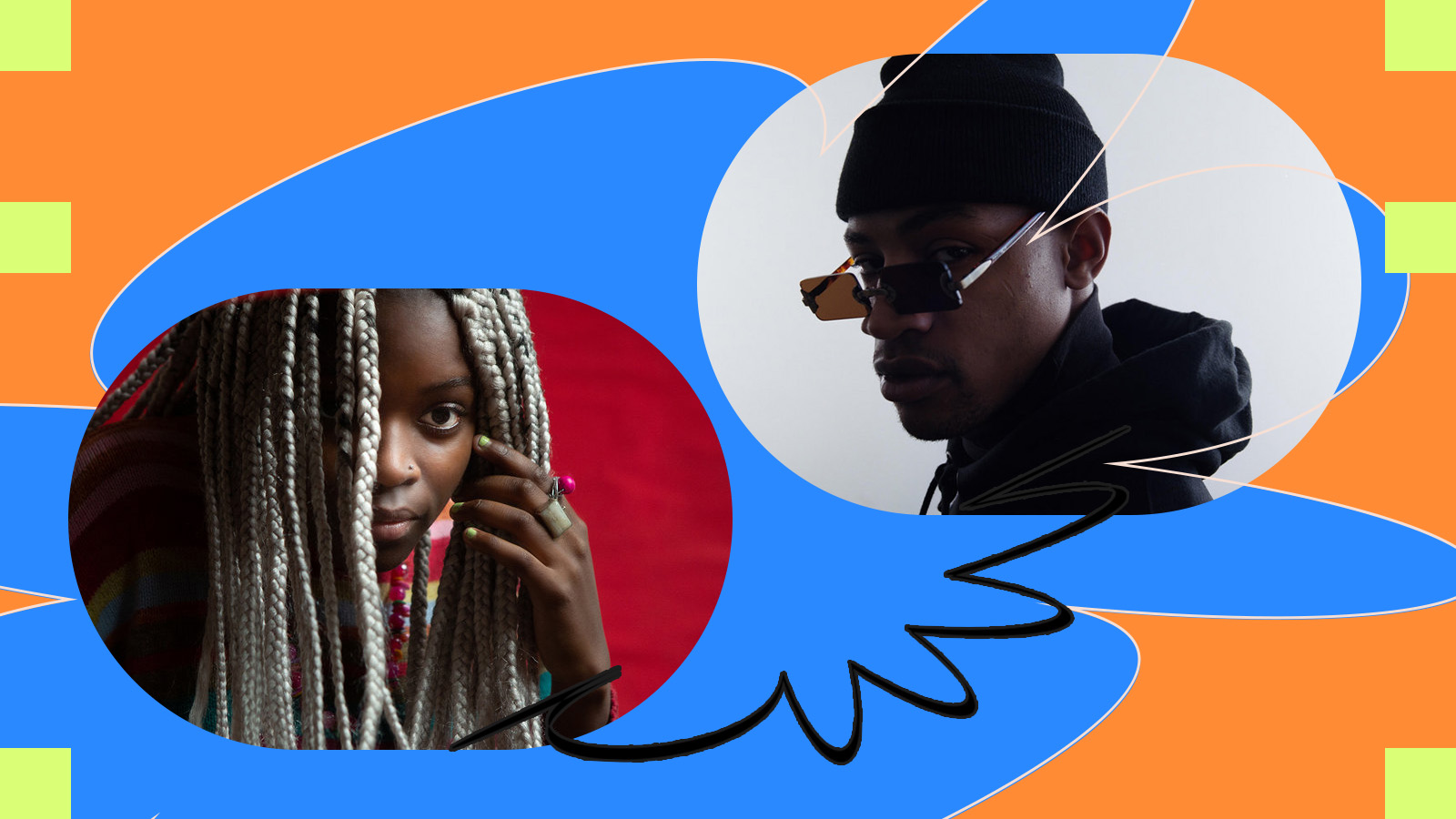 What the Bandcamp Daily editors are listening to right now.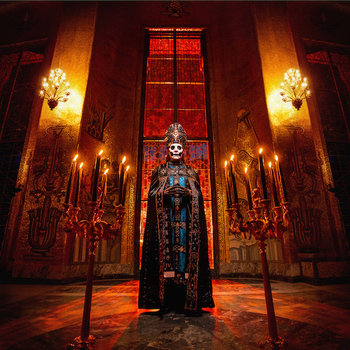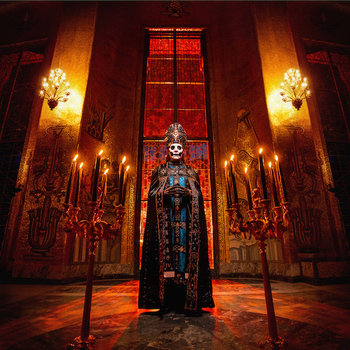 Merch for this release:
Vinyl LP, Compact Disc (CD)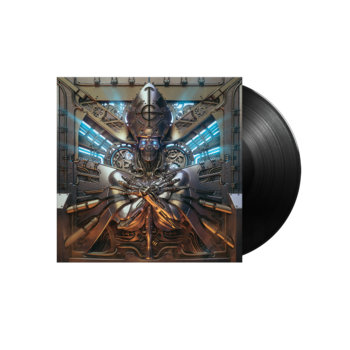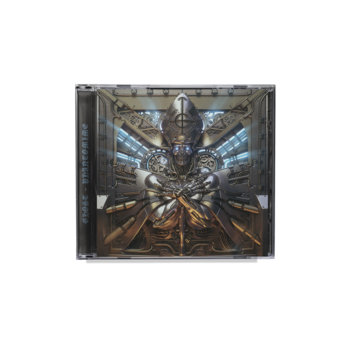 The costumed kings of Satanic pop metal have done it again. Released ahead of a summer co-headlining tour with Amon Amarth, behind last year's excellent album Impera, the Swedes' new EP Phantomime doesn't offer any new material, but rather five covers of songs by Television, Genesis, The Stranglers, Iron Maiden, and Tina Turner (!), in that order. I tend to skip out on most releases of this nature, regardless of the band; there's too much music in the world, but also very little time, so I'd rather stick to the source. With the exception of a reverent study of Iron Maiden's "The Phantom of the Opera," Ghost's arrangements play less by the book than by the hook, reverse engineering goth-rock grandeur from uncommon sources with the help of riffs, riffs, and more riffs: Genesis' new-wave deep cut "Jesus He Knows Me," emanates so much strength and swagger now, you'd swear it was a whole new song. Now that's a ritual.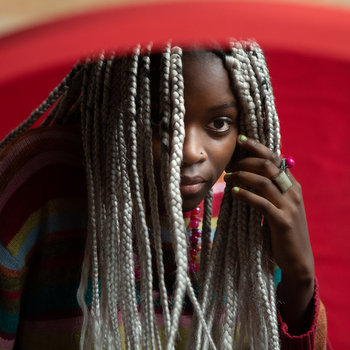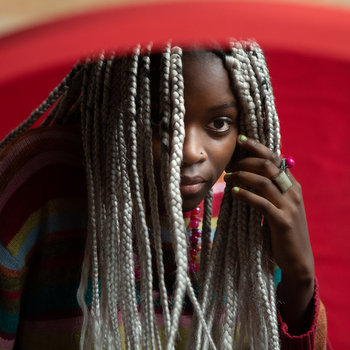 Merch for this release:
Vinyl LP, Compact Disc (CD), Cassette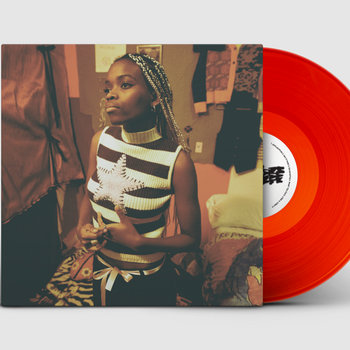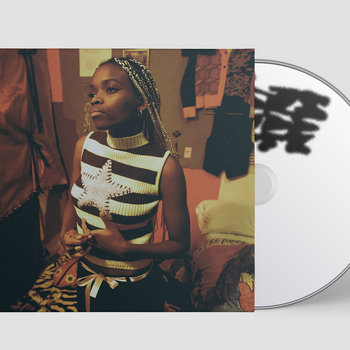 Hannah Jadagu's indie pop music makes small, universal moments extraordinary. Jadagu is a sophomore in college (after taking a year off to record and tour), and aptly, the songs on her debut album deal with themes of transition and coming-of-age. Jadagu has a matter-of-fact manner in her songs and there's a feeling of the ennui inherent to significant life transitions like college or a new creative project. The album standout is "Say It Now," a lovelorn indie-pop tune where Jadagu sings, "Could you tell me why it's a war when I try to feel like you're listening?" My favorites include the upbeat "Dreaming" and the dreamy "Letter To Myself," where Jadagu sings, "I wrote a letter to myself and watched it all come true." The album closes with the indie-rock "Your Thoughts Are Ur Biggest Obstacle," where Jadugu sings: "Yesterday I called my friends all up again / They didn't know but I was steadily caving in." Jadagu is at a pivotal point in her life and career, and the emotional soundscape of the album reflects that.
The latest LP from Wyatt Stevens—the New York DJ and producer who records as MoMa Ready—is, in Stevens' own words, an exploration of "the effect of time on relationships in an environment like New York." It's an appropriate angle; over the course of the last six years, Stevens and his label partner Adrian "AceMo" Mojica have deservedly become the patron saints of the Brooklyn club scene, using their platform to not only helm some of the borough's most electrifying dance nights, but to also provide a platform for other Black artists to do the same. And Stevens' work has always been at least subtly interested in the notion of time, specifically in its relationship to art—like what happens if, say, you take a timeless hit like Hortense Ellis's "I'm Still In Love" and collide it with drum & bass? With Faith in Us, Stevens winds the clock back to the era of classic house, but spikes it with enough contemporary flourishes to keep things delightfully unsteady. "Bushwick Bop" is all hi-hat sizzle and deep bass pulse, but Stevens ups the tempo and guts the middle, turning it into something that would slide in nicely next to a Hyperdub 12". The rock-solid rhythm that pulses away beneath "Involved" is draped in wavy keys, giving it an almost surreal aura, and the lean "Dart" gets endless mileage out of a blip of percussion and a single bass-y tone. There isn't a second of Faith that isn't pulse-quickening; it's a euphoric love letter to New York club culture.
To anyone keeping track of the Umbrella Collective—a loosely organized hip-hop crew featuring Pro Dillinger, Mickey Diamond, and Josiah the Gift, among others—the phrase "Free Snotty!" had become something of a rallying cry over the last few years, one that became happily irrelevant with the rapper's release from prison near the end of 2022. If Cash for Gold, released in December, served as a throat-clearing reintroduction, then Snotty's latest, Mi Vida Loca, is a commanding land grab—arguably one of the best releases from the Collective to date, and a bid for one of the best records of the year. Like Mickey Diamond's No Liquor Before Twelve, Loca is an album that goes deep, plunging a sharp trowel beneath the surface to get at the worms and dark soil underneath. "Thousand-dollar Nikes, used to write these rhymes in shower shoes," Snotty raps on "Free Time," "Holidays I spent alone behind bars/ Sitting up on a charge/ …ain't just rhymes, I'm reopening scars." The song's title is a triple-entendre, referring to the notion of writing rhymes during downtime—thereby turning "free time" into working hours—as well as the toll the prison-industrial system takes on a person (ie: "no such thing as 'free' time"), and rappers who make empty boasts about their street cred but have nothing to back it up (in other words, bragging about time they haven't served). That dizzying complexity is one of the things that makes Mi Vida Loca such a tour de force; the other is the fact that Snotty holds nothing back. His bars are wrenching, detailed, and emotionally candid; you don't listen to Mi Vida Loca so much as become submerged in it—it's hip-hop as VR, building a meticulously detailed world and thrusting you in the middle of it. Pain, regret, rage, and hope are given voice in astonishingly detailed writing, and Snotty's tough, tenacious delivery makes each line leap to life. At a time when certain hip-hop tropes have become so familiar you can practically ChatGPT a boom-bap album into existence, there's a palpable realness to Mi Vida Loca that's impossible to fake. Searing and uncompromising, Mi Vida Loca is gripping from the first note to the last.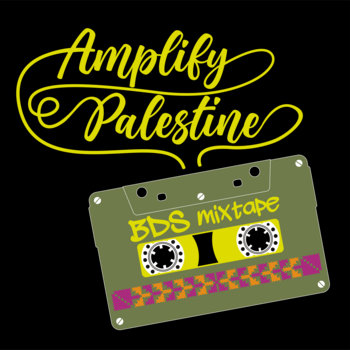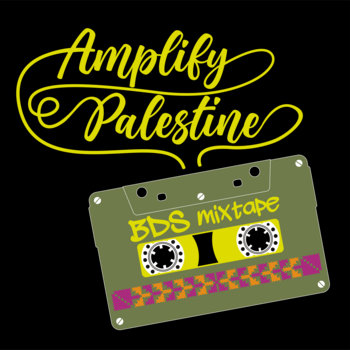 This incredible compilation came out in April, but I've been listening to it a lot lately. A benefit for culture and arts in Palestine (through Adalah-NY) curated by Gavilán Rayna Russom and DJ Sanna Almajedi with art by Bergsonist, it's a vibrant snapshot of some of the most sharply adventurous music being made by Palestinian artists—and allies abroad—today. It opens with Anteloper's "Hideouts," which originally appeared on the Adult Swim New Jazz Century compilation, as a tribute to the late, great jaimie branch, who was as bold and right on in her political speech as she was in her playing. Dakn raps over a haunting, minimal percussive scaffolding punctuated by gunshots, a reminder of both the resilience of life and the brutality of death under occupation. Mercury Symbol reads June Jordan's poem "Apologies to All the People in Lebanon," a poem specifically written for Palestinian refugees in Lebanon; his voice warps under and over layers of noise and static until it is nearly subsumed, sounding like a flickering terrestrial television transmission and suggesting constant disruption. Iraqi-American trumpeter Amir ElSaffar builds on the tradition of maqam improvisation, beautifully threading together ancient and contemporary musics from the Middle East, Africa, and the US. And this is all barely the tip of the iceberg; every track here demands foreground attention. Expert benefit album curation means that the music stands on its own, but also is all the richer for the cause it draws attention to. Just breathtaking.