ESSENTIAL RELEASES
Essential Releases, June 16, 2023
By Bandcamp Daily Staff · June 16, 2023
What the Bandcamp Daily editors are listening to right now.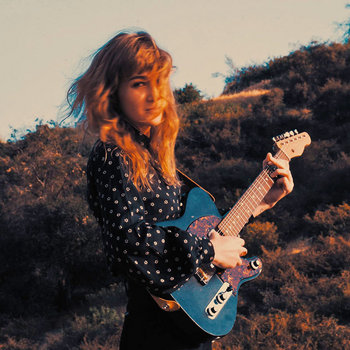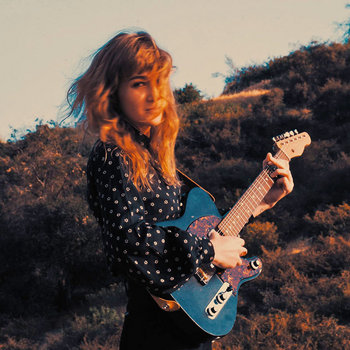 Merch for this release:
Vinyl LP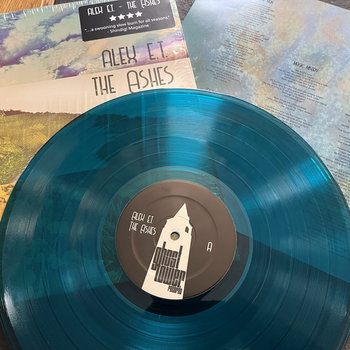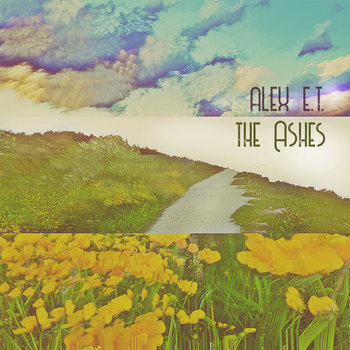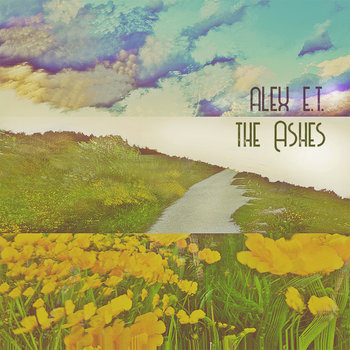 The songs come first and the cosmic vibes follow suit on The Ashes, an album of golden psychedelia from L.A. artist Alex E.T., first released in 2021 and now receiving a welcome vinyl pressing on Ghost Tower Records. Though aesthetically close to any myriad fuzzed-out psych-pop projects, The Ashes is closer in spirit and production to the simplicity of bedroom pop mixed with the proto-punk primitivity of the Velvet Underground. Alex E.T. seems unconcerned with complicating things, and the atmosphere here grows from the simplest of building blocks rather feeling thickly layered over the top. Though the songs languidly stretch out skywards, The Ashes primarily gazes inward, as when Alex E.T. invites the listener to embrace the introspective pleasures of indulging your own melancholy on album highlight "Magic Misery."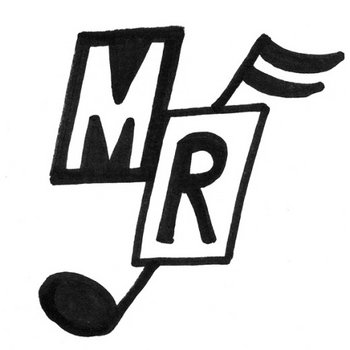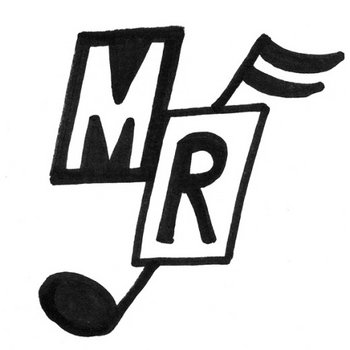 Merch for this release:
Vinyl LP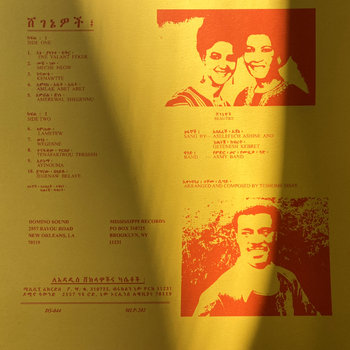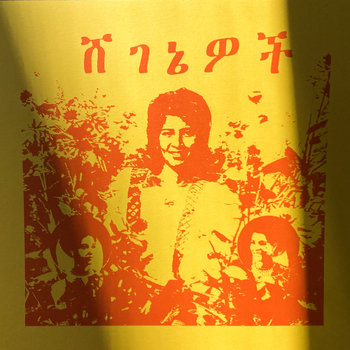 This lovely reissue from Mississippi is long overdue. The press materials tout it as one of the last great records of Ethiopia's Golden Age, during Haile Selassie's reign, when Addis Ababa was one of the major cultural centers of Africa. (I would agree.) Giants from that time—Mulatu Astatke, Mahmoud Ahmed—have been given their rightful places in worldwide music history at this point, and the Ethiopiques series, which helped bring their legacies to the West, has been a going concern since 1997. ሸገኔዎች (Beauties) has been a sought-after collector's record for some years, special not just for being one of the last hit records to be released before the Derg Regime crackdown but for its gorgeous intertwining harmonies. Aselefech Ashine and Getenesh Kebret often sing so closely together as to create a fascinating rippling effect, as if they are two voices emanating from one person. The music itself, played by the Army Band with the gentle, groovy precision common to records from "swinging Addis" throughout the '70s, is that classic fusion of Ethiopian folk music, jazz, and Western pop of the time that has proved to be charming and resonant throughout the years and across continents. Solid piano vamps and nimble bass hold it down over polyrhythmic percussion while bright horns highlight and provide counterpoint to Ashine and Kebret's vocals. Though this was unfortunately the duo's only record, this reissue goes a long way toward restoring their own place in the canon of Golden Age greats—less a curiosity of bygone times than a real standout on its own musical merits.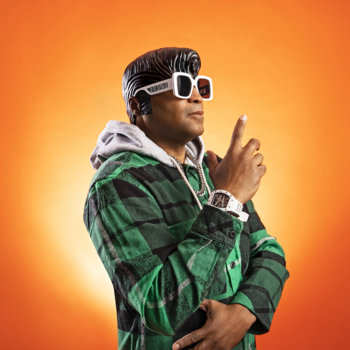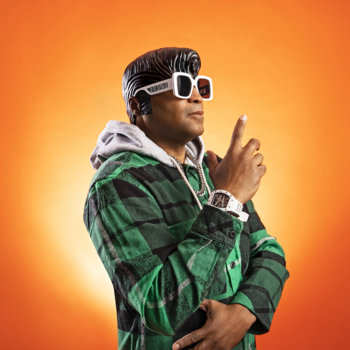 Merch for this release:
Vinyl LP, Compact Disc (CD)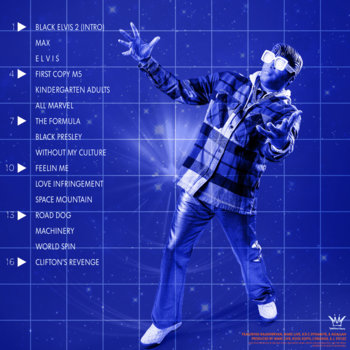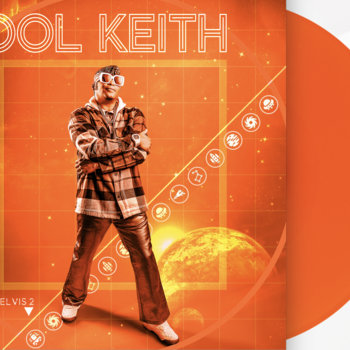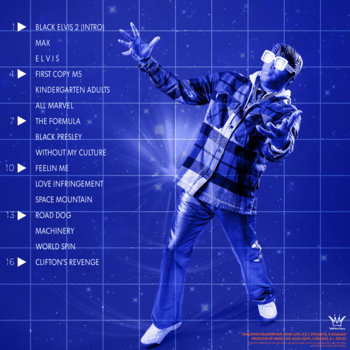 The sheer volume of music Kool Keith has unleashed upon the world since the mid-'90s is enough to make Bob Pollard look like a master of restraint. So there's a sense in which calling his second record of 2023 a sequel to his beloved 1997 album Black Elvis: Lost in Space could scan as nothing more than a savvy marketing maneuver—a way to make it stand out in Keith's dizzyingly labyrinthine catalog. But while Black Elvis 2 junks the loose sci-fi concept of the original (which, let's be honest, was pretty threadbare to begin with), musically, it occupies the same general sound world: Spaced-out digital funk full of weird computer blips, squelchy synth bass, and robotic drum programming. To play the two records back to back is to realize how Keith's manic, mile-a-minute flow has slowed over the years, but that doesn't mean it's lost its surrealist appeal. Keith still raps like these wild ideas are occurring to him in real time, and Black Elvis 2 has more than its fair share of bonkers Mad Libs bars. (My current favorites: "My urine drops on their paragraphs/ Now they gotta continue wearing the Covid mask," followed by: "You can work in the gym/ 'til you're slim as the Greyhound Bus dog.") Thematically, the album is more Sex Style 2 than Black Elvis, but as usual, Keith's rhymes are so overblown and cartoonish, it's impossible to take offense. (Two exceptions: "Without My Culture" walks closer to that line than usual, and a gay slur on "Machinery"—delivered not by Keith but by one of the featured rappers—leaves an acrid taste.) Black Elvis 2 will certainly not be the last Kool Keith record of 2023, but it's a sequel worthy of its name.
Merch for this release:
Cassette, 7" Vinyl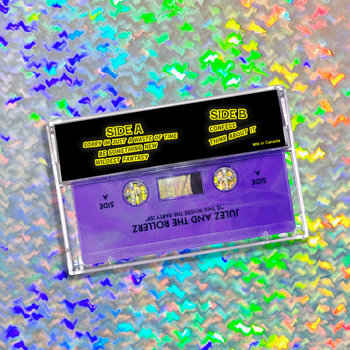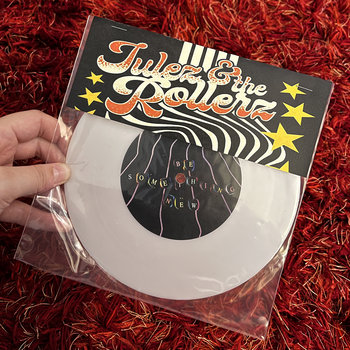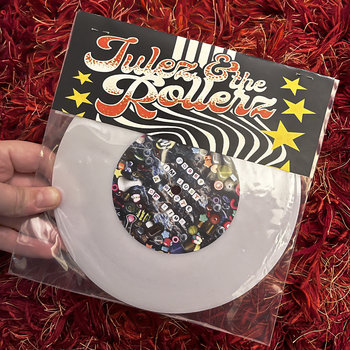 The songs answer the question posted by the title of Is This Where The Party Is?, the new EP from L.A. five-piece Julez & the Rollers. A sugary wad of rock and roll bubblegum that would be right at home amongst the records on our recent guide to unsung power pop gems, every minute of this tight 5-track release is a blast of glitter-streaked rock with a garage punk heart, the Bangles meeting Ex Hex for a midnight joyride through a warm California night. But while the hooks might be hot and the party vibes full-throttle, this isn't all kicky one-liners and let the good times roll-oll; crystalline-piped frontwoman Jules Batterman know that it's not their moon sign, but pathos that underpins every party girl's soul. "Even the real ones will cry all night," she wails on the title track, and mascara-tinged tears leak from lined eyes everywhere.
Nana Benz du Togo
AGO
Merch for this release:
Compact Disc (CD), Vinyl LP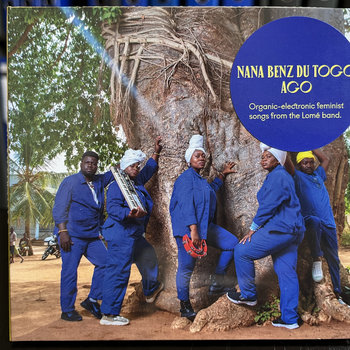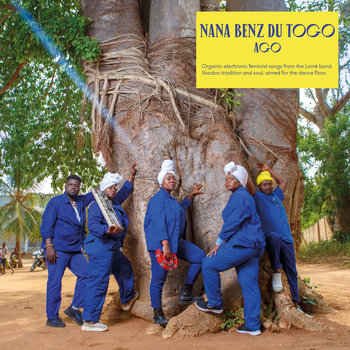 Vodun, sometimes known as voodoo or voudoun, is one of the most misunderstood spiritual folkways on Earth. The Western layman's definition — established and shaped through centuries of colonialism, racism, and religious dogma — suggests a morbid, often ritualistic practice that developed in Louisiana and Haiti in the early 1700s. Actually, voodoo originated millenia before in West Africa, primarily Nigeria, Ghana, Benin, and Togo; its rituals primarily honor nature and renewal, as opposed to retribution and death, contrary to the sensationalized tropes. Enter this talented five-piece ensemble from Togo: a self-described "electro-voodoo-soul" band who leverage the religion's musical characteristics in order to to correct these and other stereotypes, all while having a kick-ass time. "At a given moment in our lives, we all dived headfirst into this heritage we had left behind," explains Parus Kekeli, one of three lead singers in the band, "And there, we discovered the power of voodoo, but also its scales, its incredible rhythms, and its wonderful melodies…and now we dive back in once more, body and soul, because we need to possess enough strength to carry these songs." Hence, Nana Benz du Togo's debut channels voodoo epistemology into 11 charming synth-pop jams that showcase recycled rhythms (literally: PVC pipes double for basslines, and at one point, a suitcase belonging to the drummer's father stands in for the bass drum) alongside spirited melodies sung in English, French, and Mina. Pulverizing preconceptions through electrifying, one-of-a-kind party music, they not only set the record straight, but bring forth a whole new sound. Electro-voodoo-soul forever!
Merch for this release:
Vinyl LP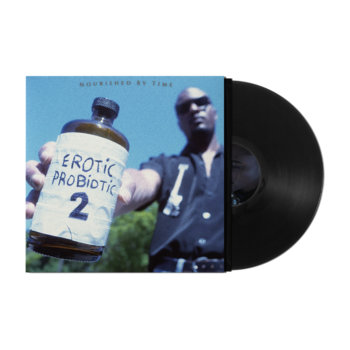 Eroctic Probiotic 2 plays like a technicolor '80s fever dream. Nourished By Time's Marcus Brown leans into heavy '80s-era synths and pairs them with a stream-of-consciousness style to create a lush musical atmosphere of pop, R&B, and indie sounds. The first two tracks encapsulate the experience of living with depression. "Have you ever prayed for your invention," he asks on the R&B crooner "Quantum Suicide," which has a smooth production style that carries its darker subject matter. "Shed That Fear" is an anthemic directive that tells listeners, "Your gotta shed that fear of passing away/In order to live your life the right way." Elsewhere, Brown turns his sights on capitalism on the soul-stirring  "Workers Interlude": "When the taxes rise, that's when I start my fires." The album closes with the triumphant "Unbreak My Love," which made me think of the early '90s releases from Sounds of Blackness. Eroctic Probiotic 2 takes the '80s sound and makes it anew and captures the poignant feelings of despair that depression brings while also looking to the future.
Stik Figa & The Expert
Ritual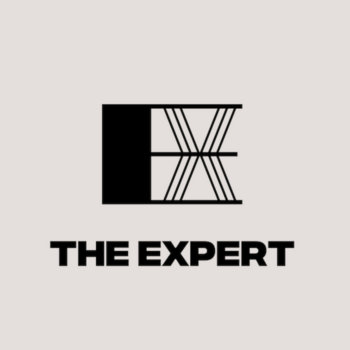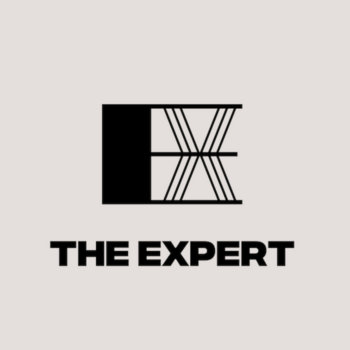 Merch for this release:
Vinyl LP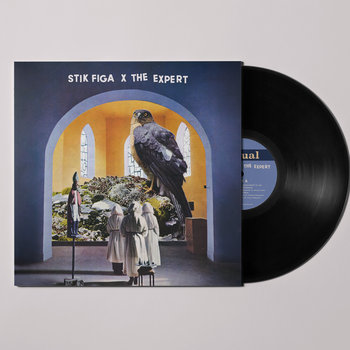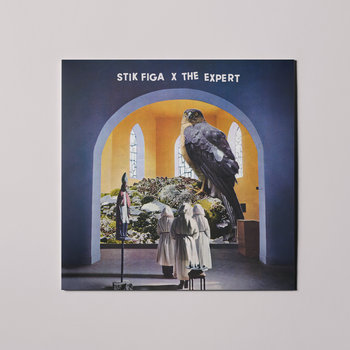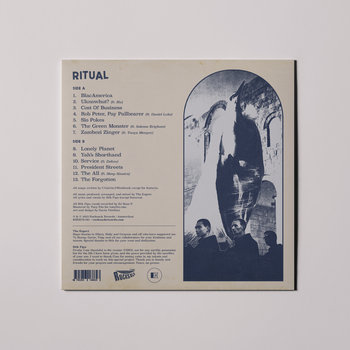 Now a full decade into his career, the Kentucky rapper Stik Figa has paired with the Dublin-based producer The Expert to deliver what is arguably his strongest work to date, topping previous high-water mark The City Under the City with songs that probe deep both inwardly and outwardly to assess not only the ways society has failed, but the way each of us routinely struggles against our worst impulses. The Expert has gifted Stik Figa a wealth of crisp, jazz- and soul-informed productions—relying on jazz and soul loops can sometimes be a safe fall-back position, but the way they're looped and arranged here has the feel of careful, thoughtful composition—and the rapper navigates them beautifully, crafting lines that land with genuine potency. On "Slo Pokes," Stik Figa makes short work of MCs who are all flash and no substance, flipping familiar lingo to turn cliches into pithy career advice ("You know the streets? I know the back roads.") He enlists Tanya Morgan's Donwill and Von Pea to do the same on the jubilant "Zambezi Zinger," which gives Nas's "Oochie Wally" a hilarious tweak: "You got rappers in the B-Room writing your songs/ and they ain't leaving with publishing at all." But the album's most devastating moment arrives with the ruminative "Yah's Shorthand," where Stik Figa wrestles with his own contradictions, in one breath rapping, "Take action after I pray/…I can't abandon Your name/ provider of a safe passage/ the Path and the Way," and in the very next confessing, "But still, you touch my girlie's face, I'll send you to an early grave." The Ritual lives in that liminal space between the world we desire and the world we have, and reckoning with what it would take—on both a global and a personal level—to merge the two.