BIG UPS
Piroshka Pick Their Bandcamp Favorites
By Mariana Timony · July 23, 2021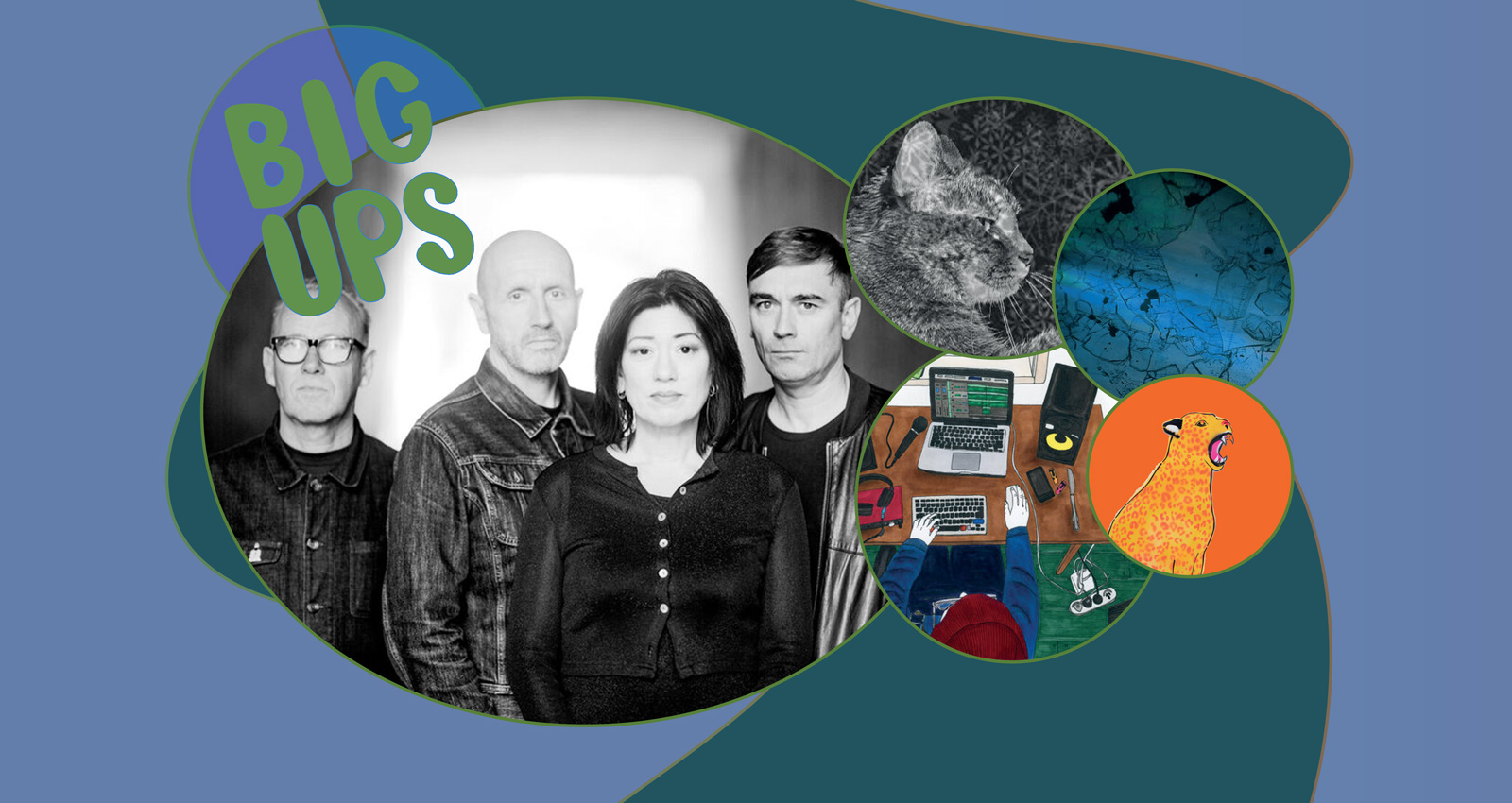 First things first: Piroshka is an "indie supergroup" featuring members of '90s Britpop and shoegaze scene stalwarts Lush (Miki Berenyi), Moose (KJ McKillop), Elastica (Justin Welch), and Modern English (Mick Conroy) who don't love the self-importance implied by the term "indie supergroup" and their latest record, Love Drips & Gathers, could be slotted into the overwrought genre of "lockdown record," except that it wasn't actually made in lockdown.
Though Piroshka's follow-up to their well-received 2019 debut, Brickbat, has the pensive feel of music inspired by the circumstances of the past year, the band actually finished recording it right before quarantine hit in 2020, "just as it set in that the world can't leave the house," says Berenyi via Zoom from her London home. "Everyone's like, 'Oh, well done! That's so productive. You're such a great example.' But no, we didn't [make it in lockdown.] And thank God, because otherwise we'd have been really screwed."
Piroshka—which means "Little Red Riding Hood" in Hungarian—was formed from the ashes of Lush's 2017 reunion shows, when Welch, who was drumming for the group, pushed Berenyi to keep the momentum going by working on new music together. McKillop (Berenyi's partner of 25 years) and Conroy were soon enlisted. After a year of recording—during which the band, cognizant of the attention their collaboration would draw, didn't tell anyone what they were doing ("I just thought, I didn't want the life crushed out of it before anything has a chance to happen," says Berenyi)—Brickbat was the result. Berenyi had never formed or joined another band after Lush broke up in 1996, so playing first in the reconstituted Lush and then Piroshka was a much-needed reminder that "being in a rehearsal room and playing music is just a better way to spend your day than sitting in an office." Even now, the point of Piroshka is to have fun making music.
"I know that sounds really shit, but it is about just making the music rather than any sort of massive fucking world domination plan," says Berenyi.
Where Brickbat was a punchier set of rock songs that captured the band in their most nascent stage—"more like a load of demos, really"—Love Drips and Gathers is spiraling and meditative, with stretched-out melodies and instrumental vamps augmented by layers of echoing vocals and guitar, blips, bloops, and other technically-enhanced ethereality; all-in-all a lot closer to Lush's style of drawn-out dream pop, which isn't entirely accidental. "Maybe I was trying too hard to get away from Lush," Berenyi says of her songs for Brickbat. "Like, 'Must not repeat.' So I think it was more sort of about the world and commentary and blah, blah, blah. This time, I just thought, 'No, this is the way I write songs, so there's no point in trying to force it too much.'"
Merch for this release:
Vinyl LP, Compact Disc (CD)
The band can partially thank lockdown for Love Drips & Gathers' more shoegaze-y elements. McKillop, in particular, has "got this growing collection of pedals slowly taking over the stage, and I think he definitely suffered the most probably with the first album, because there just wasn't time to experiment," says Berenyi. "And this time, it was a lot more to be able to just go in the studio and try different sounds and noodle about."
Still, she says, "Half of this record…I mean, I don't know how we're going to fucking play it live, because we've never played it together."
Topic-wise, Love Drips & Gathers is more inward-looking than Brickbat, which paired its live band musical approach with lyrical observations on external political and societal events. This time around, the subject matter is more concerned with reflecting on familial relationships and happy memories; the music more shaded and subtle. But don't call it depressing. "I suppose from an outsider's perspective, a lot of indie music always seems dreadfully sort of depressing, which I'd never think it is. I think a lot of it is actually really uplifting," says Berenyi. "I find quite a lot of supposedly high-energy pop records depressing because they're so fucking brainless. I don't think there's anything depressing about being contemplative and thinking about all the quite lovely things that have been in your life and the people you care about and the places you've been."
When it comes to discovering new music herself Berenyi admits, "I am really fucking lazy, it literally has to be waved under my nose." Even in her younger years, she says, her relationship to music was "more about jumping around at gigs or, you know, sitting alone at home and crying because someone's ditched you and the songs encouraged you to be more emotional. It's not a fucking fact-collecting expedition." She prefers an old-fashioned mixtape made by a friend to digital playlists compiled by strangers or (ugh!) algorithms, and retains an appreciation for physical media in all its forms. "I still have got loads of vinyl and loads of CDs. Because there is a small bit of me that thinks, 'Okay, so when all of this shit evaporates, because there's some sort of war, and there's no more bloody internet, at least I've got them,'" she says.
The "bloody internet" might have some advantages for young bands in terms of offering wider exposure, but Berenyi still is a believer in the power of analog music scenes like the one she was so famously a part of back in the 1980s and '90s. She sees parallels to those scenes today. "My daughter's 20 now, and she's in a band. I was quite struck by how familiar the roots of what she is doing were to when I was that age, it did seem like it was kind of back to that early '80s period, because it is a bunch of people who all live in the same sort of area, they have competitiveness and bitchiness and snarkiness [with] each other, but also a kind of community. I was actually really heartened by that," says Berenyi enthusiastically. "There's an actual connection between a bunch of people living their lives and becoming friends, falling out, screwing each other, getting their hearts broken, whatever the fuck it is. It has a sort of vibrancy and I think that is still a really, really important driver. I'm not sure that an online community cuts it in the same way. I'm not going to lie, of course, it's brilliant that you can communicate with people in the fucking Philippines—it's amazing. But I just find social media is all about marketing. It's like being your own fucking PR, and a lot of it bores me to tears. Whereas just being in a world of being fans or being with mates and watching each other's bands and all of that, that to me is really the soul of it."
Yet being "so bloody old!" does have its upsides when it comes to basics, like your band actually getting along with each other on a daily basis. "We just decided everything is equal," laughs Berenyi. "We'll argue about it when we have to. And you know, every band argues: 'Oh, turn that up. No, turn it down.' But beyond that, I think we all went through that mill and we're very much out the other side."
Below, some Bandcamp listening suggestions from Piroshka. Berenyi provides the commentary for the first batch and Welch comes in for two extra picks at the end.
Miki Berenyi
Merch for this release:
Vinyl LP, Compact Disc (CD)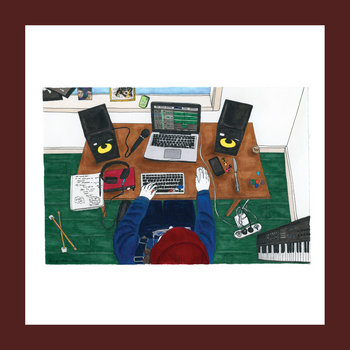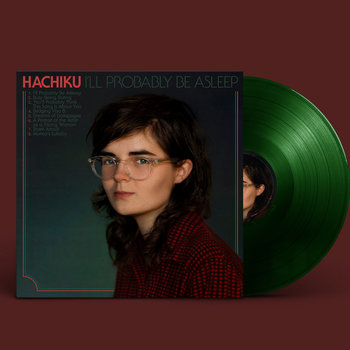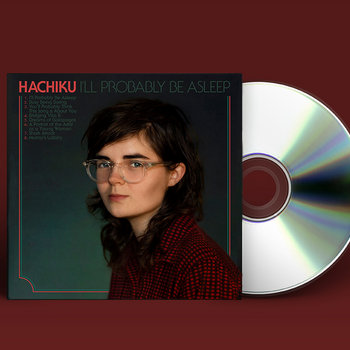 "I'm not even sure how I first heard Hachiku—might have been a random Twitter recommendation—but I got completely obsessed with her song 'Shark Attack.' I remember Perry Farrell described Lush as 'music to soothe the savage beast' and Hachiku has the same effect on me. If I'm up late on the internet and drunk posting, I often listen to Hachiku to keep me calm! There's a sweet fragility to her voice, coupled with the epic Cocteau-ish music that touches and uplifts me."
"Lemondaze supported Piroshka two years ago when we played in Cambridge (England, not Massachusetts!) and they invited me and Moose along to a socially distanced show this week. I was a bit reticent about going all the way to East London after being locked down for so long, but I had a great time. It was so wonderful to be in a convivial environment listening to their immersive, transporting shoegaze-inspired music. And I find their wide-eyed, sweet enthusiasm very charming!"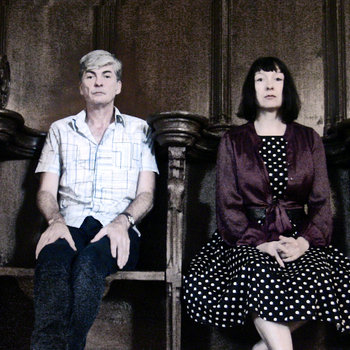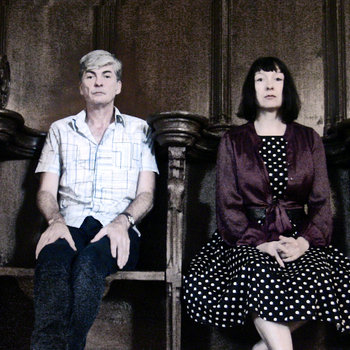 Merch for this release:
Compact Disc (CD)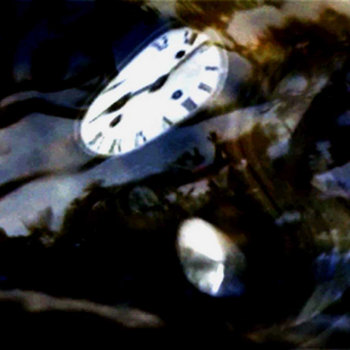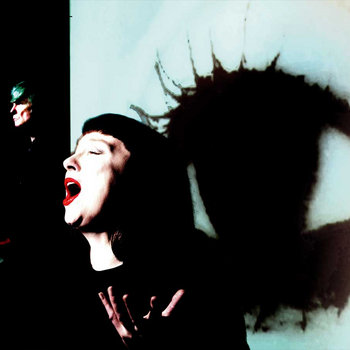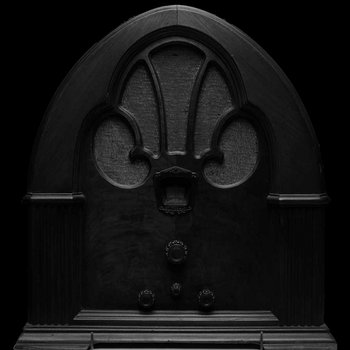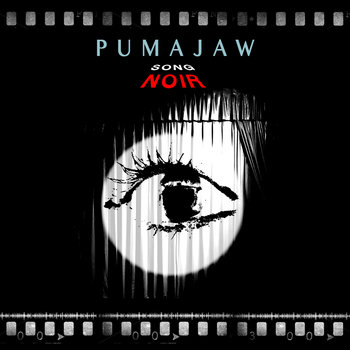 "I think I first saw Pinkie MacClure in the 1980s playing in the side room of the Ambulance Station at some anarcho-punk gig. She is a remarkable vocalist with a huge range—deep and resonant, then high and soaring. Pinkie and her partner John Wills (formerly of Loop) create cinematic, atmospheric music—mixing jazz and Celtic folk with electronica. My description doesn't do it justice, but their music manages to be experimental and haunting, but also intimate and compelling."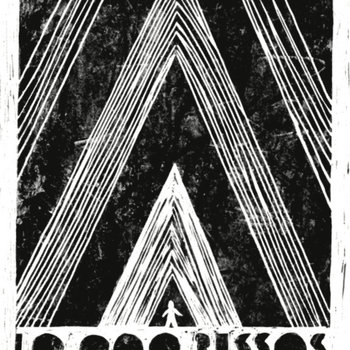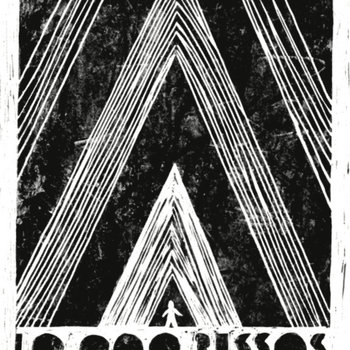 "Moose went to see this band and was blown away by their intense, trance-y psych-rock performance. Plus the drummer is the lead vocalist, which always makes things interesting! He bought their album Kompromat for Justin as a birthday present and he was similarly enthusiastic. Funnily enough, having just mentioned them regarding Pumajaw, there is an echo of Loop in this band's music."
"Mick has been a long-time fan of The Veldt and claims that their song 'Sanctified' is the best song on Bandcamp! A beautiful, soulful, sonic force from the Chavis twins."
Justin Welch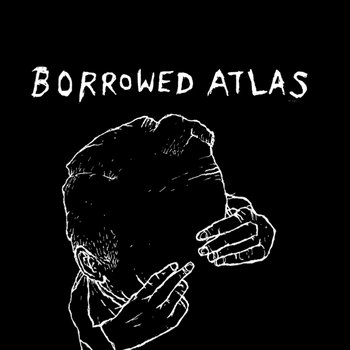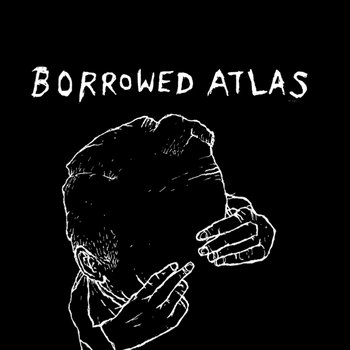 Merch for this release:
Compact Disc (CD)
"I've always enjoyed Darren's music. He's been in some great bands, including Spectres who support[ed] Lush at the Round House in London for one of their reunion dates. Borrowed Atlas is his new band."