BIG UPS
Big Ups: Deafheaven Pick Their Bandcamp Favorites
By Fred Pessaro · December 03, 2020
It wasn't that long ago that Deafheaven were considered controversial—breaking the rules of black metal and extending its boundaries to include elements of shoegaze, post-rock, screamo, and much more. And while it can be argued that the combination of those styles has happened before, it's the manner in which the Bay Area-based crew has approached them that has made all the difference. What started with a pair of friends and a demo tape became a major new voice in heavy music, spurring a bonafide movement.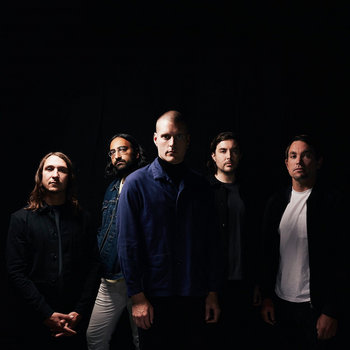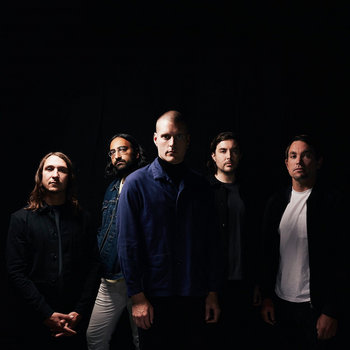 In a year where it's hard to celebrate virtually anything, Deafheaven are commemorating their 10th anniversary virtually by releasing Ten Years Gone: A live album recorded in the studio with material dating back to that fateful demo, together with classic tracks from the rest of their discography, up to their Grammy-nominated Ordinary Corrupt Human Love. The eight tracks, originally intended to be their setlist for a now-postponed tour with Inter Arma, remind fans that while records like Sunbather are important monuments to an era, the Calfornia band's core competency is on the live stage.
"I think it was people's openness to the demo—its sound, the visuals, the mystery of how it was presented—and its path through the blog community that really helped us get to a point where we could play shows, be in front of people and grow," recalls frontman George Clarke about their humble beginnings. "That connection, playing shows, was the only ambition we ever had. It remains the most gratifying part of this experience."
And with shows on hiatus, Deafheaven have left us the next best thing in Ten Years Gone. In celebration of the release, each member of Deafheaven have picked a pair of releases that have meant a great deal to them in the past few months, including during the recording of Ten Years Gone.
Shiv Mehra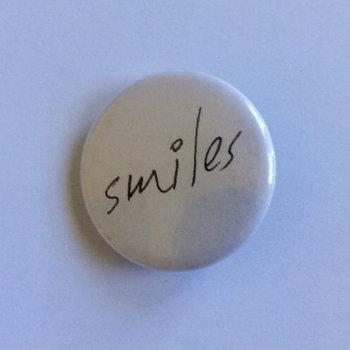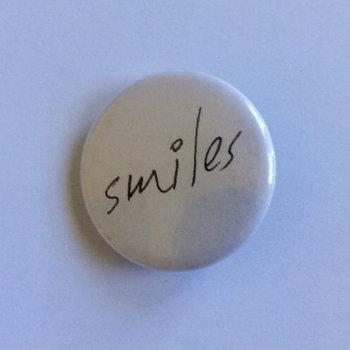 Merch for this release:
7" Vinyl
"My buddy Blaine [Patrick] plays with this band; he's a shredder and also plays drums in Spiritual Cramp. He's got some great bands, and this is sort of a West Bay, Tony Molina-ish band. I can play this one all day—it's strong power pop with Elliott Smith-esque vocals that owes more to Dinosaur Jr. than Big Star."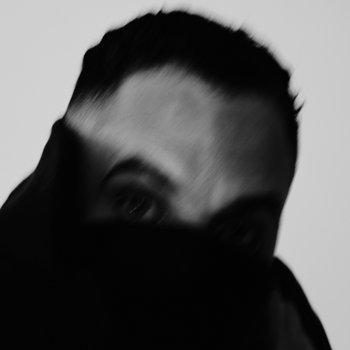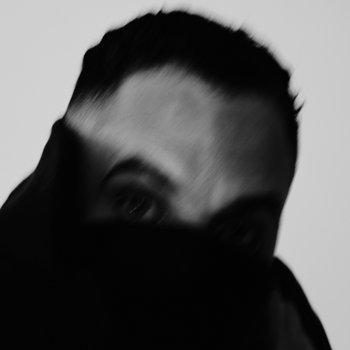 Merch for this release:
Vinyl LP, Compact Disc (CD)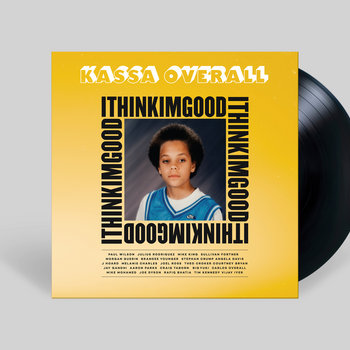 "This is jazz drumming with a super old-school Kanye West feel on production. Really great with some super interesting drum structures, kind of hooky vocals as well—sort of old-Kanye-meets-Jay-Dilla, I'd say. It's not that far off from what's going on that label International Anthem, jazz but also very influenced by hip-hop that was influenced by jazz too. On the song "Darkness in Mind," there's almost Radiohead-esque piano parts and it's really well-written. It's definitely worth checking out."
George Clarke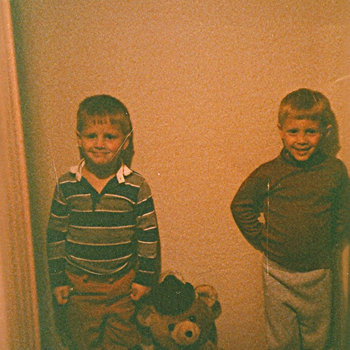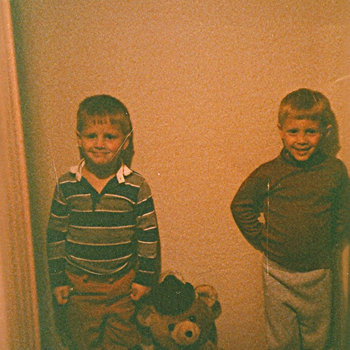 Merch for this release:
Vinyl LP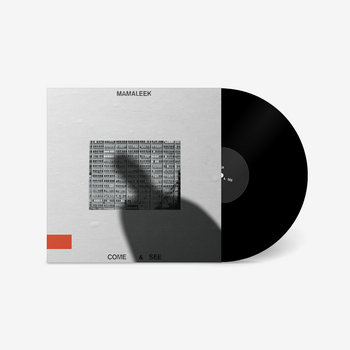 "Jack Shirley, who produced this record, sent it to me a little bit before it came out. He explained that they did the record completely live, right there in front of them with very little overdubs which makes it all the more impressive. It's just a very cool and very strange noise rock record from a band that used to identify more with black metal. They do this sort-of Tom Waits Swordfishtrombones thing on this, which is wild. I'm not the biggest Tom Waits person per se, but that influence shoved into this style is really interesting. It's extremely interesting because I have never heard a band take these sort of leaps and pull it off. They never play live but I'd love to see it. I recommend this for anyone who wants something a little bit left of Jesus Lizard or Kowloon Walled City."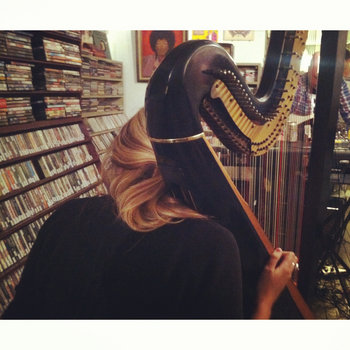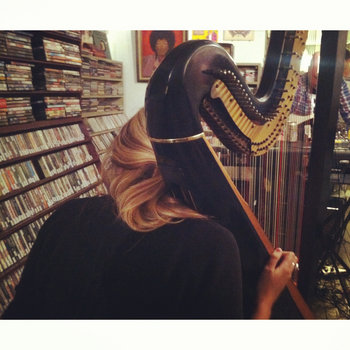 Merch for this release:
Compact Disc (CD), Vinyl LP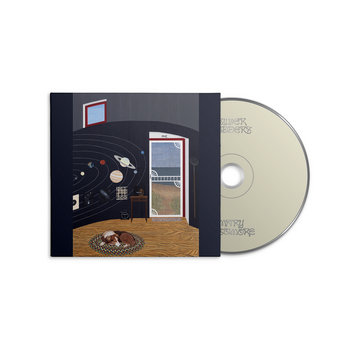 "I have listened to it everyday since it came out. Neil Halstead produced it. I did a collaboration with her for a Bernie Sanders thing earlier this year and during that time she was telling me about the making of the LP, which had me really excited. Once I heard it, it quickly became one of my favorite releases of the year. It's really wonderful."
Kerry McCoy
"My friend Vinny Earley released this record; it's sort of like DEVO and Pavement meets certain aspects of the Replacements and the Pixies. The LP has this '80s hardcore style production that has a flat snare, cool toms, and that Repo Man-style, nauseating chorus-y guitars that are vaguely distorted. It's almost like latter SST Records stuff with New Wave references. It's not a power pop record—it's more dissonant than that. It's kind of a punk record, but very left field. There is a song on there called "Echo Park Rinsing" that I really dig a lot."
"Blue Zero is the solo project of a guy named Chris Natividad, who is in Marbled Eye and Heaven's Club with Shiv. He has two songs, "Foot in the Grave" and "Lemon Year," and both are totally classic Creation Records type stuff. "Lemon Year" sounds like it could be Isn't Anything-era My Bloody Valentine; lots of sweeping and interesting chord progressions with lo-fi production. My favorite, though, is "Foot in the Grave," which hits the sweet spot of the Verve-meets-Johnny-Marr-meets-Stone Roses, perfectly nailing that guitar pop thing that is jangly and driving."
Dan Tracy
Merch for this release:
Vinyl LP, Compact Disc (CD), T-Shirt/Apparel
"The 2009 LP Spirit Animal blew my mind when it came out—I was obsessed for an entire year. I am all about Zombi and I've been into them for quite a while now. They kind of got me into that whole synth, arpeggio, horror soundtrack thing: Goblin-influenced instrumental music. It's also cool to hear new stuff during a time of such strife and it's almost fitting that they came out with such a heavy and ominous soundtrack to the year. And yet it's got an air of positivity in there too: a great, great record."
Merch for this release:
2 x Vinyl LP, Cassette, Compact Disc (CD)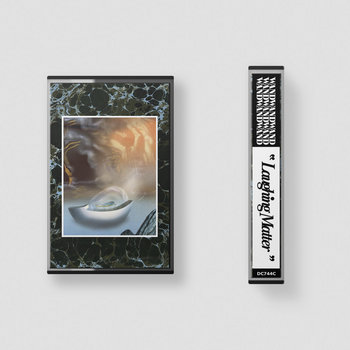 "They've been around for a few years, but I feel like every single album is better than the last. Their 2019 LP Laughing Matter is flawless—from the opening track "Scarecrow" onward, the attention to detail was fair as tones is something that I haven't delved into in my musical past, so it's something I truly appreciate. There's so much musical variety on the record where each track surprises you after the last and it's all tied together with a sardonic wit and studio mastery."
Chris Johnson
Merch for this release:
Cassette, Compact Disc (CD)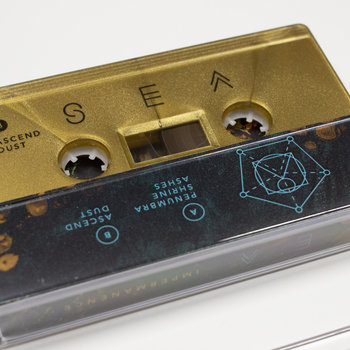 "They're a Boston band; this record is awesome. I guess if I had to qualify this as something, it would be post-metal: Some down-tuned stuff, some ambient, some heavy sections that are all really well executed live. There is a male and a female singer and their harmonies are great alongside some really cool guitar work. It's definitely a nod to Isis in some ways, but the vocals elevate it so much and it's really melodic in the right ways. It's a really thought-out record."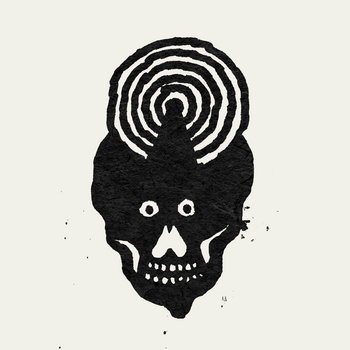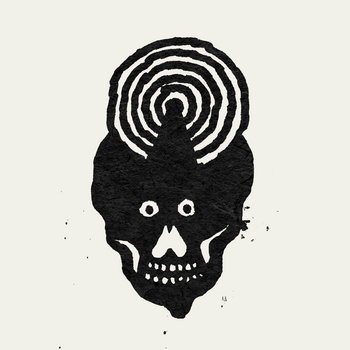 Merch for this release:
2 x Vinyl LP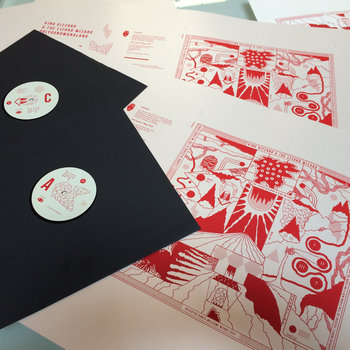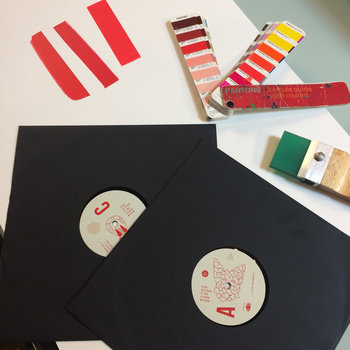 "King Gizzard has put out so much stuff and I'm not crazy about all of it, but I've spun this record a ton of times. They have such a massive and varied catalog. I listened to this record so much in the past year whether it's while I was jogging, on tour with Deafheaven, whatever it was. This record gives me a lot of nostalgia for that time and it's a really good record that is more Krautrock-oriented with psych, which is more of what I am interested in out of the many iterations of this band. This feels like a live set where they'll go back to previous themes so that a riff will come back in a different context. I really like how varied this is."