BIG UPS
Big Ups: Courtney Barnett Picks Her Bandcamp Favorites
By Matt Mitchell · November 05, 2021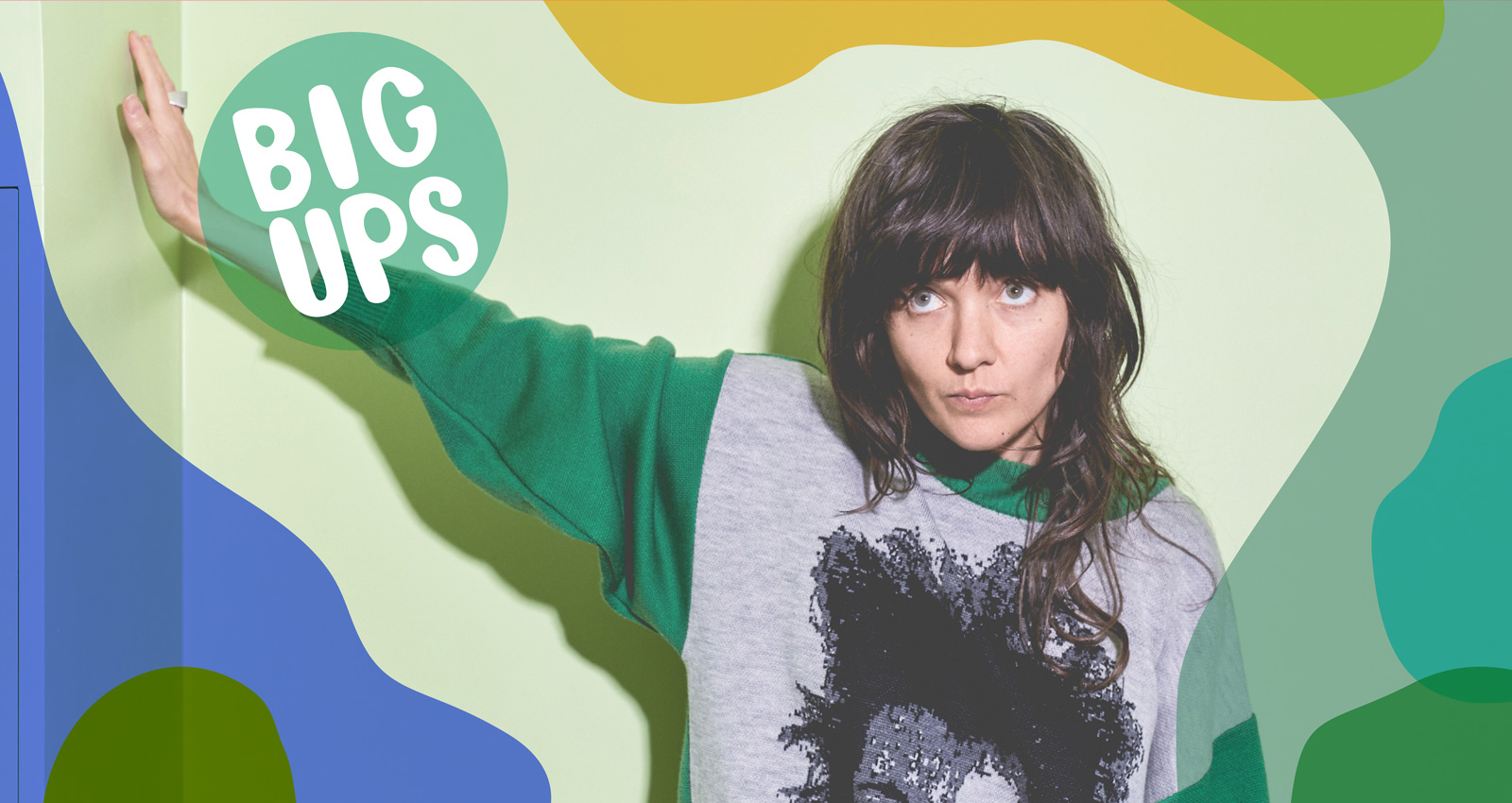 Courtney Barnett's latest record, Things Take Time, Take Time, arrives three years after the Melbourne singer/songwriter's last outing, and two years since she last toured. Where her first two records, Sometimes I Sit and Think, and Sometimes I Just Sit and Tell Me How You Really Feel, are haunted by apathy, anxiety, and self-doubt, Things Take Time takes an earnest detour towards joy. Her characteristic moments of self-interrogation have a certain jubilance now; the vulnerability Barnett projects is more a product of confidence than emotional self-defense. "When I look back at [Tell Me How You Really Feel], I get to see it with a bit of distance and clarity," says Barnett. "I can now see where I was, maybe, being defensive or more guarded. With that time and distance, it becomes clearer."
Merch for this release:
Vinyl LP, Cassette, Compact Disc (CD)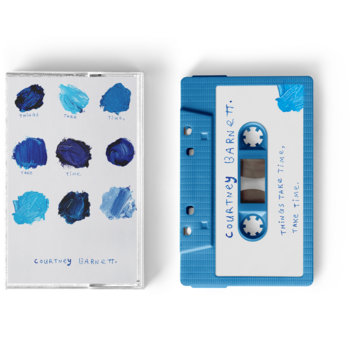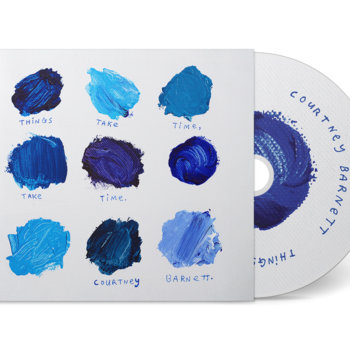 Things Take Time is ultimately a collective work. After collaborating with Warpaint drummer Stella Mozgawa on Lotta Sea Lice, Barnett invited her to help produce Things Take Time. "Ever since that record, I knew I wanted to work with Stella again," says Barnett. "So, when this opportunity came up, and we were both in the same country, it was exciting for me that it worked out." The atmosphere Mozgawa brought to the studio was one of inspiration and, you guessed it, joy, which resulted in some of Barnett's strongest songwriting.
The album's cover is a white canvas filled with nine blue-iush splotches, done by Barnett herself. "It was fun messing around a bit more with paint and watercolors in 2020," Barnett says. "And the album cover came from me experimenting with all of those different things." And while the color blue is sometimes symbolic of melancholy, in the context of Things Take Time, Take Time, it feels like a representation of this new, joyful turn.
After stumbling across the name pronunciations of some of her picks, Barnett told us about some of the records she's been loving lately, gushing over acts both new and old, and praising some of her hometown favorites.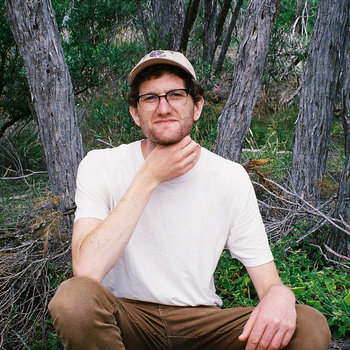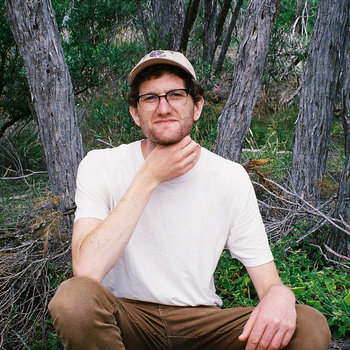 Merch for this release:
Vinyl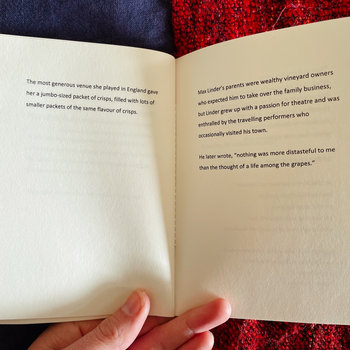 "Oliver [Mestitz], the main writer. I've been friends with him for years, and he's put all of this music out through Milk! Records. It's been really exciting seeing him become quite a prolific songwriter and album maker. He releases one album a year, and I just find it so captivating. It's thoughtful, and he creates a kind of funny world. It's always exciting to hear the next thing that he makes."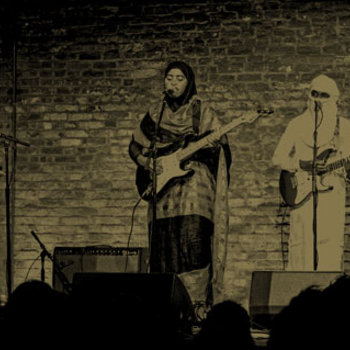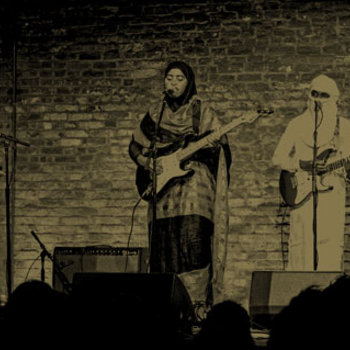 Merch for this release:
Compact Disc (CD), Vinyl LP
"I love the music, and I love the sunset album cover, which really grabbed me. [A year or two ago] my friend Holly sent me a text with a link to this album and said, 'I think you're going to like this record.' Then, I kind of just dove into their world. I think there's something really special about sharing music with that intention. It just has this extra kind of light and meaning."
Susumu Yokota
Sakura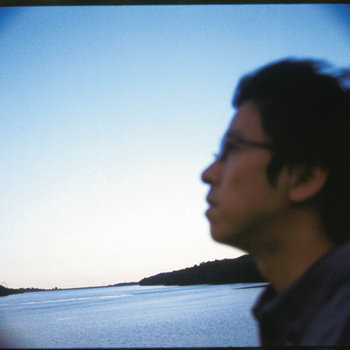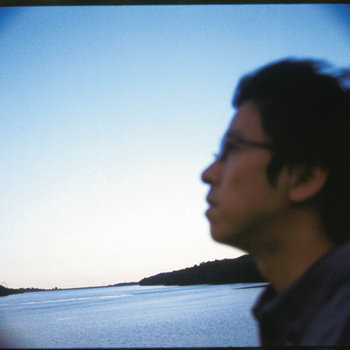 Merch for this release:
Compact Disc (CD), 2 x Vinyl LP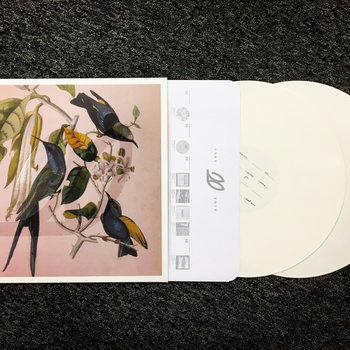 "I've sent this to a bunch of friends, because it was another record I accidentally stumbled across somehow—I don't even remember how I found it! Then I was talking to Stella [Mozgawa] one day, and we were talking about this album, and she said that a friend had just sent her a link to one of his other records. So, his work has [come] into my world from so many different angles."
Ngaiire
3
Merch for this release:
Vinyl LP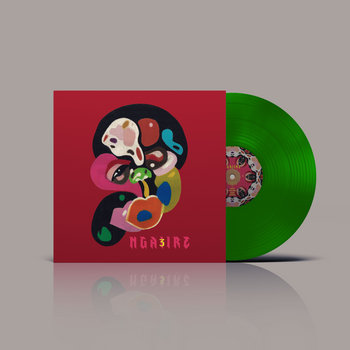 "She's a Sydney-based artist. I had loved the last record, Blastoma, and then this new album kind of came into my world. It's exciting to see the artistic process of someone you love and admire. I think this album is a special one. And also, I was obsessed with the artwork, and I was trying to find out who did the art for the album cover. Then, I realized it was her."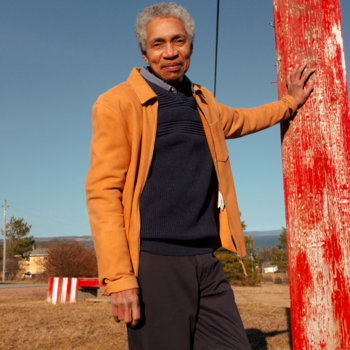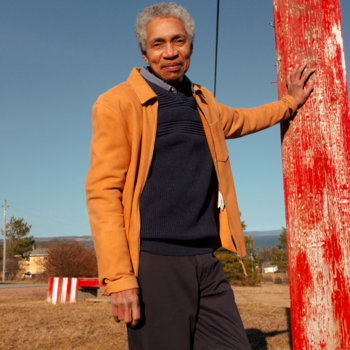 Merch for this release:
Vinyl LP, Compact Disc (CD)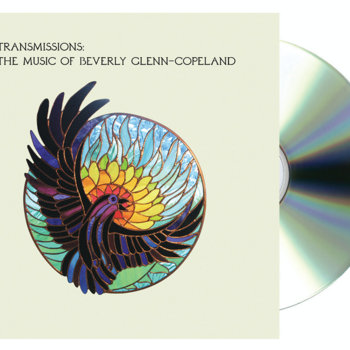 "Maybe three years ago, my manager sent me some Beverly Glenn-Copeland records and said, 'I reckon you're going to like this,' and, similar story [to The Finks], I fell in love. Then, I curated this festival in Belgium in 2018 on my last album run, and I got Glenn and his band to play. It was just so special. You know when you discover a kind of older artist and you fall in love with the records, and you hope you get to see this person play one day? It was just exciting. He's fallen back into music and made an incredible record. It's just so exciting that there is this new kind of era of Beverly Glenn-Copeland music that exists after a bit of a break. The new stuff is equally as incredible."
"She's a local artist who I do a kind of songwriting mentorship with. She only has this one song on Bandcamp, but it's so cool. I think she's such a great, young songwriter. We both bonded over being equally inspired by Steph Hughes, the drummer of Dick Diver, who's a friend of mine and an amazing songwriter and singer as well. [Lily and I] both realized we're kind of inspired by the same people, and I just think she's a great songwriter. 'Grand Illusions' is awesome."
Merch for this release:
Vinyl LP, Compact Disc (CD), Cassette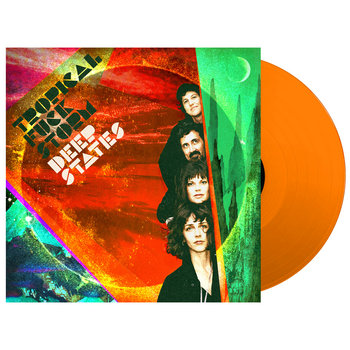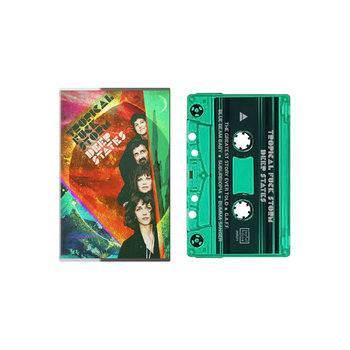 "I think they're such a great band. I loved The Drones and I was always a fan of Gareth Liddiard. I love his solo album that he put out. And obviously Tropical Fuck Storm has Gareth and Fiona [Kitschin] and Lauren Hammel. Erica [Dunn] also makes amazing music as MOD CON and Palm Springs, two other Melbourne bands. But yeah, I think Tropical Fuck Storm is this perfect concoction of four amazing musicians. I've seen them live a couple of times as well, and they're just an incredible band. They inspire me to push the envelope a little bit. I find everything that they make so interesting and different and fresh."