ALBUM OF THE DAY
Beverly Glenn-Copeland, "Transmissions"
By Jesse Locke · September 25, 2020
​
​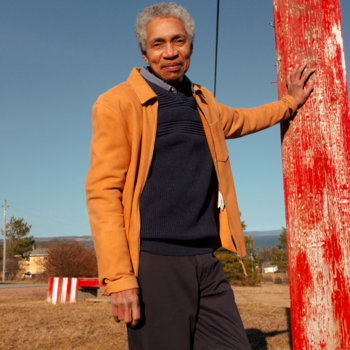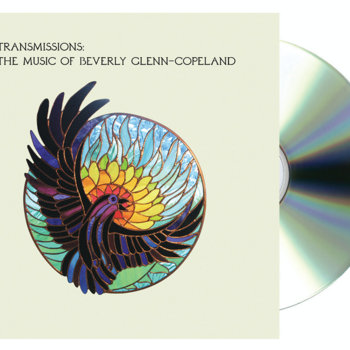 .
00:10 / 00:58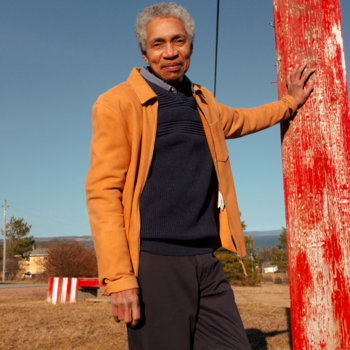 Merch for this release:
Vinyl LP, Compact Disc (CD)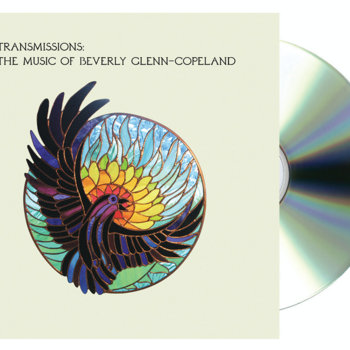 Beverly Glenn-Copeland's music radiates with beauty, compassion, and a belief that change is always possible. He's paved a unique path for himself—beginning his career with a series of jazz-inflected solo albums in the early 1970's, he spent over 20 years as a beloved children's television writer and performer (on Canadian show Mr. Dressup, Sesame Street, and Shining Time Station). In the '80s, he taught himself how to make electronic music. Viewed by some among the canon of synth pioneers, he came out as a trans man in 2002. Since returning to the stage in his mid-70's, his decades of genre-defiant recordings have now been assembled on this career-spanning compilation, showcasing the many ways Copeland transmits his messages of care to the world.
The track listing of Transmissions follows a non-chronological path, hopping from one era to the next with the same logic as his joyful live performances. It opens with the operatic electro-pop of "La Vita" from Copeland's 2004 album Primal Prayer, then immediately time travels back to "Ever New," a mesmerizing synth mantra from his 1986 cassette release, Keyboard Fantasies. The past and present are represented simultaneously with Copeland's 2019 live re-imagining of his tranquil 1970 single "Color of Anyhow," before pulling listeners back into the rushing current with the tricky time signatures of "River Dreams," his first new song in 15 years. Whether this collection is your introduction to Copeland's music or just the latest way you're celebrating it, Transmissions is the perfect overview of a multi-faceted artist whose praises should be sung for lifetimes to come.