BEST SOUL
The Best Soul on Bandcamp: November 2021
By Natelegé Whaley · December 10, 2021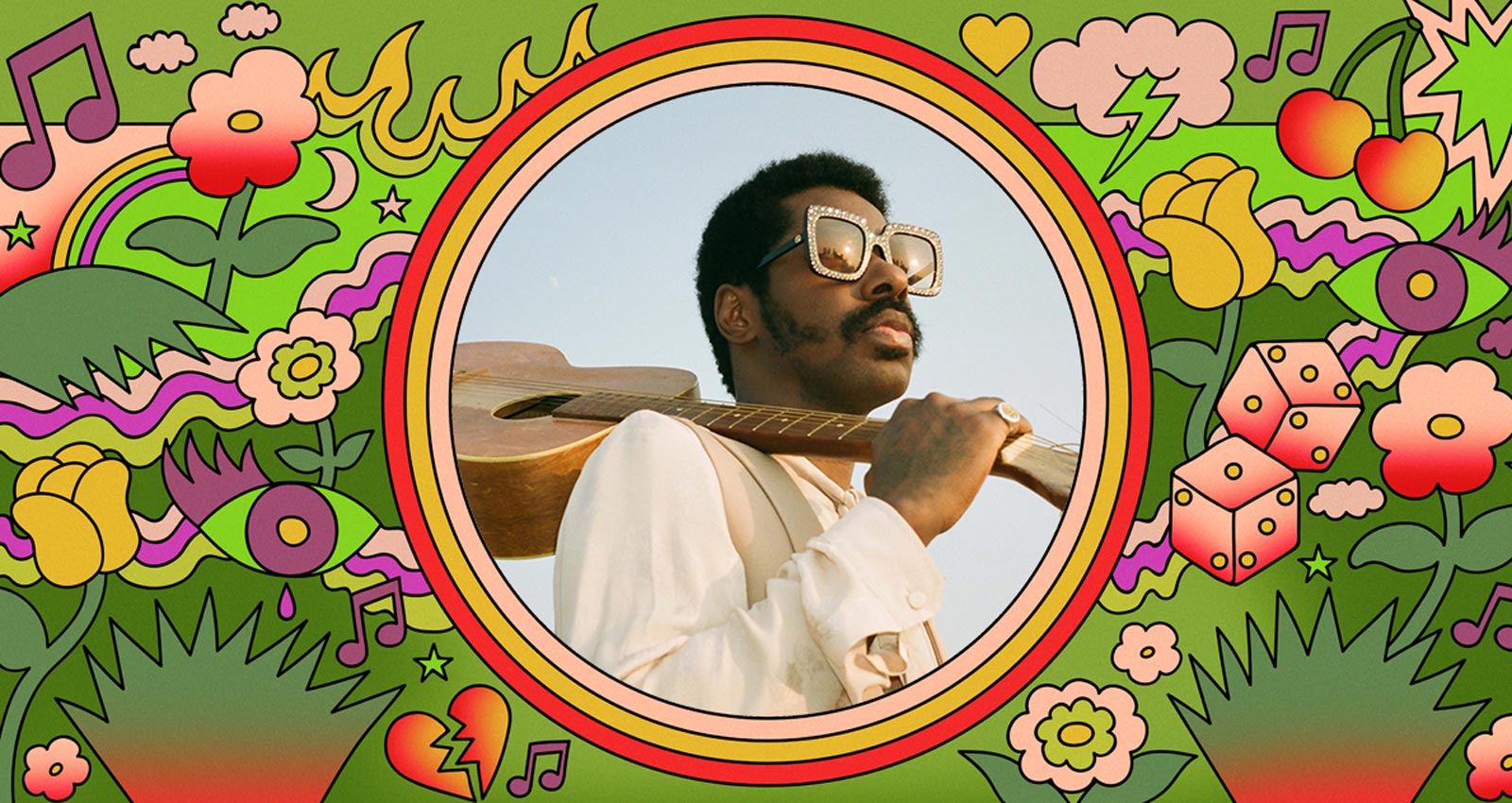 This month we feature soul gems, from Serpentwithfeet's exploration of relationships on Deacons Grove to Joy Bogat's healing in solitude on It's Different Now. These projects come from all over the world, but collectively they enshrine a range of stories that represent humanity and its complex emotions.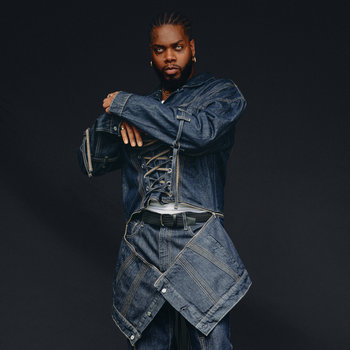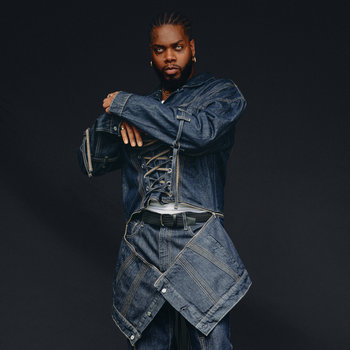 In November, serpentwithfeet dropped DEACON's Grove, the companion EP to the Baltimore native's March full-length sophomore release, DEACON. These five tracks are built on his spacey, chill brand of R&B that comfortably overlaps indie pop and gospel. Listeners will find some alternative arrangements to original Deacon offerings. On "Hyacinth," the strings are highlighted until they become a hypnotic vibration. Serpentwithfeet includes bonus tracks like "Shoot Ya Shot," a cinematic performance of anticipation for a lover's intimacy after a long day and finding safety and bliss in their arrival. For the finale, the artist revisits another DEACON track, "Fellowship," and makes space for singers Ambré and Alex Isley to gently serenade listeners. Serpentwithfeet's special release is a moment to treat fans until the singer kicks off his live tour in February 2022.
Merch for this release:
Vinyl LP, Compact Disc (CD)
It's Different Now, by Afro-German singer Joy Bogat, is easy acoustic listening that emits the coziness of a crackling fireplace. Bogat's voice is commanding, and her lyrics feel like they come from her handwritten journal. To set the scenes, Bogat combines "vocal harmonies, synthesizers, and soulful grooves," according to her album notes. The EP's opener, "Hope You're Good," melts away stubborn pride as she sends a forget-me-not to an old lover. Over the sorrowful guitar and drums on "Slowly," Bogat rejects life's fast pace to appreciate the small moments: "And I'm watching how my plants are growing just like me." For the psychedelic "Space," she explores the peace of her own company as opposed to going out and "feeling lonely when in a crowd." Bogat has an organic approach to soul music that's beyond her time.
On If Words Were Flowers, Atlanta's own Curtis Harding gives listeners classic soul production blended with hip-hop, garage rock, and psychedelia. Through the difficulties of the past two years, he made this album with compassion on his mind: it would embody the flowers he gives to the world. "We're all going through the same thing right now on some level, and I hope these songs can bring a little bit of comfort and peace," he writes in the album notes. On "Hopeful," Harding gives listeners a dose of optimism: "Don't fret cause it ain't over yet/ But by the time it is, your cries will turn into cheers." The feathery and vulnerable "With You" takes listeners to a quiet place: "It's no fun/ Here when you're alone/ There's no sun here, nothing has grown," he sings. The follow-up is "Explore," a static jam about being intoxicated with someone's love. And above the rumbling guitar licks on "The One," he wants to get back to love lost by proving he's changed. Harding takes listeners on an emotional rollercoaster, pouring everything out on wax.
THE BUTTSHAKERS
Arcadia
Merch for this release:
Vinyl LP
Arcadia possesses the spirit of soulful resistance and fury by referencing vintage soul throughout. Lead singer of the Lyon, France group THE BUTTSHAKERS, Ciara Thompson's raspy, raucous voice quivers and stretches far as she tells authentic stories about lessons learned. The opening track "Back in America" is a cry for freedom in the face of destruction. And "Keep on Pushing" is another funky observational jam about things falling apart around us: "We got people living in shame/ When the days only get hotter/ But the world is losing its flame." Thompson finds peace in the relationship with her father on "Daddy Issues." "I want to learn to trust/ But I had to understand/ That you was just a man with your own problems," she sings. The final moment of enlightenment comes on "Gone for Good," which reminds listeners to hold on to what they have before it's too late: "Give love when you have it, 'cause you never know." Arcadia captures truth, and understands that to be outraged and confused about it is as human as it gets.
The I.F. EP is New Jersey-born and New York-based Eboni Pearce's introduction to the music world and "a true affirmation and a symbolization of my growth," she writes in her album notes. I.F., an acronym for Intro to Faith, encompasses a cool blend of modern jazz-influenced neo-soul and future beats. Her rich, deep, clear tone and jazzy flow glide smoothly over each track. On "Ball Is In Our Court," she's bossing up when it comes to her energy within an unsavory connection: "I played this game longer/ Than I wanted/ And yes I've started/ Reclaiming my time," she sings. For the upbeat "Full Truth," she switches from rapping to singing, as she breaks away from illusions and prepares herself for a reality check in a relationship. On "Kilimanjaro," Pearce slows down to identify whose voice is guiding her before proceeding, on a tune studded with intergalactic electronic beats. With her newfound self-awareness, she declares victory: "I'm moving different/ I'm in it to win it."