BEST SOUL
The Best Soul on Bandcamp: March 2023
By Khalila Douze · April 07, 2023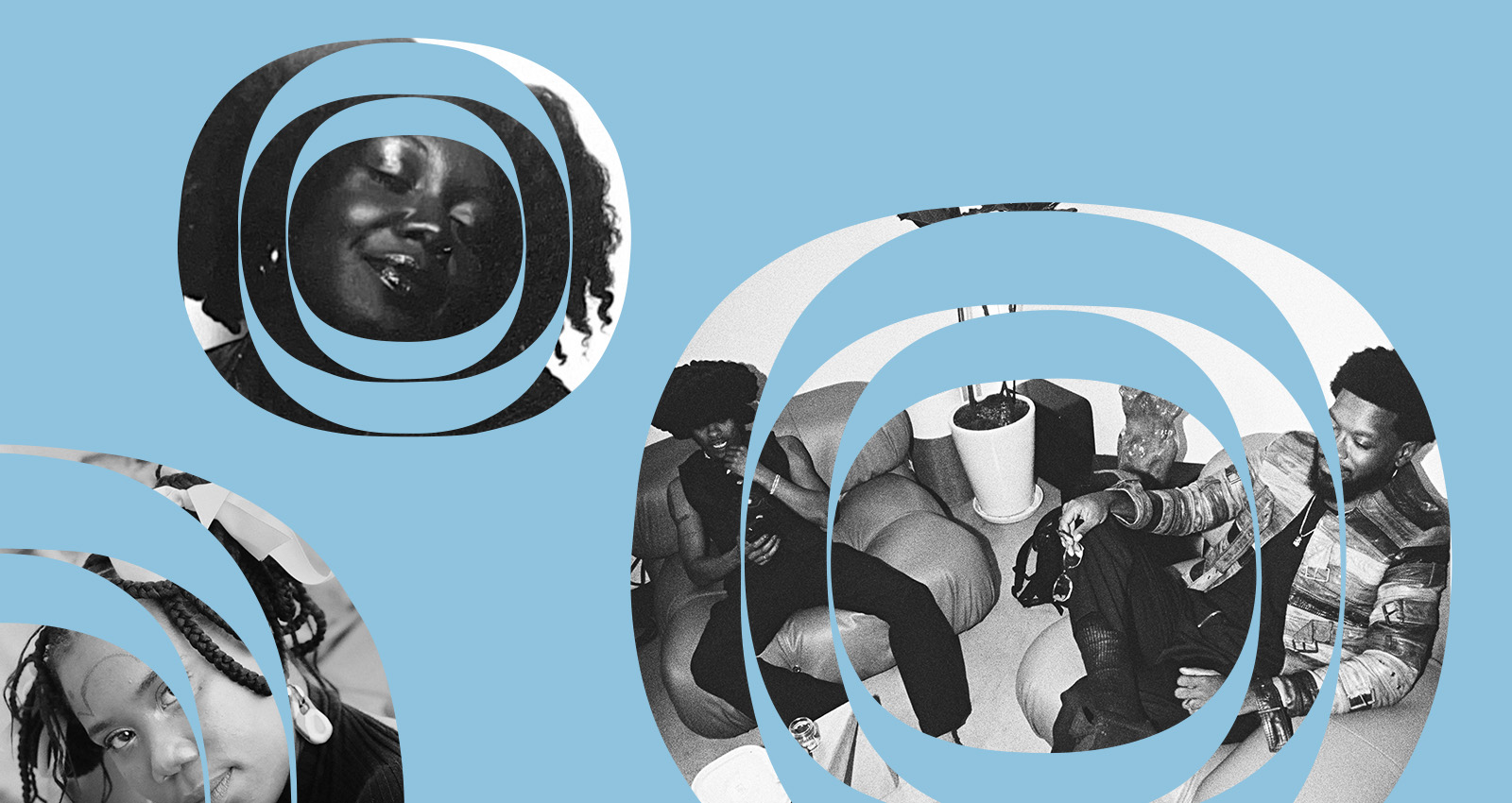 This month's best R&B releases include an exquisite comeback album, a gently blended follow-up, and a mesmerizing dance music treatise.
Merch for this release:
Vinyl LP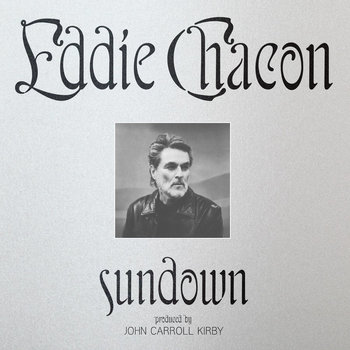 It's hard to believe that Eddie Chacon took a decades-long hiatus from the music industry. The '90s neo-soul veteran was once a member of the duo Charles & Eddie (best known for their hit song "Would I Lie To You?") and reemerged in 2020 with Pleasure, Joy, and Happiness. His latest album, Sundown, is exquisite and unhurried. The spiritual "The Morning Sun" anchors the album with Chacon's trademark croons. Another favorite is the laidback "Step By Step." Produced by John Carroll Kirby, who's known for his work with Solange and Frank Ocean, Sundown is both nostalgic and original. Some records demand to be listened to on vinyl—this is one of them.
Last year, Brooklyn-based artist Yaya Bey released Remember Your North Star, a critically acclaimed collection of elegantly blended R&B, soul, and reggae. This month Bey returns with a follow-up to Remember Your North Star that feels more joyful. Bey's voice is rich, deep, and smooth across the album's tracks, particularly on the lovers rock-tinged "on the pisces moon": "Do you love me like I love you, baby? / Is your heart just still as pure as it was before," she sings. On "when saturn returns," Bey's voice is the shining star that gracefully guides the song until a surprising dance beat emerges. The EP ends with the upbeat "ascendent (mother fxcker)" [sic] which has a hopeful message that life goes on despite whatever struggles one has faced. It's a positive note to end on for such a blissful project.
Merch for this release:
2 x Vinyl LP, Compact Disc (CD)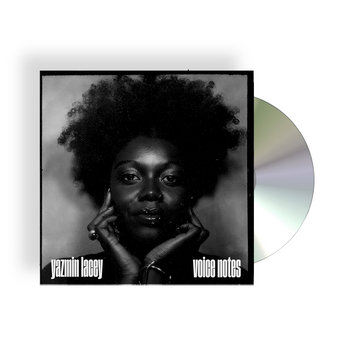 On her anticipated debut full-length album, Yazmin Lacey uses voice notes to craft the direction of the record. Rooted in self-discovery, the tracks on this album reveal Lacey's most introspective thoughts. The opening interlude, "Flylo Tweet," sets the tone with Lacey saying: "There's risk there. Sometimes you may fail." It's followed by the standout "Bad Company," where Lacey sings about her alter-ego Priscilla: "I woke with a demon on my shoulder / And she's smoking all my weed." Her soundscape is vast on this album—"Late Night People" is cinematic and has an '80s vibe, while "Pieces" is airy with a jazzy, neo-soul melody, and the sensuous "From a Lover" has a reggae and lovers rock sound. Ultimately, this record feels like healing music with an underlying message: taking risks to fulfill your dreams is essential.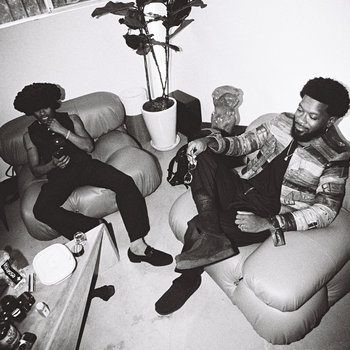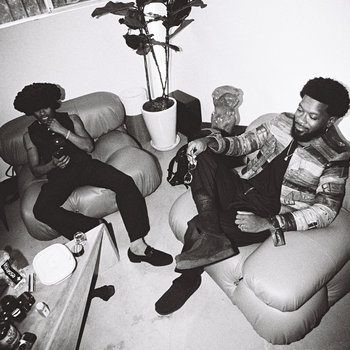 Merch for this release:
2 x Vinyl LP, Cassette, Compact Disc (CD)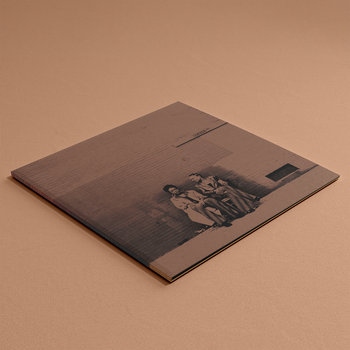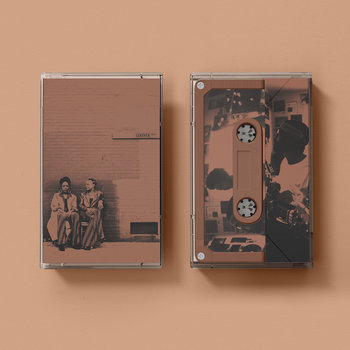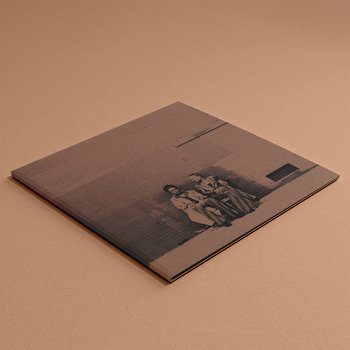 Collaboration is the key to B. Cool-Aid's new album. The duo of rapper Pink Siifu and producer Ahwlee joined forces with a patchwork quilt of contributors, including Liv.e, Foushée, and Quelle Chris, to create Leather Blvd. The album honors particular eras—it's both very '90s soul at times and vintage '70s at others through samples and style. The loops on the opening track are meditative and trance-like, and it sets the tone with its smoky and soulful jazzy instrumental. They also incorporate a playful use of voice with whispers and guttural sounds on various tracks, particularly on "'CRAXY'!" and "Cnt Go Back (Tell Me)." The album will remind some listeners of an early Erykah Badu. At its peaks, Leather Blvd. feels like driving music—top down with the dial turned all the way up.
Merch for this release:
Vinyl LP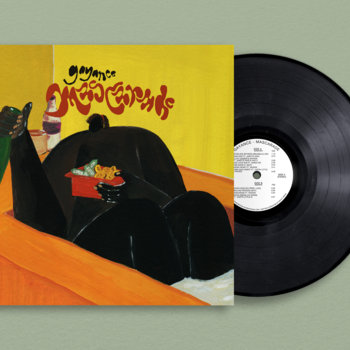 Masquerade is expressive and mesmerizing from start to finish with a graceful blend of electronic, soul, drum & bass, and bruk beat. The album begins with an interlude that makes it feel like listeners are transitioning from their world into Gayance's. Her voice is stunning on "Dead End," a song showcasing her sound's strength and versatility before the album segues into its more experimental realms. The cheekily titled "Clout Chaser's Anthem" is super fun with an on-trend drum & bass and grime blend. "Shore Apart" is very experimental and nods to her Caribbean roots with its eclectic rhythm. "1996 Inner G" is intimate and personal, including audio of Gayance speaking as a child. The standout track is "Nunca Mais," which sounds like a Montrèal nightclub with its hypnotic beat and Gayance repeating: "Only loving me." The music on Masquerade is designed for the dancefloor and pushes the boundaries of R&B and soul in some exciting ways.