FEATURES
Yaya Bey Is Done With Misogyny
By Brittny Pierre · Photos by Marcel Vocino · June 24, 2022
"Misogyny has dragged me through the dirt. Do I think that love is possible? What does [love] look like?" Yaya Bey asks. She's discussing the themes of her debut full-length album, Remember Your North Star, on which she uses strong lyricism combined with her captivating vocals to address the misogyny Black women face in their lives.
The 33-year-old native New Yorker was born Hadaiyah Bey and raised in Queens. Musical talent runs in the family; she is the daughter of hip-hop artist Grand Daddy I.U. Bey began writing music as a child, coming up with hooks and helping her father craft his songs. Bey has also curated art programs in addition to her own work as a visual artist, poet, and educator. Before dropping her debut, Bey released four EPs, including The Many Alter-Egos of Trill'eta Brown, a mostly acoustic album inspired by the work of the feminist writer Audre Lorde, and 2020's critically acclaimed Madison Tapes.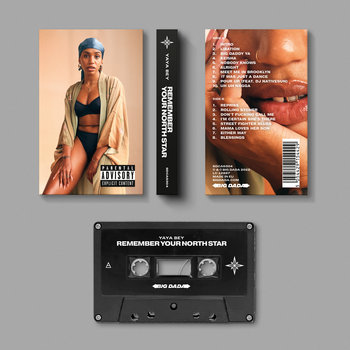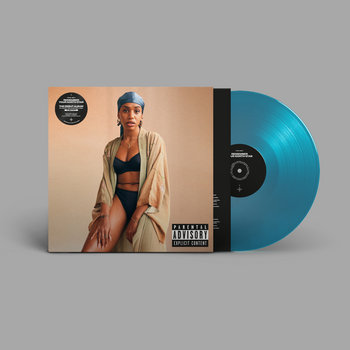 .
00:10 / 00:58
Merch for this release:
Cassette, Vinyl LP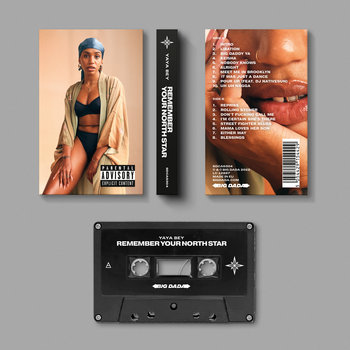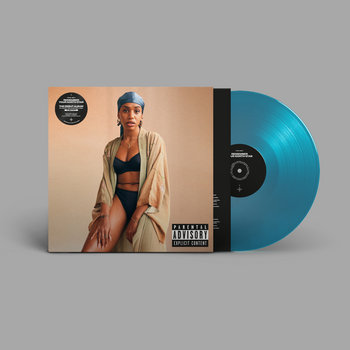 While creating her music over the last few years. Bey faced many personal challenges including the ending of a romantic relationship with her then-manager. The impact of misogyny is firmly the theme of the Remember Your North Star. "When you look at Black women, we're all responding to misogyny. There are different brands and genres of us; there's the City Girls, who are like 'fuck n—as," she says, describing the archetype of women rappers. "Then there are women who zen out, and are like 'Nothing will disturb my peace.' All of this is because they haven't seen women be loved properly. It's a process, and we're all trying to survive a really violent social system."
With Remember Your North Star, Bey wants to manifest some joy for herself. On the track, "don't fucking call me," she sings, "It's OK to cry if you need to." Many of the songs are vulnerable and honest about heartache. On the flip side, opening track "intro," channels a no-nonsense Bey: "Fuck you n—a, I need my rent paid," she says. Throughout the album, Bey is a chameleon, and she walks listeners through every step of her journey. The second track is an interlude that includes a poem called "libation," where Bey says: "Some girls remind us so much of god that when they go missing, we don't look so hard/ The wells in our eyes dry up, and there's no libation left to pour/ When this happens, we never talk about it/ We just hide."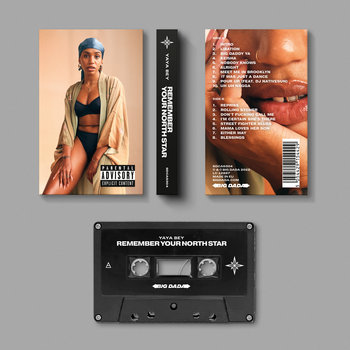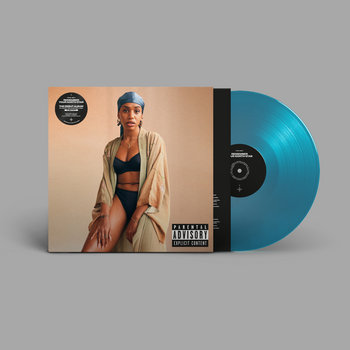 .
00:10 / 00:58
Merch for this release:
Cassette, Vinyl LP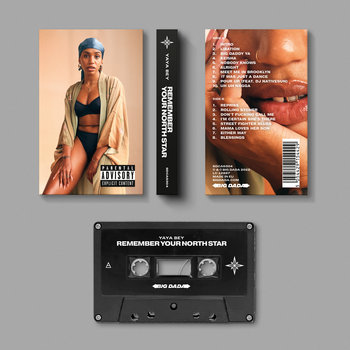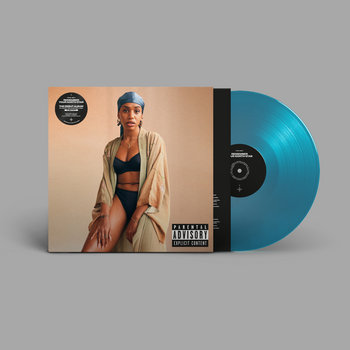 Remember Your North Star represents a time when Bey tried to find herself while running dry—offering her all to those willing to take but not reciprocate. On lead single "keisha," Bey wonders why her love isn't enough for the relationship. "Why don't you like nice things? Why do you complain about the joy I bring? Why would you front like we just a season and double back like what was the reason," she sings.
"The process of making the album was less about the art and more about the life that I was living," Bey says. "Everything was happening in real-time. Which is why I needed this to be the last album about misogyny and write about other things. I'm in a place where I don't want to make another album about misogyny anymore. I had to walk myself through all of it and my last final hurrah."
"I tried to make this album so many times. I wanted Madison Tapes to be this album but didn't have the resources," she says. Now, with a debut album that closes a dark chapter in her life, Bey is closer to standing in her truth. "I just want to be OK, and this can't be all of it," she says.