BEST SOUL
The Best Soul on Bandcamp: January 2022
By Natelegé Whaley · February 07, 2022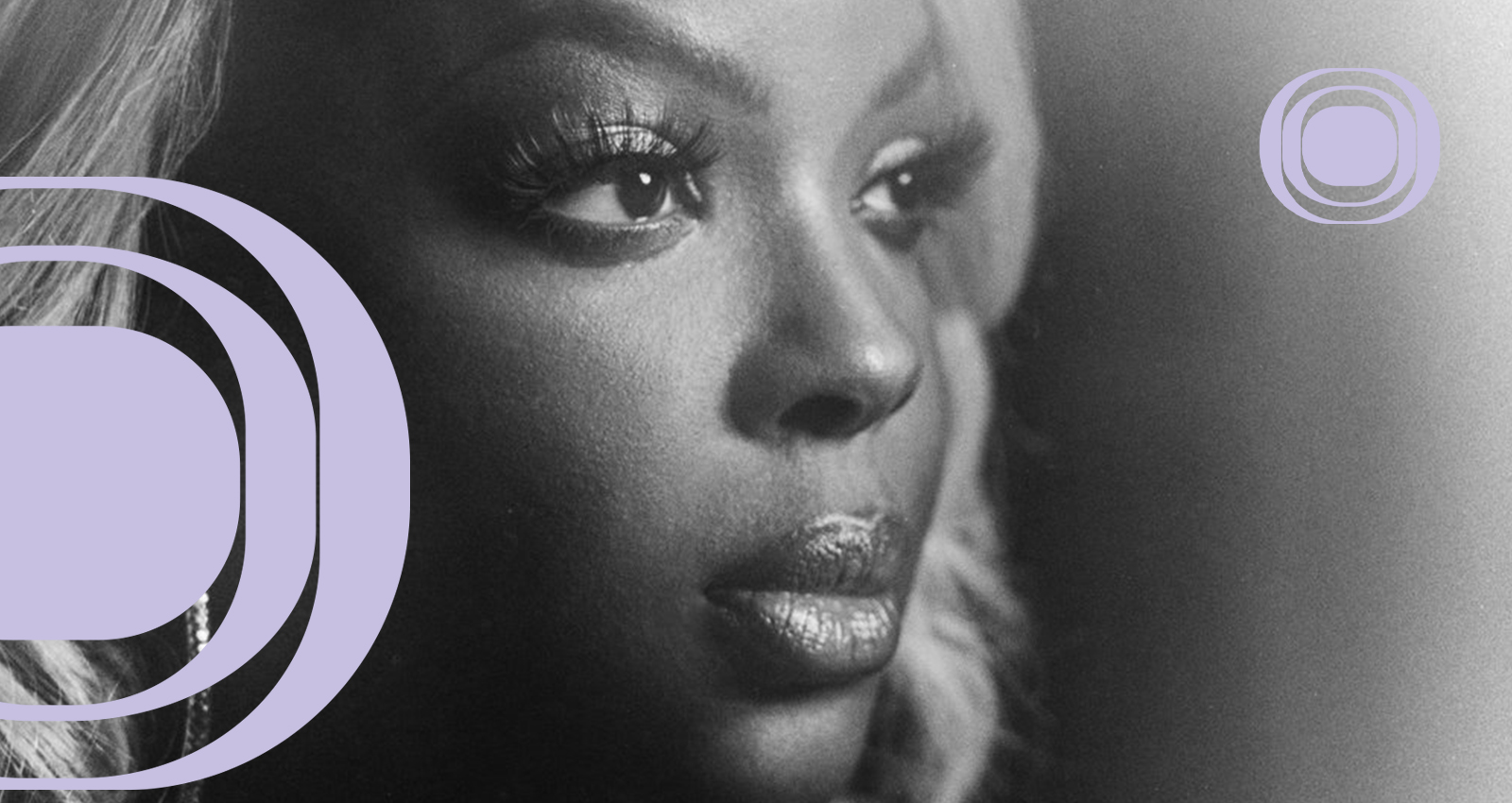 This month's selections span the possibilities of R&B and soul, from Lady Wray's throwback sound on Piece of Me to Amber Mark's enterprising Three Dimensions Deep, which reflects the genre's present. Each artist in this list took time to craft projects true to their deepest, most authentic musical personas.
Merch for this release:
Vinyl LP, Compact Disc (CD)
R&B fans may remember Lady Wray—formerly known as Nicole Wray—as Missy Elliot's protégé, the fresh-faced R&B sensation bringing swaggy, church-inspired vocals to hip-hop soul productions in the '90s. In 2016, Wray found a new home on Big Crown Records, an indie label co-founded by collaborator and album producer Leon Michels. Piece of Me is healing music that constructs a sturdier bridge between her love for hip-hop's "boom-bap drums and chunky bass lines" and the fiery vintage soul that reverberates in her musical DNA. The album showcases Wray's gritty rasp, organic instrumentation, and a full spectrum of emotions. "My goal is always to help and to heal people with singing," Wray writes in the album notes. On "Through It All," she's found a love that's too good to be true, despite its ups and downs. "Under the Sun" will reverse your winter blues; "Melody" is a touching dedication to her daughter; and "Beauty in the Fire" is a prayer for a better world amidst the socio-political unrest Black Americans face. "There's beauty in the fire/ Rain won't cleanse the pain," she proclaims. This record has an intimate atmosphere—as if Wray is personally serenading listeners.
Merch for this release:
Vinyl LP
The lyrics on the first EP from Manchester, UK singer [K S R] are focused on classic themes of love, life, and success. On "Born in 98," the singer, whose name is an acronym for "Kaotic Spacial Rhythms," delivers a dose of optimism: "I took the risk/ Jumping through the hoops like I'm ballin' with the Knicks." The First Word Records signee spent over a year working on what he refers to in the album notes as a "heartfelt project," one that spans alternative R&B, future soul, hip-hop, and drum & bass. On the steady opening track, "I Wonder," [K S R] floats in and takes aim at the person who's breaking his heart: "If you really love me, you gotta show it/ My time is worth money/ Ain't bout to blow it." He addresses the gentler side of love in the upbeat "Harmless": "You're better for me/ And your love is true/ My heart is honest, and your time is all I need." Peace + Harmony is a solid showcase of an emerging talent in the modern UK soul scene.
The debut from London-based singer Bikôkô, Aura Aura is an easy listening album that blends neo-soul with her specialty instruments: piano and West African djembe drums. The 19-year-old produced the album in her bedroom, uncovering her "most personal thoughts and emotions." The singer, who looks up to Erykah Badu, Ella May, Alfa Mist, Solange, and Oumou Sangaré, got her musical training writing songs with her Cameroonian musician father. On Aura Aura, Bikôkô establishes herself as an artist in her own right with an earnest collection of poetic stories, delivered in her feathery voice and hearty melodies. On the lo-fi "I Know," Bikôkô contemplates her interest in someone after they reveal their true colors: "See, I liked you/ Until your inner you manifested," she sings. "Feel Like" is folk music, incorporating djembe drums into a sweet tale of studying the person with whom you're infatuated. "Stolen" is a sultry jazz number painting beautiful lines about the adrenaline rush of a new flame: "If I like you as much tomorrow as I do tonight/ I won't be able to choose what's right, 'cause/ I'll lose the habit of thinking." Bikôkô's music is perfect for when you need easy access to softness, anytime.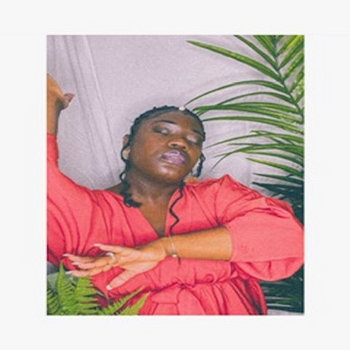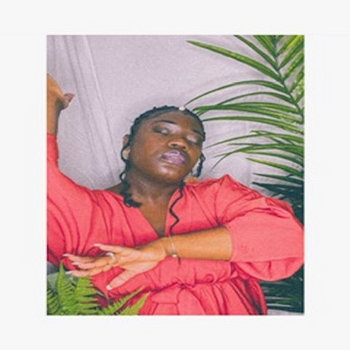 Danaë Wellington is a Sheffield, UK-based performance poet, writer, recording artist, and community organizer who records under the mononym Danaë. She wrote Good Fruit—an album that focuses on the relationships a person has with themselves, family, and community—with producer Maurice Fulton during the height of the pandemic. This is a record for the R&B listener who delves into neo-soul, funk, house, and hip-hop, and is also nostalgic for the '90s and '00s. "All I Imagine," built around spacey, trippy, euphoric boom-bap, is reminiscent of the early '00s music of Amel Larrieux. "Life Under the Sun" brings the spirited rhythms of the UK's funky house, and on "Concrete Rose," Danaë's cadence recalls that of a preacher, her lyrics empowering the children to be who they want to be: "My daddy used to tell me, you ain't born great, you grow great," she sings.