BEST SOUL
The Best Soul on Bandcamp: February 2021
By Chaka V. Grier · March 12, 2021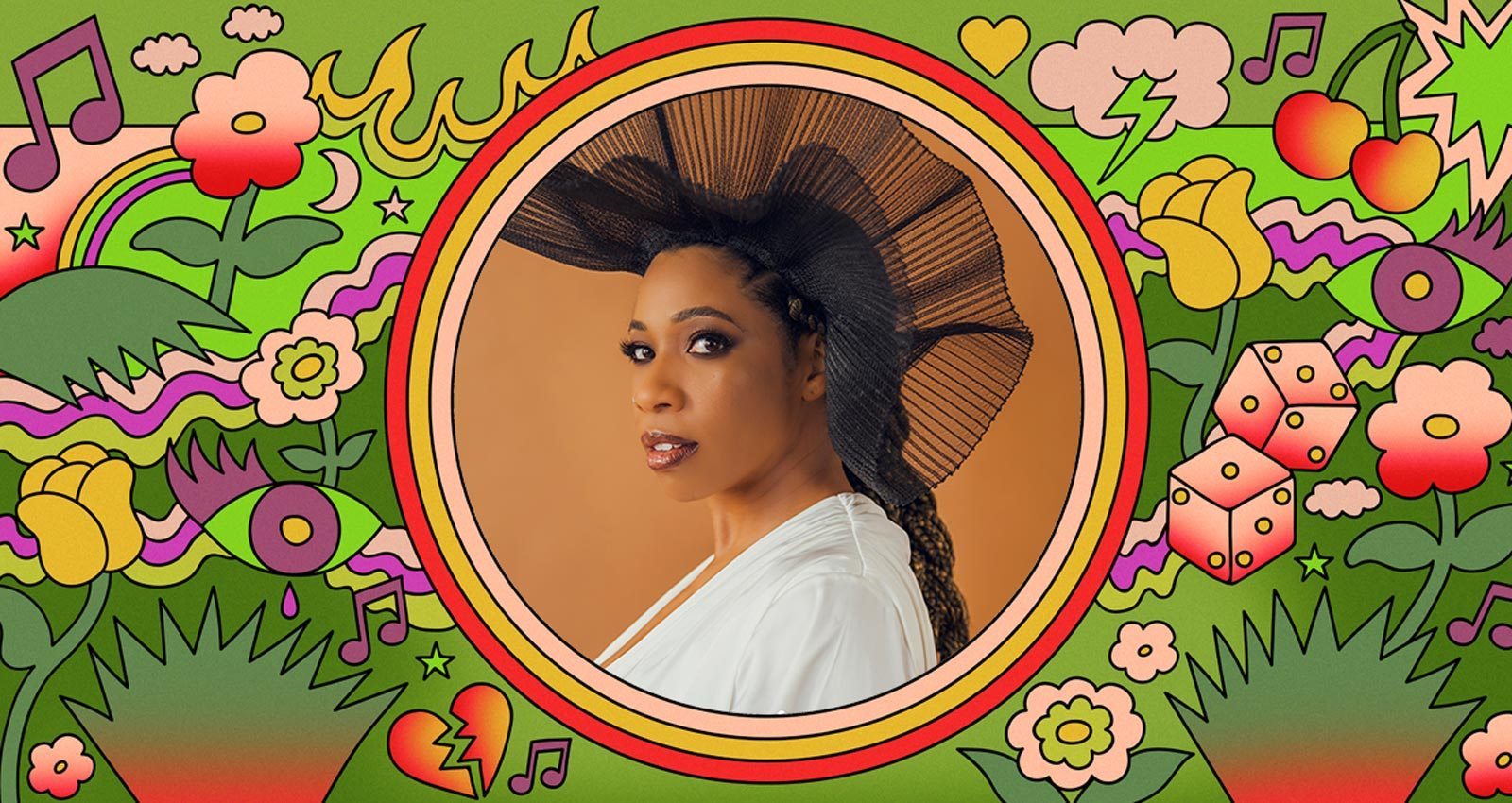 This month's Best of Soul selection features artists from all across the globe. From Italy's Roberta Gentile to France's Sania and the UK's Ione, these spectacular soul artists will take you on the vacation you've been longing for.
Merch for this release:
Compact Disc (CD)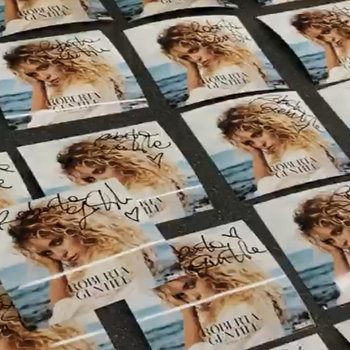 Italy's Roberta Gentile is heir to the Amy Winehouse legacy. Like Winehouse (and Billie Holiday who came before her), Gentile embodies a sense of world-weary soul that can't be bought or feigned, but has a somewhat lighter touch. Bring it On draws as much from vintage '50s and '60s soul as it does from Teddy Pendergrass' bedroom crooning. Gentile merges self-love with vulnerability on "Until You," and the tracks "Play Me" and "Never Enough" are stunning tributes to former loves. Gentile's voice and lyrics offer more and more on each listen. "I can't be a bird without a song. This is where I belong," she sings on "Where Do We Go."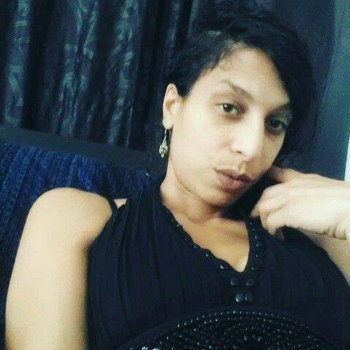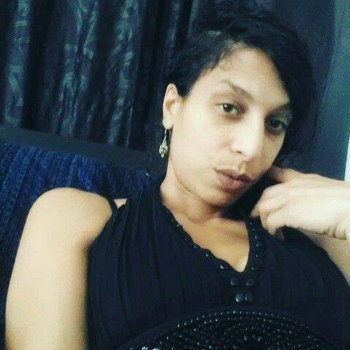 On the album cover for Du Ballet, French singer-songwriter Sania sits on a unicorn against a hazy, starlit lavender background, like a goddess entering into a new world. Singing exclusively in French, her voice is so gorgeous the lyrics require no translation. On Du Ballet, Sania harkens back to the melodic Les Nubians sisters but with a whimsical, lullaby quality that's hypnotic—even on buoyant tracks like "Abou" and "Love Song." There are no duds on this special release.
The Tide is Changing is Ione's debut EP—sort of. The Manchester-based singer-songwriter explains in her liner notes: "The Tide is Changing felt like the perfect name for this EP, as it feels like my first proper EP although it is my third. Calling it The Tide is Changing feels like a commitment to myself and my music. The Tide is Changing because I am changing. And it feels exciting to not know what's next but to believe it is good." Like a good deal of the music made and released since the pandemic, Ione focuses on self-love. Embracing a throwback R&B vibe on the titular opener, she sings about beliefs and people who have to be left behind in order to step into the life she's always dreamed of. On the album's second track, "Loved by You," Ione dives into new, higher, expressions of love: "The question is, will fate be on our side? Sweet Baby?" On the strong and heartbreaking, "Run Away," she concludes that love that leaves you feeling "not good enough" was never love at all.
Combining '90s-style folk and indie-country with soul, Dread Fury's lyrical conviction and bohemian style are powerful. The UK artist shares that the pandemic encouraged him to own his voice: "One thing I've realized is that these strange times tend to spur people into action. I'm no different," he says. The album is a companion piece to a novella he's been working on for over a decade. It's that storytelling embedded into each song that makes this album shine.
The Lasso
2121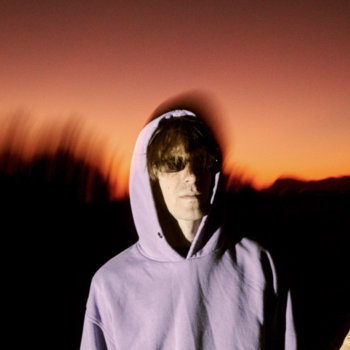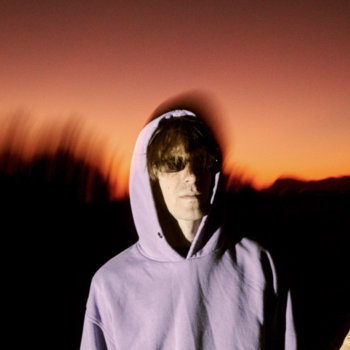 "Let Sun Ra tell it: the wisdom of the past is the light of the past; the light which is to be the wisdom of the future; the light of the future casts the shadows of tomorrow," is how Detroit producer The Lasso introduces his latest release 2121. Featuring a plethora of dynamic voices like A. Billi Free and Rachele Eve, the album feels pulsating and alive. It features blunt truths ("No Illusions"), and reveals fears that the pandemic made us not only see reality more intensely but feel it that way too ("New Bud").
Carmen Rodgers' self-titled release is sophisticated and elegant. On "No Good" she asserts: "This is who I am. Take it or leave it!" Hello Human, Vol. 1, is an appetizer-size EP that really captures the vibe of 2020 into 2021. On "Changes," Rodgers sings, "Coming undone/ Had never really found love / Stuck in a rut / Did not know I'd get out of." She explores love in all its aspects—love that comes at the wrong time but feels too right to ignore ("Catching Feelings"), love that helps you see yourself clearer ("Again and Again"), and love worth taking a risk for ("Say So"). If 2020 taught us anything it's that we regret the fears we allow to hold us back and the risks we never had the faith to take. Thankfully, Rodgers gently reminds us that "It's OK to say I want more."
Other notable releases include,

Ain't

by Claudia Q, Rob Deguzman's  

Streets of Sancha

,

Bouquet Grey

by Secret Crush, and Sowl Brown & H.U.E's two-track EP,
 

"

The Key​/​Hello

."