BEST REISSUES
The Best Reissues on Bandcamp: May/June 2023
By Dean Van Nguyen · June 29, 2023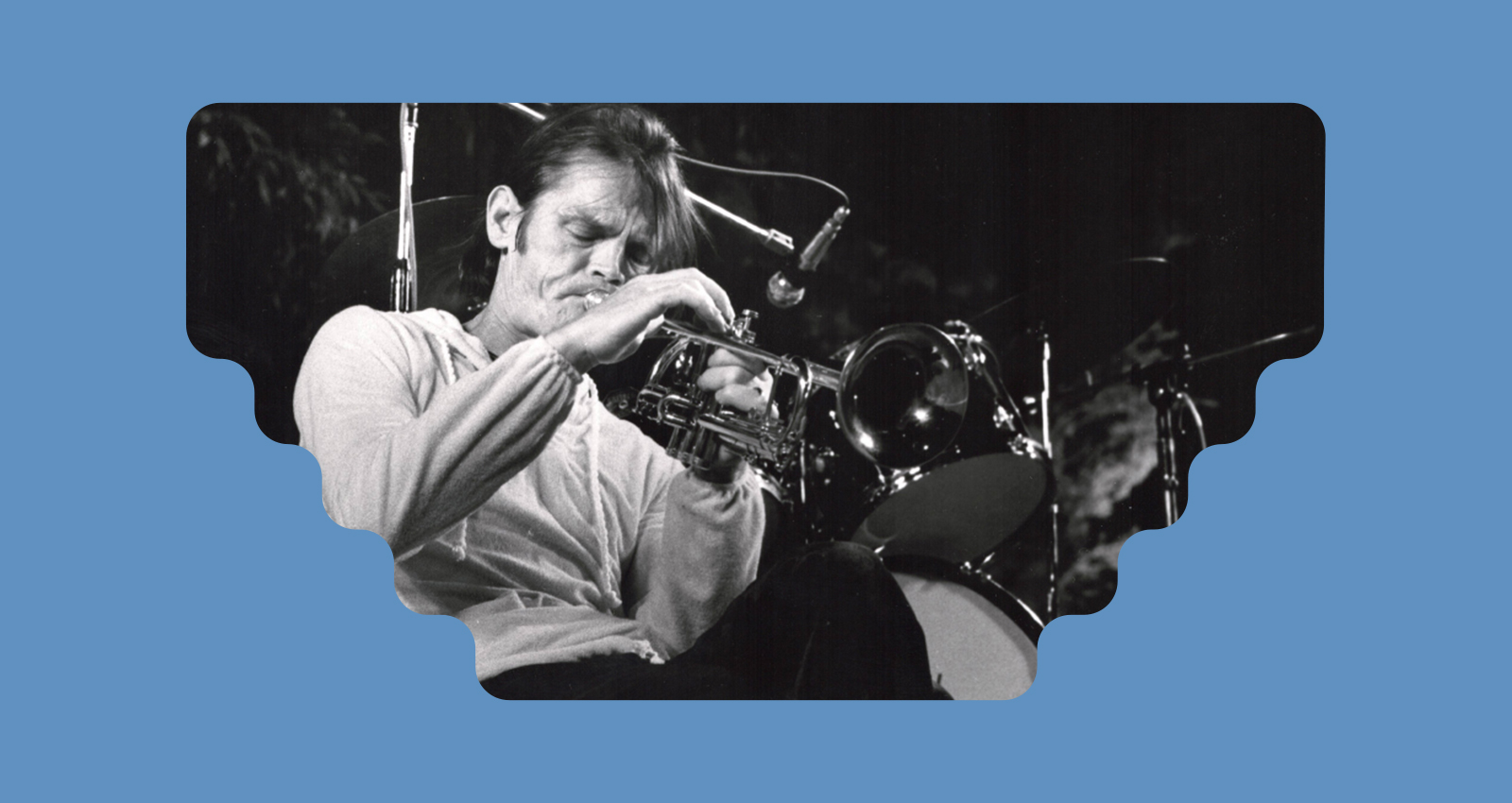 Our latest round-up of the finest new reissues added to Bandcamp includes crucial releases from the legendary Chet Baker, a few lesser known jazz artists, and some retrowave to boot.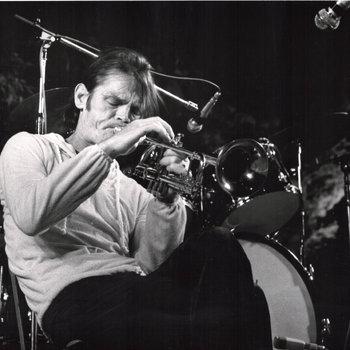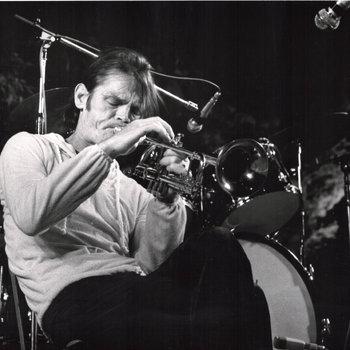 Merch for this release:
Compact Disc (CD)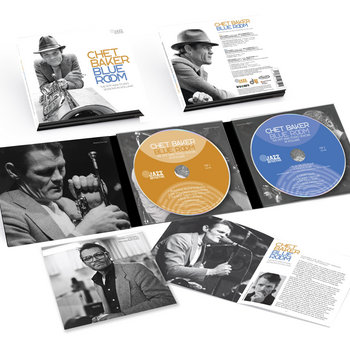 Blue Room: The 1979 Vara Studio Sessions in Holland comprises two sessions recorded for Dutch public broadcasting company KRO-NCRV in 1979. With the sets laid down seven months apart, and featuring a different band of side players, this double disc release could pass for two distinct albums: the first, an April 10 session, saw Baker joined by Phil Markowitz (piano), Jean-Louis Rassinfosse (bass), and Charles Rice (drums), while the November 9 recordings were with Frans Elsen, Victor Kaihatu, and Eric Ineke on the same instruments respectively.
Across both collections, the quality of the recording is absolutely pristine: hit play and Chet is blowing his horn in the room with you. More importantly, both sessions find him in top form. Laidback but assured, he performs like he has all the time in the world. The sad play of "Oh You Crazy Moon" is complimented by Baker's dusk-ish vocals—a brave choice given the standard had been sung by such powerhouses as Mel Tormé, Sarah Vaughan, Tony Bennett, and Frank Sinatra. Later, his version of "Candy," made famous by Big Maybelle, includes some relaxed scat. And on "Blue Giles," Baker blows for almost a minute and a half unaccompanied—you can make out his breath hitting the brass—before the cinematic noir of his band's piano, bass, and percussion enter, epitomizing the light tone and easy-breezy tempos of this impressive release.​​
Merch for this release:
Vinyl LP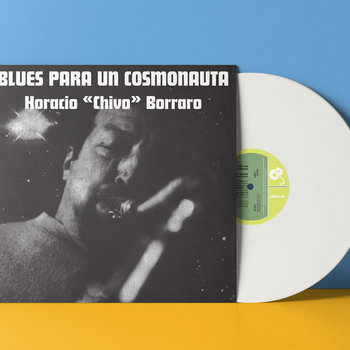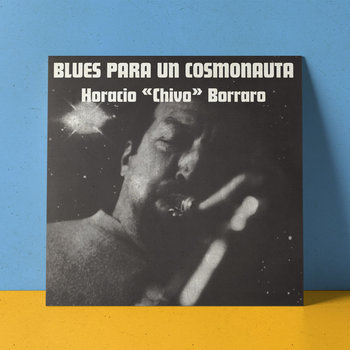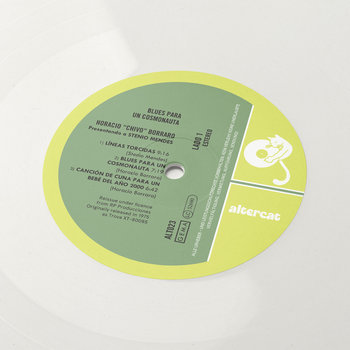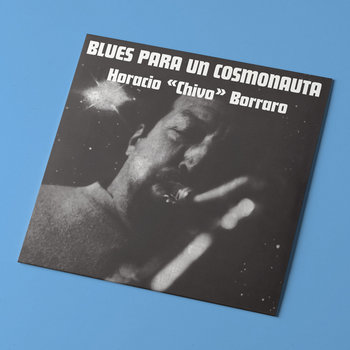 On his healing suite Blues Para Un Cosmonauta, Argentinian jazz saxophonist Horacio "Chivo" Borraro melds the spiritual and the Space Age; local styles with global forms. The opening cut on Blues Para Un Cosmonauta, "Líneas Torcidas," includes ethereal atmospherics—various shakers and chiming instruments wander in and out of the mix—with cool jazz key play, a big-hearted saxophone, and acoustic guitar chords. "Canción de Cuna para un Bebé del Año 2000" is pretty and supple, yet countered by the exceptional title track, a slow moving bluesy jam that unexpectedly sees the introduction of a warbling analog synth played by Fernando Gelbard, while "La invasión de los Monjes" features a 12-string craviola being played at breakneck speed.
Merch for this release:
Vinyl LP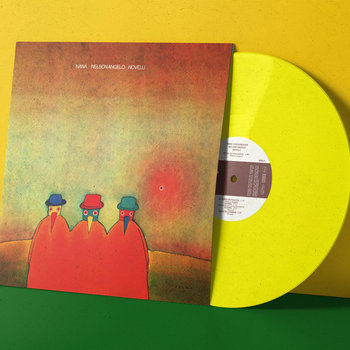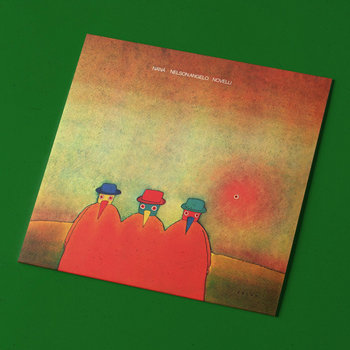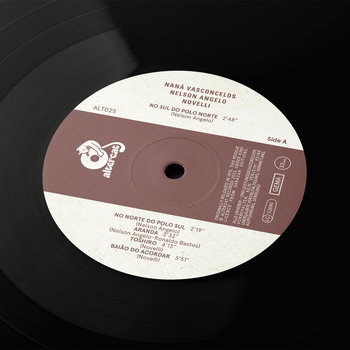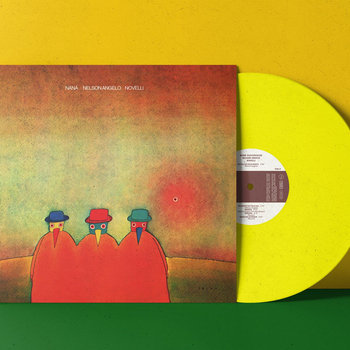 The Nan​á​of supergroup project Nan​á​, Nelson Angelo, Novelli is Naná Vasconcelos, a Brazilian multi-instrumentalist and vocalist with a collaborator list that stretches from national hero Milton Nascimento, to Don Cherry and Björk. Guitarist Nelson Angelo had previously played with him as part of the band Quarteto Livre, while Djair de Barros e Silva, aka Novelli, build a reputation as a noted session player. The three friends recorded this album in Belgium in 1975 and released it via Pierre Barouh's label Saravah, which has graced these pages before. The compositions are built around distinctive percussion instruments—including Naná's berimbau, a type of musical bow—underpinning the music with rickety shakes, scrapes, and thumps. On the second half of "Toshiro," light electronica builds a spooky backdrop to the sermon-like chants, pushing the trio's sound into another realm. The Berlin-based label Altercat have also recently reissued Naná's breakthrough solo album Africadeus, which places his berimbau right at its forefront.
It's highly probable you've not heard of Sphere, but without a doubt you are familiar with the work of the band's leader, saxophonist Larry Nozero. He was still in his 20s when he played on Marvin Gaye's unmatched album What's Going On, his most famous credit in a resume that includes releases by Smokey Robinson & The Miracles, Eddie Kendricks, Dee Edwards, and many others. With a band made up of John Dana (bass), Jimmy Peluso (drums), Keith Vreeland (electric piano), Eddie Nuccilli (trumpet and flugelhorn), plus Nozero (tenor and soprano sax), Inside Ourselves was recorded live on June 28, 1970 (though not released until 1974) at the Detroit Institute of Arts. The band perform seven original compositions, always keeping the atmosphere cool and informal. Take "Lonely Girl": Nozero's peaceful play smoothly moves over the romantic, midnight vibes. Initially released by Strata Records, Inside Ourselves has been reissued by 180 Proof Records in collaboration with BBE Music, a partnership that also put out Nozero's solo record Time a few years back. This edition also comes with two recordings not on the original album, titled "Unknown Track 1" and "Unknown Track 2," the second of which is a minimalist, slow-moving 22-minute piece with haunting percussion and mournful brass.
Merch for this release:
2 x Vinyl LP, Compact Disc (CD), 7" Vinyl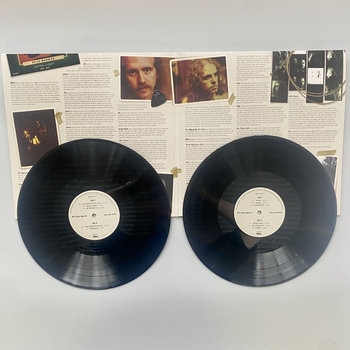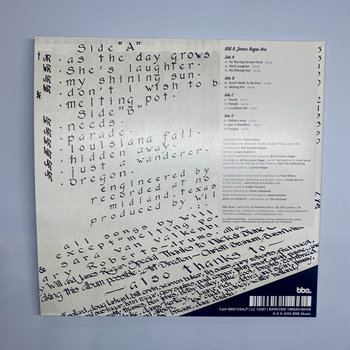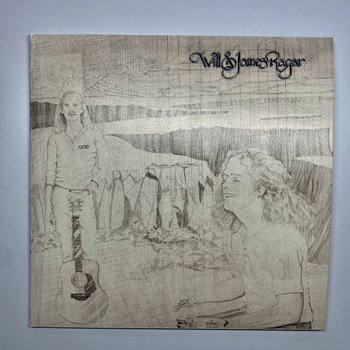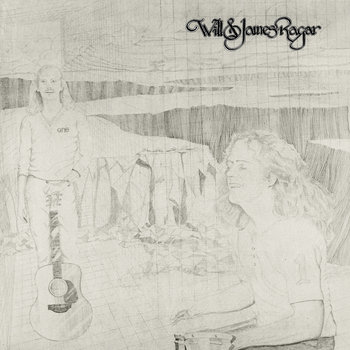 Will and James Ragar released their lone eponymous album in 1980 on the tiny, private-press label No Mountain Records. Though the decade of excess beckoned, the Louisiana brothers channeled 1970s pastoral folk rock, with soft-filtered melodies and creaky acoustic guitars that ripple like pebbles dropped in a pond. A song like "Don't I Wish to Be Free" invites fantasies of escape, with the brothers whipping you 1,000 miles away to a picturesque scene of fresh water, breeze, and sun—their ultimate image of freedom ("I'd be a modern-day Tom Sawyer," goes the lyrics). Elsewhere, "Louisiana Fall" yearns for the fine autumn weather that blesses their home state. The album was previously reissued in 2010 by Riverman Music, and now gets another bump by BBE Music.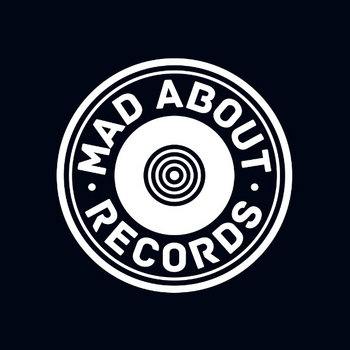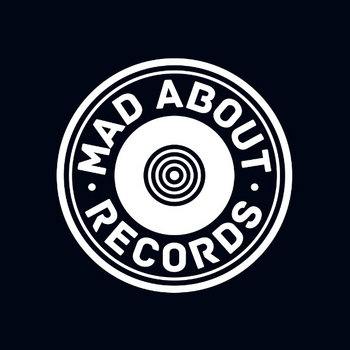 Merch for this release:
Vinyl LP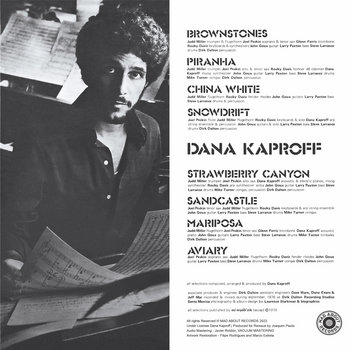 Dana Kaproff is a classically trained composer, conductor, and prolific writer of film and television scores. Recorded in 1976, his self-titled LP amasses instrumental numbers Kapoff laid down with musicians that included Judd Miller (flugelhorn), Rocky Davis (keyboards), Joel Peskin (sax), John Goux (guitar), and Rocky Davis (percussion). Kapoff's day job comes through on "Strawberry Canyon," a tune that could be opening credits music for a cheesy sitcom. But for the most part, these are jazz numbers featuring stylish comminglings of Moog synths and brass. The thick horns of "Mariposa" float over the well-drilled, mid-tempo rhythm section, while "China White" boasts some sensual, relaxed jazz soloing. Kapoff recently revealed that there was interest in the album from Universal, but his agent wanted a deal it was unwilling to make—something the artist regrets. It may have taken him 50 years, but he's finally getting overdue props.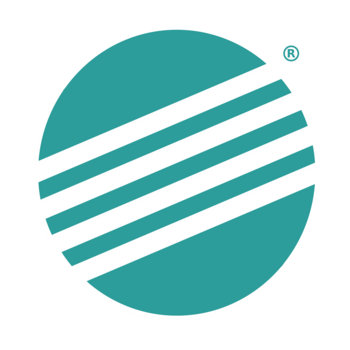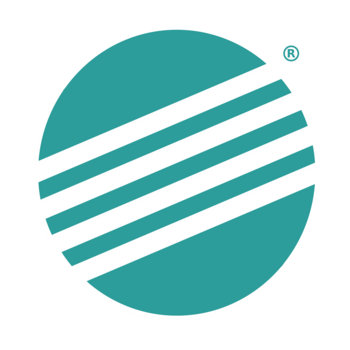 Merch for this release:
Cassette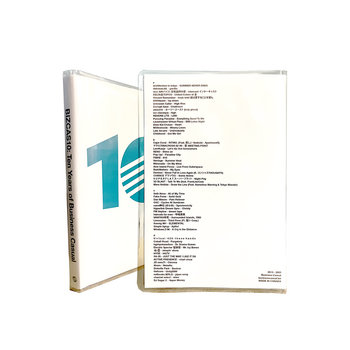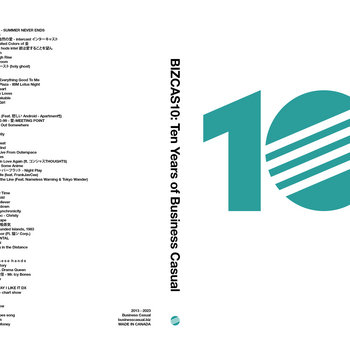 Business Casual has celebrated its 10th anniversary by packaging 60 songs from the archives and making them available for a name-your-price fee. This "internet music label" has specialized in retrowave and other online microgenres; that its website operates through the antiquated blogging platform Tumblr feels incredibly apt. Epitomizing the company's methodology is "high" by vcr-classique, which warps cheesy 1980s electronic sounds, teasing nostalgic notions as all the best retrowave does. Skipping forward, "pipes song" by netbooks.WRLD chops up a vocal sample into a cloud rap beat. The result is a commendable victory lap that's equally enjoyable whether experienced cover-to-cover or on shuffle.