BEST REISSUES
The Best Reissues on Bandcamp: May/June 2021
By Dean Van Nguyen · June 29, 2021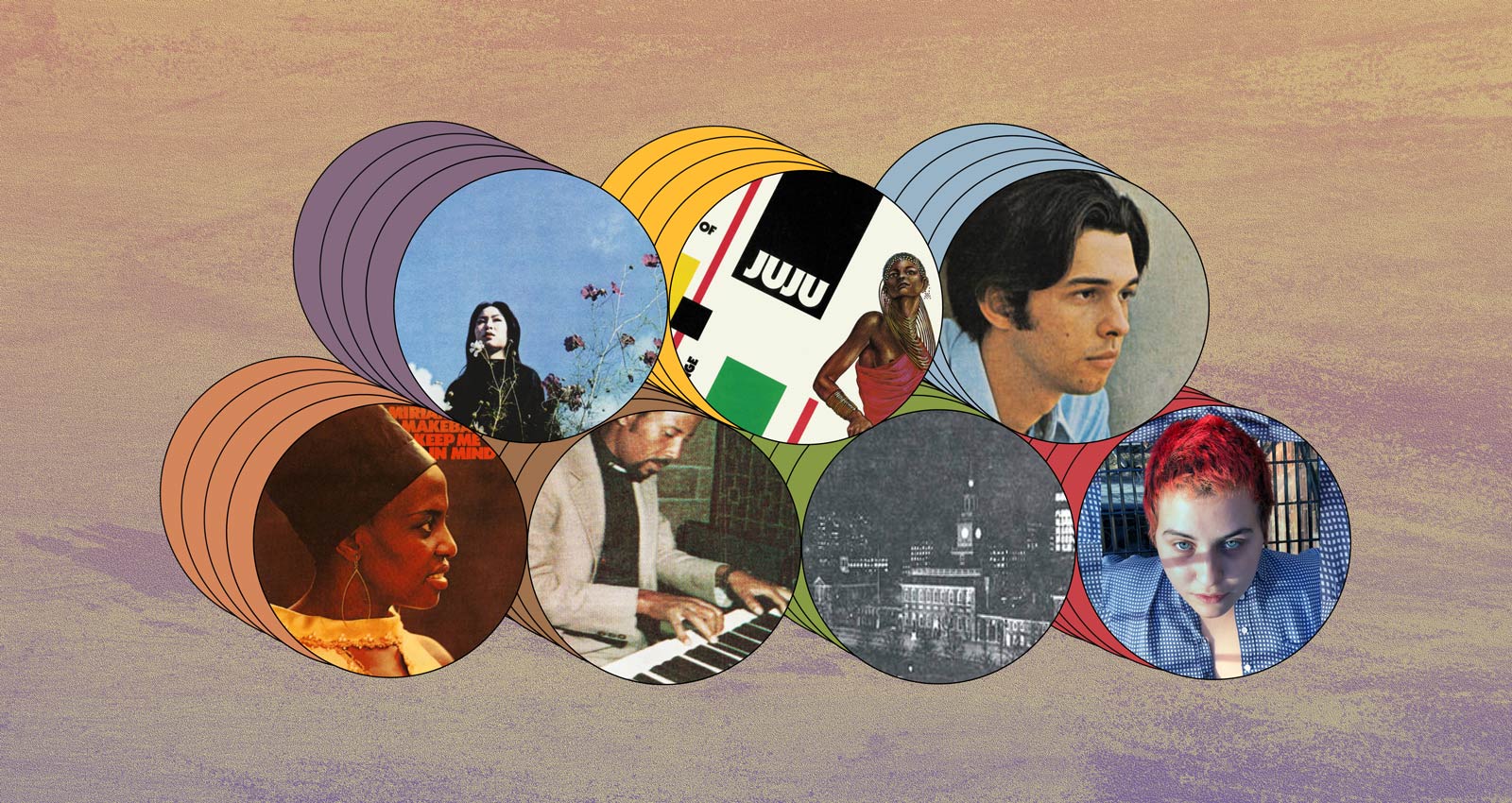 We pick out some of the most crucial reissues and retrospectives recently dropped on Bandcamp, and look at the historic tales behind them. Whether it's West African highlife, German post-punk, golden age hip-hop, or California neo-psychedelia, we're here to lay out the best new oldies.
Merch for this release:
Compact Disc (CD), Vinyl LP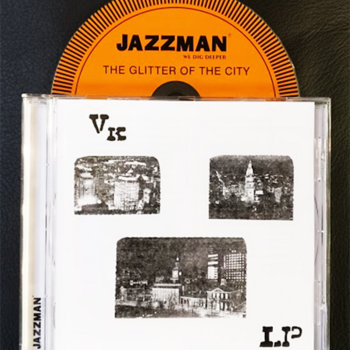 Jazzman Records' Holy Grail series doesn't get enough credit. The label has been excavating extremely rare LPs since 2008, sometimes with pretty long time gaps in between releases, presumably because they won't get involved in a reissue unless it meets a certain standard of scarcity and quality. Ron Everett's exceptional Glitter of the City breezes over that bar. Privately pressed in Philadelphia in 1977 on a shoestring budget—the original cover was simply a black and white Xerox glued onto a plain cover—the album wasn't sold in stores, but on street corners by Everett himself. It's a gem that sounds mined from beat-era New York City: "Royal Walk" ends with a slam poetry sketch, while the female vocals on "Glitter of the City (Song By Tahira)" sound straight from the cocktail club. Elsewhere, "Mood Two Latin for You" incorporates the tinkling pianos and bold rhythms of Latin jazz, while "Fanfare for Coltrane" is a 15-minute jam that honors the man whose name adorns its title righteously. Jazzman also managed to uncover the master tape of an unreleased Everett album, of which this reissue includes three tracks.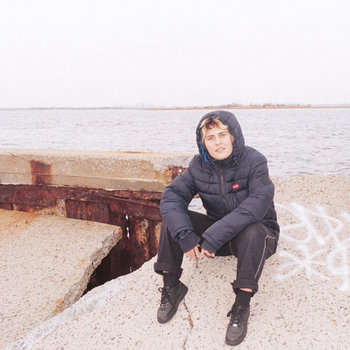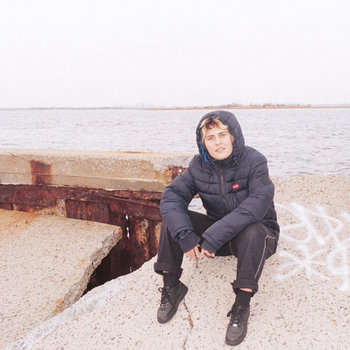 Merch for this release:
Vinyl LP, Compact Disc (CD)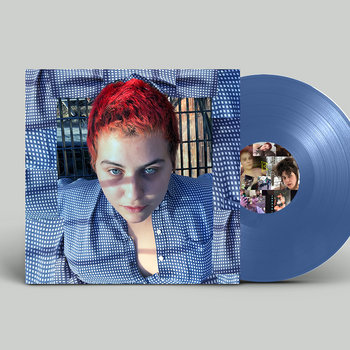 The title suggests a project of gravity and legacy, but Lily Konigsberg has only been releasing music since 2017. The Best of Lily Konigsberg Right Now is actually closer in theme to The Beta Band's classic compilation The Three E.P.'s than, say, Abba Gold; it gathers the singer and instrumentalist's first few extended plays and other recordings, some of which have been "mastered for the first time." Still, you have to admire the audacity of that title. The set itself is a dreamy collection of dinky synth and guitar pop songs: 2000s MySpace bedroom electronica infused with teen indie-movie quirkiness, forged by a cyber-dreamer with a twee voice and a laptop. "I Said" and "Summer in the City," both from her It's Just Like all the Clouds EP, are likable acoustic songs that display her natural pop inclinations. That the little guitar solo and neat drums of "7 Smile" sound reminiscent of McCartney at times underscores the collection's homemade ethos, as well as its essentiality.
Merch for this release:
Vinyl LP, Compact Disc (CD)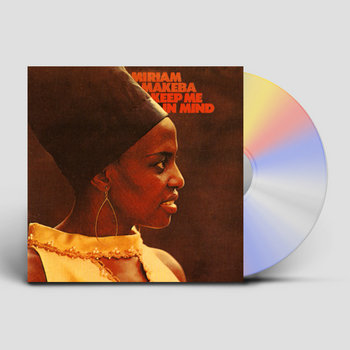 Miriam Makeba has graced this column before. Back in 2017, Strut reissued seven of the prolific South African singer's records, mostly from the 1960s and early '70s. Clearly, the label isn't minded to let any Makeba work from that era fall through the cracks; it's back with Keep Me in Mind. The album is produced by Lewis Merenstein, who helmed Van Morrison's Astral Weeks. It was Merenstein who suggested that this cover-heavy set included two Morrison compositions: "Brand New Day" and "I Shall Sing." The covers are actually hit and miss; it's exciting to hear Makeba sing words of American anti-war protest on Buffalo Springfield's "For What It's Worth," though less impressive is her version of The Beatles "In My Life" as it fails to recapture John Lennon's sincerity. Better are the original compositions by Makeba and her daughter Bongi, including closer "Lumumba," a chanting tribute to Congolese independence leader, Patrice Lumumba. The production throughout mirrors the era's Motown sound: there's guitars and horns that sound warm and not overly processed, while Makeba's voice carries all its raw power—see the vigor which she delivers "Measure the Valleys."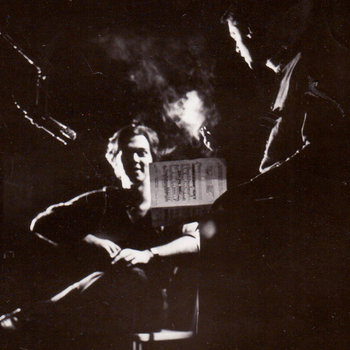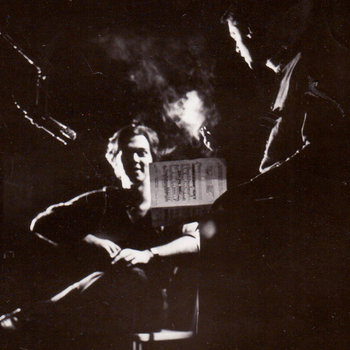 Merch for this release:
Vinyl LP, Compact Disc (CD)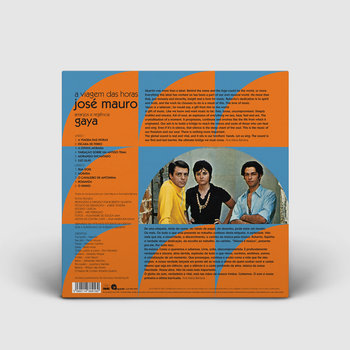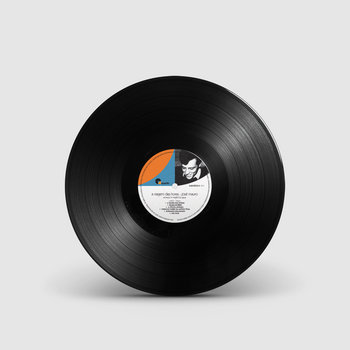 It's a crazy story. Far Out Recordings put out a reissue of José Mauro's debut album Obnoxious in 2016 with the understanding that the Brazilian was likely dead. A car crash was the typical rumor, or maybe he was "disappeared" by Brazil's military dictatorship in the 1970s—Mauro, after all, had developed a reputation for recording thinly veiled protest music. Except that the singer-songwriter was actually alive and well and living on the outskirts of Rio de Janeiro. He had, in fact, first heard rumors of his death as early as 1995, shortly after Far Out initially reissued Obnoxious on vinyl. It was a pleasant surprise to Far Out owner Joe Davis, who first found the LP in a dollar bin in Rio in the early 1990s. The re-release of A Viagem Das Horas has been done with the full cooperation and blessing of Mauro and co-writer Ana Marie Bahiana. Here's the thing: The strange saga melts away once the needle hits the wax. Recorded during the same sessions that yielded his first album, A Viagem Das Horas is a pretty, sometimes brash, set of Brazilian pop and folk songs. There are vintage psych-tinted jams ("Morango Encantado"), noir-dark ballads ("O Cavaleiro de Antonina"), with splashes of strings throughout that bring a cinematic drama. The album has been restored to its place in Brazilian music history, right next to Obnoxious. And thankfully, Mauro is here to see it.
Hailu Mergia and The Walias Band
Tezeta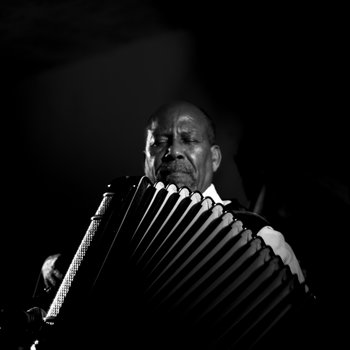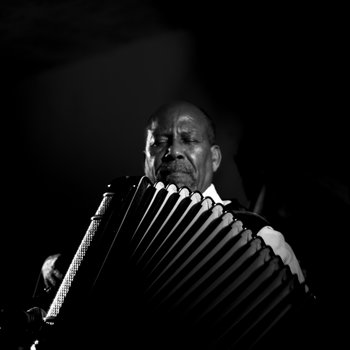 Merch for this release:
Vinyl LP, Compact Disc (CD), Cassette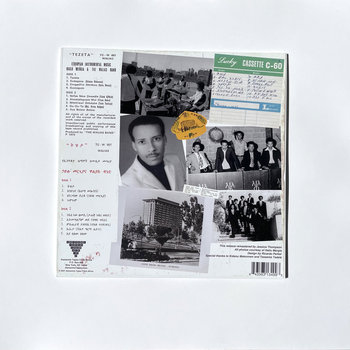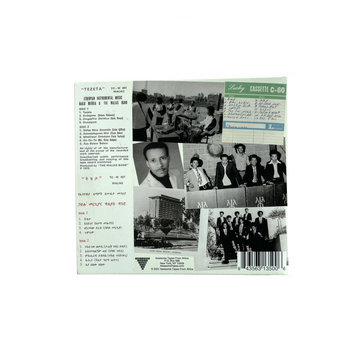 Hailu Mergia has become a pillar on which the Awesome Tapes From Africa business plan ostensibly rests. The label has put out excellent new albums from the Ethio-jazz legend in Lala Belu (2018) and Yene Mircha (2020), but is also fulfilling its original remit by excavating past glories. First issued in 1975, Tezeta was recorded at the Hilton Hotel in Addis Ababa, where Mergia and The Walias Band were resident entertainers, performing their polyrhythmic funk to entertain guests. It was the group's first proper full-length release and features Mergia's nimble, melodic organ play at its forefront. There's nothing like the ostentatious chants heard on Lala Belu's title track: Tezeta is more a singular piece, radiant and gorgeous, happy to set itself in the background. Thank Awesome Tapes From Africa—another brick in Mergia's legacy has been restored.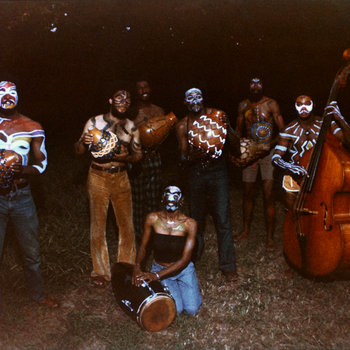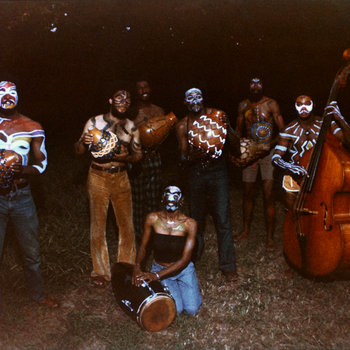 Merch for this release:
2 x Vinyl LP, Compact Disc (CD)
By the start of the 1980s, the band previously known as Oneness of Juju had added the sobriquet of leader James "Plunky" Branch to their name. (It was their third name change but not their last. The band have been known as Plunky and Oneness since 1988). The title of Make A Change may or may not allude to that, but what is undeniable is that the LP was an attempt to make more commercially minded music after the fiery Afrobeat of African Rhythms and the more exploratory Space Jungle Luv (Strut reissued the latter in 2002 and have recently made it available to buy digitally). Opener "(Family Tree) Make a Change" takes Chic's energy—the bassline at times closely resembles "I Want Your Love"—and transforms it into a reggae jam. The instrumentation throughout is superb: a rubbery bassline provides the foundation of "Run Away Bay" for other instruments to repartee off; brass and piano take turns snaking through the ambient jazz of "Love's Wonderland." In contrast, "Every Way But Loose," a single, offers a disco hangover. The original album featured six songs but the reissue includes extended studio versions of "Every Way But Loose" and "Always Have To Say Goodbye" and a previously unheard version of "Time."
Merch for this release:
2 x Vinyl LP, Vinyl LP, Compact Disc (CD)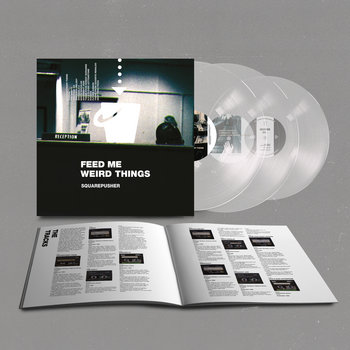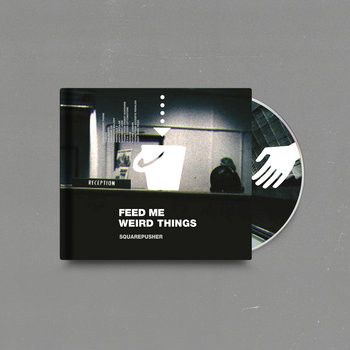 Feed Me Weird Things, the first album by Tom Jenkinson's enduring Squarepusher project, funnels the spirit of classic free jazz into sputtering, mind-ripping, tweaked-out drill 'n' bass. Haunting tones mesh with pinging drums that sound like they're coming at you from seven directions at once. As well as jazz, the haunting specter of earlier hardcore rave and jungle music hangs in the air. The 1990s were an era when electronic music was deeply embedded in British subculture and this 25th anniversary reissue of Feed Me Weird Things solidifies the album as part of that canon.