BEST REISSUES
The Best Reissues of 2019
By Dean Van Nguyen · December 19, 2019
Every two months, we pick out some of the most crucial reissues and retrospectives dropped recently on Bandcamp, and look at the historic tales behind them. Whether it's West African highlife, German post-punk, golden age hip-hop, California neo-psychedelia, or whatever—we're here to lay out the best new oldies. In this special year-end edition, we showcase the best reissues of 2019.
Merch for this release:
2 x Vinyl LP, Compact Disc (CD)
A rarity in the Roy Ayers canon, Silver Vibrations originally arrived as a U.K.-only release in 1983. Three of its songs—"Chicago," "Lots of Love," and "D.C. City"—also feature on the better-known Lots of Love LP. But those three cuts are all present on Silver Vibrations as extended and, I'd suggest, definitive versions, cementing the album as an essential rarity for fans of the vibraphone virtuoso. And with "Smiling With Our Eyes," the album offers evidence that Ayers, a jazz man at heart, can cut big-hearted pop numbers that heavily gesture towards the sounds of Stevie Wonder.
Merch for this release:
Vinyl Box Set, Compact Disc (CD)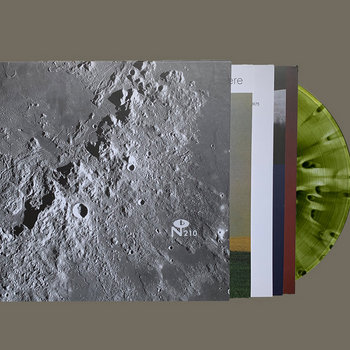 This extensive box set compiles the two albums, three EPs, and various compilation tracks that form the bulk of Duster's hushed body of work—strange sounds born at the turn of the new millennium, from a constellation devoid of natural light. To listen is to trace the San Jose band's gradual transformation from obscure rock musicians to audiophile darlings—a narrative that has been well documented in recent months—making this a timely release for interested newcomers who want to experience Duster's distinctive, immortal space-rock for themselves.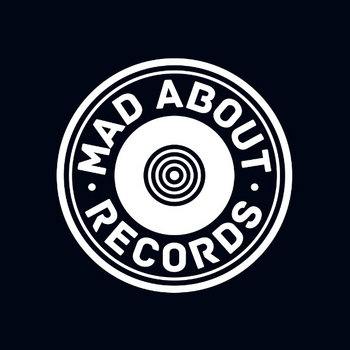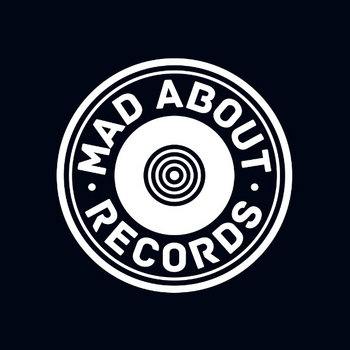 Merch for this release:
Vinyl LP
Imani appeared to go their separate ways after 500 copies of the band's EP Out of the Blue were pressed and distributed in San Francisco back in 1983. Details on the group and its members may be limited, but one thing is clear: they were all romantics. Out of the Blue is four songs of sumptuous soul-pop concerned with matters of the heart. Opener "Just Another Love Song" evokes memories of Wings' "Silly Love Songs," with the lavish vocals of singer Preston Phillipps simultaneously poking fun at and reveling in the tropes of the traditional love song. "Friendship Cover Charge" shows another side of the band; it's an uptempo Bay Area jazz number propelled by catchy chants of the title phrase and a fresh saxophone that breezes its way through the mix.
Merch for this release:
2 x Vinyl LP, Compact Disc (CD)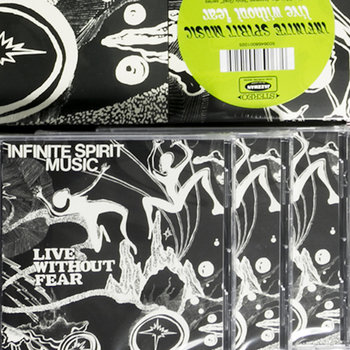 Recorded in a single day back in 1979 by a group of young Chicago jazz scene beatniks operating under the name Infinite Spirit Music, Live Without Fear is, without a doubt, one of the best jazz records to be rescued from obscurity this year. The album, which was originally released as a private pressing, tinkers with the avant-garde, indigenous rhythms, and Afrocentrism. Check out the offbeat sounds of "Rasta": Kahil El'Zabar's careful congas underscore fluttering, freewheeling woodwinds that then make way for the rustle of shaken instruments, as the band seemingly refuse to let any idea go untested.
Merch for this release:
Vinyl LP, Compact Disc (CD)
Mary Margaret Morgan enjoyed an admirable career as a post-war pop singer and game show star (even appearing in the 2002 Chuck Barris biopic Confessions of a Dangerous Mind). Certainly, there was nothing in her background that suggested she'd be reborn as a blazing disco-funk queen. But, teaming up with a young, then-unknown producer named David Foster in 1976, Morgan broke out with a self-titled album that is a swaggering showcase of the West Coast funk sound. Take "Can't Hide Love," which deploys popping basslines and swooning disco-era strings, and features a vocal performance from Morgan peppered with attitude. The only thing more surprising than the singer's transformation is that this album soon faded into obscurity.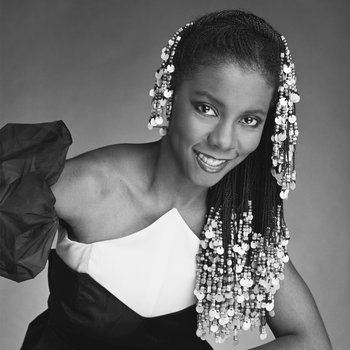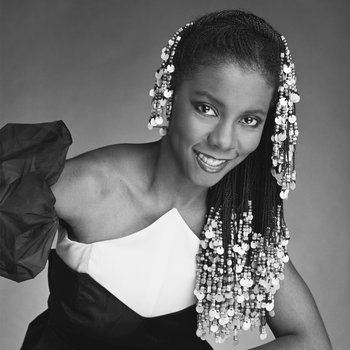 Merch for this release:
Vinyl, Compact Disc (CD)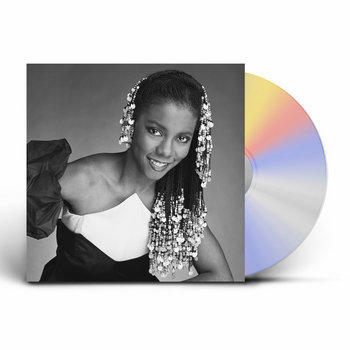 This definitive compilation of Patrice Rushen's excellent—and commercially successful—run on Elektra Records is the sound of disco melting away, and the formation of a more sophisticated strand of R&B that would later be defined by artists like Anita Baker and Sade. The song "Haven't You Heard" (presented here in its 12" version) has some classic disco components: Nile Rodgers-esque guitar licks, prominent strings. But by the time we get to closer "To Each His Own," from Rushen's 1984 album Now, the dance floor grooves have been replaced by snappy drum machines, a soft Fender Rhodes electric piano, prominent bassline, and Rushen's soulful voice, which runs smooth as silk.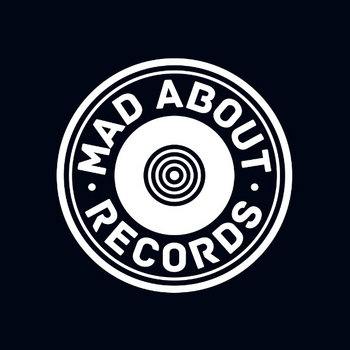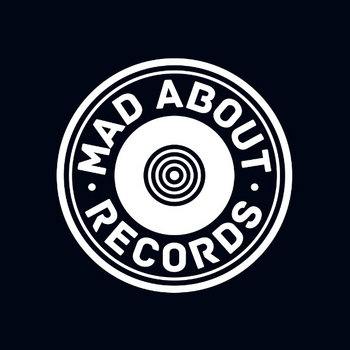 Merch for this release:
Vinyl LP
Legend has it that only 300 copies of Mike Selesia's cool-hand, lost jazz classic Flavor were pressed in 1976 prior to this year's reissue, making it the textbook definition of a hidden gem. It opens with the swinging uptempo jazz of "Mr P.C." and ends with a weird electric guitar wig-out that sounds like an avant-garde Jimi Hendrix solo. "Castle Spook (Part 1)" is an unusual collection of sounds that go bump in the night. On "Eastern Raga," Selesia plays around with Asian and Middle-Eastern styles. Elsewhere, with its bulging bassline and sashaying strings, "Brute Strength" exudes a strutting sense of cool, while "Yusef's Way" is a pensive jazz club number. That Selesia (who plays saxophone and flute on the record) and his band recorded Flavor in one day makes its daring, accomplished arrangements all the more impressive. With any luck, Selesia's unearthed opus will earn him more respect from jazz scholars: it's certainly long overdue.
Merch for this release:
Compact Disc (CD), Vinyl LP
Don't underestimate the meaning of Team Dresch. (Read Jes Skolnik's interview with the group for a powerful reminder.) Preserving the legacy of these 1990's Portland queercore pioneers, the band's reissued discography (the albums Personal Best and Captain My Captain, plus Choices, Chances, Changes, a compilation of singles and rarities) underlines their communal importance as well as their musical staying power. The band's messages of lesbian love and liberation over sometimes vicious, sometimes melodic punk instrumentation sound as fresh and necessary now as they ever did.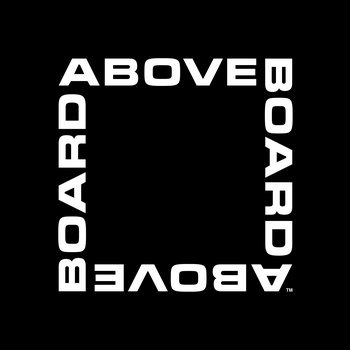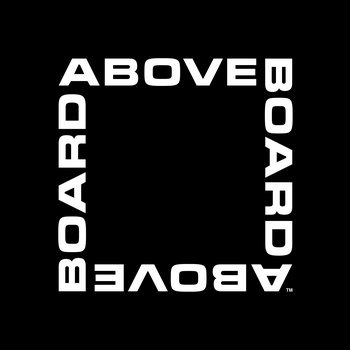 Merch for this release:
2 x Vinyl LP
Rage parties were a staple of London's acid house era. Beginning in 1988 and originally taking place in the iconic venue Heaven, it was in 1991 that the club night recruited DJs Fabio & Grooverider for a residency that would help define its existence. Released in five parts and compiling 32 tracks, 30 Years of Rage Part 1 gathers classic cuts regularly spun by the duo. Encompassing electro, house, ambient-techno, and breakbeat music, the dark and grimy sounds that made Fabio & Grooverider so popular are on full display. Just check out the cut-up vocal samples of One Tribe's "Is This All (Instinctstrumental)," which almost predicts Moby's later success. This is an intense set for both the ravers that bore witness and those brave enough to step into their skin.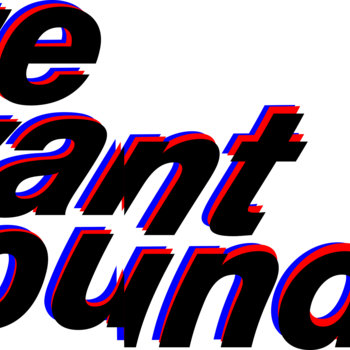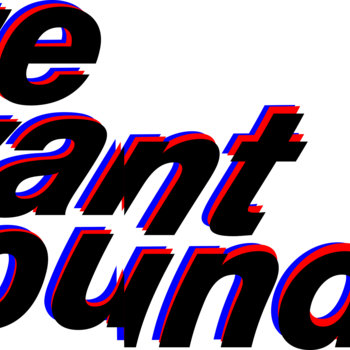 Merch for this release:
2 x Vinyl LP, Compact Disc (CD)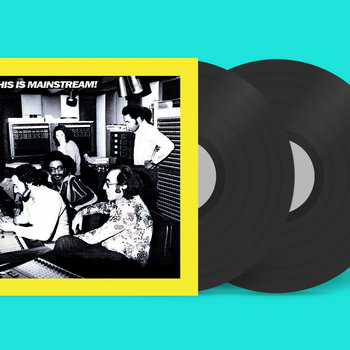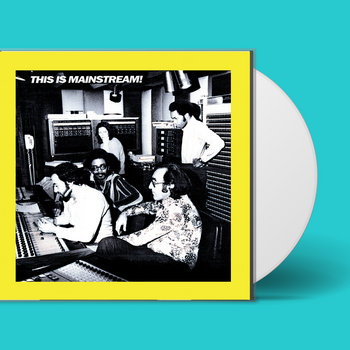 Bob Shad's Mainstream Records was an archetypal house of funk, soul, and jazz during the 1960's and '70s. With the support of two of his grandchildren, Mia Apatow and the filmmaker Judd Apatow, WeWantSounds rustled through the Mainstream archives to resurrect some of its best moments. The resultant compilation, We Are Mainstream!, showcases the label's output from 1970 to 1973, when they'd evolved away from a more acid-rock sound to tunes with a meaner strut. The squelchy keys and wah-wah guitars on Afrique's "Kissing My Love," for example, make for a face-melting concoction. They're complemented by several jazzy cuts, among them Dave Hubbard's sleepy basement-jazz jam "T.B.'s Delight." This year also saw WeWantSounds reissue Alice Clark's 1972 self-titled album, a thick slab of uptempo soul showcasing the new R&B grooves and dynamic vocal performances that came to define not just Mainstream, but Motown too.