BEST PUNK
The Best Punk on Bandcamp: November 2019
By Kerry Cardoza · November 26, 2019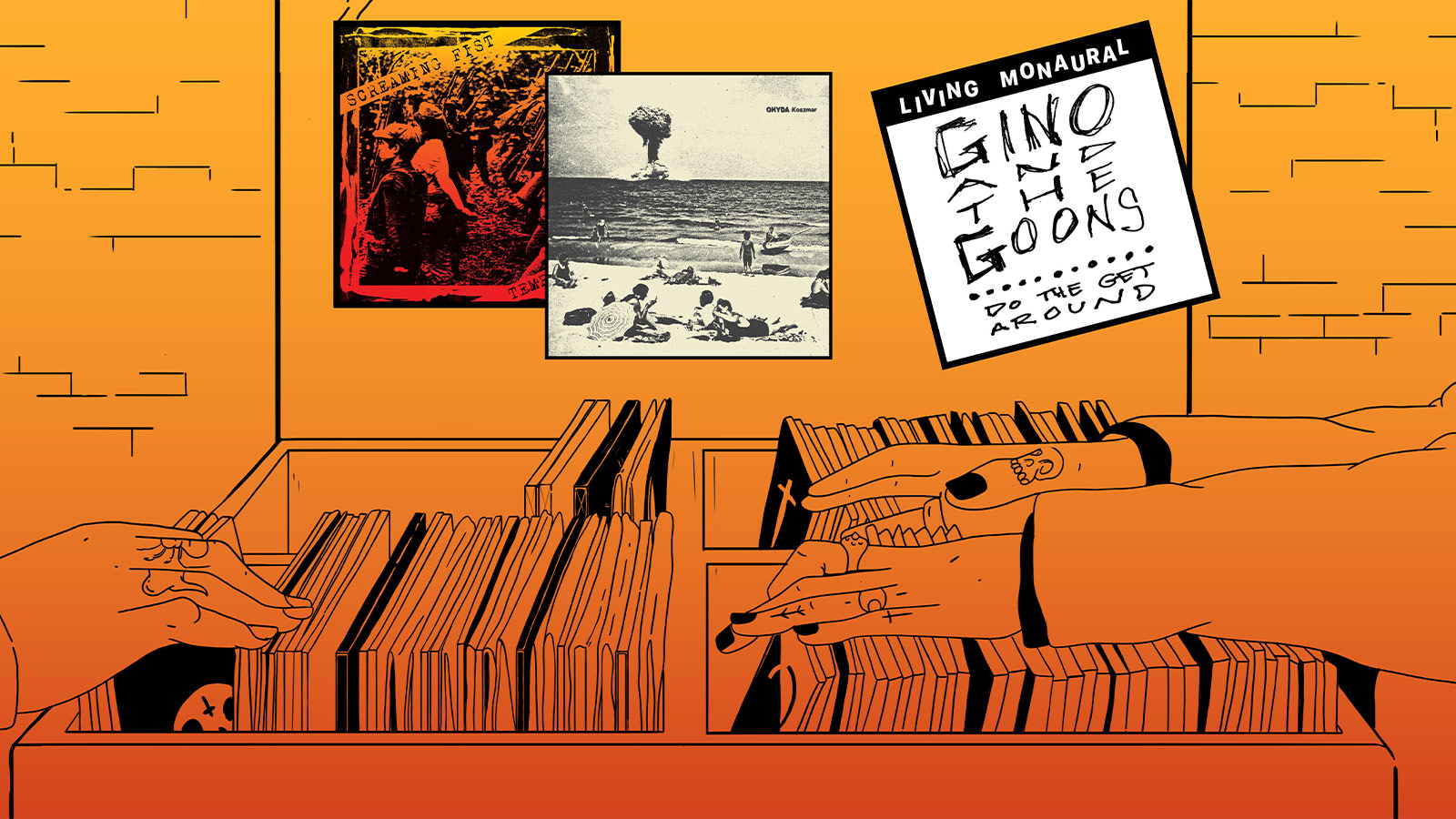 Bandcamp has long been a home for DIY punk and hardcore from around the world, touching all of the myriad subgenre styles and helping to translate the simple effectiveness of cut-and-paste to the digital age. For November's edition of the best punk releases on Bandcamp, Kerry Cardoza features the weirdo aggression of Warp, the poppy post-punk of Glasgow's Current Affairs, a live set from the experimental Nerve Beats, and much more.
---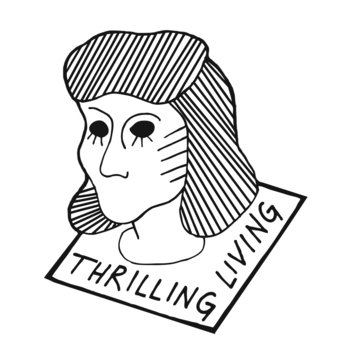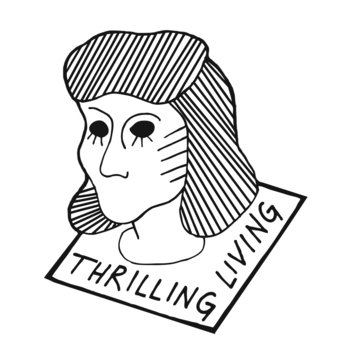 Merch for this release:
Vinyl LP
"I've got a weird attitude and I'm always rude / So what contract says I don't get no satisfaction?," the singer of this San Francisco quintet spits in the opening lines to this killer LP. Like plenty of their hardcore contemporaries (Scrap Brain, Bad Breeding, Judy and the Jerks), Warp throws plenty of oddball curves into each song. The title track has driving rock n' roll bass lines, while the guitar strings bend towards their highest pitch. "Baby Chihuahua" starts aggressive enough, but darts back and forth into a slowed-down weirdo pop song while the vocalist repeats the title in a sing-song voice; it ends with an eruption of noise and human barks. Though it's hard to choose, closing track "Goat" is probably my favorite here: a Melvins-esque song littered with classic rock guitar riffage, which tells a cryptic tale of a filthy, ravenous creature.
---
Merch for this release:
Vinyl LP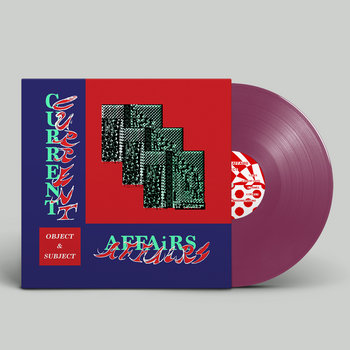 At last, the steady output of Current Affairs' tracks are gathered together on one LP, with higher quality production that really lets this poppy post-punk band shine. The Glasgow quartet, comprising members of Shopping, Anxiety, and Seconds (among many others), plays moody new wave that manages to be both dark and bright. Opening tracks "Eyes" and "Cheap Cuts" are ridiculously catchy and melodic, not unlike the Go-Go's or Austin's s. Joan, the vocalist and synth player, sounds a lot like Siouxsie Sioux, with her keys lending a lush atmospheric wash on several tracks, such as the shadowy "Object." Don't miss "Let Her," an angular, Gang of Four-style hit that's a little rougher around the edges than the more polished offerings here, which ends with a big bang.
---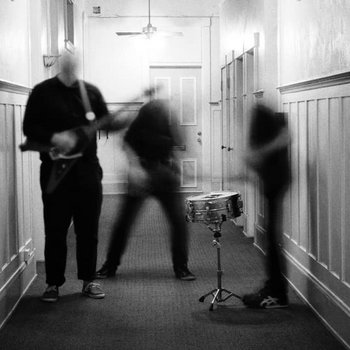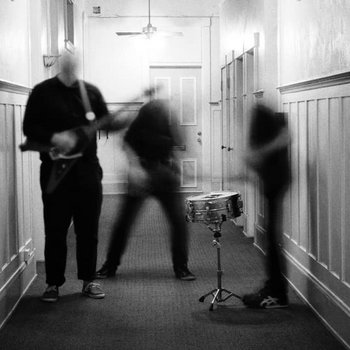 I'm a sucker for experimental art punk, and this live recording of a recent show in Baton Rouge seems like maybe the best way to take in this band. The energetic frenzy of the trio, based in Honolulu and Portland, really comes through here—from the raucous cover of Cream's "I Feel Free" to the pure, cacophonous breakdown of form in "FOX-661L." And the fact that the set starts with a cover of Thee Headcoats "Organic Footprints" seems almost tailor-made to appeal to diehard punk fans. Nerve Beats' take is high energy and raw, a perfect entry point to the set. As a three-piece, the band's sound is understandably minimal, and clearly inspired by the repetition and deconstruction of free jazz. This release is a great stand-in for when you're really craving a good live show experience, but are too lazy to get up off the couch.
---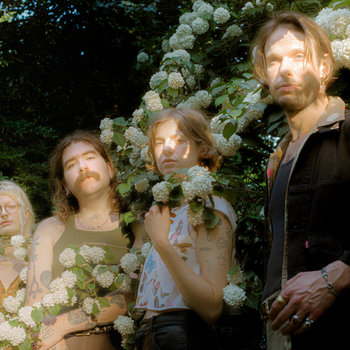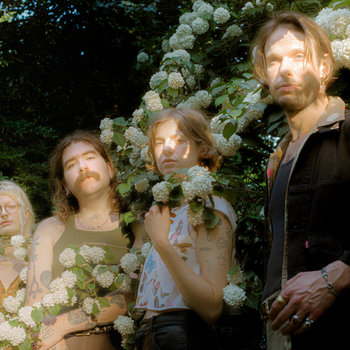 The sensitive Philly four-piece deftly and tenderly takes on the task of covering Lucinda Williams on this single. "Drunken Angel" is a somber look at the life and death (by gunshot) of musician Blaze Foley, whose story was popularized in a 2018 biopic. Williams's version is a quiet country track; re-envisioned by Empath, it's infused with synth, fuzzy and upbeat, with furious guitar noodling and fast drumming breaks. It still manages to stay true to the heart of the song, an earnest take on a senseless death. The other track here is otherworldly and lyric-free, dominated by ethereal synth sounds and threaded with muted instruments, a drum fill here, guitar feedback there. All in all, it's a meditative and highly complementary pairing.
---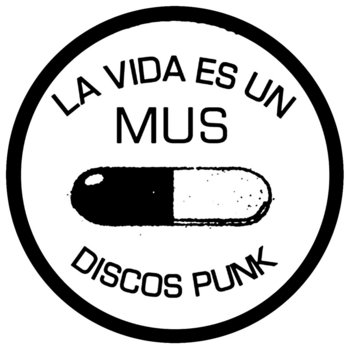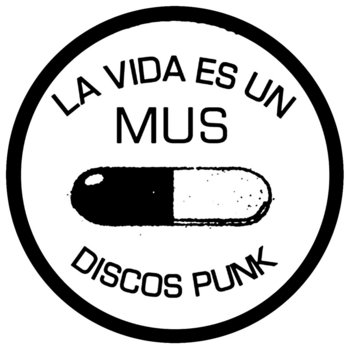 Merch for this release:
Vinyl LP
Poland's Ohyda plays noisy, feedback-laden hardcore, with reverberating vocals that give the songs an expansive quality. The tracks on this, their sophomore release, continue in the band's dark and heavy tradition, with lots of distortion and psychedelic effects on the guitar. Ohyda aren't afraid to pass the two-minute mark, as on "Kto To Jest?," which stretches guitar feedback and noise out for thirty extra seconds, before blending into the chaotic beginning of "Zabij Boga." The best track here might be the fast and aggressive "Spokój," which features a doom-filled intro followed by a more traditional song structure, with lots of delay on the vocals.
---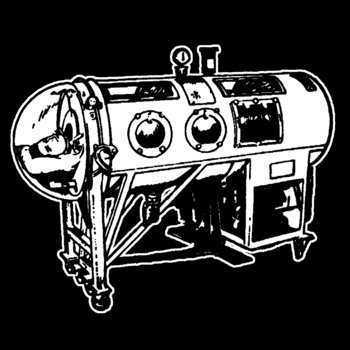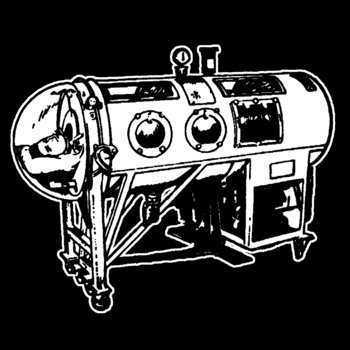 An earth-crushing debut 7" from this new Oakland quartet, Templanza is, quite simply, a ripper. Impossibly fast and hard drumming, furiously delivered vocals, and straight-to-the-point bass and guitar make this a classic hardcore offering. Vocalist Jasmine, who's also in Siamese Twins, expresses each line with aggression and bite, sometimes ending her words so sharply they resemble barks. "¡Levántate!" she shrieks on the opening title track, before the song descends into a cavernous instrumental break that practically begs you to get into the pit.
---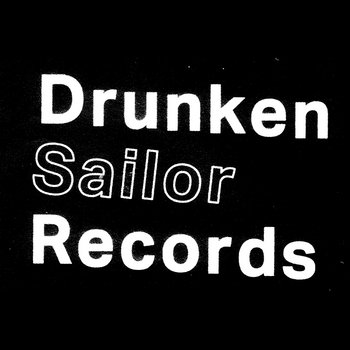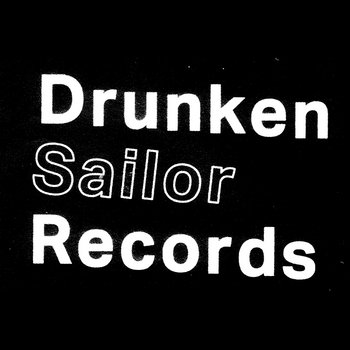 Merch for this release:
Vinyl LP
This St. Petersburg, Florida trio have a slew of releases under their belt, and this new LP, out via Drunken Sailor Records, adds to their oeuvre of no-frills proto punk. Clearly taking a page out of the Ramones playbook, Gino and the Goons play upbeat pogo-worthy songs with a raw garage rock feel. Singer Gino Gambino's voice sounds pained and strained, particularly on slower tracks like "Better Believe," a bleak ballad with a Southern twang. Don't let the rough edges on their sound give you the wrong idea—the band is clearly talented and tight, which makes sense, as they formed in 2007.