BEST PUNK
The Best Punk on Bandcamp: May 2020
By Kerry Cardoza · May 26, 2020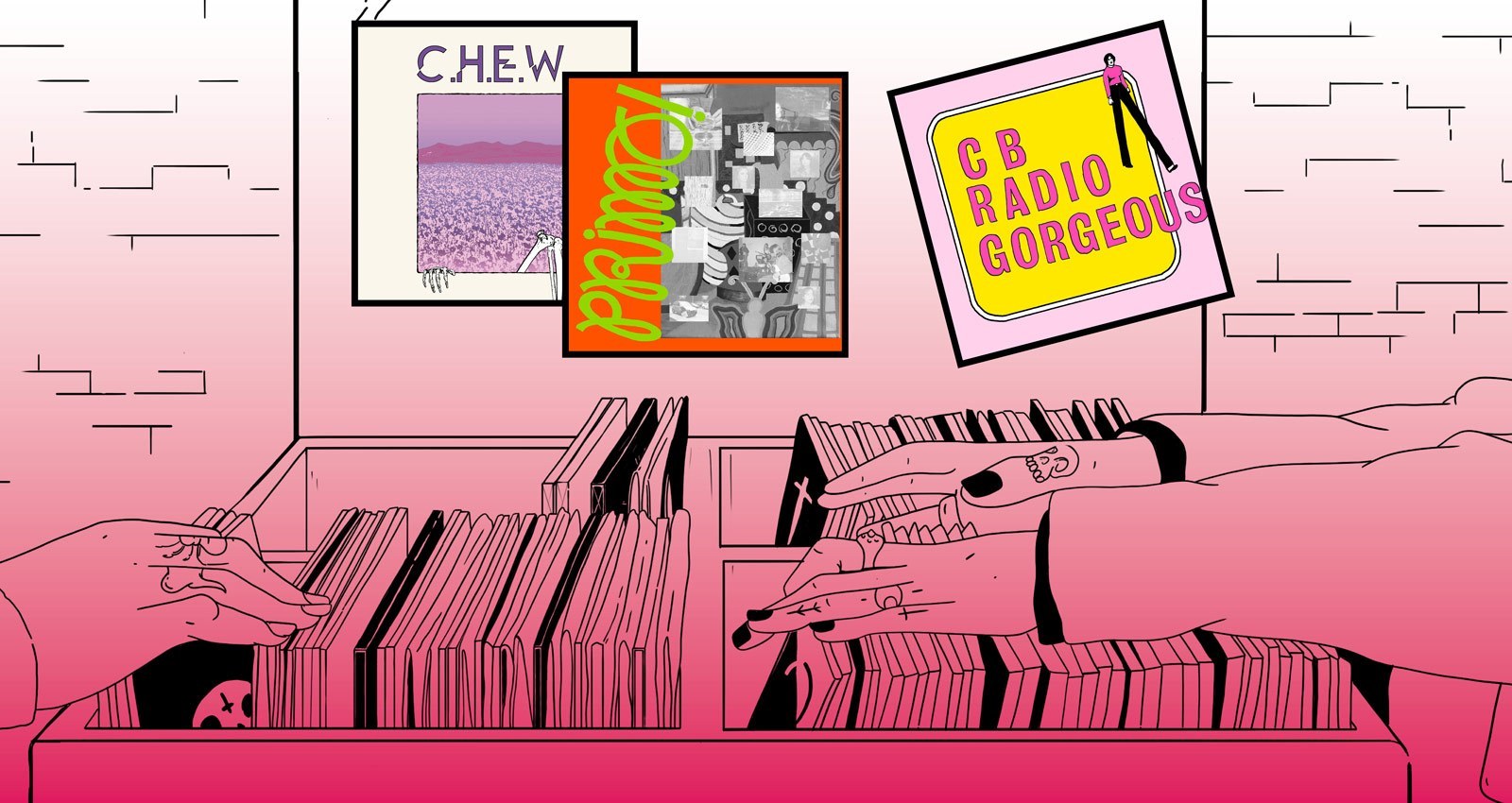 Bandcamp has long been a home for DIY punk and hardcore from around the world, touching all of the myriad subgenre styles and helping to translate the simple effectiveness of cut-and-paste to the digital age. For May's edition of the best punk releases on Bandcamp, Kerry Cardoza features the repulsive hardcore of the UK's Sniffany and the Nits, the contemptuous chaos of Missouri's Fried E/M, the raw street punk of Portland's Rubble, and much more!
Merch for this release:
Vinyl LP, T-Shirt/Apparel, Vinyl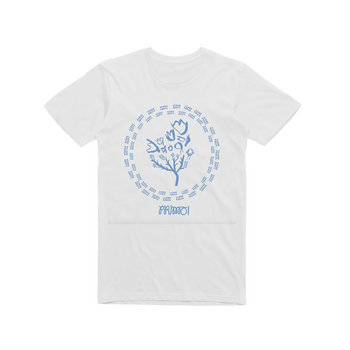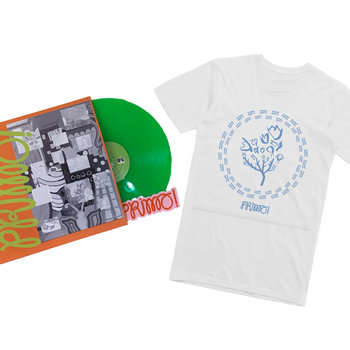 Australia's Primo! return with their second full-length; they've added bassist Amy Hill, but Sogni isn't too far afield of their stellar 2018 LP Primo Amici. The tone is still lo-fi; their sound blends power pop with minimal post-punk instrumentation and upbeat New Wave aesthetics. This record, the title of which translates from Italian to "dreams," evokes a hazy, slow-moving world—one in which there is time to consider lost love and what makes an ideal life. The intro, "Things To Do," is built around slow, repetitive call-and-response, the vocalists' tone and delivery matching disparate synth lines. The upbeat "Machine" is one of my favorites, with its driving melody, and lilting group vocals that question the impossible relationship between boss, worker, and machine. "Best and Fairest," the album's darkly saccharine single, opens with questions worth pondering, as the future we face surely won't resemble the past in major ways and is thus ripe for reimagining: "What makes a life a rich one? What would you leave behind? What company will you be keeping?"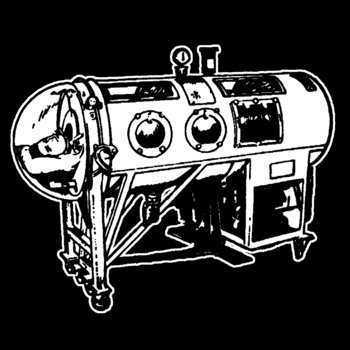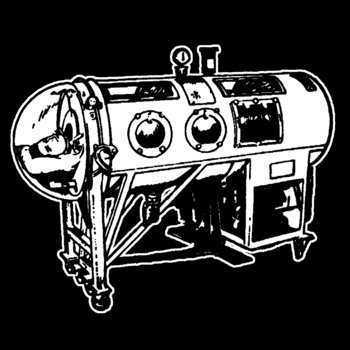 Singer Doris Carroll opens this 7-inch with a guttural growl, on "Knucklehead." Most of the words that follow sound like furious gibberish, as if Carroll is so pissed off she can only manage to move the words around in her mouth, never quite uttering them. The first line that's intelligible? "Don't talk to me!" These Chicago punkers deliver up tunes as aggro and manic as ever. "King Kurtis" finds Carroll screaming over guitar squeals and an unceasing rhythm section. It's like Phil Spector's wall of sound turned up to a sickening degree of volume and noise. "Toxoplasmosis" might hit the hardest; the song is so intensely moshable, with a dark melody, it's hard not to scowl as you listen.
CB Radio Gorgeous
EP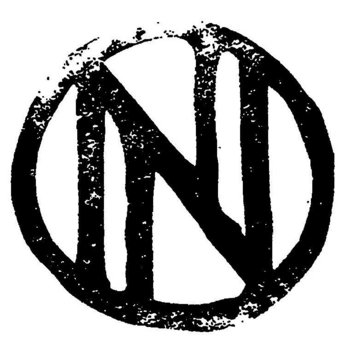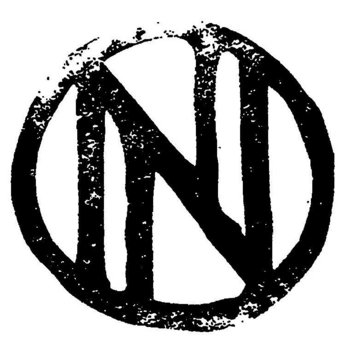 Take the antagonistic vocals of The Brat, add the rock n' roll melodies of The Rats and the frenzied energy of fellow Chicago punks Porno Glows, and you've got something like CB Radio Gorgeous. The quartet excels at easily danceable punk, with full '70s vibes—from the raw performance of the impossibly tight instrumentation to the fat, buzzy guitar and bass tones, which feel as if they sometimes veer into surf or even blues territory. Vocalist Anna Kinderman is a firecracker; her flamboyant post-punk vocal style demands attention. This 7-inch includes two new tracks and two slightly more polished versions of jams from their 2018 LP. Though killer from start to finish, CB Radio Gorgeous is at its best when thumbing its nose at all possible rules, as on closing track "Babylon." It opens with a tension-building introduction, Kinderman sing-speaking through what could be considered the first verse. "Babylon" breaks down and adds more energy, slowing down again before the final 30 seconds, where it burns out in a hopeless burst.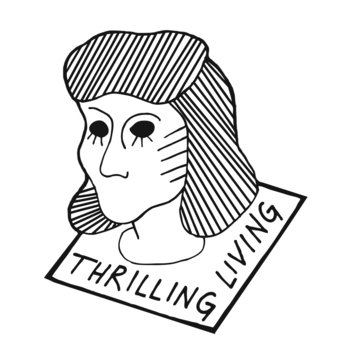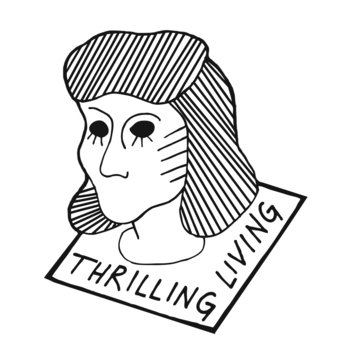 Merch for this release:
7" Vinyl
One of the best hardcore acts I've come across in ages, Sniffany and the Nits play truly nasty, bizarro tunes. Vocalist Josephine Edwards, who often performs onstage in a nurse's uniform—the better to find those nits—oscillates between breathy and breathless, delivering each word with all her might. The Nits, hailing from Brighton and London, warrant comparison to Thrilling Living labelmates Judy and the Jerks—both play energetic hardcore with wild tempos and lyrics on repulsively far-out topics, like bugs, cyclops babies, and the like. "Horse Girl" is particularly over-the-top, told from the point of view of a horse pining over the abusive relationship it has with obsessive girls. Though it's difficult to pin down just one, the strongest track here is probably "Rotten Tomato Planet," a propulsive banger that likens our spoiled planet to "wet slurry and thick suet." Edwards lays the discomfort on thick as she repeats: "Rot…Rot…Rot…Rotten tomato planet" over and over until the song ends.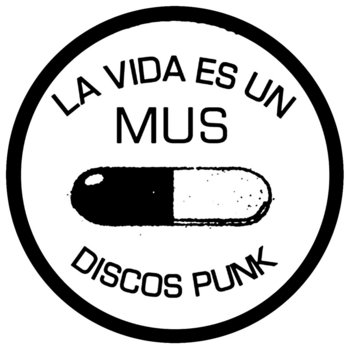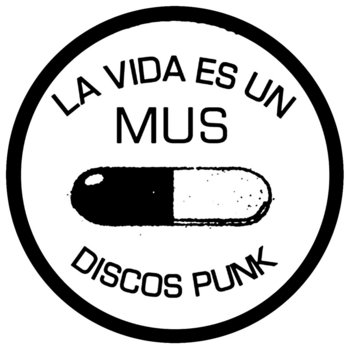 Merch for this release:
Vinyl LP
Noisy, catchy, and full of contempt, this debut LP from St. Louis, Missouri's Fried E/M is an instant hardcore classic. It takes the best of punk—bratty, disgusted vocals, an anti-social attitude, and chaotic instrumentation—and adds the superbly heavy drumming and intensity of hardcore; it's a perfect mix. With their endless energy, Fried E/M conjures the chaos and dirtiness of early California punk like The Germs or even Black Flag at their most brutal. After watching even five minutes of mainstream news, I could inject a song like "Peace and Love" directly into my veins, with the lines, "All the New Age hippies know what to do and all neoliberals are coming to/ Everybody wants some peace and love/ I don't want none of your peace and love." If you've got some steam to let off, put this record on repeat and let it all out.
Merch for this release:
7" Vinyl
This Portland quartet is a little hard to pin down musically, but one thing is clear: the band is unpretentious and unconcerned with perfection. Their recordings are raw, the mix noisy and uneven at times, but their songs are so catchy and earnest that it hardly matters. On this EP, the songs range from melodic proto-punk, as on the title track, to fast pogo punk, as on "Manufactured Insecurities." The title track in particular is a journey—I got early K Records indie pop vibes, hints of UK82 style, as well as an almost rockabilly feel, the dual male-female vocals recalling early X. Rubble write plainly about the myriad problems in the world today, from the insecurities capitalism loves to bestow on us, to major corporate polluters, to the rise of fascism. "Apathy is ugly/ Apathy kills," the band shouts in unison, a sentiment we're seeing play out daily thanks to a government that views many of its inhabitants as expendable.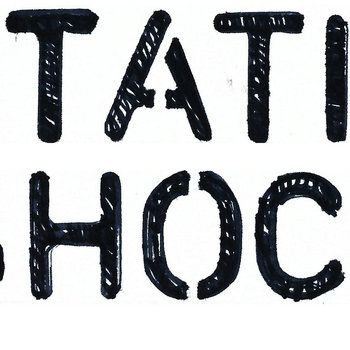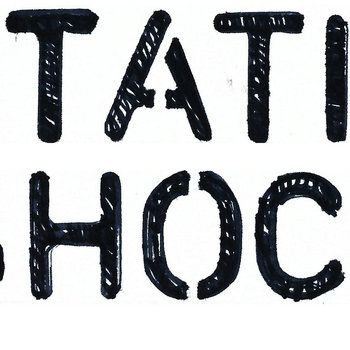 Merch for this release:
7" Vinyl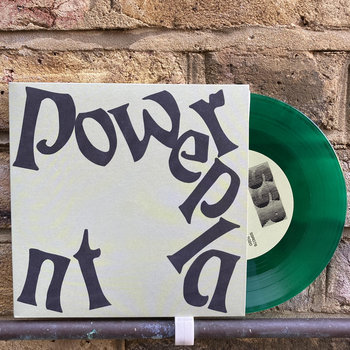 No longer a one-man operation, Powerplant indeed packs more wattage than ever on this new EP. The London group really stretches the boundaries of post-punk here, toying with dark, almost industrial sounds on "A Spine," delving in an upbeat, synth direction on "Evidence," and even going glam, with the melodic "Good Time." Powerplant mastermind Theo Zhykharyev is still the centerpiece, whether he's channeling the crooning powers of Marc Bolan or shouting with the best of them, on the haunting closer "Hurtwood." In fact, that may be the best track on this record, with Zhykharyev's howls reverberating into a background of heavily layered synths.