BEST PUNK
The Best Punk on Bandcamp: March 2022
By Kerry Cardoza · April 06, 2022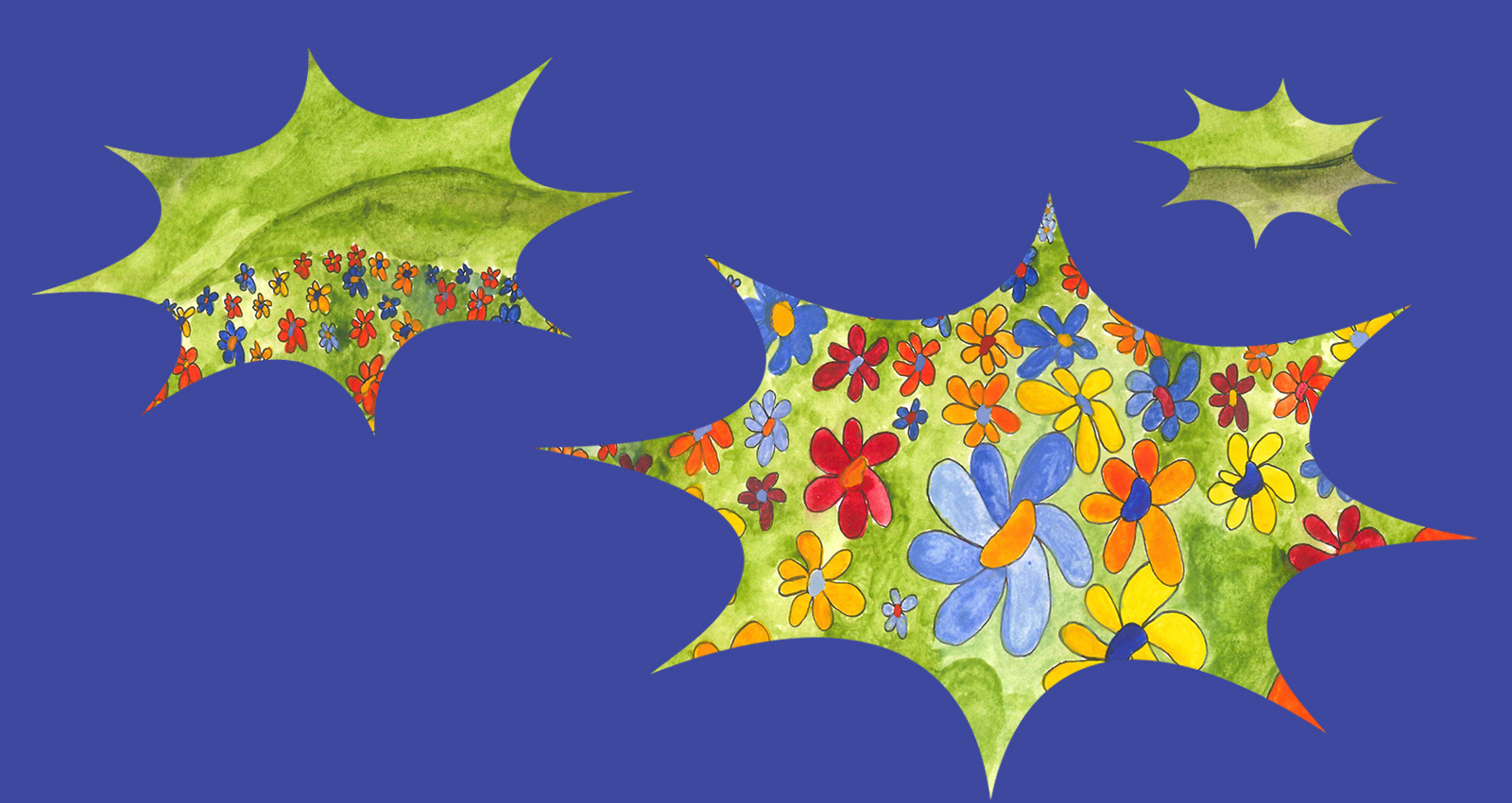 Bandcamp has long been a home for DIY punk and hardcore from around the world, touching all of the myriad subgenre styles and helping to translate the simple effectiveness of cut-and-paste to the digital age. For March's edition of the best punk releases on Bandcamp, Kerry Cardoza features the brutal hardcore of Austin's Save Our Children, the acid punk of Oslo's Draümar, the electrifying proto-punk of Honey Bane, and much more.
Merch for this release:
Vinyl LP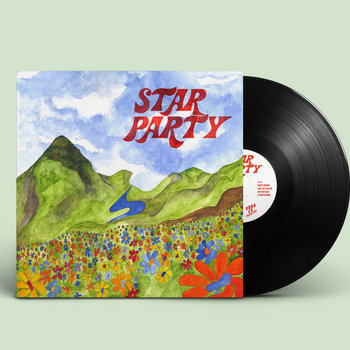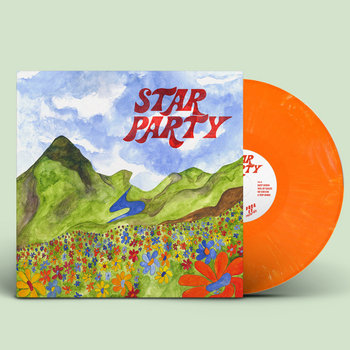 Beneath a steady hum and fuzz, Star Party's Carolyn Brennan and Ian Corrigan offer a catchy take on C86-style punk on this, their debut full-length—a strong follow-up to the Washington band's standout 2020 demo. Here, a drum machine bops out minimal beats while the guitar sometimes soars to center stage, as on the dreamy "Veil of Gauze." Brennan's lo-fi vocals are poppy without being saccharine. The band cites The Shop Assistants as a source of inspiration; I also hear similarities to later Vivian Girls—from the girl group-style cadences to the distorted urgency of songs like "You and Me."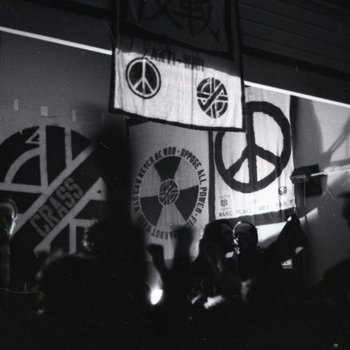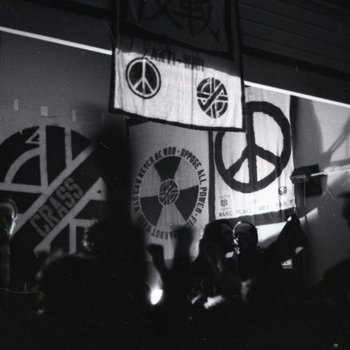 Merch for this release:
Vinyl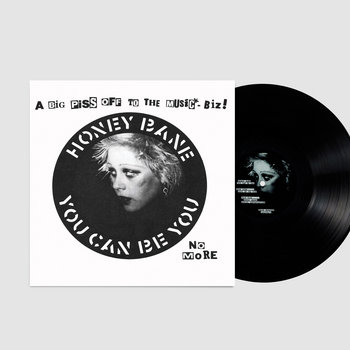 Every song is a journey on this classic EP from punk icon Honey Bane. "Girl on the Run" is absolutely electrifying, its opening notes ringing out like a beacon in the night. The grim story of a doomed runaway that unfolds in the lyrics is mirrored in Bane's vocal delivery; she cries out in desperation just as the protagonist meets her death. Though the song was written while Bane herself was a teenager on the run from home and social services, hers was a happier end: Connecting with Crass and laying down these spine-tingling tracks. Channeling as much attitude as her contemporary Poly Styrene, Bane radiates disdain for the social work bureaucracy on the closing track. And the nervy "Porno Grows" is even more spell-binding, with cryptic guitar sounds, bright piano lines, and nasty spoken word.
Merch for this release:
Vinyl LP, Cassette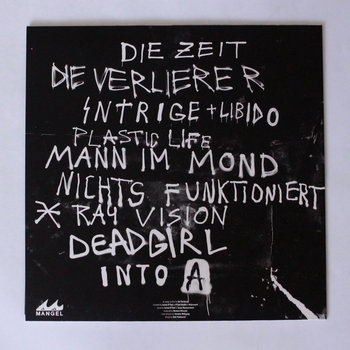 The debut album from this Berlin-based five-piece, made up of members from Chuckamuck and Maske, runs the gamut from doomy post-punk to raucous party rock to spare proto-punk, as on "X-Ray Vision." The overall effect is minimal yet forceful. Whether the track is high-energy, as on the straightforward "Intrige und Libido," or darker, as on the bassy "Mann im Mond," a feeling of despair is palpable; it's as if the music itself is serving as a refuge. Singer Lorenz O'Tool commands the listener's attention, at times summoning a bluesy swagger. Be sure to listen through to the end for a noodly, 11-minute descent into the bowels of noise.
The UK's Snoozers take their time on their latest EP, a follow-up to their magnetic 2020 debut. Vocalist Nadia Buyse is the focal point of each song, exuding an ineffable coolness on "Duke and Bear" and embodying insatiable desire on the garage rock "Something." "Over" is the standout, its repetitive guitar riff and minimal drumming punctuating Buyse's dramatic delivery. "Life doesn't have to be tragic; it can also be mundane/ Every day is the same, over and over, until it is over," Buyse belts out, making clear just how devastating monotony can be. Snoozer's sound is similar to that of personal faves Spider and the Webs, another band full of veteran punks; both bands give the impression that they have nothing to prove.
Merch for this release:
7" Vinyl
The two tracks here—a preview of a forthcoming EP out on Adult Crash—are epic in their intensity. This Oslo band has perfected the ferocity of hardcore. The first track is fast, with acid guitar rising above the instrumentation to add a sinister feel. The vocals are harsh and angry; the singer brings the song to a close with a devilish cackle. The second song, "Medisin," is even more brutal, squealing with feedback and aggressive shouts, accented by the occasional grunt. The track devolves into a wild, heavy mosh section—hopefully a harbinger that more chaos is to come when the EP is complete.
Coins Parallèles
Demo
Merch for this release:
Cassette
Nervy, minimal post-punk and experimental no wave join forces on this demo, a solo project from Montréal's Yan Skene. The opening track is bouncy, with the bass driving the melody. Skene's understated vocals, delivered in French, sit low, their nonchalance giving them a hypnotic quality. Each track flows naturally into the next, with either a beat or piece of the melody carried forward. Several songs have a sci-fi feel: On "Un trou dans la tête," a weird electronic sound slowly takes over, one that sounds like a tape being eaten by a cassette player. "Subterfuge," an instrumental, is pure noise, the sound building into a reverberating drone. The title track boasts a ratatat cowbell beat and a classic disjointed post-punk melody, the echoing vocals offering a cryptic air.
Save Our Children
Demo
Merch for this release:
Cassette
This Austin band packs seven tracks into less than seven minutes, and not a moment is wasted. These brief bursts of sound drip with rage. The mostly unintelligible vocals are desperate, the singer straining to deliver each syllable. There is no pretense here, just raw hardcore. Several of the tracks have interesting, unexpected tempo changes that destabilize the song, as on the rapid-fire "Ragged Company." "Breeding Ground" is the sickest track and the one with probably the most conventional melody, the guitar leading into a full-on sonic assault.