BEST PUNK
The Best Punk on Bandcamp: July 2021
By Kerry Cardoza · July 30, 2021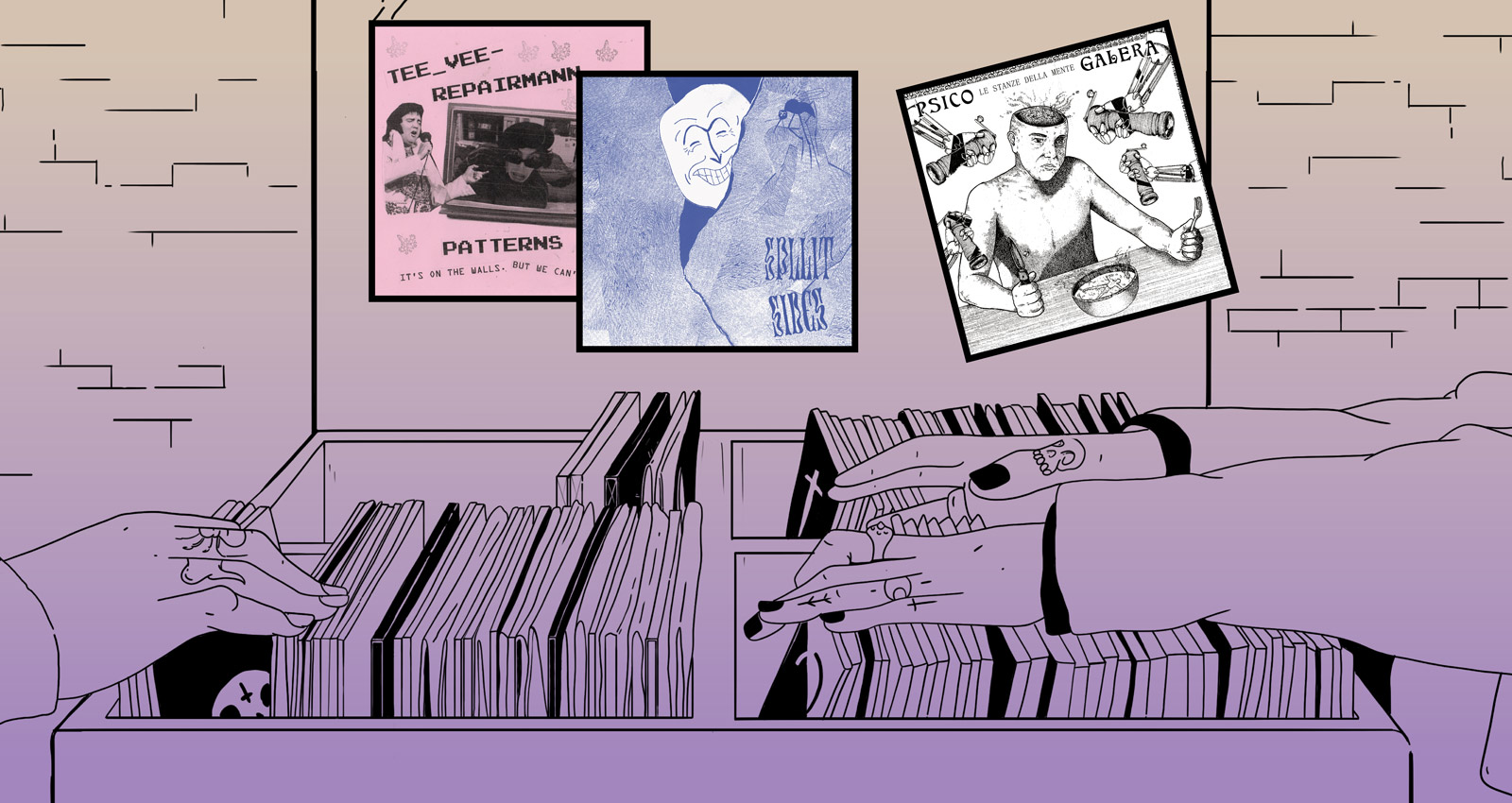 Bandcamp has long been a home for DIY punk and hardcore from around the world, touching all of the myriad subgenre styles and helping to translate the simple effectiveness of cut-and-paste to the digital age. For July's edition of the best punk releases on Bandcamp, Kerry Cardoza features the shoegazey post-punk of L.A.'s Cemento, a new compilation of Virginia proto-punks Beex, the anarcho-punk of NYC's Porvenir Oscuro, and much more!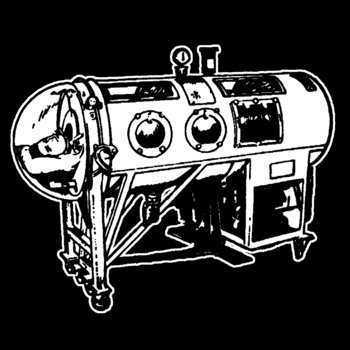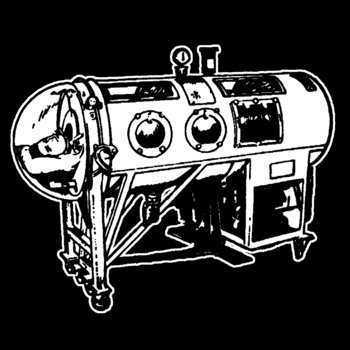 On this release, Los Angeles four-piece Cemento deliver more of the gauzy post-punk first heard on their self-titled 2019 EP. The sound hasn't evolved much, though the production is a bit more polished, allowing the music to really envelop the listener. Nick Vicario's vocals are more lo-fi, almost muffled, and are sometimes filtered through a chorus effect, making them more haunting and layered. On opening track "Cash Grab," the bright guitar lines punctuate staccato drum beats that are as sharp as a gunshot, not unlike the shoegaze-inflected indie of Interpol. "Incomplete Thoughts" is an infectious dark punk track, featuring an impressive use of the hi-hat, while "Bootlicking Thieves" is catchy and bass-forward with a soaring guitar solo. One of the best offerings here is the more upbeat "Coming Down," which bears comparison to fellow L.A. pop downers No Age. Featuring members of Smut and Smirk, it's perhaps no surprise to fans of their other bands that Cemento goes as hard as they do. The liner notes call the album "perfect for pandemic summer," and I can only agree.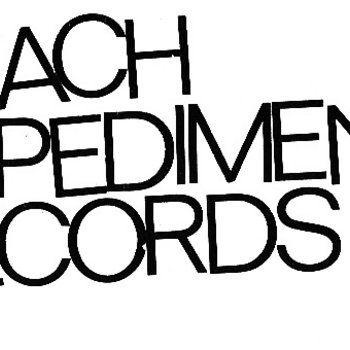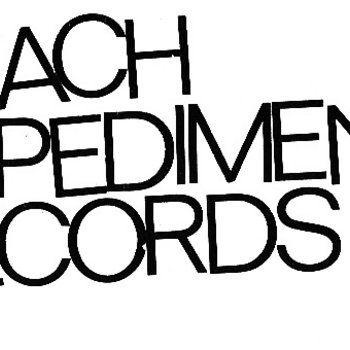 Merch for this release:
Vinyl LP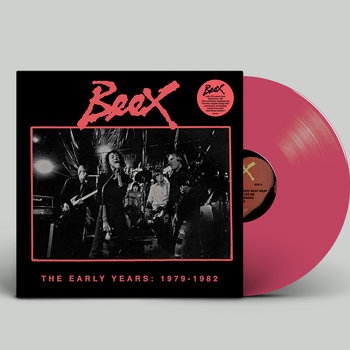 I was first introduced to Beex from an old Calvin Johnson mixtape of female-fronted early punk and New Wave bands, which featured their incredibly catchy, straightforward "(My Heart Goes) Beat Beat," and was immediately hooked. That swaggering proto-punk hit kicks off this compilation of songs from the Richmond, Virginia band's early days (it follows an intro track where the band asks a live audience to help choose their band name). Vocalist Christine Gibson deserves to be placed in the punk pantheon alongside crucial early forebears like Iggy Pop and Poly Styrene. She combines a no-B.S. punk attitude with the confidence of rock contemporaries like Mick Jagger. The instrumentation is rollicking and raw, veering into metal on tracks like "Butch," and sounding more garagey on "Daddy." "Tuesday Morning" is one of the most infectious here, a raucous, upbeat jam full of sexual innuendo. As Gibson croons on the closing track, "Kicks just keep getting harder to find," though luckily there's plenty to be found on this record.
Merch for this release:
Vinyl LP
Baton Rouge duo SPLLIT originally came together in 2019 with the self-imposed challenge "to write and record split sides of an album in under a day's time." Since then, members Marance and Urq have kept that off-kilter spirit and forged it into a more unified musical outfit, one that dabbles in electronic experimentation, dissonant guitar, dueling vocals, egg punk, angular post-punk, and beyond. This full-length, which includes seven new tracks and the songs from 2020's SPLLIT TOGETHER, often feels like a series of fragments stitched together. But the songs, from the spare opening track to the experimental, Palberta-esque "Planet Spllit" to the poppy "How Long Can Delight Hold?," do come together to make some sort of absurdist statement on the shortcomings of labels and the joy of creation. This freewheeling spirit comes across particularly well on "Darlene," which features dual vocals and jarring bursts of guitar.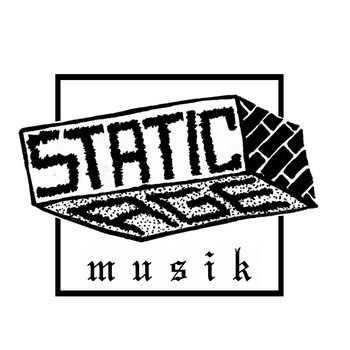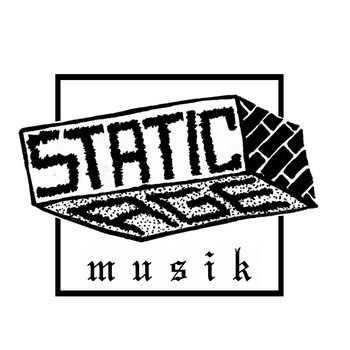 Merch for this release:
Vinyl LP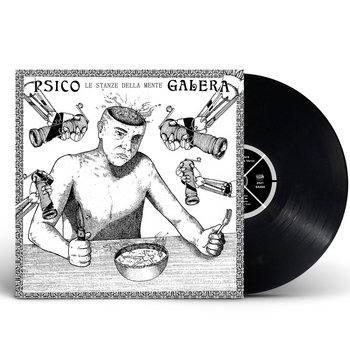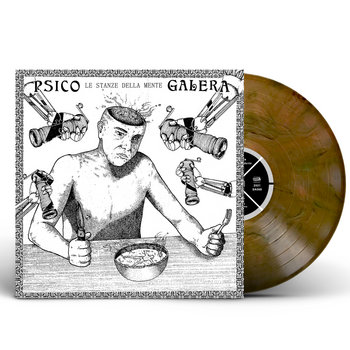 Venice, Italy's Psico Galera didn't hold anything back on this heavy and truly off-the-wall hardcore full-length. Combining the speed and fury of early Italian hardcore bands like Wretched with the noisy sonic assault of Japanese bands like GISM, this quartet mostly plays at maximum speed, occasionally overdubbing the guitar to squealing, chaotic effect. Vocalist Nicolò Fortuni spews words like a madman, with a filter sometimes applied to his voice, as on "Morte Apparente," to make it sound utterly demonic. "Mani Sporche" starts off a bit slower, with thundering drums and a repetitive bassline that could be from an '80s video game; Fortuni delivers the lines in an almost spoken word incantation. "Prima Del Giudizio" is the slowest and the longest-running, with an epically moshable tempo, while "Dimenticati di Me" devolves into pure noise.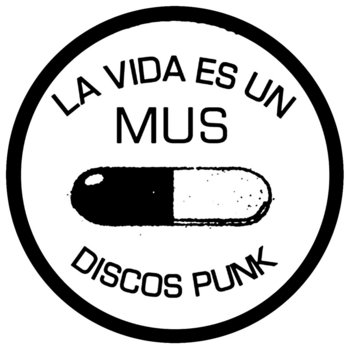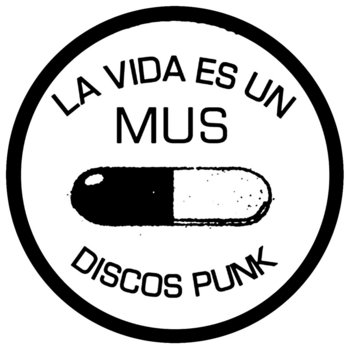 Merch for this release:
Vinyl LP
Melodic and accessible punk from this NYC hardcore outfit. The four-piece is led by frontperson Sara, who shouts in straightforward howls, though some songs feature gang vocals in the chorus, as on "Policia Miserable." The album, which follows up a self-titled EP from 2018, starts off strong, full of fast, well-played anarcho-punk. The second half is sonically more diverse—"Violencia" is noticeably heavier, with pounding drums and guitar flourishes, while "Masacrados" is darker, with a slower, bass-driven chorus. "Inadaptado" starts off boldly with blast beats, and builds to a gnarly breakdown. "Nada Para Tí" is my favorite here, a raw track with phaser-laden guitar performed with a high level of intensity.
Tee-Vee Repairman
Patterns
Merch for this release:
7" Vinyl
The latest offering from the prolific Australian musician Ishka Edmeades is an unruly garage punk EP that traffics in classic rock, psychedelia, blues, and the sounds of sci-fi. Edmeades wrote and plays all the instruments here, which seem to include guitar, drum machines and synths, and live drums, at the very least. The opening track is a poppy, lo-fi ditty, with gritty riffs that sometimes veer outside the lines. "Patterns" is backed by an electronic beat, while "Lights Out!" combines the feel of both songs, with a rock 'n' roll riff, distorted vocals and a raw, proto-punk energy. Closing track "Dirty Hands" is probably the catchiest, with blues-influenced riffs, sci-fi special effects, and bratty vocals. As the opening lines of the album relate, "I keep on rocking, I keep on rolling, that's the way it goes." In his spare time, Edmeades runs the label Warttmann Inc., and also plays in Research Reactor Corporation, Set-Top Box, and Gee Tee, among other projects, so those words ring particularly true.
Merch for this release:
Vinyl LP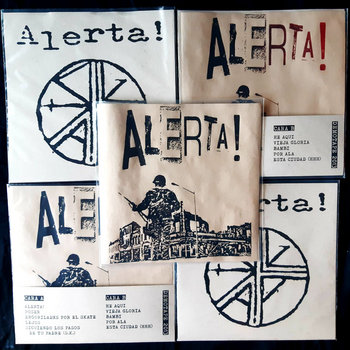 This re-press brings this excellent Barcelona band's 2013 demo to vinyl. The quartet vacillates between midtempo Oi!, as on "Poser," and faster, more aggro hardcore, as on the feverish "Engoriladxs." The vocalist has an intense, gravelly voice that often strains to express itself, as on the rocking, street punk "Vieja Gloria." "Bambi" is absolutely blistering, as it bleeds into a slower, tension-building intro for the highly danceable "Por Ala." The album closes with a superb, not-to-be-missed cover of "Mi Ciudad," by fellow Spaniards HHH.