ALBUM OF THE DAY
Palberta, "Palberta5000"
By Jesse Locke · January 28, 2021
​
​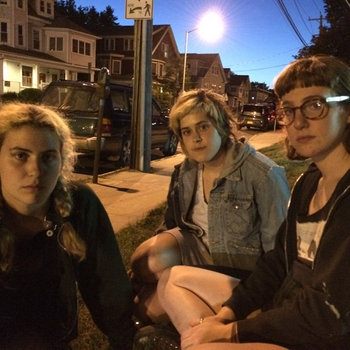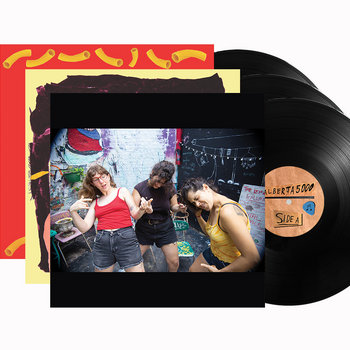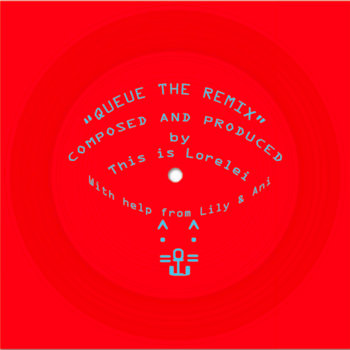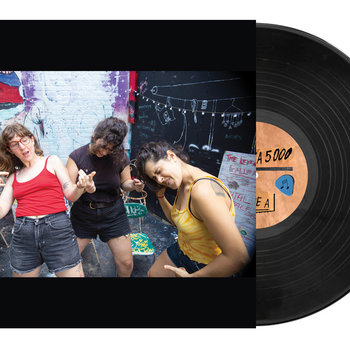 .
00:10 / 00:58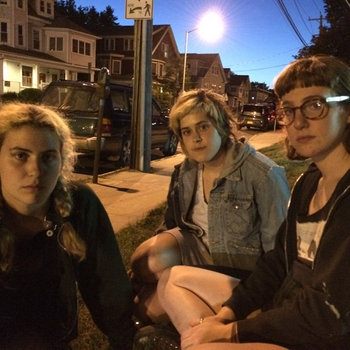 Merch for this release:
Vinyl, Vinyl LP, Compact Disc (CD)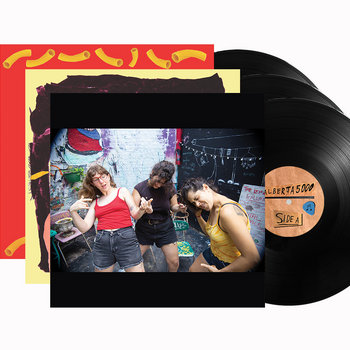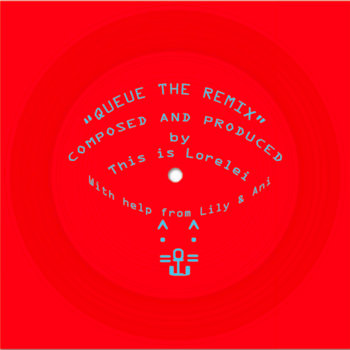 Ever since their earliest releases on sub-underground label Feeding Tube, New York art-school-punk trio Palberta's songs have felt just as likely to split at the seams as coalesce into moments of stunning sideways pop. But whether they're in-and-out in seconds like a petulant No Wave band, or laughing across 13-minute rhythm box grooves, the group's three-part harmonies are the glue that holds their ramshackle creations together. Their vocal hooks become catchy through sheer the power of endless repetition.
Their latest album, Palberta5000, soars beyond the band's lo-fi origins with pristine production, an increased emphasis on melody, and the audible separation of each band member's voice. There are still moments that sound like "classic" Palberta: The nervy discordance of "Big Bad Want," the frenzied "Hey!"—the lyrics to which consist only of the song's title. "I'll Take The Cow" sways along on a 3/4 waltz rhythm, and on the breezy slow jam "The Way That You Do," the trio's tender singing recalls early '00s indie band Grass Widow. Deep into the album's second side, they deliver "All Over My Face" an answer song to Arthur Russel's disco epic propelled by tumbling drum fills and cowbell breakdowns. The horns on closer "Before I Got Here" give the song a regal air, suggesting yet another possible direction for the group's future. With a dizzying array of ideas crammed into its tight runtime, Palberta5000 is designed to be consumed in the same way as canonized punk epics, like Wire's Pink Flag or the Minutemen's Double Nickels on the Dime. You can have a new favorite song—or a new favorite part of a song—every time.