BEST PUNK
The Best Punk on Bandcamp: January 2023
By Kerry Cardoza · February 03, 2023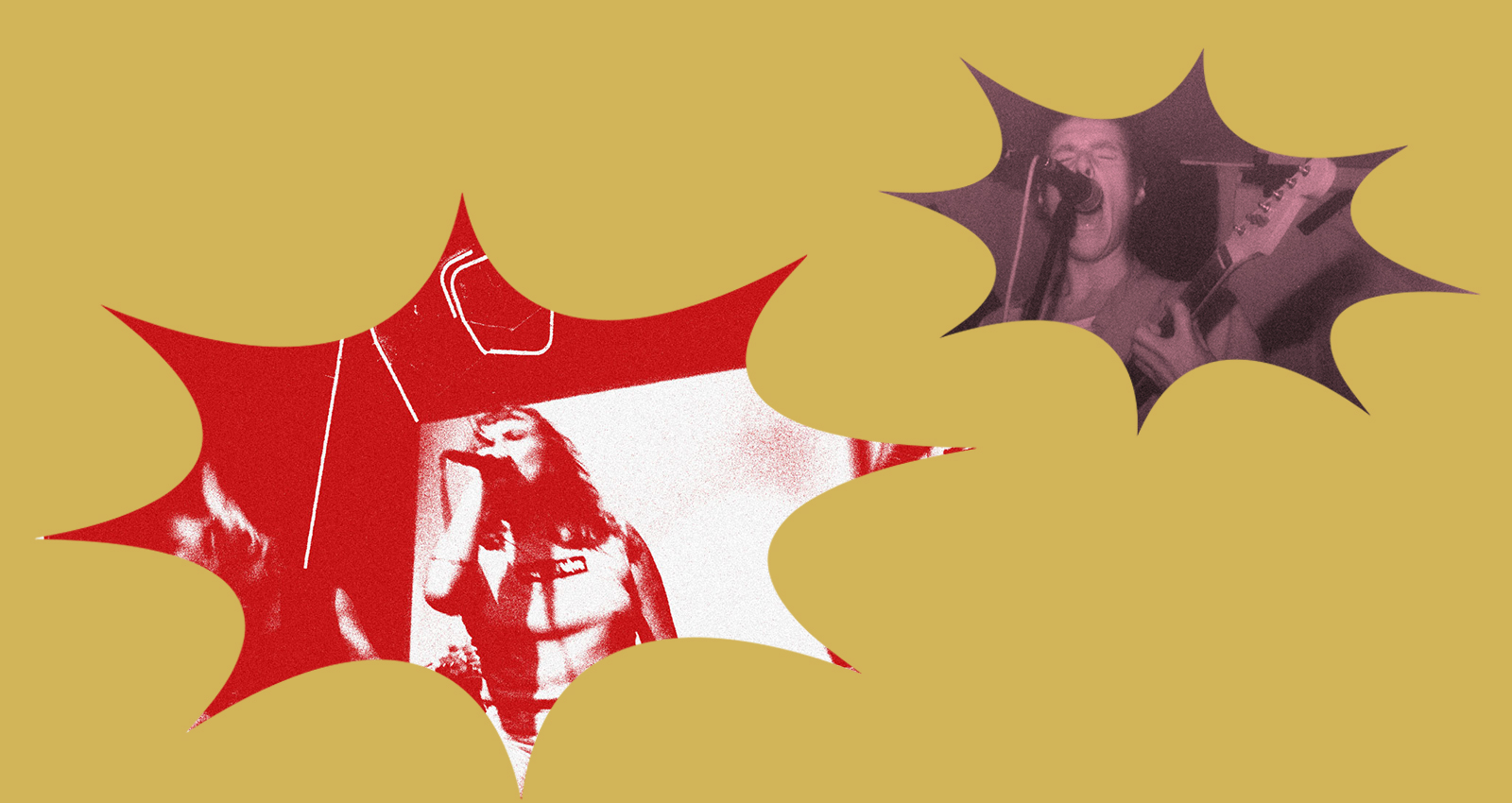 Bandcamp has long been a home for DIY punk and hardcore from around the world, touching all of the myriad subgenre styles and helping to translate the simple effectiveness of cut-and-paste to the digital age. For January's edition of the best punk releases on Bandcamp, Kerry Cardoza features the goth-tinged punk of Wales's Can Kicker, the brutal hardcore of Sweden's Vidro, the unsettling dark punk of Atlanta's Nag, and much more!
Can Kicker
S/T
Merch for this release:
Cassette, Vinyl LP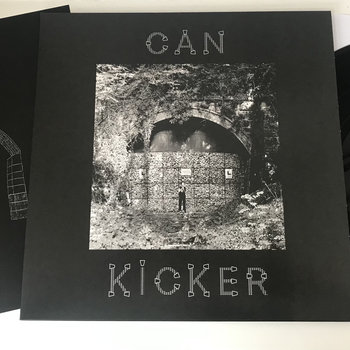 Cardiff quartet Can Kicker tightens their sound on this compact debut album, which features nine new goth-tinged punk tracks. The recording quality is much slicker, with less distortion and freewheeling experimentation than on their earlier songs. Singer Luke Penny's voice is more commanding, with a steady, deep, post-punk antagonism. The dramatic "Disassociate Now" is an obvious hit, with a riff referencing Minor Threat's "In My Eyes." "Looking for My Love" is another stunner, with a bright new wave–style melody sliced together with a heavy, slowed-down chorus. The album ends with a winding folkadelic instrumental, a moment to clear the head after absorbing so much angst.
Peppy Pep Pepper
Decline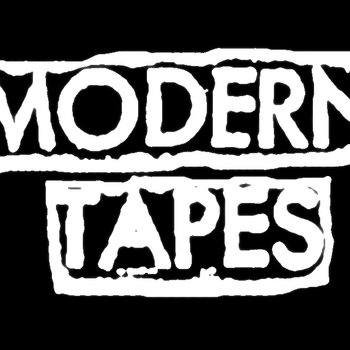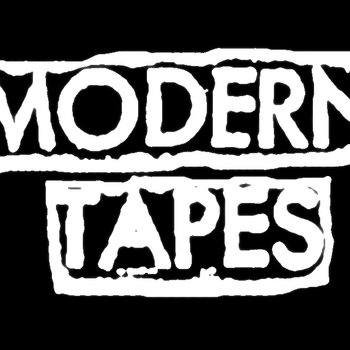 Merch for this release:
Vinyl LP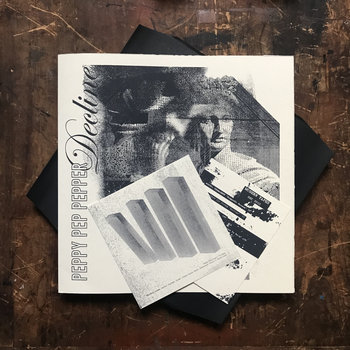 Cold, calculated vocals, moody synths, and tinny electronic drums fill this LP by Peppy Pep Pepper, the solo project of Vienna, Austria artist Violet Candide. Each song has a spare composition, yet the sound still seems expansive, as on the relatively upbeat "Decline," which layers synths to create a vast atmospheric vibe. Candide speak-sings with matter-of-fact delivery, sounding at times a bit like Dry Cleaning's Florence Shaw. The slow, dark "Relics" stands out for its infectious melody and haunting, echoing vocals, as does the more ominous "Buttercups," with its industrial touch to the drums.
Merch for this release:
Vinyl LP
Setting aside the fact that Spikes was a perfect title for the 2020 tape that this album stems from, the song of that same name is perhaps the perfect punk encapsulation of that era in U.S. history. "Arrogance and misinformation bred pestilence and desolation," the song begins, "No amount of bread-baking can ease a racist mess with benevolence in short supply." In just a few lines, the North Carolina duo deftly hits on the disconnect between the haves and the have-nots, the red-pilled and the just plain clueless. ISS made their name by cleverly sampling older punk records, so it makes sense that this compilation brings together songs that sound wildly different, from the surfy rot of the Dead Kennedys to the loud rap-rock of the Beastie Boys to egg punk and Archers of Loaf–style indie rock. Perhaps it's not everyone's cup of tea, but you have to admit that ISS took a gimmick and expanded it into a more mature, yet just as brash, sound.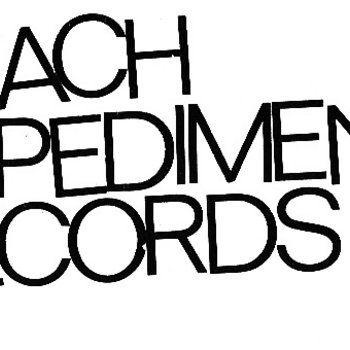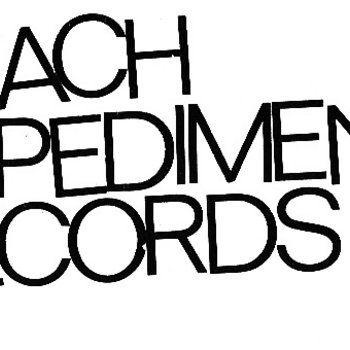 Merch for this release:
Vinyl LP
Vidro channels pure wrath on their sophomore album. Hailing from Stockholm but with members scattered across the globe, the four-piece plays full-bodied, aggressive hardcore punk. Vocalist Vendela retches out her words in raw shouts, though it's the guitar that leads the sound. On several tracks, the guitar ascends into weird caterwauls and flanger-filled noodling; its volume sometimes places the tracks in a noisy, wall-of-sound scenario, such as on the brutal closing track. The slower "Kom Natt Kom Dag" is what first caught my attention; it seems to simmer with rage, before fizzling out on a suspended note of feedback.
Merch for this release:
T-Shirt/Shirt, Vinyl LP
As much as I liked Nag's 2021 LP Observer, this new full-length easily surpasses it in quality. The Atlanta-based quartet plays unsettling dark punk, packed with super-catchy melodies and interesting details, from the far-out, kinetic-sounding drum machine on "Kismet" to strategically-placed feedback. Vocalist Brannon Greene delivers his lines in a disaffected manner, sounding a bit like The Fall's Mark E. Smith. The high energy of the hardcore closing track, driven by a muscular riff, is undeniable—and "Q Laz" comes close to perfection, with screechy guitar lines, synth bursts, and a steady, irresistible rhythm.
Merch for this release:
Cassette
This is raw, unfiltered punk played fast and hard. The vocals are delivered in painfully aggressive screams; the words completely unintelligible, though with titles like "Sharing a Birthday with Mao," we can venture a guess that they're sardonic. "Evil Eyes" is a powerful attack, while others venture into Southern rock territory, as on the title track. Sex Hater packs a lot into their less-than-two-minute songs—take "My Pal Gooby," which swings between fast and slow, and boasts dual vox and a swaggering riff. The closer is probably the most outlandish, with lots of noise and an unhinged group chant of "Yeehaw."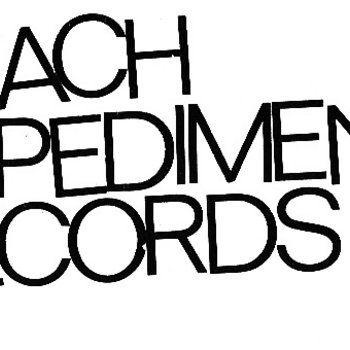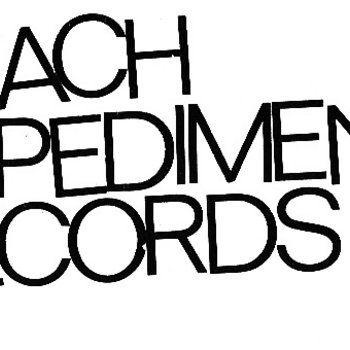 Merch for this release:
Vinyl LP
For the first time ever, the complete recording output of early '80s Richmond, Virginia hardcore quartet Graven Image is brought together on one album. Sonically, the band fits right alongside Dischord acts of the era, which makes sense as they often shared a stage. And just like Minor Threat's discography, the tracks, sonically, get a bit more adventurous as the album progresses. Overall the songs are straightforward and unpretentious, filled with adolescent dread about their immediate lives and the general shittiness of the government. The band aims for speed and aggression over perfection, and that urgency comes across on tracks like "America," which is unconcerned with the cracks in singer Dwayne Curd's voice. I think "My World," with its harmonic shredding and rat-a-tat drumming, encapsulates all that's good about this early era of hardcore.