BEST PUNK
The Best Punk on Bandcamp: February 2021
By Kerry Cardoza · March 02, 2021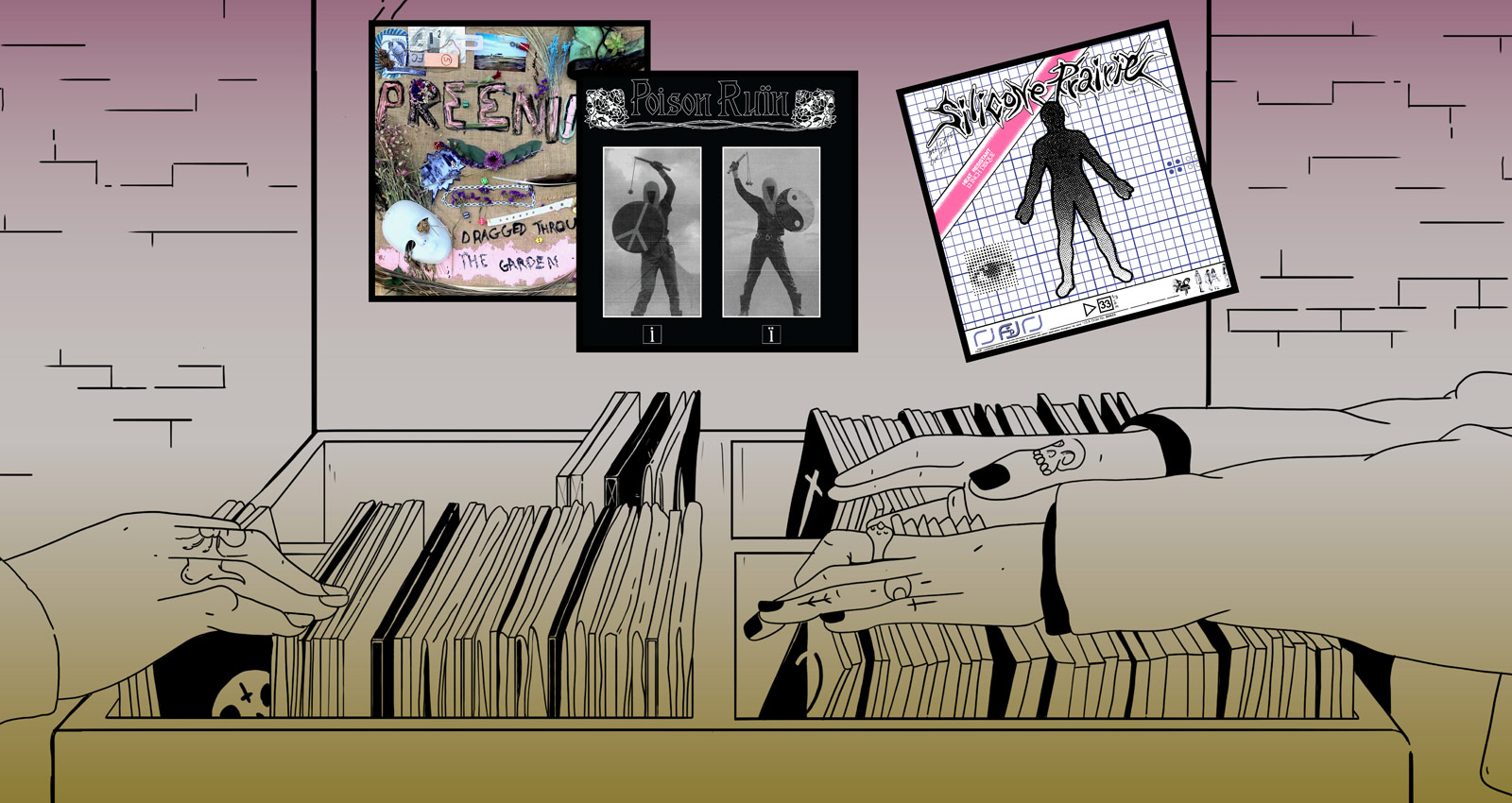 Bandcamp has long been a home for DIY punk and hardcore from around the world, touching all of the myriad subgenre styles and helping to translate the simple effectiveness of cut-and-paste to the digital age. For February's edition of the best punk releases on Bandcamp, Kerry Cardoza features the dungeon synth-punk of Philadelphia's Poison Ruïn, the experimental art-punk of California's Preening, and much more.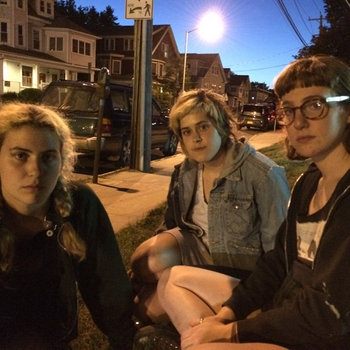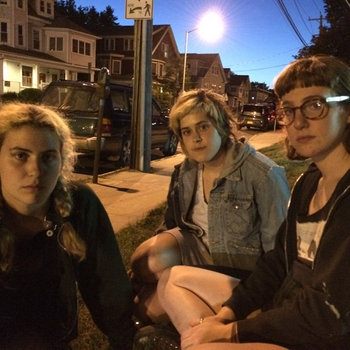 Merch for this release:
Vinyl, Vinyl LP, Compact Disc (CD)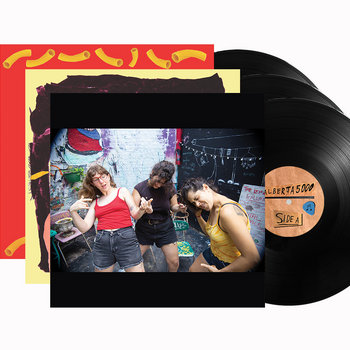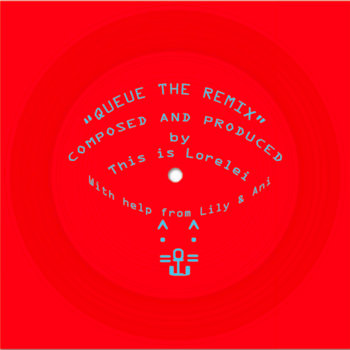 New York art-punk trio, Palberta, enter poppier territory on this jam-packed full-length, with production that presents a glossier sound. Longtime fans need not worry though, the band still holds the line on angular, non-linear post-punk, as on "Big Bad Want." Palberta lean heavily into harmonies on this record, giving several songs a not unwelcome saccharine feel, as on "Red Antz." Sometimes that sweetness is used in juxtaposition to more chaotic sounds, as on the off-kilter "Fragile Place," which swings between fast, jammy parts and stripped-down, almost-chanted harmonies. Repetition is another key player here, with lines that circle around and around in your head, as on the cool "Corner Store." Girl-group-meets-minimal-punk banger, "All Over My Face," the longest track, is another anarchic hit, the guitar sounding like a violin under attack.
Poison Ruïn
S/T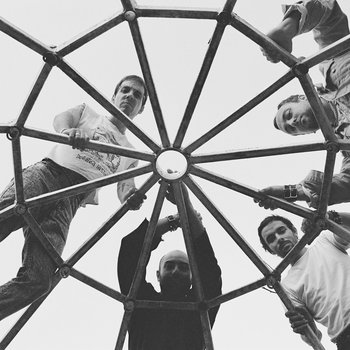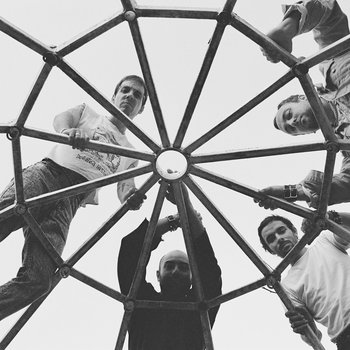 Merch for this release:
Vinyl LP, Compact Disc (CD), T-Shirt/Shirt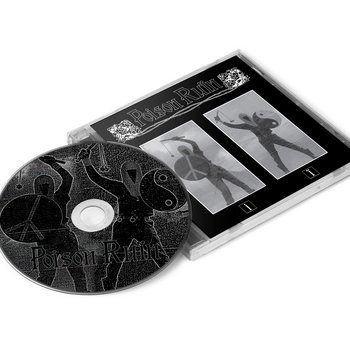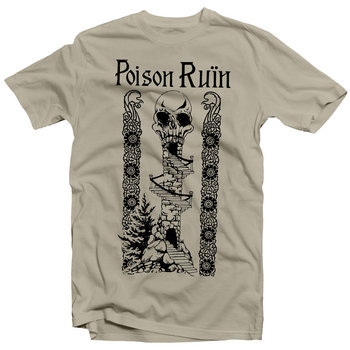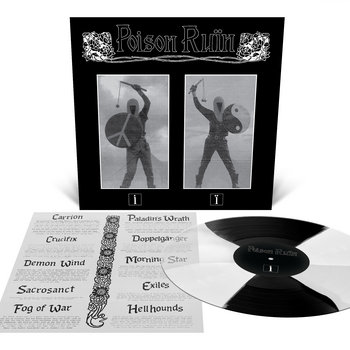 This Philly band's sound is frequently referred to as "dungeon synth," but it's really a blend of '70s hard rock, metal, anarcho-punk, and yes, synth. It's easy to access and easy to adore. Poison Ruïn is the brainchild of Mac Kennedy, who wrote and played on the first two tape releases by himself, though now the band is a full-fledged four-piece. The synth mainly commands quiet, beautiful interludes, with a sound that would be at home in a romantic '80s sci-fi movie. Overall the tracks are melodic and frequently guitar-heavy, as on the post-punk "Fog of War," which features low, staccato shouts. The gloomy, dirge-like riffs go hand-in-hand with Poison Ruïn's black metal imagery, which Kennedy uses to push back against the genre's racist, far-right strains and instead "inspire more leftist thought." All the more reason to support their efforts.
Merch for this release:
Vinyl LP
California's Toads play punk that harkens back to the genre's earliest days—part lo-fi '60s garage, part raw, Stooges-esque proto-punk. Vocalist Miranda Fisher delivers her lines with a deadpan tone, sometimes straightforwardly, as on the rocking "Not A Life," and sometimes with a bit more attitude, as on the catchy "Running 2: Still Running." The band is not without a sense of humor, and Fisher seems like the perfect sort of person to deliver bad news. On "Not An Artist," she pans a has-been, or maybe a never-was, savagely saying, "You're not an artist, you're not, you're not." There's a finger-in-your-eye Free Kitten vibe to this album, like Toads doesn't care if they're making sounds that are of this moment or not.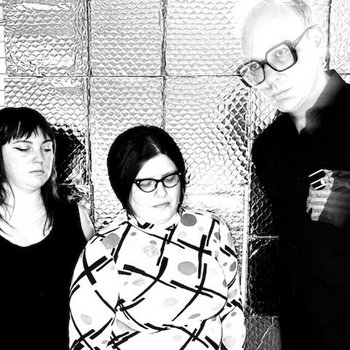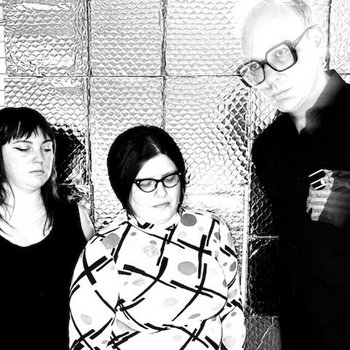 Merch for this release:
7" Vinyl
Two years after the release of Communication b​/​w Selective Memory, Portland's Collate returns with another double single 7-inch. These new tracks are as raw as their previous efforts, though the trio seems tighter than ever, with each sound plotted for maximum efficiency. "Medicine" is a simmering, jammy song, with bursts of disjointed guitar accenting the stop-and-start vocals. A non-wavering bass line holds all the parts together. "Genesis Fatigue" is more upbeat, the frantic verses punctuated with cowbell. Another batch of no wave hits sure to leave fans wanting a proper album.
Merch for this release:
Vinyl LP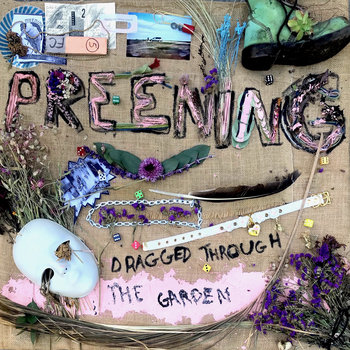 Weird punk is alive and well, as evidenced by this new full-length from Bay Area trio, Preening. The defining sound on this record is probably a skronky sax, which is deployed not as a backing device, like many contemporary punk bands do, but instead as a key instrument. The effect is that it never lets the album fade into the background; those squeaks always bring you back to attention. Lead vocalist Max Nordile sounds like D. Boon on overdrive, with intensely-delivered, growly shouts. The lyrics are generally sparse, with Nordile occasionally joined by bassist Alejandra Alcala. The pair are most effectively matched on "Twinning," whose title couldn't be less appropriate considering Alcala's soft voice is so diametrically opposed to Nordile's. "Red Red Lava" and "Extortion (Version)" are the most far-out offerings here, full of eerie, ambient noise—though my favorite is probably "Economy Head," a strange, minimal track driven by a repetitive bass line.
Merch for this release:
T-Shirt/Shirt, Vinyl LP, Cassette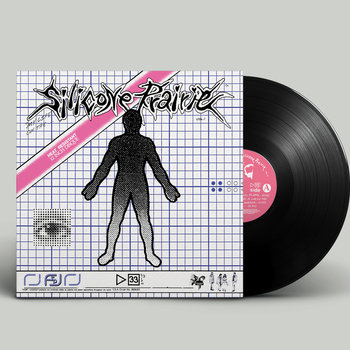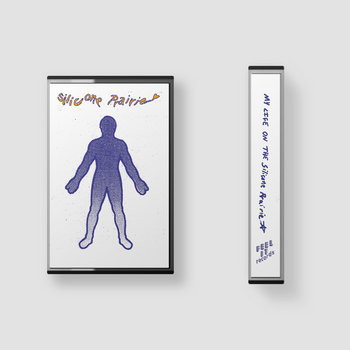 Kansas City's Silicone Prairie finds a more expansive sound on this debut full-length, all the more impressive since it's the work of one person: Ian Teeple, who you may know from the similarly quixotic Warm Bodies or The Natural Man Band, creates a dynamic synth-centric sound on this release, with elements of glam rock, '80s metal, proto-punk, and more. Devo is an obvious comparison, especially on the jerky, pop-oriented "Open Module." Teeple distorts his vocals across the tracks; sometimes it sounds garbled, or with an artificially altered high or low pitch, as illustrated on "America." Either way, the songs are all infectious, from the singular instrumental "Song for Patrick Cowley," to the energetic, freewheeling "Dance to the Beat."