BEST PUNK
The Best Punk on Bandcamp: February 2020
By Kerry Cardoza · March 02, 2020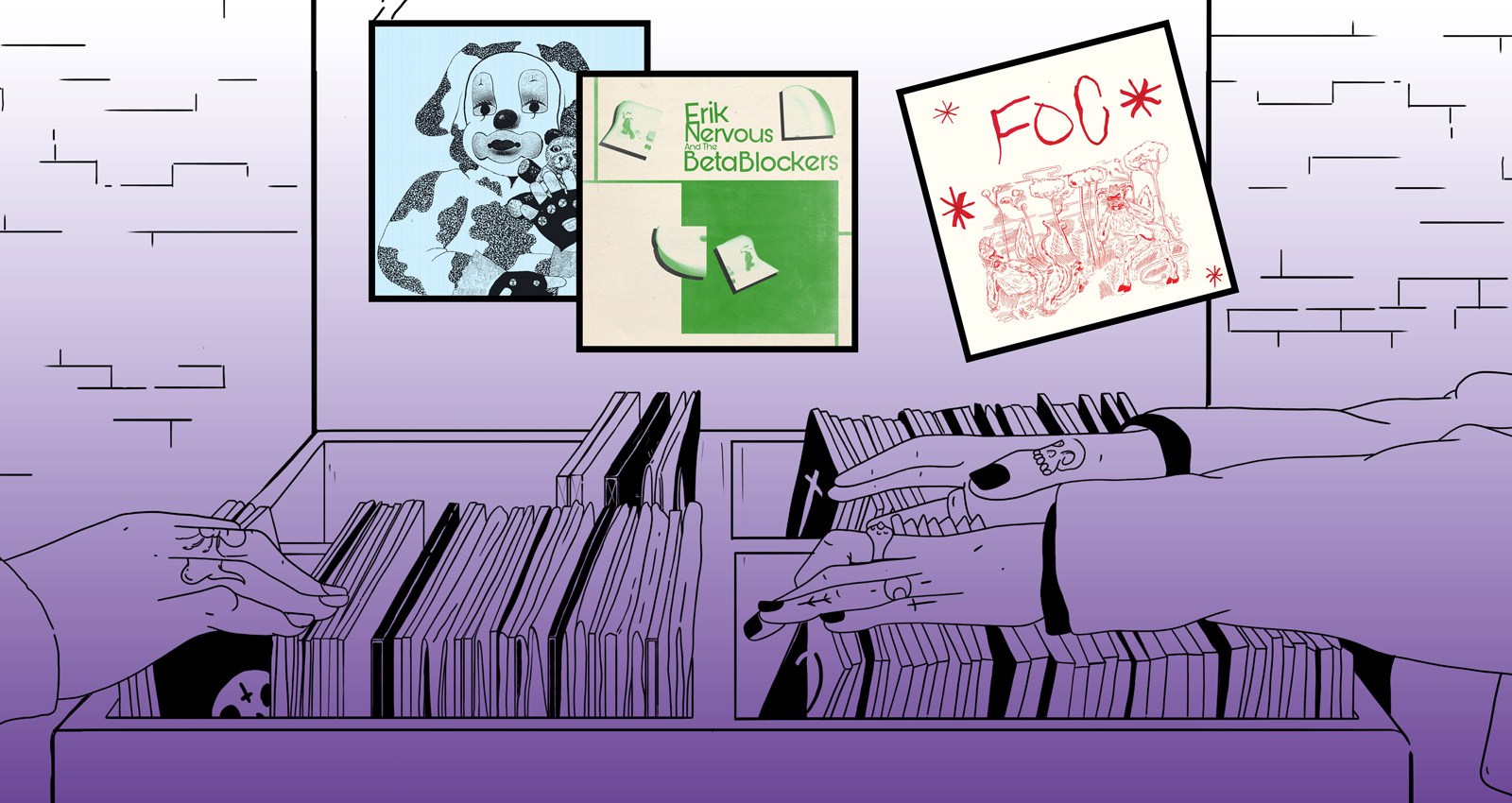 Bandcamp has long been a home for DIY punk and hardcore from around the world, touching all of the myriad subgenre styles and helping to translate the simple effectiveness of cut-and-paste to the digital age. For February's edition of the best punk releases on Bandcamp, Kerry Cardoza features the cool minimalism of the UK's Shopping, the fast street punk of Barcelona's Foc, the raw D-beat of New York's Sirkka, and much more!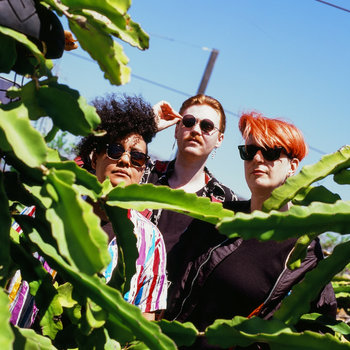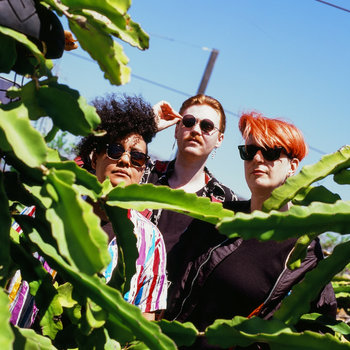 Merch for this release:
Compact Disc (CD), Vinyl LP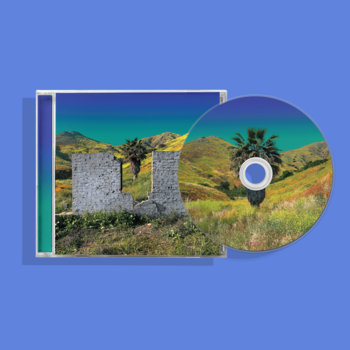 UK post-punk darlings Shopping have matured into a slightly softer version of themselves, though their songs are as taut as ever. The bass, guitar, and drums trade center stage, with synth occasionally providing drama and depth, as on the minimal, dancey "Initiative." The upbeat "Follow Me" has a strong bassline and poppy vocals, with machine beeps and boops punctuating the verses; it's industrial-lite. On the soft "About You," the melody moves in fits and starts, the disparate components and call-and-response vocals coming together to create a harmonic whole. On the layered closing title track, the instruments build and fall away again and again, creating a beautiful tension. "I fight like I need to / Show you no emotion / It's all or nothing," guitarist Rachel Aggs sings, repeating the final line over and over until the song ends, leaving the listener with a tantalizing lack of resolution.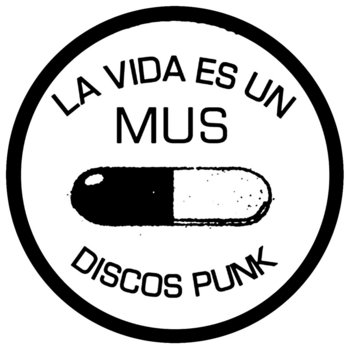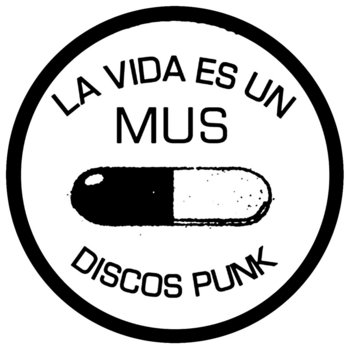 Merch for this release:
Vinyl LP
Barcelona's Foc play fast and fabulous street punk; no song comes close to the two-minute mark. On this debut EP, vocalist Marta shouts her lines breathlessly and sometimes gutturally over deft instrumentation. On the dark "Ulls negres," a fat bass riff plods along, while the guitar snarls its lines with frantic, messy pic slides. Closing track "Terra i Força" is a step in a weirder direction; each guitar riff seems to end with the wobbliness of a whammy bar. Marta speaks her words passionately, over a steady, driving drum beat. Though this EP is a bit more polished than the quartet's 2019 demo, their energy still comes across unfiltered.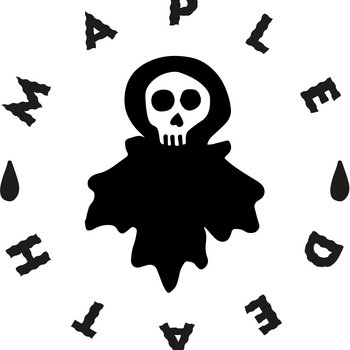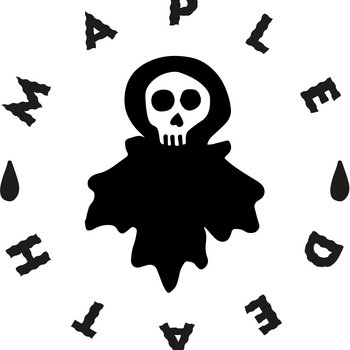 Merch for this release:
Vinyl LP
After the departure of their guitarist, Italian punks Hallelujah! have changed gears slightly, going from a more straightforward punk band to more experimental territory, driven by Scoia Berardo's synth. That synth sometimes lends a sickening funhouse atmosphere, as on the high energy "Champagne." Here Berardo, who also sings, howls into the mic with a bratty tone a la Huggy Bear. Feedback and noise abound, largely due to the band's use of contact mics. Hallelujah! is abrasive and vulgar, with some song titles clearly meant to offend. A cover of The Stooges' ever-classic "I Wanna Be Your Dog" has been inexplicably renamed "Your Duck," and simplified into one repeating chord. The Verona trio is certainly unafraid of controversy—what exactly they are railing against I'm not sure, but the passion they bring to their humorous, chaotic tracks holds a definite appeal.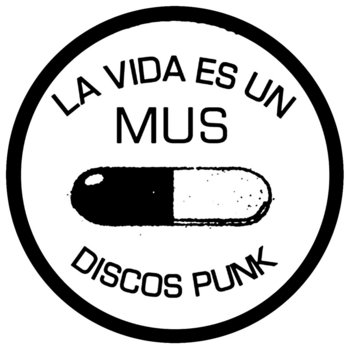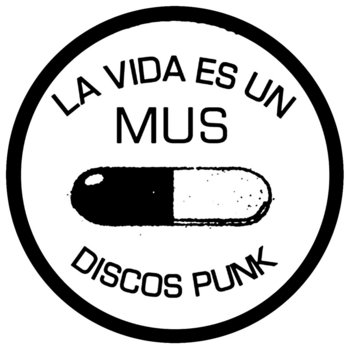 Merch for this release:
Vinyl LP
"There's too many fucking boys on stage," singer Summer Perlow bellows midway through this blistering debut EP. (Perlow has made plain her disdain for the hegemony of "all-cis-white-dudes" in punk.) Made up of members from the U.S. and New Zealand, Soakie play the sort of ferocious, for-weirdos-by-weirdos hardcore punk cropping up around the globe in recent years (think Judy and the Jerks, Scrap Brain, C.H.E.W.). These seven tracks are packed with fast and furious rhythm and riffs, excellent mosh parts (particularly on "Don't Talk Back"), and snarling vocals. On "Or You Or You," Perlow vacillates so speedily between a high-pitched screech and a gritty yell she could give listeners sonic whiplash. Though several of the songs also showed up on the band's fiery demo, here they are a bit sharper, with better production but just as much punch. The sickest of all may be the lightning-fast opener "Nuke The Frats."
Merch for this release:
Cassette
A raw four-track demo from New York's Sirkka. Sung in Finnish, these D-beat hardcore tracks are bass-driven and heavy; they're nearly impossible not to nod your head to. The guitar on "Lopeta Ilman Myrkytys" is noisy and wildly psychedelic, the feedback almost seems to be its own instrument, though that's not necessarily a bad thing. It lends the music an all-encompassing "wall of sound" feel that makes perfect sense for these intense tracks. Sirkka is like a faster version of the incredible Tožibabe; let's hope we hear a lot more from them in the future.
Alien Nosejob
HC45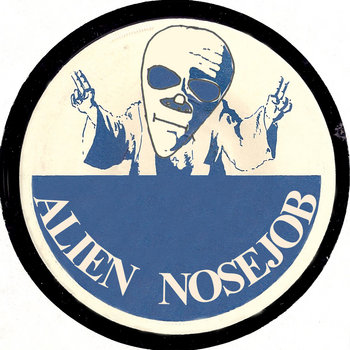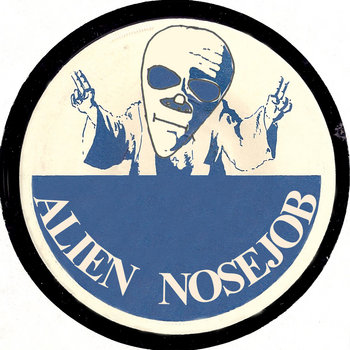 This lo-fi EP from Australian one-man band Alien Nosejob, aka Jake Robertson, is a little wacky—and absolutely infectious. The vocals sound like they're on fast forward and being played through a Fisher Price stereo. These five tracks are certainly faster and hit harder than some of the band's other releases, notably last month's full-length Suddenly Everything Is Twice As Loud, which drew from post-punk, folk, and garage rock. Robertson also plays in hard-hitting Aussie groups like Ausmuteants, Hierophants, Leather Towel, and SWAB, and this is Alien Nosejob's sixth release in three years; where does he find the time?! No matter, from the frenetic, squealing guitar of "Cabanossi" to the dirge-y hardcore "I Still Call This Punk Scene My Home," there's not a bad track here. Here Alien Nosejob proves that classic punk can be put together with little more than a drum machine and a healthy dose of angst.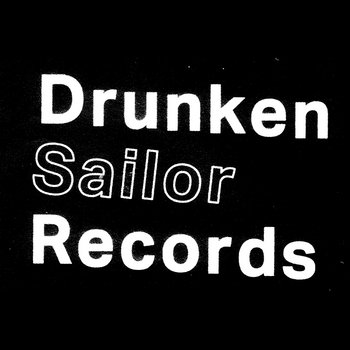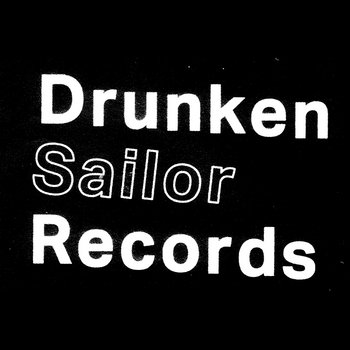 Merch for this release:
Vinyl LP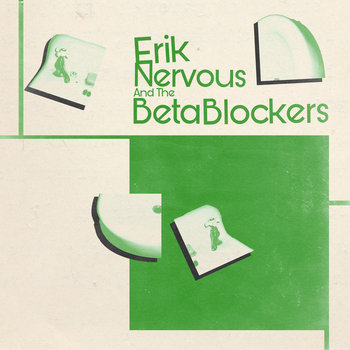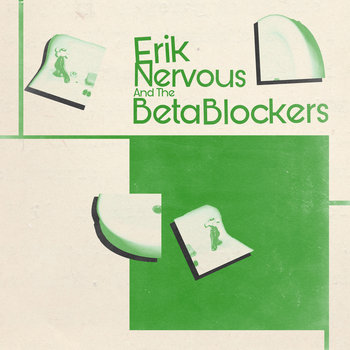 On this boisterous LP, Michigan's Erik Nervous, who usually makes raucous garage rock, joins a loose group of musicians dubbed the Beta Blockers for a different sound. The result is a post-punk, almost New Wave record, with angular, sometimes messy guitar and shouted, staccato vocals. It may not be perfect—it's not supposed to be—but it is extremely catchy. "Blasted Heath" is a wobbly ballad, with eerie, sci-fi synth flourishes. "(I've Got A) Desk Lamp For A Hand" is a funky, minimal instrumental, like a slowed down Minutemen. One of the standouts here is definitely the bratty cover of Siouxsie & The Banshees' "Make Up To Break Up," complete with gang back-up vocals and jazzy saxophone.