BEST OF 2021
The Best Ambient Music of 2021
By Arielle Gordon · December 23, 2021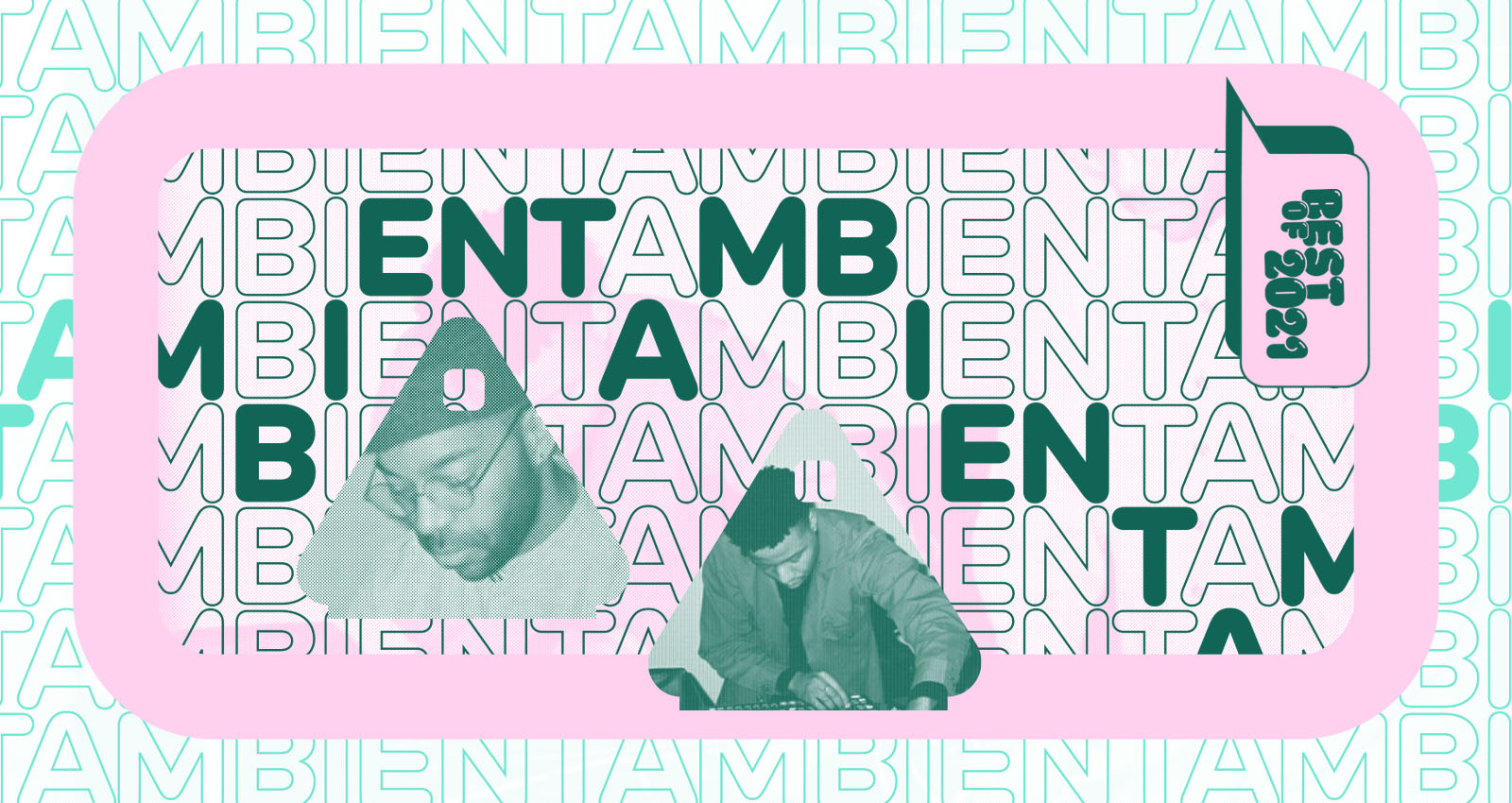 The best ambient music of 2021 used synths, field recordings, processed vocals, cellos, and guitars as tools for storytelling. Rather than serving as background noise or simple ambiance, these albums weave narratives of families, loneliness, humanity, and nature. Green-House imagined playful pastorals that set the scene for serious cuteness, while Lucy Liyou took inspiration from Korean theatrical traditions to tell the story of their own family's struggles with health and happiness over the past year. There were also fruitful collaborations in a year that still felt remarkably remote, from Dntel, Brin, and More Eaze's emotional take on ambient to Sofia Birch and Johan Carøe's striking revisitation of music recorded prior to the pandemic's onset. These artists traverse time and space on these records; their subtle textures and lush tones invite us to do the same.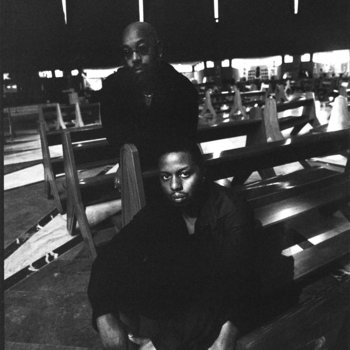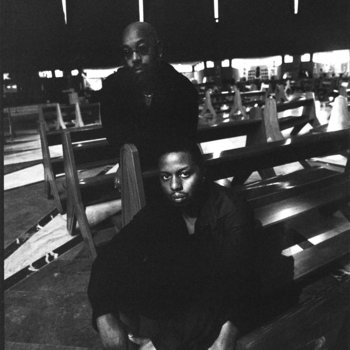 Merch for this release:
Vinyl LP, Compact Disc (CD)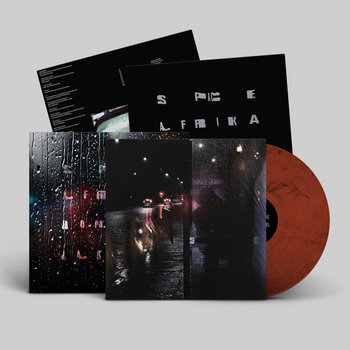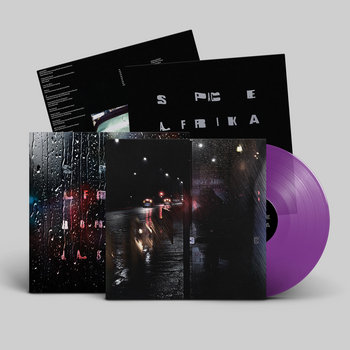 The Manchester duo Space Afrika create psychedelic soundscapes from what they call "overlapping moments." Loosely, this involves combining unfiltered dialogue with field recordings, swooning synths, and dulcet vocal arrangements until their music feels entirely enmeshed in the sounds of everyday life. On Honest Labour, they soundtrack existential emotions: "The biggest thing for me is learning how to let go," a voice says over the quiet hum of pizzicato strings on "Preparing the Perfect Response." In contrast to their devastating 2020 epic hybtwibt?, which mapped the anguish of state violence onto menacingly sparse synths, Honest Labour swirls and shuffles with an optimistic undercurrent, its wooden rhythms evoking a Balearic dance party in the middle of a slam poetry competition.
Merch for this release:
Vinyl LP, Cassette, Compact Disc (CD)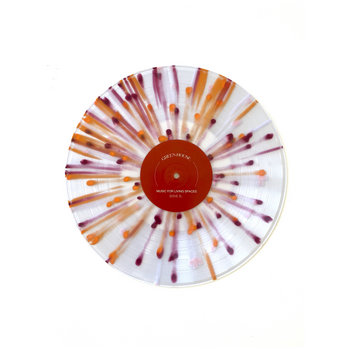 On their bucolic and endearing full-length debut, Olive Ardizoni embraces the whimsical, the fantastical, and more than anything, the adorable. Music for Living Spaces embraces the aesthetics of cuteness—the gentle flute tones of "Sunflower Dance" are meant to evoke "hamsters happily dancing in a field." But there's nothing diminutive about the sounds Ardizoni, who performs as Green-House, conjures up throughout the album. From the low reverberating chords on "Soft Coral" to the buzzing synths that echo over the piano chords of "Rain," Music for Living Spaces evokes the omnipresent hum of our natural environment, bringing a bit of wonder from the great outdoors into a natural harmony with their delicate melodies. It's a feat of softness, proof that tenderness does not preclude profundity.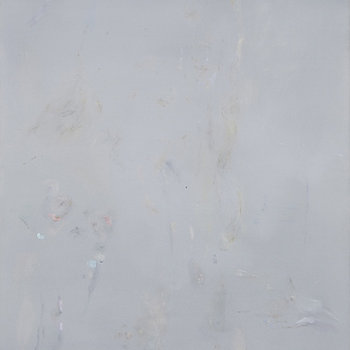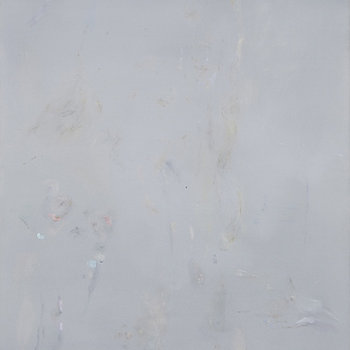 Merch for this release:
Vinyl LP
Aleksandra Zaharenko makes music that shakes with the subtle frequencies of nature; she spent the past year releasing small EPs and collaborative records with similarly obsessive field recordists like Ulla Straus, while producing a spoken word show—Wet Erotic Tension—that doubled as a showcase for her entrancing drones and synths. On her debut album, Zaharenko, who performs as Perila, combines these modes, using her synths minimally to establish a sibylline setting but filling in the rhythms and melodies with her own voice and sounds of nature. Recorded in a cabin in the French mountainside, How much time it is between you and me? questions the linearity of time, and offers up spine-tingling shudders and crackles by way of an answer. It's a disquieting listen, one that begets double takes: The fourth track isn't "Untitled," but instead, "Untilted." It's these small moments of clever inversion that invite a closer listen, and with it, a deeper appreciation for Zaharenko's ability to capture the pristine, ominous beauty of the wilderness.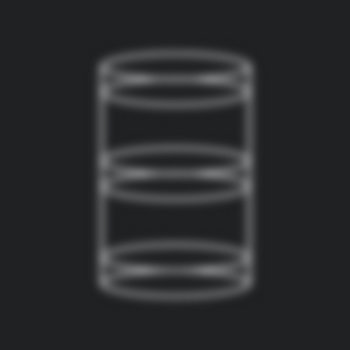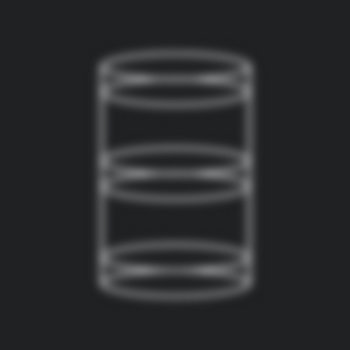 Merch for this release:
Compact Disc (CD)
There has been a small, but growing, crop of musicians pursuing what they call "emo ambient," highlighting the unspoken connections between the emotive effusiveness of the former and the intimate nature of the latter. But long before its contemporary conception, Dntel—the musical project of Jimmy Tamborello—was pursuing the possibilities of that combination, collaborating most notably with Death Cab for Cutie's Ben Gibbard on music that was equally emotional and atmospheric. On Futurangelics, Tamborello worked remotely with Austin-based ambient composer More Eaze and Portland's Brin to create low, droning tones that evoke both Eno and emo. On "Lauren iii," guitar chords echo over quiet, processed vocals. The lyrics are barely decipherable, but words are hardly the point: Distorted by layers of reverb, all that remains is the pure emotion, radiating with an undeniably affecting ambiance.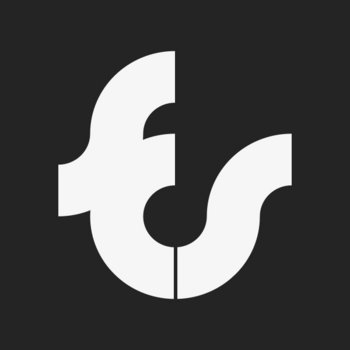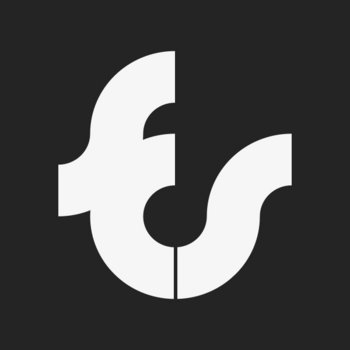 There is a simultaneous levity and weight to the compositions of Lucy Liyou, an ever-present tension between the featherlight synths and the staid squareness of the computerized speech that they employ throughout their music. On Practice, the Korean-American musician creates their own kind of pansori, a traditional folk opera told using a vocalist and a single drummer. Practice traces a particularly delicate moment in the artist's life, when their mother had to travel to Korea to help their ailing grandmother in the summer of 2020. "Was my mom's screaming not enough?" they ask on "Uncle," a title that can be taken both to reference a familial relationship and an exclamation of exhaustion. When a human whisper sneaks into the album on "How to build an automaton," its organic textures evoke goosebumps; Practice is full of these double entendres and unexpected moments of poetic beauty.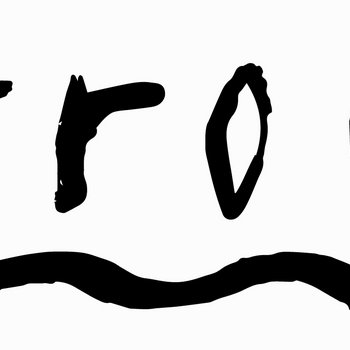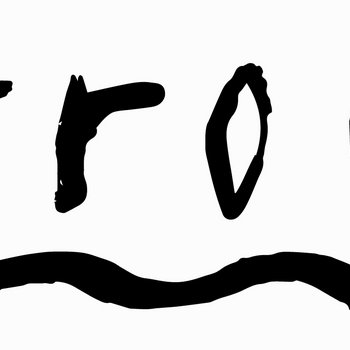 Merch for this release:
Vinyl LP
In an interview with Inverted Audio earlier this year, the Copenhagen-based sound artist Sofie Birch extolled the aesthetic qualities of stillness and slowness. "I'm drawn to ambient music and deep listening—because I can learn so much about everything and myself here." In 2019, Birch partnered with local composer Johan Carøe to create contemplative sounds—repeated tones, washed synths, dense drones—using a variety of analog synthesizers. True to her desires to slow down and take a breath between releases, Birch and Carøe waited a full year, until the summer of 2020, to revisit these pieces, adding acoustic elements and voice samples to the already dense soundscapes. The result, Repair Techniques (perhaps a reference to the Copenhagen music collective No Technique that supports their local scene), is patient and curious at the same time, the low reverberations of Carøe's cello contrasting Birch's bright chimes. In their collaboration, the two create a sound that is all-encompassing while still, as Birch put it, leaving room for passive energy.
Merch for this release:
Cassette, Vinyl LP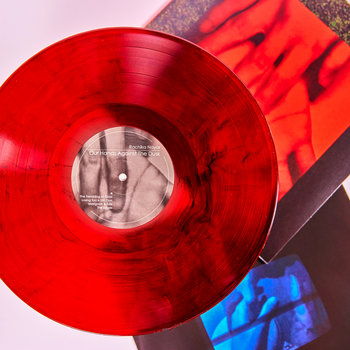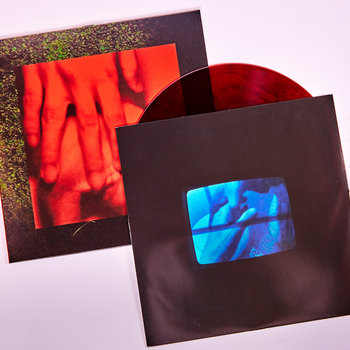 In the practiced hands of Brooklyn composer Rachika Nayar, the guitar is a generative synthesizer, a steady wellspring from which a multitude of textures and melodies take shape. On "The Trembling of Glass," her six-string takes on the warm tenor of a grand piano. Later, on "New Strands," it is warped, doubled and stretched by layers of pedals and digital processing until her guitar recalls a harpsichord or church organ. And those distortions make the moments when her guitar cleanly rings out, as on "A Burning Plain," even more resonant. With her debut record Our Hands Against The Dusk—and her peak behind the curtain of unadorned guitar compositions on fragments—Nayar has quickly established herself as a master of lush guitar manipulation.