BEST OF 2020
The Best Ambient Releases of 2020
By Arielle Gordon · December 11, 2020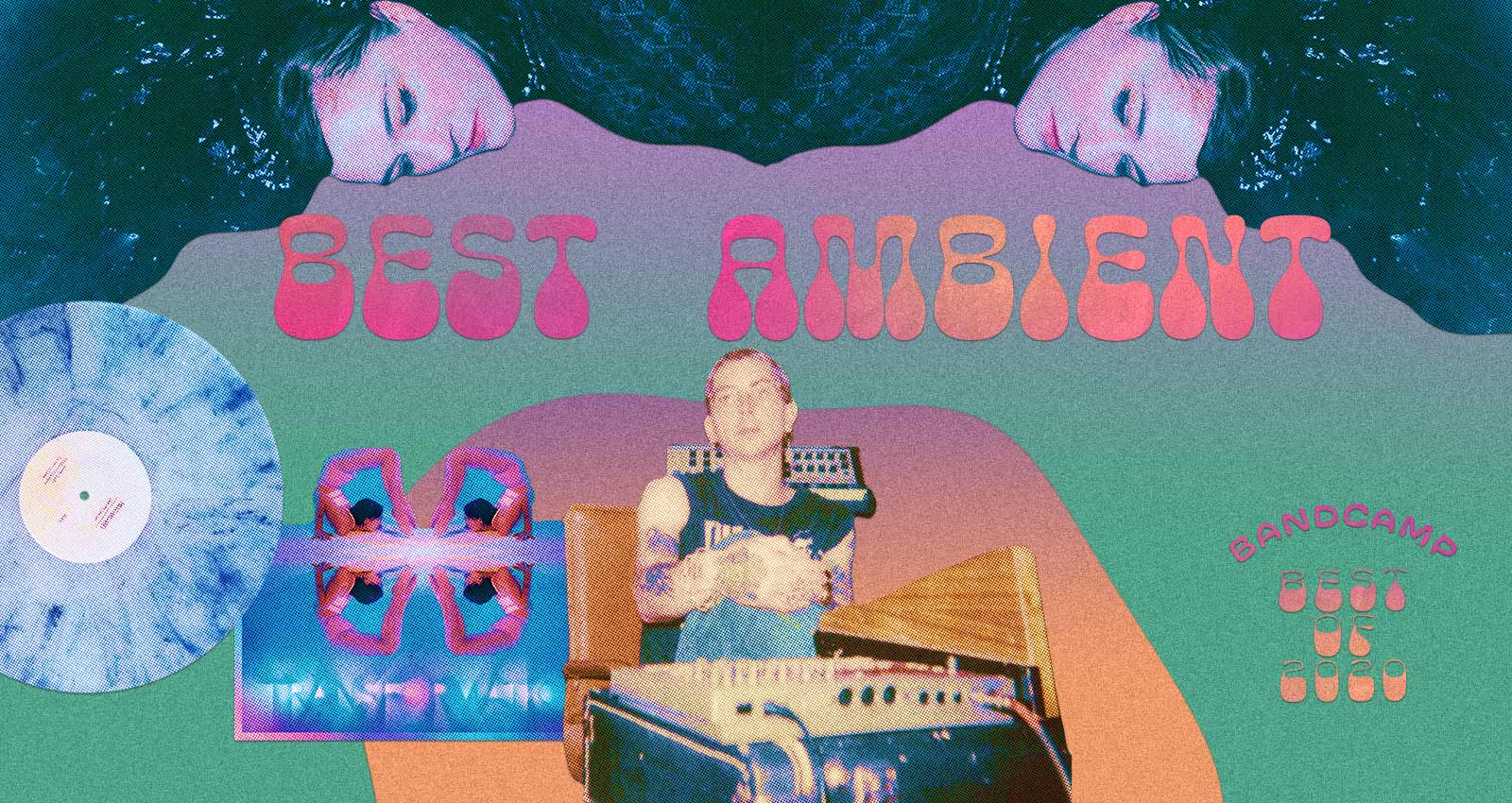 In a year that often felt eerily still and cataclysmic at the same time, the lush tones and haptic textures of ambient music existed as a welcome counterweight. In a genre primarily defined by what it lacks—rhythm, beat, structure—the best releases in the genre this year filled in the voids with what artists saw as most necessary, most urgent, most healing. The Manchester duo Space Afrika masterfully used still, hushed textures to build anxious portraits of Black beauty, pain, and grief; Trevor Powers used dense, ominous tones to process his loss of control after a panic attack left him physically immobilized. It was also a space for celebration—Julianna Barwick practically beams with joy throughout Healing Is a Miracle, and Gia Margaret found strength in her voice as a composer when her actual vocal cords fell too weak to carry a tune. In the best releases on Bandcamp, ambient music transformed both its creator and its audience, building immersive worlds out of instruments both new (Nicolas Jaar fashioned several original instruments for Cenizas) and warmly familiar.
As widespread lockdowns began earlier this year, the Chicago non-profit venue Experimental Sound Studio quickly assembled a series of "Quarantine Concerts." The ongoing virtual festival invites listeners into the home studios, bedrooms, and makeshift practices spaces of left-of-center musicians; perhaps unsurprisingly, it has been a group oddly well-suited to the unhinged creativity that isolation brings. For her April performance, the Philadelphia musician Ulla Straus focused the camera on a pale blue-grey corner of a dwelling, a space nearly devoid of motion save for a single stick affixed to one wall and a door left slightly ajar. That discomfiting stage design reflects Straus' approach to composition—on Tumbling Towards a Wall, her mononymous follow-up to 2019's Big Room, synths undulate and vocals swirl, but they're contained and shaped by dense room tone, tactile feedback, dull clicks, and dusty tape hiss. There's a layer of eerie artifice in the layer of distortion covering the otherwise warm piano composition "i think my tears have become good." At the same time, the static that sits atop tracks like "soak" and "leaves and wish" adds warmth. It's a bit like watching a stranger's home movies—detached, but strangely familiar.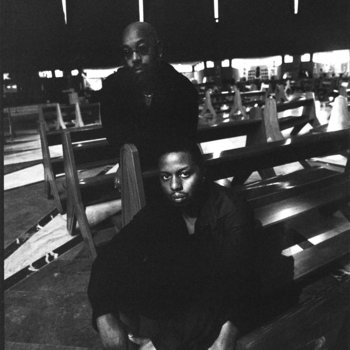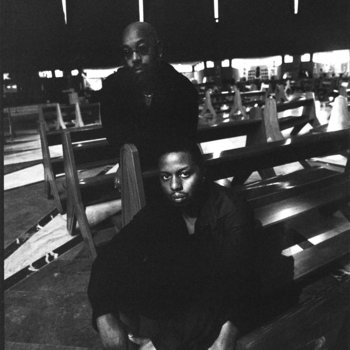 The product of an NTS radio session recorded in the wake of George Floyd's murder by police this past May, hybtwibt? frames soul's soaring vocals and funk's smooth guitars as agitated gasps for freedom, or at the bare minimum, for life free of fear from police. Space Afrika flits between brief snippets of musical performance (the maudlin piano on "judge," for example, or the compact riffs of "more than"); spoken word captured from off-the-cuff, passionate dialogues; and the ever-present sound of police sirens. It captures the jarring combination of electric energy and immense grief that swept cities and mobilized Black Lives Matter protests this summer. "Oh baby" stands apart as particularly stunning, pitting sweeping strings and honeyed vocals against the small, terrified cries of a child already too aware of the necessity of protest and the precariousness of Black existence in America. In juxtaposing the warmth and joy of Black musicians with deeply felt anxiety and the ever-present threat of state violence, the Manchester duo embody the disquieting tone of a single city street on any given day this summer.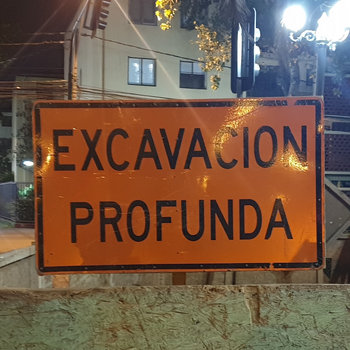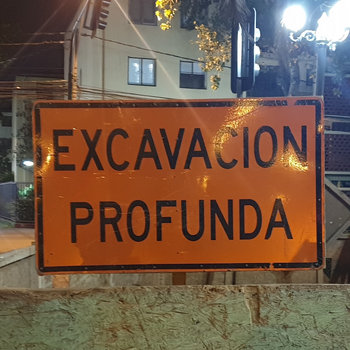 Merch for this release:
Compact Disc (CD), Vinyl LP, 2 x Vinyl LP, T-Shirt/Apparel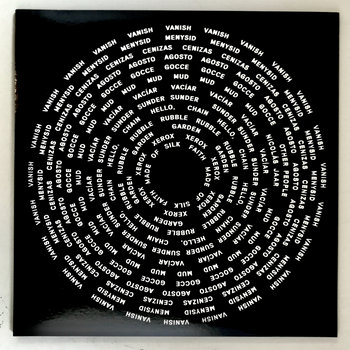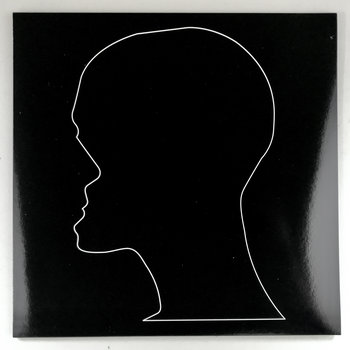 The title of Nicolas Jaar's Cenizas translates to "ashes" in Spanish and, fittingly, it traces remains—echoes of vocals, crinkling textures, reverberating static—layering them until they grow almost anthemic. The record's relative stasis—comparative to his other releases, it is almost beatless—belies its process and inspiration. Made during a period of self-mandated isolation (long before the pandemic mandated it), Jaar sought to make music detached from an imagined audience. "I wanted presence first," he wrote about the album after the fact. That's certainly true in the whispered incantations of "Vanish" and the syncopated spoken word of "Sunder," but a deeper sense of presence is also found in his use of brassy horns in "Rubble" and muted piano on "Garden." Cenizas isn't quite a peaceful listen, but it seems to manifest the process of finding peace.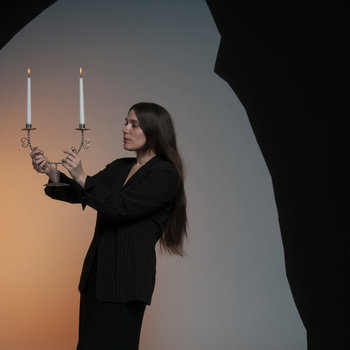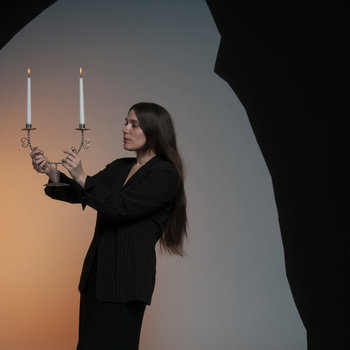 Merch for this release:
Vinyl LP, Cassette, T-Shirt/Apparel
Gia Margaret has an uncanny ability to find the brighter side of bad situations: "There's always glimmer," she sang on the opening track of her 2019 album of the same name. Her follow up, Mia Gargaret, presents the same hope without words. The Chicago musician lost her ability to sing after becoming ill during her 2019 tour; returning home to recover, she found solace in synths, building upon the intimate electronic flutters from There's Always Glimmer. The resulting record is deeply personal, despite the lack of vocals. In place of her voice, she samples self-help guides and recordings of philosophical lectures. Margaret's strengths as a patient and detail-oriented producer shine in this solely instrumental space—she finds an almost blinding brightness in layers of reverberating piano and rubbery synths. Mia Gargaret embodies the unburdening of a breathing exercise or a deep stretch; that its vocal samples encourage it seems like a fitting bonus.
Merch for this release:
Vinyl LP, Compact Disc (CD)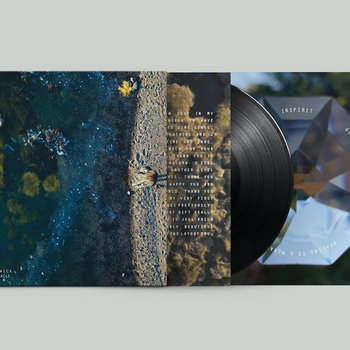 There are lyrics on Healing Is A Miracle. That fact in itself might turn some heads for longtime fans of Julianna Barwick's wordless incantations, but it's a change spawned from brighter pastures and new collaborators for the longtime Brooklyn denizen. The song in question, "In Light," was the outcome of recording with Sigur Rós' Jónsi Birgisson, a virtuoso at bending verses into loose, languid layers of sound. It combines the looping that Barwick has developed as an instrument in itself with her soaring operatics, fading slightly just to let Jónsi's soporific voice take hold. The song rhymes "gleaming" with "dreaming," a brightness that carries throughout the record and mirrors Barwick's move to Los Angeles. Even when she returns to her preferred vocal mode, sound over substance, her compositions feel fuller—"Inspirit" unfolds gradually, hinting at its scope with a reverberating bassline like an iceberg of synths. It's an apt opening for her most amplified album to date.
Merch for this release:
Vinyl LP, Compact Disc (CD), Vinyl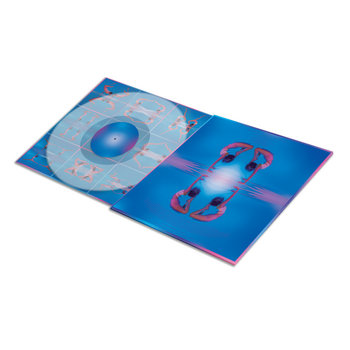 The daughter of a seasoned yogi, Kaitlyn Aurelia Smith uses her Buchla synthesizer to craft tranquility purposefully, almost medicinally. Her lilting vocals dot the marimba-esque knocks and orca-like bleats of her meticulous compositions, adding instructional, meditative commentary to their aqueous textures. On The Mosaic of Transformation, Smith attempts to capture dance, specifically her practice of "improvisatory movement" which eventually developed into a "visual language." That movement manifests in the gurgling chimes of "Understanding Body Messages" and the staccato strings of "Deepening The Flow Of" and "Expanding Electricity." It's giddy but never guileless. "Can you hear it expanding?" she asks the last track—it's impossible to tell if she is referring to her synths, or herself.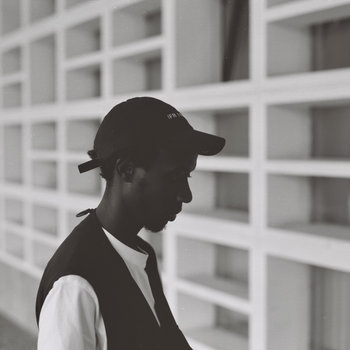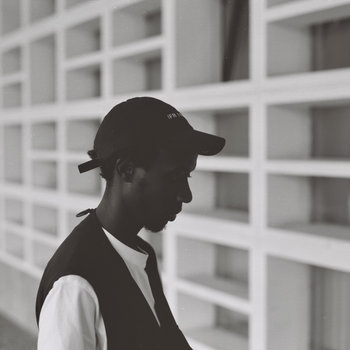 Merch for this release:
Cassette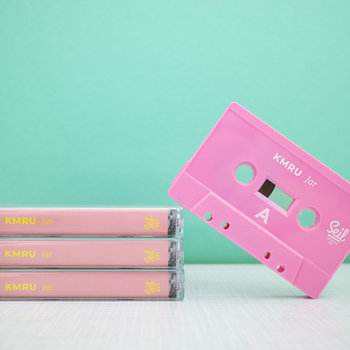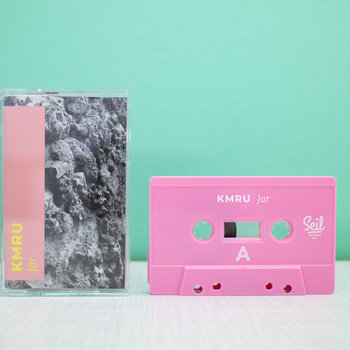 Jar is an album of small differences, or as Joseph Kamaru puts it on the opening track, a "degree of change." The Kenyan sound designer has had a prolific 2020, releasing Peel in July and Jar only two months later. Kamaru's KMRU project is one interested in capturing the world through field recordings, and Jar carries that even further beyond Peel's falling footsteps. "Life at ouri" and "behind there" feature the sounds of children, their faded shouts bridging the gap between playful and peaceful. Elsewhere, Jar feels like a continuation and expansion of the ideas he set into motion on Peel—"space of uncertainty" builds upon his base layer of hiss with chiming, cascading synths, remarkably bright compared to his previous record's glacial soundscapes. Jar seems to suggest that Kamaru is just as capable of churning out intricate, accelerating melodies as he is at subtly shuffling shifts.
Merch for this release:
Vinyl LP, Cassette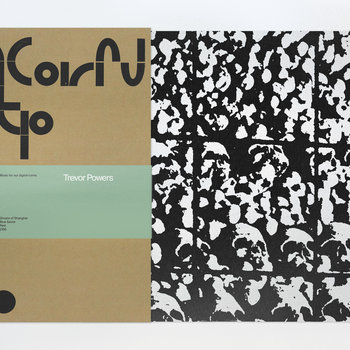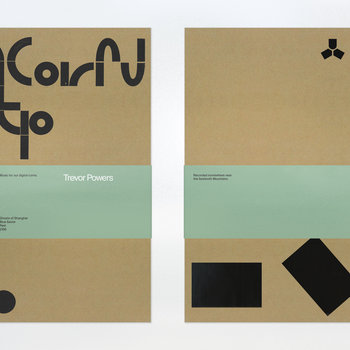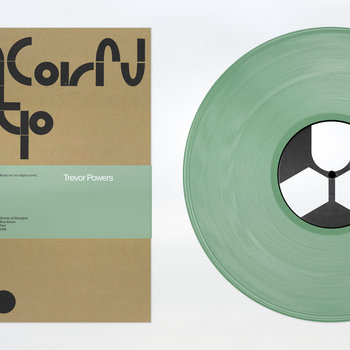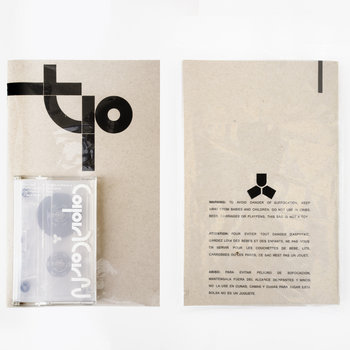 Capricorn, the sophomore solo album from Youth Lagoon's Trevor Powers, feels utterly terrifying at times: "Pest," its penultimate track, squeaks and shifts with the anxious unease of a John Carpenter score. That reflects Powers' own experience immediately prior to recording the album when he suffered a panic attack that left him unable to use his legs for a week. The experience left him humbled, keenly aware of how tenuous our notions of "control" are. Though the album is filled with soft, controlled moments, like the patient piano on "Ghosts of Shanghai" and the undulating, hypnotic opening notes of "Blue Savior," they're balanced by an overarching sense of discomfort. It's a haunting and halting listen—one that crosses between calm and chaotic in a single song—and when Powers does exert his meticulous production mastery, it's an oddly poetic treatise on his rediscovery and awe of autonomy.