BEST JAZZ
The Best Jazz on Bandcamp: April 2023
By Dave Sumner · April 27, 2023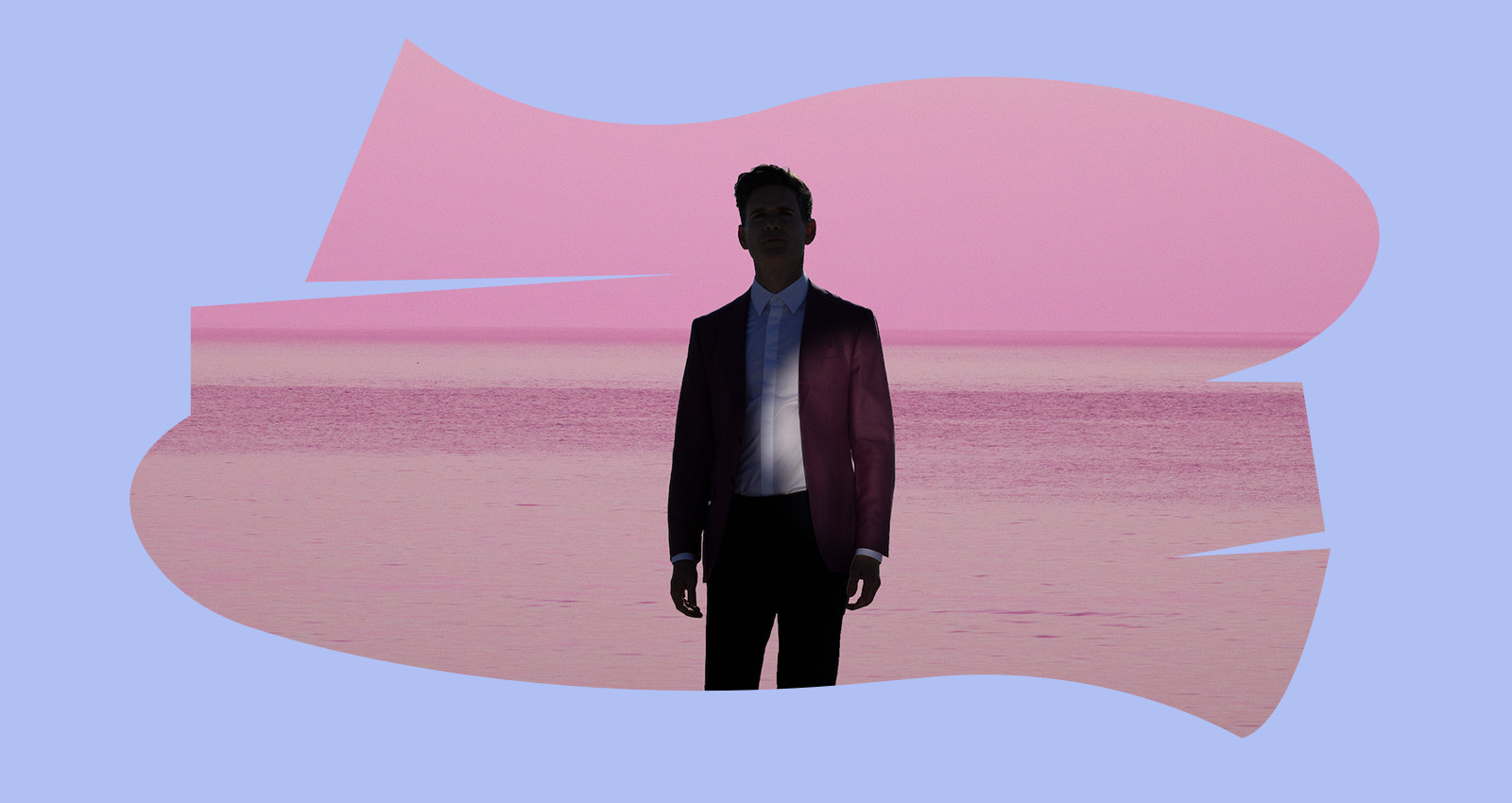 This month's list is arguably the deepest ever, and my excitement over the albums I could include was about even to the frustration I felt over those I had to omit for space. Because you have so much listening ahead of you, I'm going to forego my usual mid-intro comedy bit and head straight to the phrase: "Let's begin."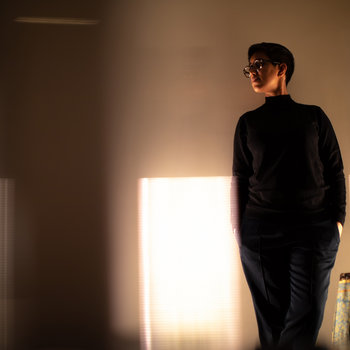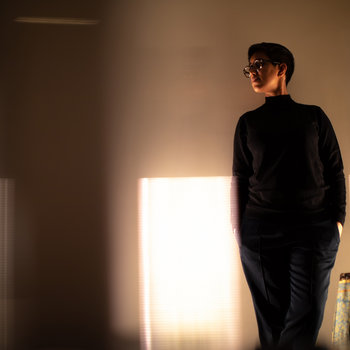 Merch for this release:
Compact Disc (CD)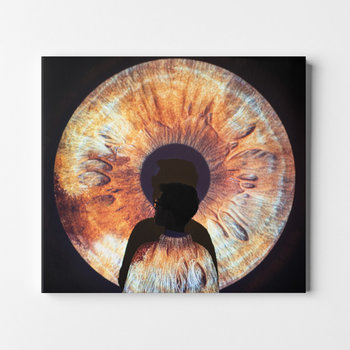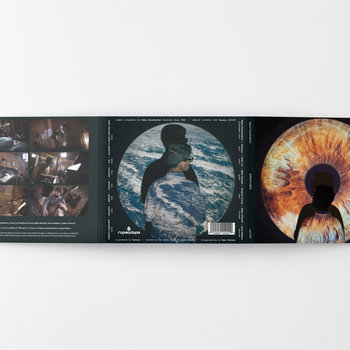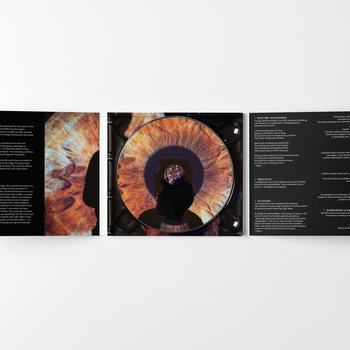 This album is pure enchantment. Rajna Swaminathan's voicing of Indian music and modern jazz is both peaceful and engaging, in the same way that a forest stream can feel both decidedly chatty and soothing as a lullaby. A lot of this can be traced back to Swaminathan's mridangam (a percussion instrument with South Indian roots), and the way it darts between the spaces of vocalist Ganavya Doraiswamy, pianist Utsav Lal, guitarist Miles Okazaki, bassist Stephan Crump, trumpeter Adam O'Farrill, and tenor saxophonist Anna Webber. Swaminathan has the most disarming way of commanding attention.
Le Boeuf Brothers
Hush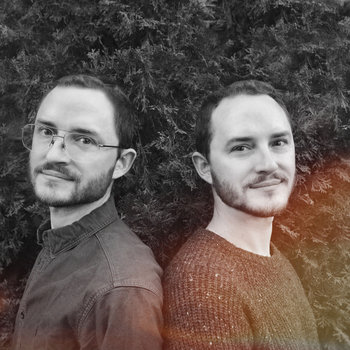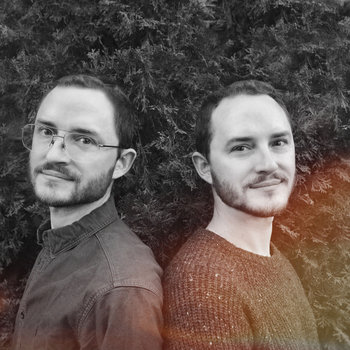 This is an album of bedtime stories, where a simple premise becomes the springboard for the imagination to launch into vivid dreams. The quintet of alto saxophonist Remy Le Boeuf, pianist Pascal Le Boeuf, tenor saxophonist Dayna Stephens, bassist Linda May Han Oh, and drummer Christian Euman ease into the melodies, and let the rhythms speak for themselves, their guiding hand applying the lightest touch. The album title is the gold standard in truth in advertising: Hush is a collection of solemn pieces, radiating serenity, instilling it upon the room, your mood, and your life in the here and now.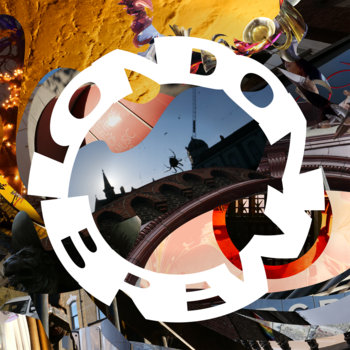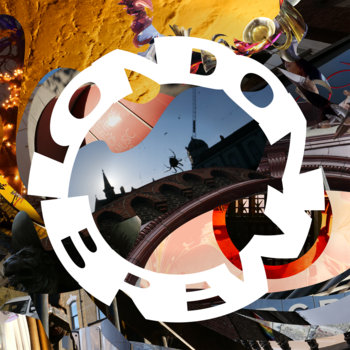 Merch for this release:
2 x Vinyl LP, Compact Disc (CD)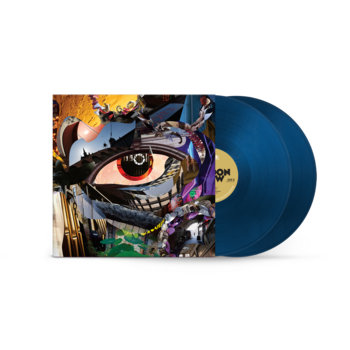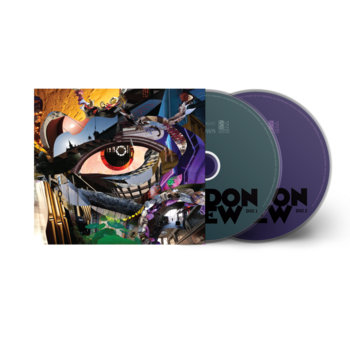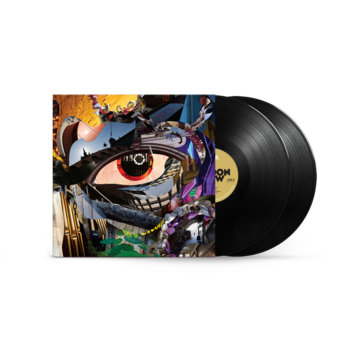 On the occasion of the 50-year anniversary of Miles Davis's jazz-rock landmark Bitches Brew, an all-star line-up of musicians from the UK recorded this high-voltage homage to both the album and the musician. At times the ensemble—which includes saxophonists Nubya Garcia and Shabaka Hutchings, drummer Tom Skinner, and tubist Theon Cross—remains tethered to Miles Davis pieces; other times, it adopts an "in-the-spirit-of" approach to the trumpeter's sound. Heavily electronic, layering dense walls of sound, it's a little bit different with each successive echo of melody.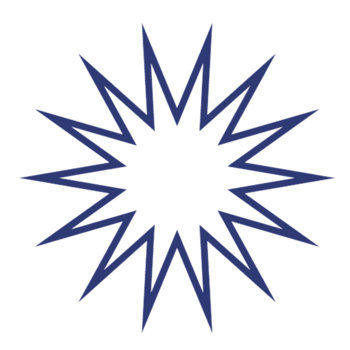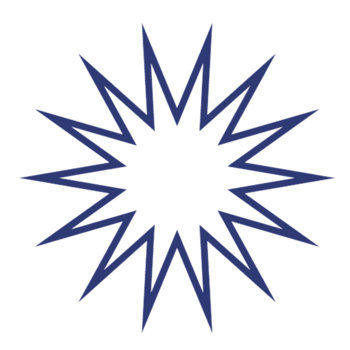 Merch for this release:
Compact Disc (CD)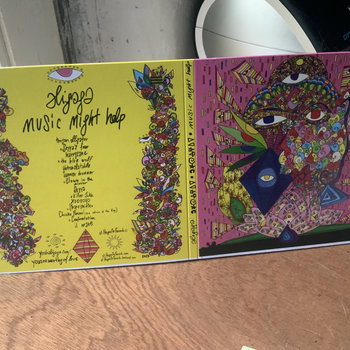 There's a theatrical flair to Music Might Help. It's bombastic in attitude, episodic in nature, plus delivers a little storytime narration to accompany its wild sonic imagery. Melodies are malleable, and vivid. The tempos have a predilection for obliterating the path ahead, but prove equally capable of bursts of witty repartee. The sextet Aligaga (plus guests) offer up an album sure to draw a smile, even as it generates more than its share of intrigue.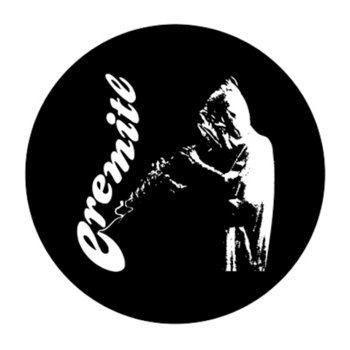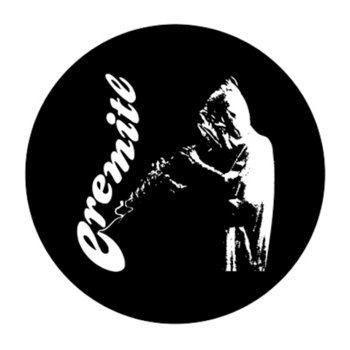 This is one of those albums where you not only lose track of time, you lose all sense of the concept of time in general. Joshua Abrams's ensemble gardens in the soil of Minimalism, and brings about a bloom of melodic expansiveness and rhythmic details. Meanwhile, a steady beat, a droning undercurrent, and a tight ball of focus drive each piece along, sweeping the listener away in its embrace. The bassist's ensemble is comprised, for this session, of harmonium player Lisa Alvarado; drummer Mikel Patrick Avery; cornetists Josh Berman and Ben LaMar Gay; harpist Kara Bershad; percussionist Hamid Drake; bass clarinetist Jason Stein; and saxophonists Nick Mazzarella (alto), Mai Sugimoto (alto), and Ari Brown (tenor).
Merch for this release:
Vinyl
D.A. Mekonnen and a small cadre of collaborators offer up an Ethio-jazz session that is spiritual, cosmic, and groove-happy. The melodies smile wide and dance along to their own beat. And even at its most modern, there's an abiding sense of older tongues. It's an album drenched in euphoric summertime vibes, and when the music shifts into a low harmonic drone, it's the equivalent of laying in the cool grass, eyes closed, blanketed by the comforting, warm touch of the sun. If this floats your boat, be sure to check out Mekonnen's work with Debo Band.
Fernando Lamas, Fito Ares, Guillermo Bazzola
Perspectivas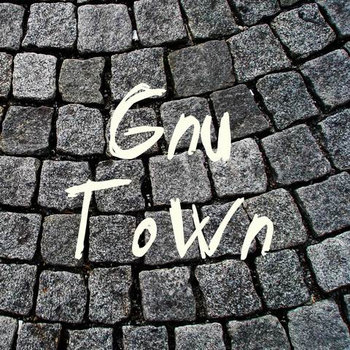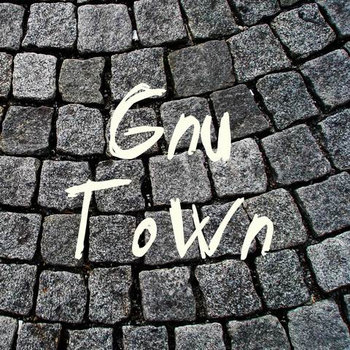 This trio session from Fernando Lamas (drums); Fito Ares (flute, sopranino sax, bass clarinet); and Guillermo Bazzola (electric guitar, 12-string acoustic guitar) straddles the line between chipper and moody, playful and serious. Even when presented in fragments, there's a bright melodic presence to light the way. Rhythmically, the dialogue is simply riveting. Even though this recording could easily be framed primarily in the context of its melodic imagery, the phrasing and inflections of both guitar and wind instruments melt into the rhythmic dialogue, resulting in one language, not two.
Wadada Leo Smith and Orange Wave Electric
Fire Illuminations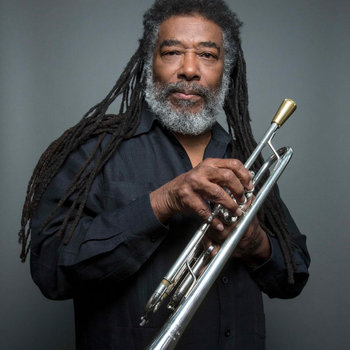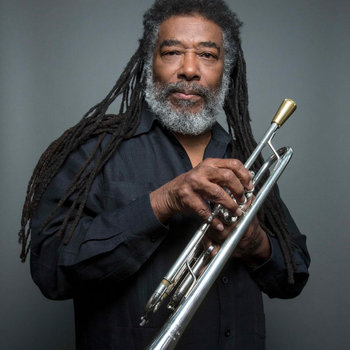 Considering the strategized formations of the personnel and the post-production creativity in the studio, there's a fluid motion to the latest from Wadada Leo Smith. Sometimes, the music drifts along as peaceably as clouds across the horizon; other times, with the relentless determination of a predator bearing down on its prey. But every second is executed with a flowing grace. The Orange Wave Electric ensemble (with drummer Pheeroan akLaff; guitarists Nels Cline, Brandon Ross, and Lamar Smith; bassists Bill Laswell and Melvin Gibbs; percussionist Mauro Refosco; and the electronics wizardry of Hardedge) radiates a hazy electric presence, and the trumpeter's melodic cries cut through it like the brightest full moon.
Merch for this release:
Compact Disc (CD)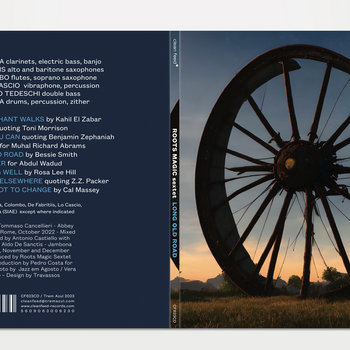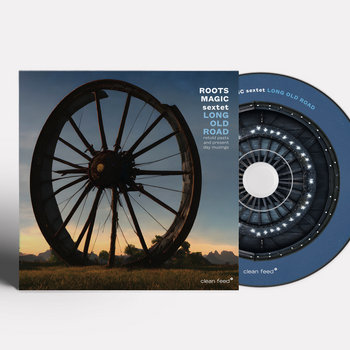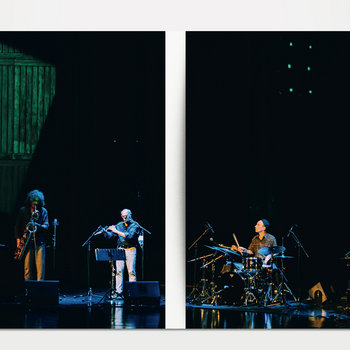 There's always been a get-up-and-dance attitude to the music of Roots Magic, even when the music's volatility spikes—perhaps especially then. This is nothing shocking, given that the blues beats at the heart of their music. Even when spoken in a modern voice, their music channels an old-school sound, and a timeless energy. At times, the barrage of wind instruments and percussion race to the finish line, and at other times they converge—the same set of footprints running down the field. The mix of high-energy pieces and cool, sauntering tunes brings about a tonal dynamic that resonates with every change back and forth. Lots of wind instruments, an eclectic mix of percussion, and some eccentricities like banjo and zither radiate all kinds of personality.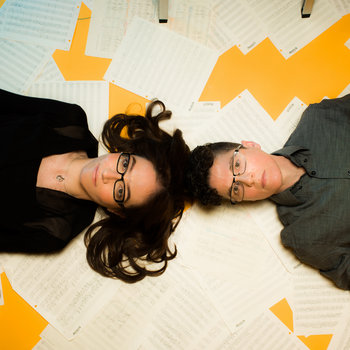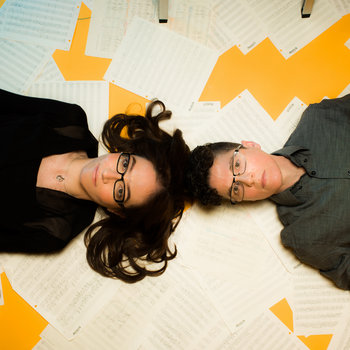 Merch for this release:
Compact Disc (CD)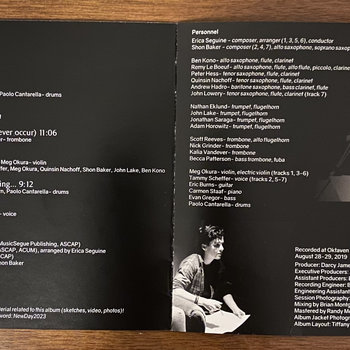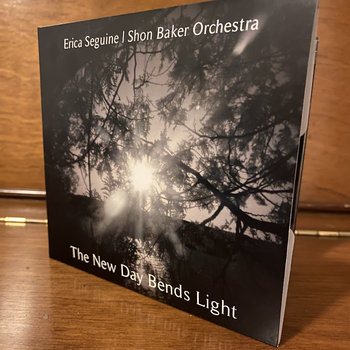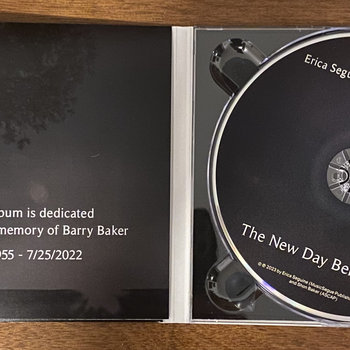 Though the orchestra attains a big sound—and plenty of it—the music here hits not like a huge wave crashing down, but like harmonic energy radiating from a bright melodic core, a sense of beauty spreading outward. At times whimsical, other times staggeringly poignant, The New Day Bends Light lands with an impact that's felt as often it's heard. The guiding hands for this wonderful recording are Erica Seguine and Shon Baker, both composers, with Seguine taking on the role of arranger and conductor, and Baker adding alto and soprano saxophones.
MultiTraction Orchestra
Reactor One
This stunning session from the MultiTraction Orchestra begins with hazy atmospherics and gradually evolves into a dense, intricate soundscape. The slow build is riveting, and the surges of intensity equally thrilling. Though described with words like "atmospheric" and "soundscape"—I could toss "cinematic" out there, as well—the musicians belie expectation by imbuing the music with real gravitas. Melodic fragments come together in ways that bring about a startling beauty that might not otherwise be expected when viewed separately. Trumpeter Arve Henriksen, bass clarinetist James Allsopp (also on tenor sax), electric harpist Rhodri Davies, cellist Kate Ellis, electric bassist Ruth Goller, drummer Jon Scott, and electric guitarist Alex Roth (also on synths) are your Orchestra.
Daniel Bingert
Ariba
Merch for this release:
Vinyl LP, Compact Disc (CD)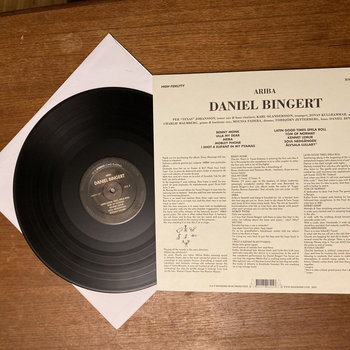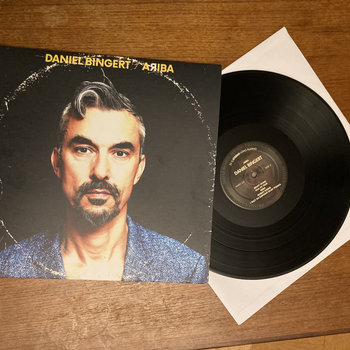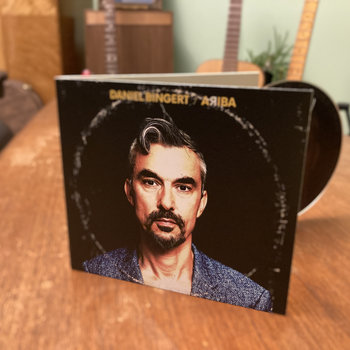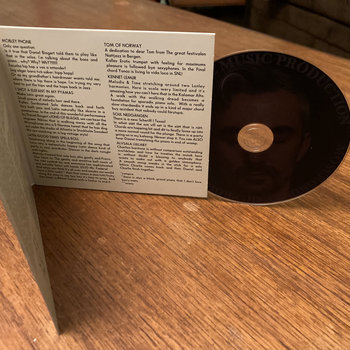 Ariba boasts tracks that bop and swing, while also sprinkling in a few that move by locomotion more familiar to the modern era. But they all have that 1950s exuberance and warmth, the kind of music that gets played long into the night and is still going strong after the moon has ended its shift and the sun has slammed its first cup of coffee. Daniel Bingert—joined by trumpeter Karl Olandersson, tenor saxophonist Per Texas Johansson, alto saxophonist Jonas Kullhammar, baritone saxophonist (also on piano) Charlie Malmberg, bassist Torbjörn Zetterberg, and drummer Moussa Fadera—reminds us that the seeds of old-school jazz still bloom like mad in the present day.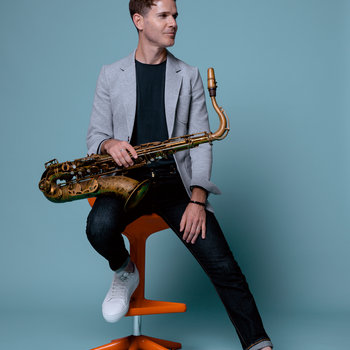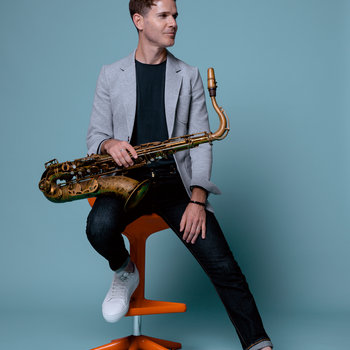 Merch for this release:
Vinyl LP, Compact Disc (CD)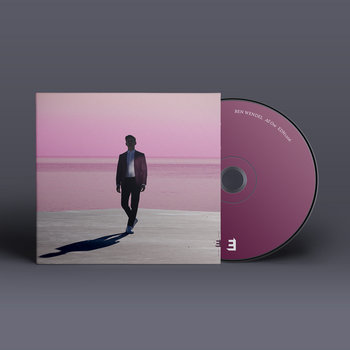 Envisioning an orchestral recording but encountering the pandemic obstacles to large group gatherings, Ben Wendel began working with the instruments and technology at his disposal. Performing solo on tenor and soprano saxophones, bassoon, loops, pedals, and percussion, Wendel layers a rich, expansive sound as if backed by a legion of instrumentalists. Wendell is joined by a stellar cast of guest contributors, one for each piece, with vocalists Cécile McLorin Salvant and José James; trumpeter Terence Blanchard; guitarist Bill Frisell; flutist Elena Pinderhughes; and pianist Tigran Hamasyan. The collaboration with Frisell features the guitarist's "Throughout," one of the truly great compositions of the post-bop era, an opinion shared by the music community if the great many covers of the piece is any indication.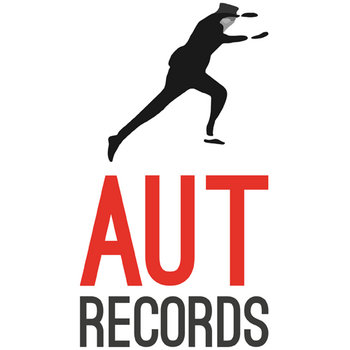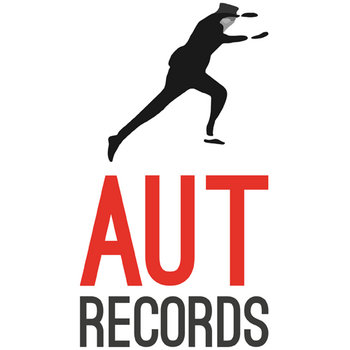 Most compelling about this live performance at the Pisa Jazz Festival is the way the ensemble Mr. Noe perpetually sways back and forth between wild exuberance and beguiling melodicism. The septet never remains fully situated in one form of expression before the pendulum swings back to its opposite. The effect creates tension, making the heart long for one extreme even as it drinks in the sound of the other. It's music that's equally capable of melting the heart and grabbing the ear—most likely both by the time the final note sounds.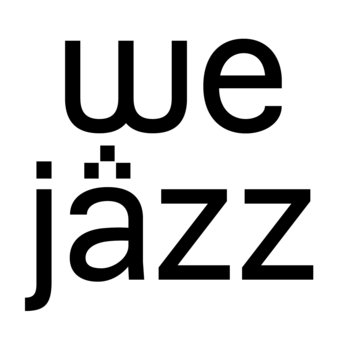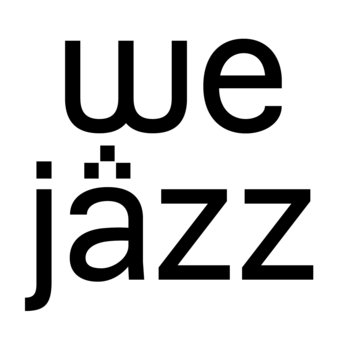 Merch for this release:
Vinyl LP, Compact Disc (CD)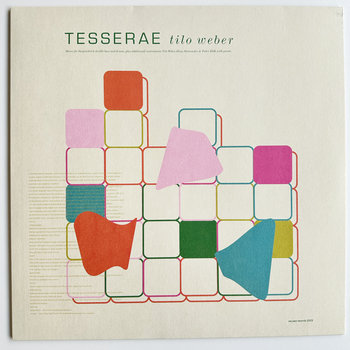 There's all kinds of personality emanating from this trio session by drummer-percussionist Tilo Weber, keyboardist Elias Stemeseder, and bassist-guitarist Petter Eldh. Stemsteder's contribution on harpsichord creates a fascinating bond between jazz and electronic music, resulting in a cerebral engagement that, by the way, is great for dancing. This is springtime music, nimble on its feet, generous with the sunlight, and a sense of everything coming alive. Good-natured, like a new acquaintance you take to immediately.
Merch for this release:
Compact Disc (CD)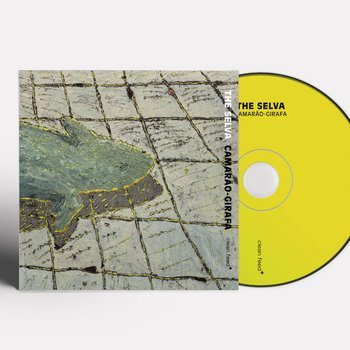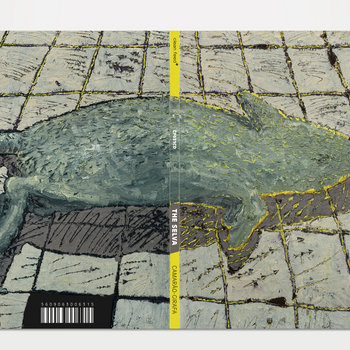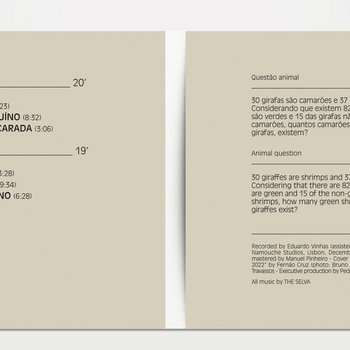 The trio Selva situate their music at opposite ends of dissonance and serenity, then go about showing how the distance separating those two points is less than one might suppose. Ricardo Jacinto (cello, electronics, and harmonium); Gonçalo Almeida (double bass and electronics); and Nuno Morão (drums and percussion) maintain a strong electronic presence, amplified and enhanced in the production schemes, and distilled down to its true core, as if it's music made from the sound of blood racing through veins.