FEATURES
Theon Cross Connects Jazz With Jamaican Sound System Culture
By Luke Cartledge · October 27, 2021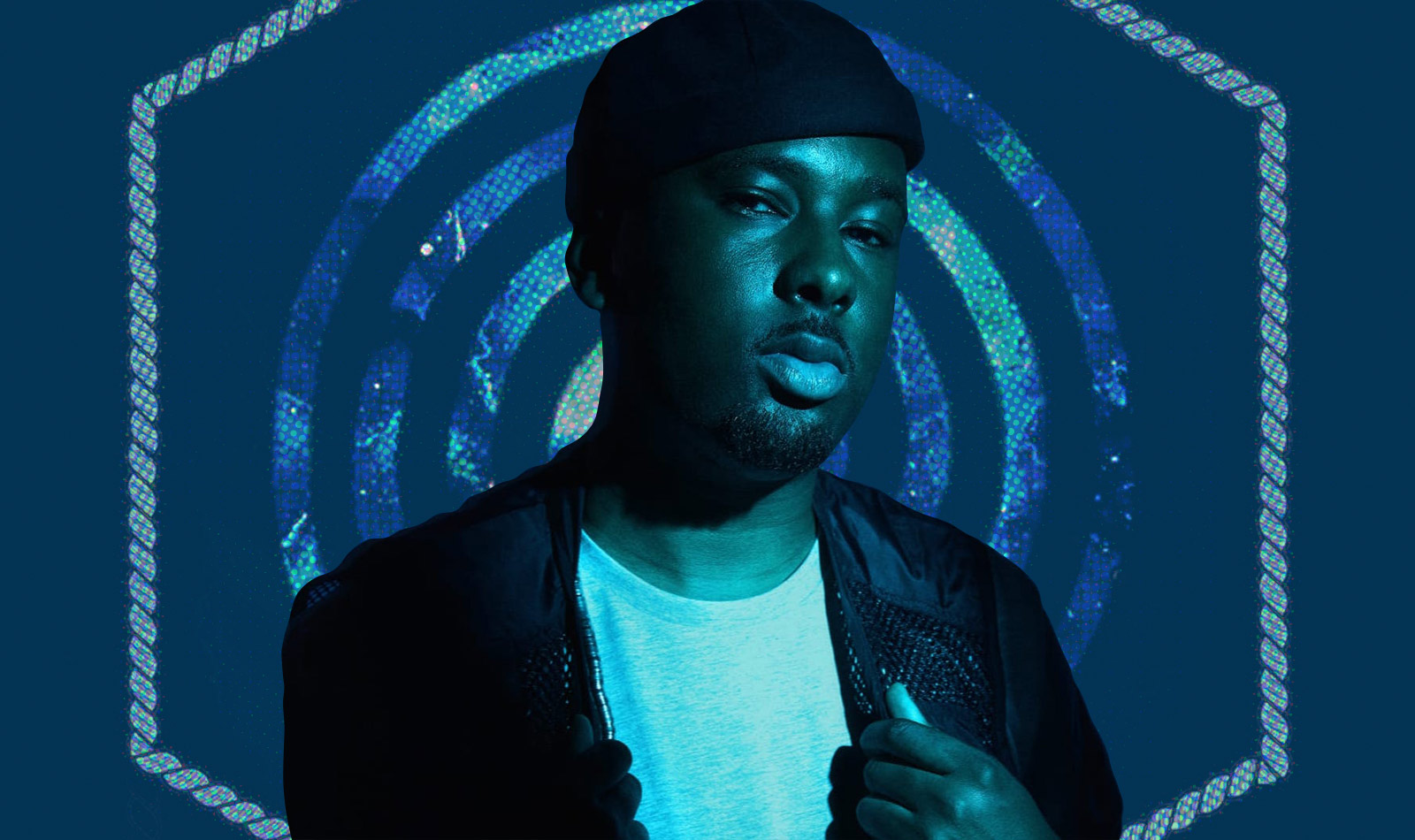 Theon Cross's connection to bass runs deep. For much of his childhood, his reggae musician father kept enormous sound system speakers in their house in South East London, primed and ready for use at parties, carnivals, and concerts whenever they were needed. "So much of that culture is steeped in amplification," says Cross. "And the underlying foundation for that is the bass frequencies."
The intertwined history of Caribbean and British musical innovation is well-documented; what's most relevant to this conversation with Cross is the collaborative, genre-fluid qualities that have always run through that culture, from the earliest Kingston street parties to cutting-edge contemporary London clubs. On his new album Intra-I, Cross is seeking to channel that lineage into something brand new and distinctive, largely through the use of an instrument that's relatively little-heard on the contemporary UK scene: the tuba.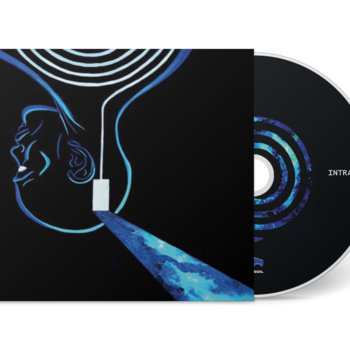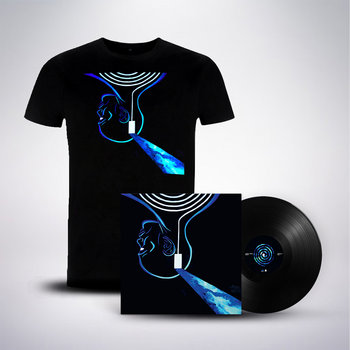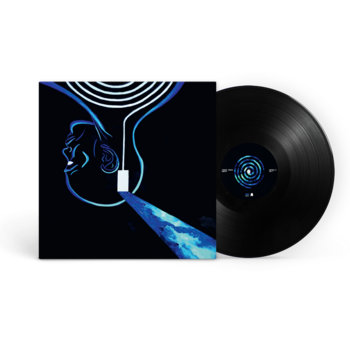 .
00:10 / 00:58
Merch for this release:
Compact Disc (CD), Vinyl Box Set, Vinyl LP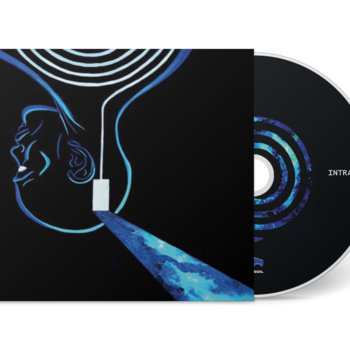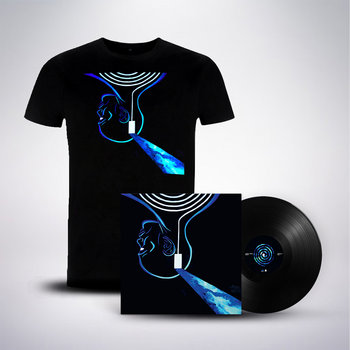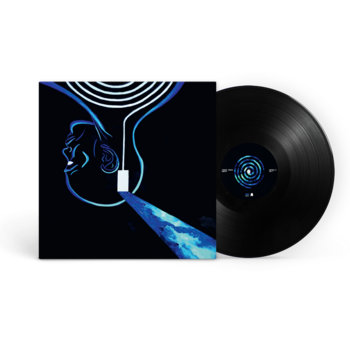 "I started out on the tenor horn when I was in primary school," he says. "I think the size of the mouthpiece didn't really agree with me, and I struggled on it, so as I got bigger, I started to switch to bigger instruments. When I got to the tuba, it felt very comfortable; I'd arrived at an instrument that felt like my voice."
The tuba has served him well, all the way through an adolescence of intense technical and theoretical study culminating in a degree from the prestigious Guildhall School of Music, augmented throughout by jazz workshops and jam nights across London. Over the past few years, he's collaborated with the likes of Makaya McCraven, Nubya Garcia, and Shabaka Hutchings, joining the latter as a core member of Sons of Kemet, the experimental jazz ensemble whose third album, Your Queen Is A Reptile, was nominated for the 2018 Mercury Music Prize. In 2019, he released his debut solo album, Fyah, featuring contributions from Garcia, tenor saxophonist Ahnansé, and prodigious drummer Moses Boyd, a conversation with whom was the initial inspiration for Intra-I. With a back catalog like that, it's perhaps understandable that he's most readily associated with his home city's much-celebrated contemporary jazz scene—however, Cross is keen to point out that the sound system culture of his Jamaican heritage remains not only central to his personal practice, but a vital foundation of the UK scene more widely.
"I think what makes my music and the UK jazz scene at large so special is the references to sound system culture and its descendants," he says. "From jungle, to garage, to grime, to drill, they're all part of that lineage that was born in Jamaica and migrated to London. The remnants of that culture are so prevalent in the eyes of my generation, and the instrument I use is part of that." And this link goes all the way back to the beginning: "Sound system culture was based on playing jazz records at the start of it, in Jamaica. Playing jazz records to people who might not be able to go and see live instrumentation. As a live instrumentalist, who is an operator of the bass frequencies, being able to reference that culture and have an album that includes reggae, soca, and grime elements on it—I think it's almost bringing the whole thing full circle."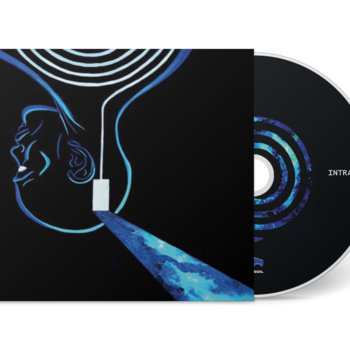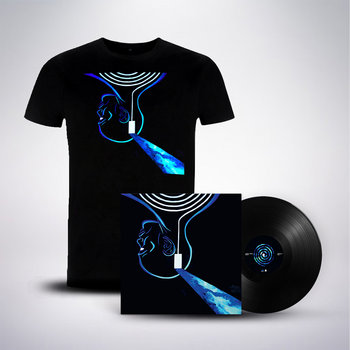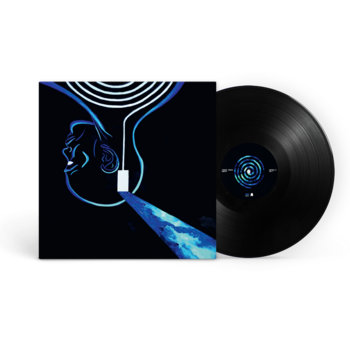 .
00:10 / 00:58
Merch for this release:
Compact Disc (CD), Vinyl Box Set, Vinyl LP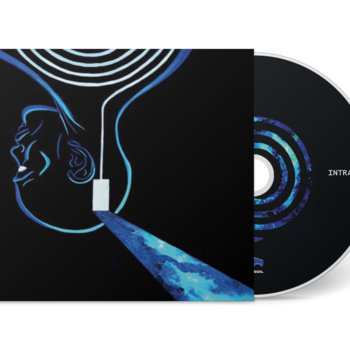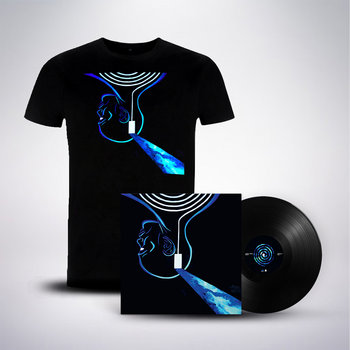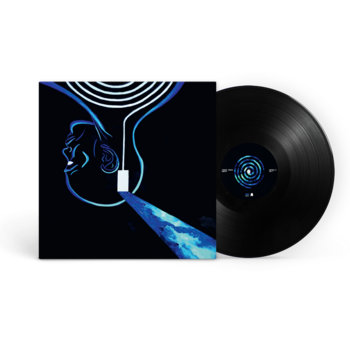 With Intra-I, Cross isn't only paying homage to his sonic heritage—it's also a record that's intimately linked with the most fundamental people in his personal life. During the making of the album, his father passed away; Cross spent much of the pandemic-enforced isolation of the last 18 months making sense of that loss, and contemplating the relationships that the grieving process brought into sharper focus.
"It was a time to reflect about my relationship with him, my love for him, and what he was able to give me," he says. "It led me to think about my heritage at large, and how I want to honor it, and the people that are still in my life. Unfortunately, he wasn't here to listen to the album, but my grandparents are still here, and my mum. It's a means of celebrating the people who make me who I am."