BEST JAZZ
The Best Jazz on Bandcamp: November 2018
By Dave Sumner · December 06, 2018
The year is drawing to a close, which means many of you are in the midst of frantically wrapping up your holiday season tasks. I feel for you. And it's in that spirit of compassion that I bring to you one more thing for your to-do list: Ten jazz albums you definitely need to hear. Some of this music is the best you'll hear all year. So put gift buying off just a little longer; sit down and listen to all of this beautiful music.
View the Best Jazz on Bandcamp archives.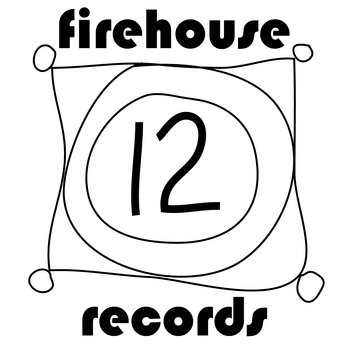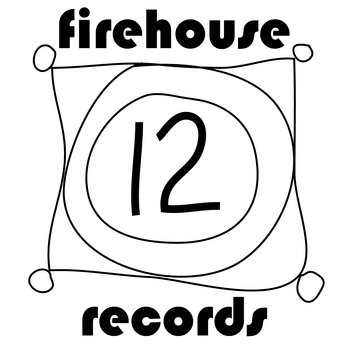 Merch for this release:
Compact Disc (CD), 2 x Vinyl LP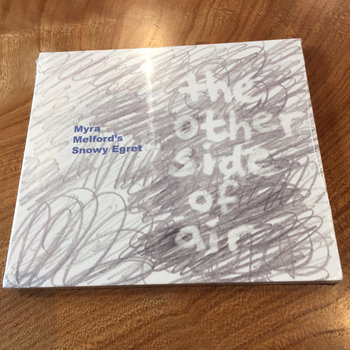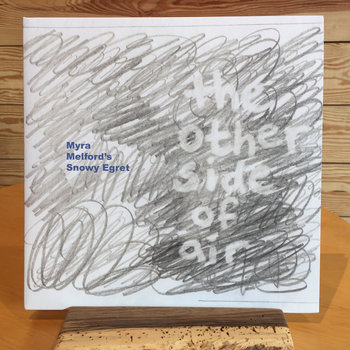 When Myra Melford plays her piano, it's as captivating an experience as you'll ever have. It's like one of those rare conversations where the world falls away around you, and all that's left is the dialogue between you and the other person. Even that fails to sum up just how strongly Melford's latest album, The Other Side of Air, resonates. Joined by cornetist Ron Miles, drummer Tyshawn Sorey, bassist Stomu Takeishi, and guitarist Liberty Ellman, Melford mixes things up throughout; sometimes, tracks bounce delightfully along; other times, they settle into melodic tranquility, or kick up a furious cloud of dust. It just doesn't get any better than this.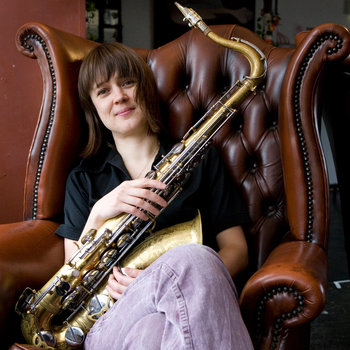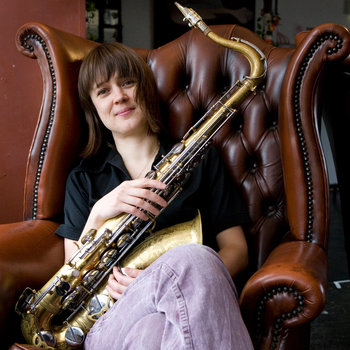 For Contemporary Chaos Practices Ingrid Laubrock brought together 44 musicians, eight vocalists, and two different conductors; those numbers don't even get close to capturing the project's massive presence. Chaotic passages of avant-garde volatility melt into the harmonic embrace of the orchestral sections like the back-and-forth of thunder and lightning in a storm cloud. The saxophonist brings in guitarist Mary Halvorson, pianist Kris Davis, and trumpeter Nate Wooley, and even their proven history of creating strange and beautiful music doesn't come close to providing context for this unclassifiable music. It's albums like this that illuminate how vast the creative horizon line is for the musicians on the modern scene.
Merch for this release:
Compact Disc (CD)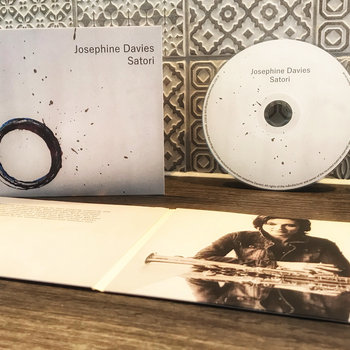 It's easy to imagine that Josephine Davies kicked off the recording sessions for this album by saying, "Let's take a ride." That's very much how it sounds—the tenor saxophonist exploring the various avenues and byways of her creative vision. There are moments that joyously speed along, and others that move at a contemplative pace. Double bassist Dave Whitford and drummer James Maddren are there with Davies on that journey.
Merch for this release:
Vinyl LP
Anthony Shadduck's latest is separated into passages of nostalgia and cognizance. Part one of the recording features melodic reveries that enter contemplative waters and don't bother coming up for air. It is as if the bassist is looking back upon all that led up to this moment. And then, suddenly, he becomes energized with an appreciation of where he is now, and he (and his double quartet) enter a celebration that doesn't end. An all-star contingent of West Coast musicians contribute to this excellent recording, including guitarist Jeff Parker, pianist Cathlene Pineda, trumpeter Kris Tiner, and drummer Chad Taylor (to name a few).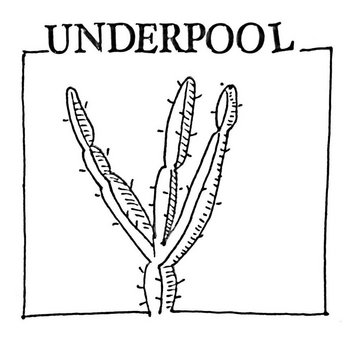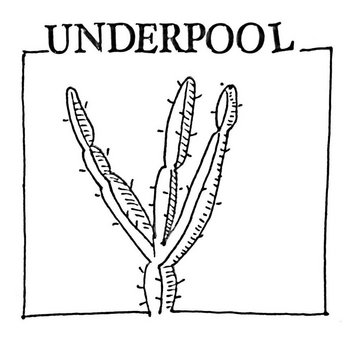 Merch for this release:
Compact Disc (CD)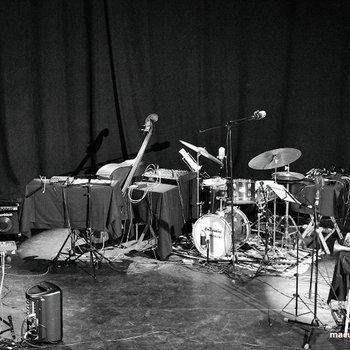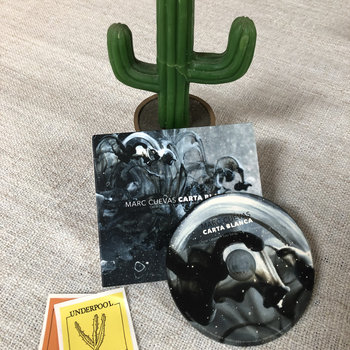 The collisions between organic and electronic instruments thrills on this debut from Marc Cuevas. The bassist boosts the electronic element with huge infusions of effects and sampling. This environment, combined with the driving rhythmic attack from drummer Carlos Falanga, conjures up the imagery of a small boat fighting its way through a raging sea. (In this analogy, the trumpet and piano solos from Oscar Latorre and Toni Saigi are the boat.) For point of reference, think of Carta Blanca as a melodically-focused version of a Jaimie Branch project.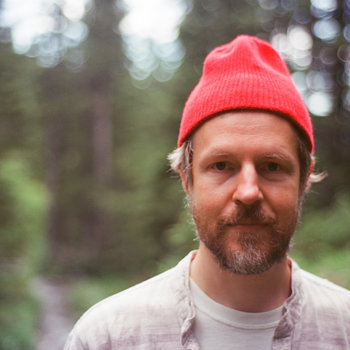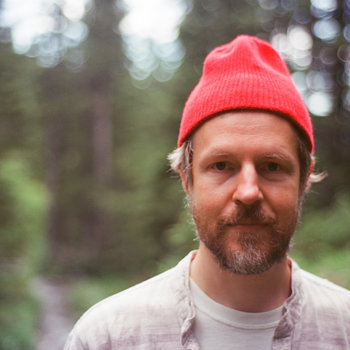 Merch for this release:
Vinyl LP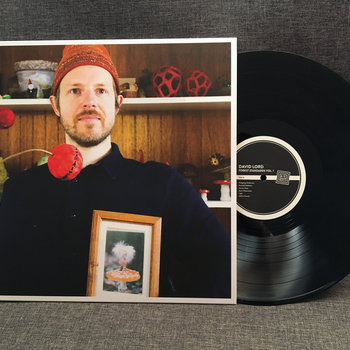 Even during the wilder moments of David Lord's trio session with double bassist Devin Hoff and drummer Chad Taylor, there's a strong sense that an internal dialogue is occurring… it just so happens that the guitarist is broadcasting it live. Lord's sound is situated in that jazz-to-folk spectrum traversed by fellow guitarists Bill Frisell, Steve Tibbetts, and Mike Baggetta. There are moments of potent enchantment on this one.
Ellen Kirkwood + Sirens Big Band
[A]part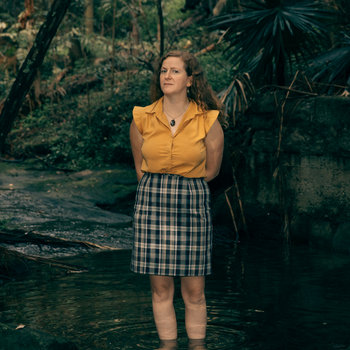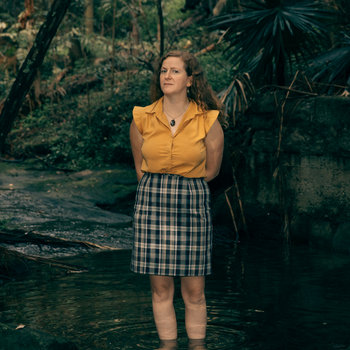 Merch for this release:
Compact Disc (CD)
That political subjects inspired this big band session from trumpeter and composer Ellen Kirkwood will come as no surprise after even a cursory listen. The four pieces of [A]part are marked by emotional upheaval, harmonic volatility, and incisive melodic perspectives—all of which mirror the turmoil that today's political climate inspires in many of us. That said, there's nothing overtly political about the music, so if you need a respite from all that and are looking for a lively, exciting big band performance, scoop this one up. The 13-piece Sirens Big Band is helped along by featured soloists Andrea Keller, Sandy Evans and Gian Slater. It's also a nice glimpse into the Melbourne, Australia scene.
Merch for this release:
Compact Disc (CD), Vinyl LP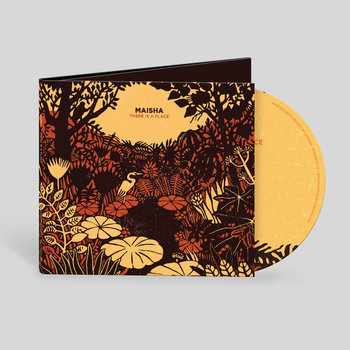 That present-day Spiritual Jazz diverges in some dramatic ways from the forms it took in decades prior should come as no surprise. The connections with one's roots and the shape of one's faith also changes from generation to generation. That's why a spiritual jazz recording by the ensemble Maisha can echo the origins of this music while still sounding like it couldn't have been created at any other time than now. This is supremely joyful music, and if we played it from the rooftops, we may have a shot at world peace.
David Dominique
Mask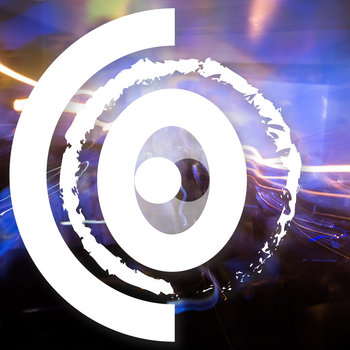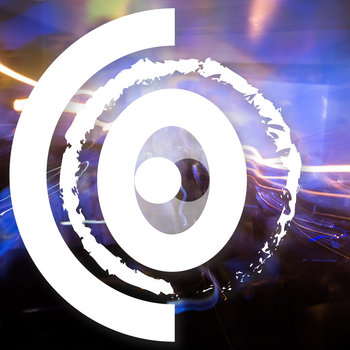 Merch for this release:
Compact Disc (CD)
Much in the same, mind-bending way one could draw a short line from a what-even-was-that Charles Mingus to traditional jazz and blues, so it is with the latest from David Dominique. There's nothing conventional about Mask, despite it's big, obvious jazz and blues roots. Dominique's flugabone (a compressed valve trombone) is just one of the many curiosities that contribute to music that has all the spirit of a second line marching band euphorically crisscrossing the streets and avenues of New Orleans.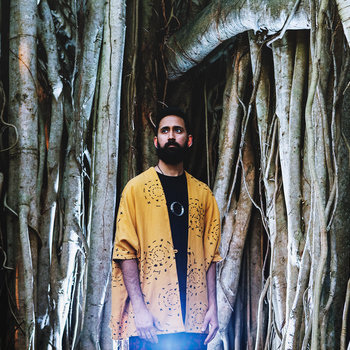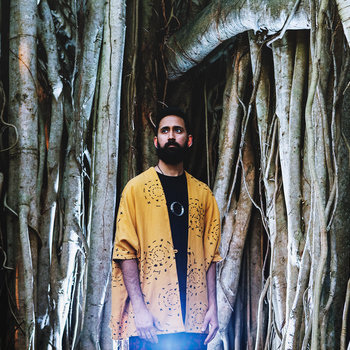 Merch for this release:
Compact Disc (CD), Vinyl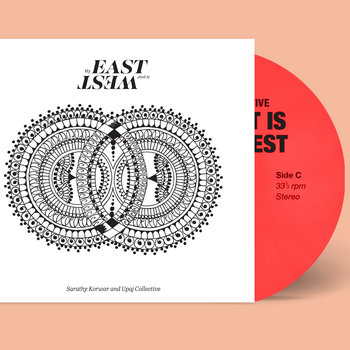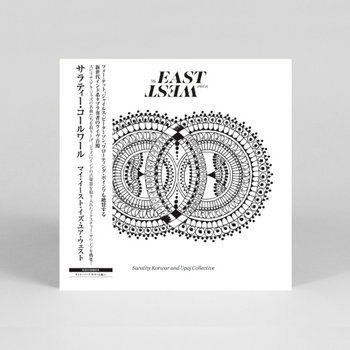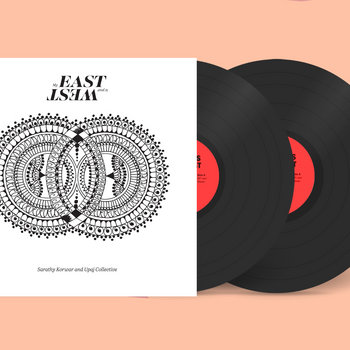 Given the resurgence of Indian music's influence on modern jazz, Sarathy Korwar's My East Is Your West couldn't have come at a better time. The percussionist's latest rebalances the focus between eastern and western music influences so that one is not merely a decorative element of the other. Pieces by Alice Coltrane, Abdullah Ibrahim, Joe Henderson, Ravi Shankar, and Amancio D'Silva are given new life and essential clarity. (Read our interview with Sarathy Korwar.)
-Dave Sumner