BEST EXPERIMENTAL
The Best Experimental Music on Bandcamp: September 2020
By Marc Masters · September 29, 2020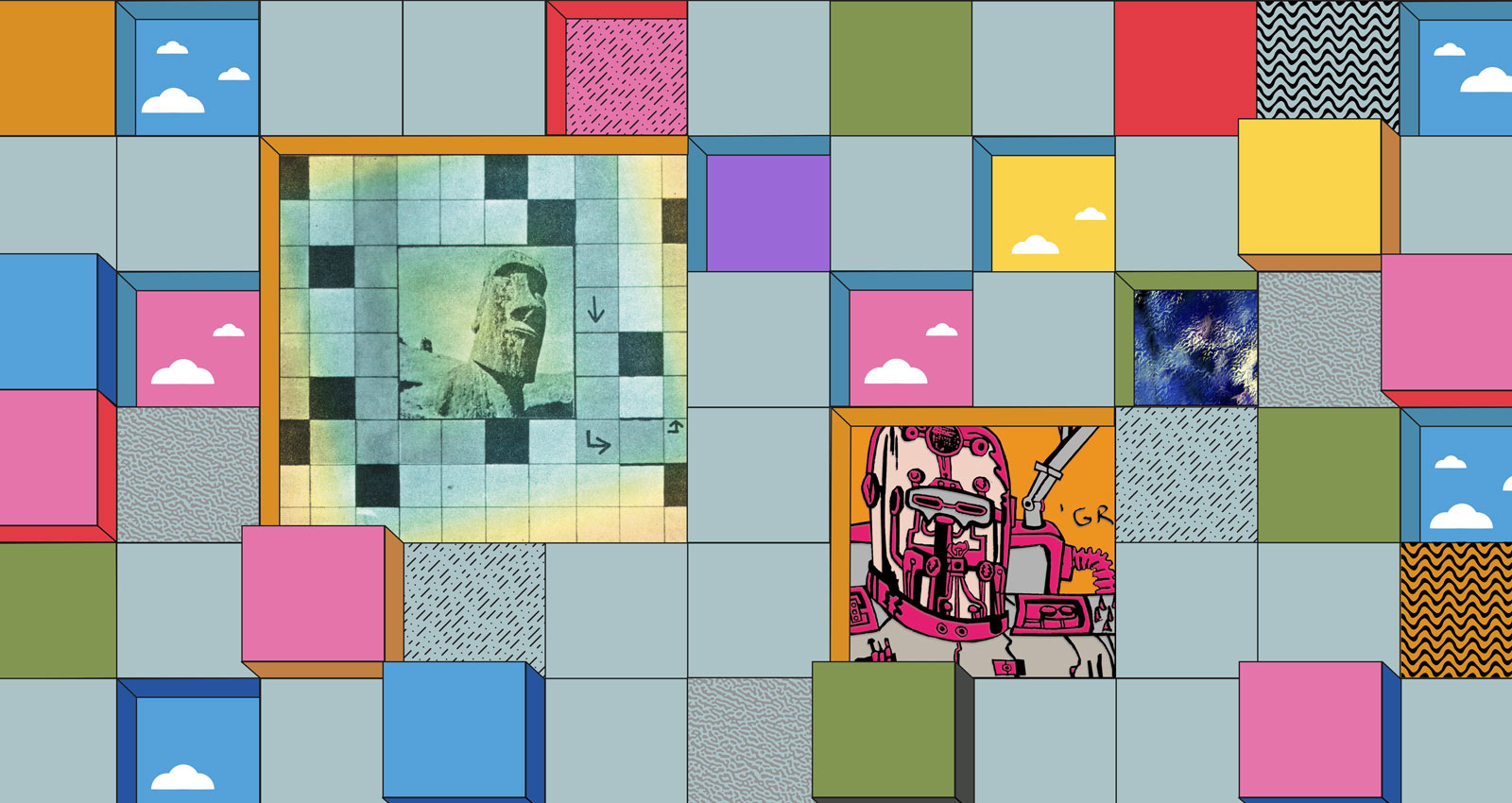 All kinds of experimental music can be found on Bandcamp: free jazz, avant-rock, dense noise, outer-limits electronics, deconstructed folk, abstract spoken word, and so much more. If an artist is trying something new with an established form or inventing a new one completely, there's a good chance they're doing it on Bandcamp. Each month, Marc Masters picks some of the best releases from across this wide, exploratory spectrum. September's selection includes skittering jazz, double-headed drones, voice-centered abstraction, and an audio map of an imagined city.
The Arteries of New York City are a duo who are presumably named after a 1941 documentary that explored different modes of transport (subways, ferries, etc) used to travel to and from Manhattan. It's an apt choice: the duo's self-titled album feels like an audio map of an imagined city, with environmental sounds emerging naturally and unpredictably. But there's also lots of order in the way the pair arranges their collection of sonic events. Hesitant piano notes build into ghosts of melodies; shuffling clicks and clacks merge into beats. Everything sounds just out of reach, as if this were a soundtrack to a movie whose images have been deleted. There's an immediacy to each moment on The Arteries of New York City, but the sum total is cloudy curiosity, a sense of mysterious potential.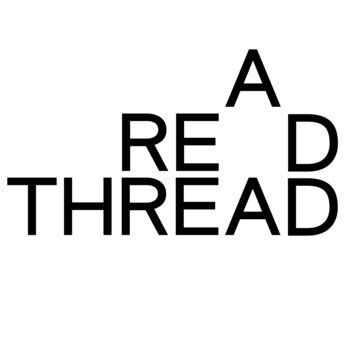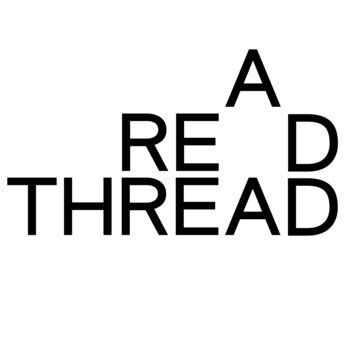 In their individual work, Aidan Baker and Ekin Fil both center the power of the drone, but Baker's music tends to be heavier and more ominous, while Fil's has a more distant, dreamier quality. Yet each is capable of many colors, so a collaboration between the pair promises both fusion and friction. Their first work together, The Dark Well, delivers on that promise. Recorded from a distance—Baker resides in Germany, while Fil lives in Istanbul—the four tracks here are a bit like tonal mood rings. What you bring to them affects what you hear in them: sometimes they feel airy and soothing, other times dense enough to have gravitational pull. So much sound and motion happens throughout The Dark Well that every listen reveals new aspects.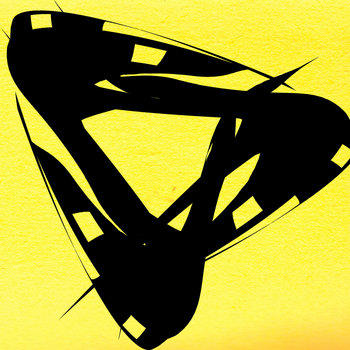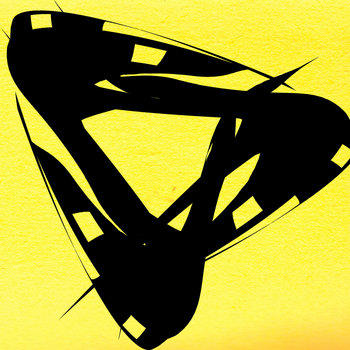 The only instruments played on Rip Current are the guitar of Jason Bivins and the double bass of David Menestres, but the pair probe their tools so thoroughly that it seems there's almost no sound they can't conjure. At times their dialogue is like a lab experiment, with each player proposing a note or chord, and the other responding to push the conversation forward. In other places, Rip Current is more like a roller coaster, with plucks, pounds, and strums ricocheting around the stereo space. The subtle improvisations between Bivins and Menestres are engaging at every turn; it's hard to predict what moves they'll make, and that uncertainty is one of the most compelling qualities of their work together.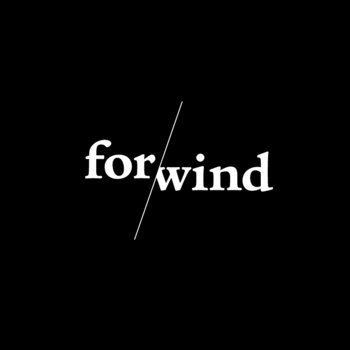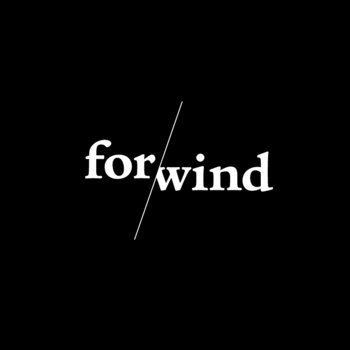 Merch for this release:
Compact Disc (CD)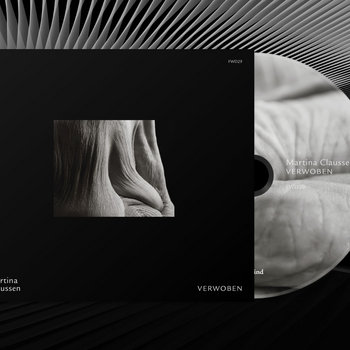 Viennese composer Martina Claussen relies heavily on her own voice, mining it for sonic material on every track of her new album. Yet on Verwoben (German for "interwoven"), you can't always tell her voice is there. Through editing, layering, and processing, Claussen builds sonic spaces that are the musical equivalent of blurry dream imagery. There are concrete sounds throughout these pieces too, but she consistently blends them into more inscrutable passages in ways that surprise and disorient. On the best tracks, like the spooky "Fairytale extended," distant sounds mix with bubbling ambience, tense silence, and quick stabs of noise, as exhilarating as a horror movie and transfixing as a sound bath.
The first album by Coral Club, aka Moscow producer Alexander Sirenko, was inspired by long forest walks during a typically cold Russian winter, according to the album's Bandcamp page. Sirenko's busy mix of atmospheres and beats doesn't sound as dismal as that origin story; many of the instrumental electronic pieces on Nowhere Island are bright, with repetitive rhythms rising skyward. But hints of dread increase as the album progresses. Though everything has a strong pulse, later tracks gradually blur with heavy rumbles and whirring textures, as if Sirenko is slowly descending toward an ocean floor. That he can maintain musical optimism as his tones darken shows the nuance he brings to Nowhere Island.
Merch for this release:
Cassette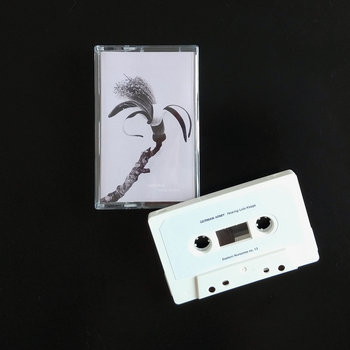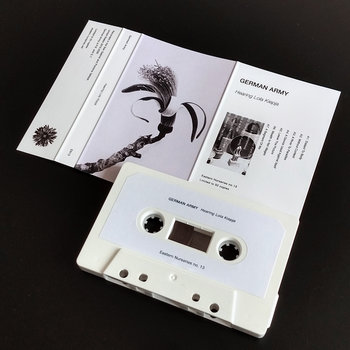 Intriguing sounds keep flowing from German Army, the California-based duo whose music is as elusive as their semi-anonymous identities. Continuing their high rate of productivity, they have two new tapes out this month—School of the Americas and Hearing Lola Kiepja—both of which explore the edges of consciousness through dense sound environments. But where the former is more confrontational—featuring short songs with politically-pointed titles—Hearing Lola Kiepa is more elusive. Many of its 13 tracks are drenched in echo and decay, as if it was recorded in an empty warehouse that's fading into surrounding fog. Yet nothing dissolves into inertia or vagueness—there's a sense of purpose behind every moment, and an emotional weight that German Army further perfects with each release.
Attilio Novellino & Our Love Will Destroy The World
The Assault Of Heaven
Collaborating remotely over a span of three years, Italy's Attillio Novellino and New Zealand's Campbell Kneale (under his moniker Our Love Will Destroy The World) weave together two 19-minute tracks that blend careful textures with all-out sonic destruction. Each piece progresses in movements, with drones evolving into stretches of percussion-driven noise. Along the way, the pair use a wide range of tools—from guitar to pipe organ to guqin (an old Chinese acoustic instrument)—to build their kinetic pieces. What fuses it all is a consistent sense of musical searching, as if every sound in the world is available to this duo, and they're determined to make use of it all.
Merch for this release:
2 x Vinyl LP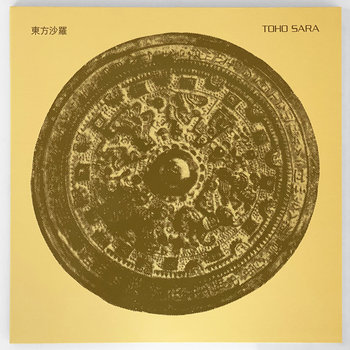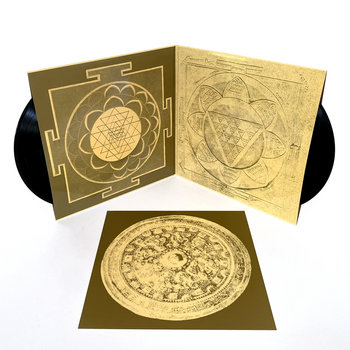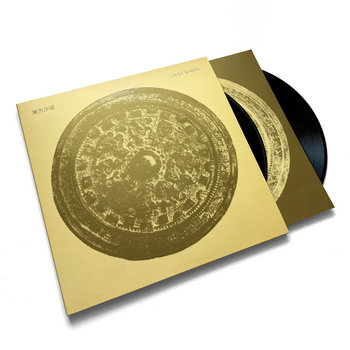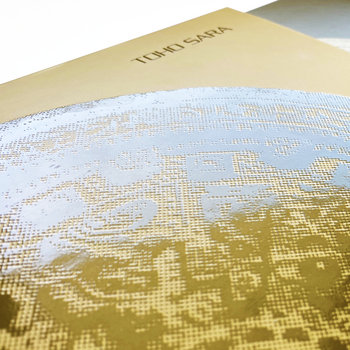 Originally released in 1995 by fabled Japanese label P.S.F., Toho Sara 東方沙羅 was the self-titled debut of a trio from bands that were already legendary (Ashahito Nanjo of High Rise) or would become so (Makoto Kawabata and Hisashi Yasuda of Acid Mothers Temple). Yet this thick slab doesn't feel like the work of a supergroup. All the drones, creaks, and reverberations on Toho Sara 東方沙羅 seem generated by the earth itself rather than three mortals roaming it. Credits list over 25 instruments, and the fact that many of them (gong, temple bells, Japanese implements and instruments such as the kei, biwa, and shakujo) are traditional gives an ancient aura to Toho Sara 東方沙羅, as if these songs have traveled here from across time. There's a summit-climbing serenity to everything here, even on the longest track, an 11-minute jam called "Eastern Most 4" that erupts like a volcano trapped inside mountains.
Merch for this release:
Cassette, Compact Disc (CD)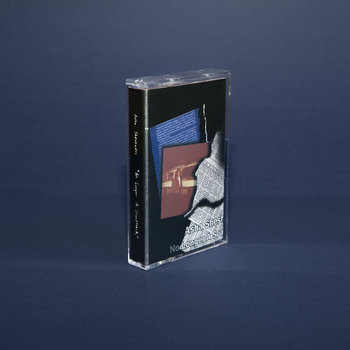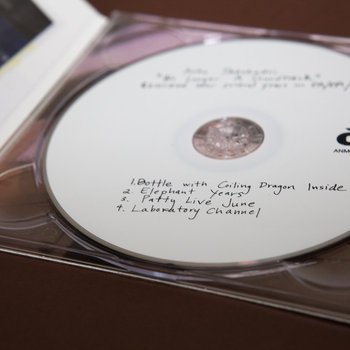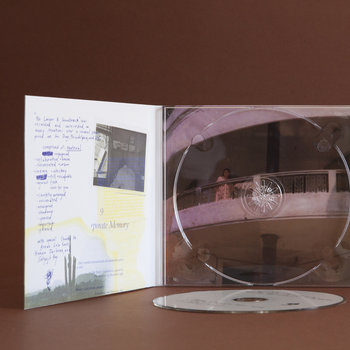 The human voice is so central to Asha Sheshadri's latest release that you could call No Longer A Soundtrack a spoken-word work. And you can certainly get caught up in the literal meanings of the quotes, declarations, and suggestions that Sheshadri fills her album with. But the bigger thrill of No Longer A Soundtrack is the way Sheshadri turns functional communication into abstract art. Here, words aren't just meaning-carriers—they also establish rhythm, create ambience, affect mood, and even question the idea of literal meaning. My favorite example is the 17-minute "Patty Live June," in which Sheshadri uses letters written by Patty Hearst in up-close speech and fading whispers, hypnotizing your ears with sound.
Sam Weinberg / Henry Fraser / Weasel Walter
Grist
Merch for this release:
Compact Disc (CD)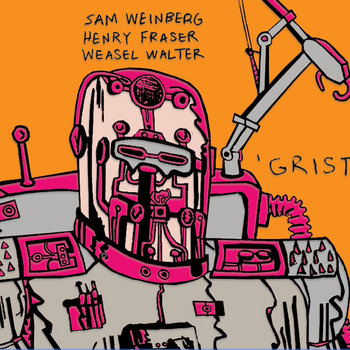 Grist is skittering, nervous jazz, created by saxophonist Sam Weinberg, bassist Henry Fraser, and drummer Weasel Walter. Each participant has many different sonic adventures on their resume, meaning a three-way partnership could've easily become a bloody mess. But while Grist overflows with sonic details, it also has a sense of precision. The energy is high; the sounds are disciplined and meticulous, destructive in the way that shooting a million bullets into a wall will eventually bring it tumbling down. Walter's machine-gun drumming is the backbone of this controlled burn, but Weinberg's breathy stabs and Fraser's quick-draw sawing are just as powerful. When the group fully fires—such as on "For the Chlorophyll," a barrage of sounds so intense they can feel physically affecting—Grist feels like mental acupuncture.