BEST EXPERIMENTAL
The Best Experimental Music on Bandcamp: May 2021
By Marc Masters · June 01, 2021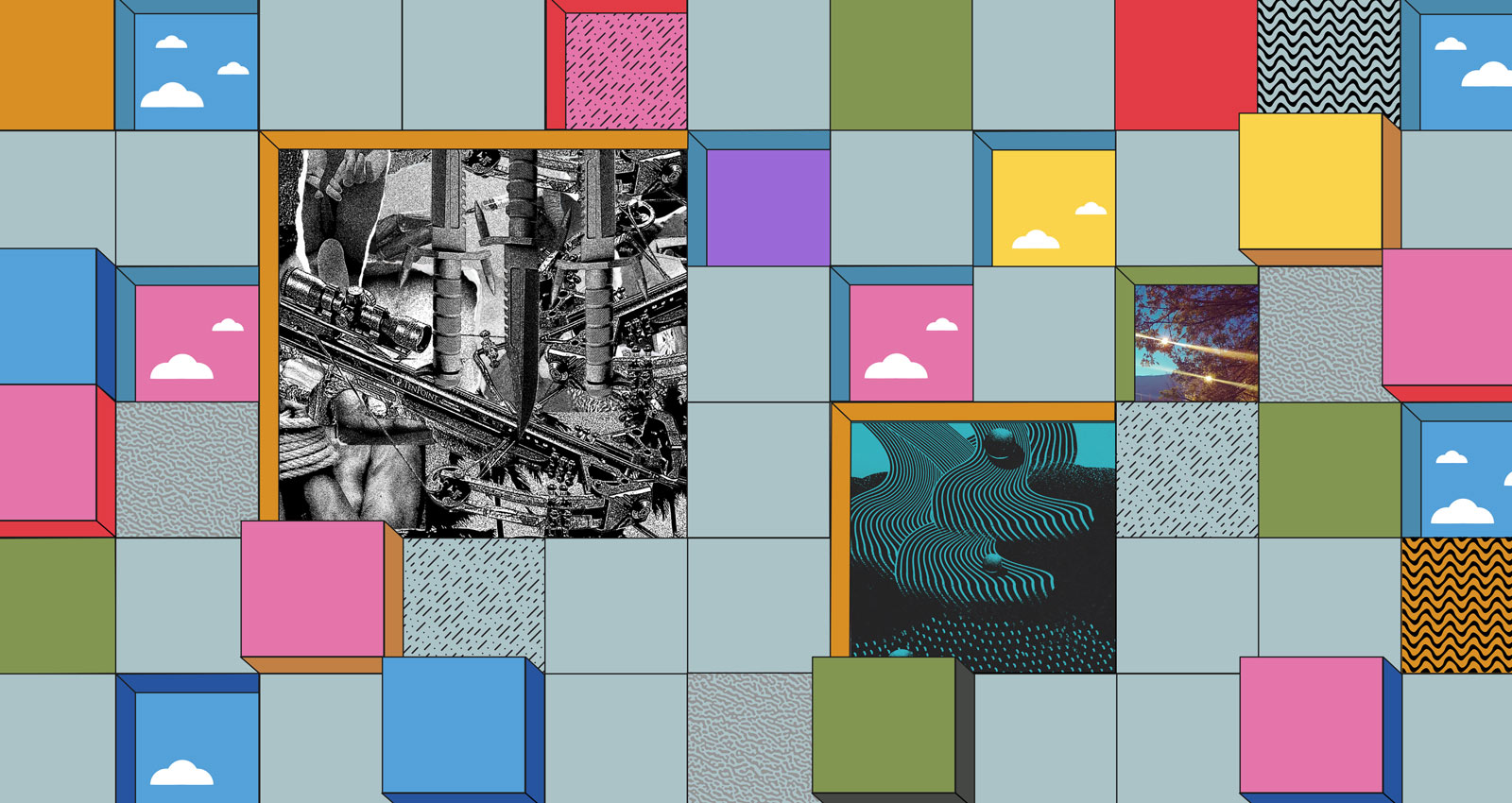 All kinds of experimental music can be found on Bandcamp: free jazz, avant-rock, dense noise, outer-limits electronics, deconstructed folk, abstract spoken word, and so much more. If an artist is trying something new with an established form or inventing a new one completely, there's a good chance they're doing it on Bandcamp. Each month, Marc Masters picks some of the best releases from across this wide, exploratory spectrum. May's selection includes synthesized speech poems, "educational" sound collage, a diverse compilation of new noise, and tributes to sound artist Maryanne Amacher and Swiss composer Walter Smetak.
Merch for this release:
Compact Disc (CD)
The title of Thomas Ankersmit's latest work, Perceptual Geography, comes from an essay by late composer Maryanne Amacher, "Psychoacoustic Phenomena in Musical Composition: Some Features of a Perceptual Geography." The music, a 40-minute continuous piece, pays tribute to Amacher as well; Ankersmit explores how sounds projected into a space create what Amacher called "ear tones" depending on where the listener is situated. Amacher introduced Ankersmit to Serge Tcherepnin's Serge synthesizer, which he uses here to make something between a field recording and an electro-acoustic composition. Liner notes include an extensive discussion between Ankersmit and Tcherepnin's nephew Sergei, giving Perpetual Geography a layer of erudition that makes it as essential both as a document and a musical experience.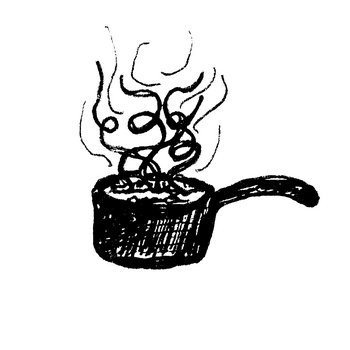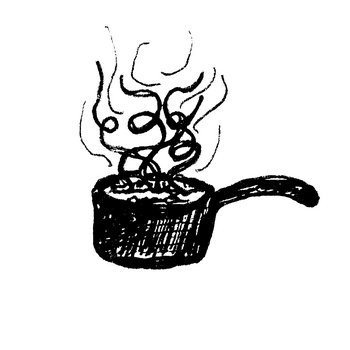 Merch for this release:
Vinyl
Experimenting with sound, words, and visuals since the 1960s, Anton Bruhin is best known for his work with the mouth harp. But he's also explored cassette manipulation, field recordings, spoken word, and more. In the mid-'00s, he dove into the audio software Fruity Loops, creating fractured music out of their synthesized sounds, and making what he calls "speech poems" by feeding text to the program's computer voice. Speech Poems / Fruity Music is a frantic, hilarious stream of short tracks that alternate between whacked-out music and freaked-out speech. The former evokes Raymond Scott's cartoonish early electronics, with added absurdity courtesy of Bruhin's culture jamming. The speech pieces are even more entertaining, croaking and blurting out words and mouth sounds that feel simultaneously like mantras and pranks.
Merch for this release:
Cassette
See Creatures, the first collaboration between Lisa Cameron and Sandy Ewen, was a fascinating exploration of animalistic sounds produced via improvisation. This two-cassette follow up includes another studio session alongside two live recordings from a 2019 Texas tour. See Creatures Too offers 106 minutes' worth of wall-to-wall sonic invention, the duo generating all kinds of noises and atmospheres from their many devices throughout. Particularly transfixing is a 25-minute live set performed in Austin, wherein Cameron's percussion and Ewen's guitar mesh into a kind of bubbling sonic ecosystem.
There is so much great music to find on Kevin Drumm's Bandcamp page that picking out any single release is difficult. But the simplicity and power of Live Sunday Service puts it in the upper echelon of his constantly-evolving work. Recorded in mid-April, it's a 25-minute piece based around a single tone that gradually swells and rescinds, morphing both in texture and volume. The title suggests hymnal reverence, and the music does exude the aura of a church organ with everything turned up to 11. But Live Sunday Service is bigger than that specific image, with Drumm's tones gradually growing like a storm front rolling in.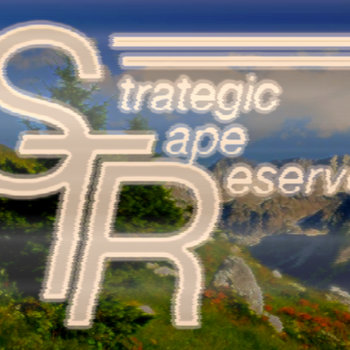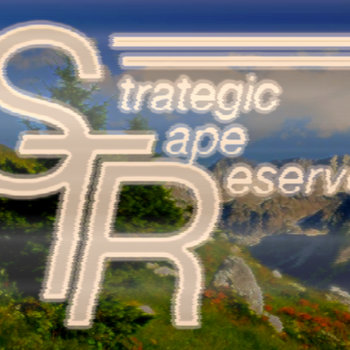 Merch for this release:
Cassette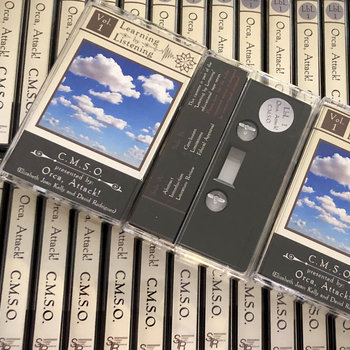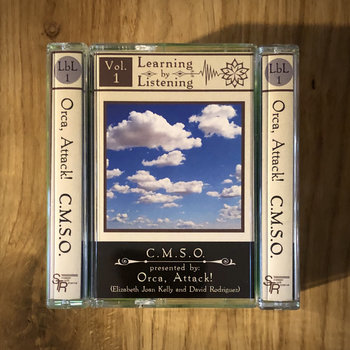 Given the label's rather sardonic presence on Twitter, it's hard to know how seriously to take Strategic Tape Reserve's new "educational" series Learning by Listening. Supposedly, per the Bandcamp page, "each non-accredited volume of the cassette series will cover a significant and edifying topic, presented verbally and musically by experts (or qualified enthusiasts) in that field." But the first edition, Orca, Attack!'s C.M.S.O.—"an explorative journey through the fascinating new world of Course Management System Optimization"—is interesting enough as audio art that sincerity doesn't really matter. The New Orleans-based duo of Elizabeth Joan Kelly and David Rodriguez mix retro-futuristic voices with technological debris to create something not far from James Ferraro's work circa Far Side Virtual. Simultaneously funny and creepy, C.M.S.O. is cultural collage that works on whatever level you feel like assigning to it.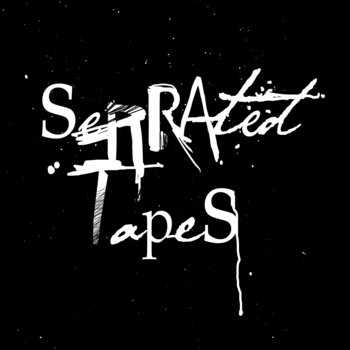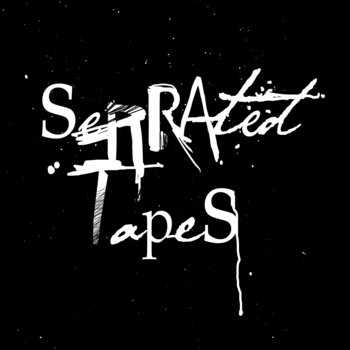 Michael Potter doesn't sit still. His Null Zone and Garden Portal labels are already pretty prolific, but that didn't stop him from creating Serrated Tapes, his new label dedicated to noise, dark ambient, and other such shadowy and confrontational sounds. One of the initial Serrated Tapes releases, First Report! gives a thrilling glimpse into Potter's plans, comprising two 60-minute cassettes and featuring over 20 artists. The general thrust is aggressive, repetitive noise, but within that range Potter's chosen practitioners utilize many approaches and sounds. Highlights include the dense clouds of Arvo Zylo's "Light Pollution," the cutting static of Prayer Rope's "Gate of Reflection," the full-on destruction of Systematic Elimination's "Service Issued Rifle," and the rattling churn of "Into Little Pieces" by Potter's own project, Serrater.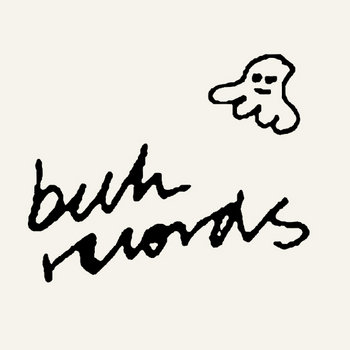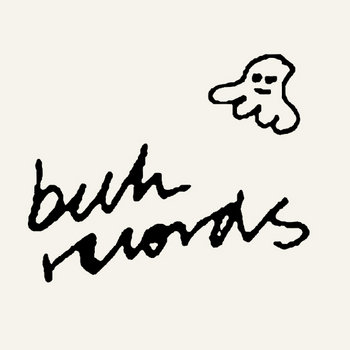 Merch for this release:
Vinyl LP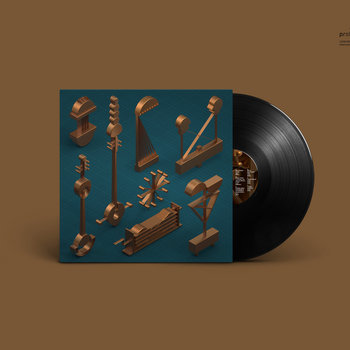 Recently, Peru-based Buh Records reissued two fascinating '70s-era albums by Walter Smetak, a Swiss-born composer and instrument-inventor who did most of his work in Brazil. As a follow-up, Buh has collected the work of 13 contemporary artists in Switzerland and South America, each of whom contributed a Smetak tribute track. None are actual Smetak covers, but everything on Objetos Musicals exudes his spirit of exploration. Experiments in rhythm, repetition, mood, and texture abound, from the rattling metal of Claudio Merlet to the sputtering electronics of Nicole L'Huillier to the terrifying drones of Javier Bustos. Each artist approaches the project with equal parts care and abandon, resulting in an album that both mesmerizes and bursts at its seams.