BEST EXPERIMENTAL
The Best Experimental Music on Bandcamp: January 2021
By Marc Masters · January 27, 2021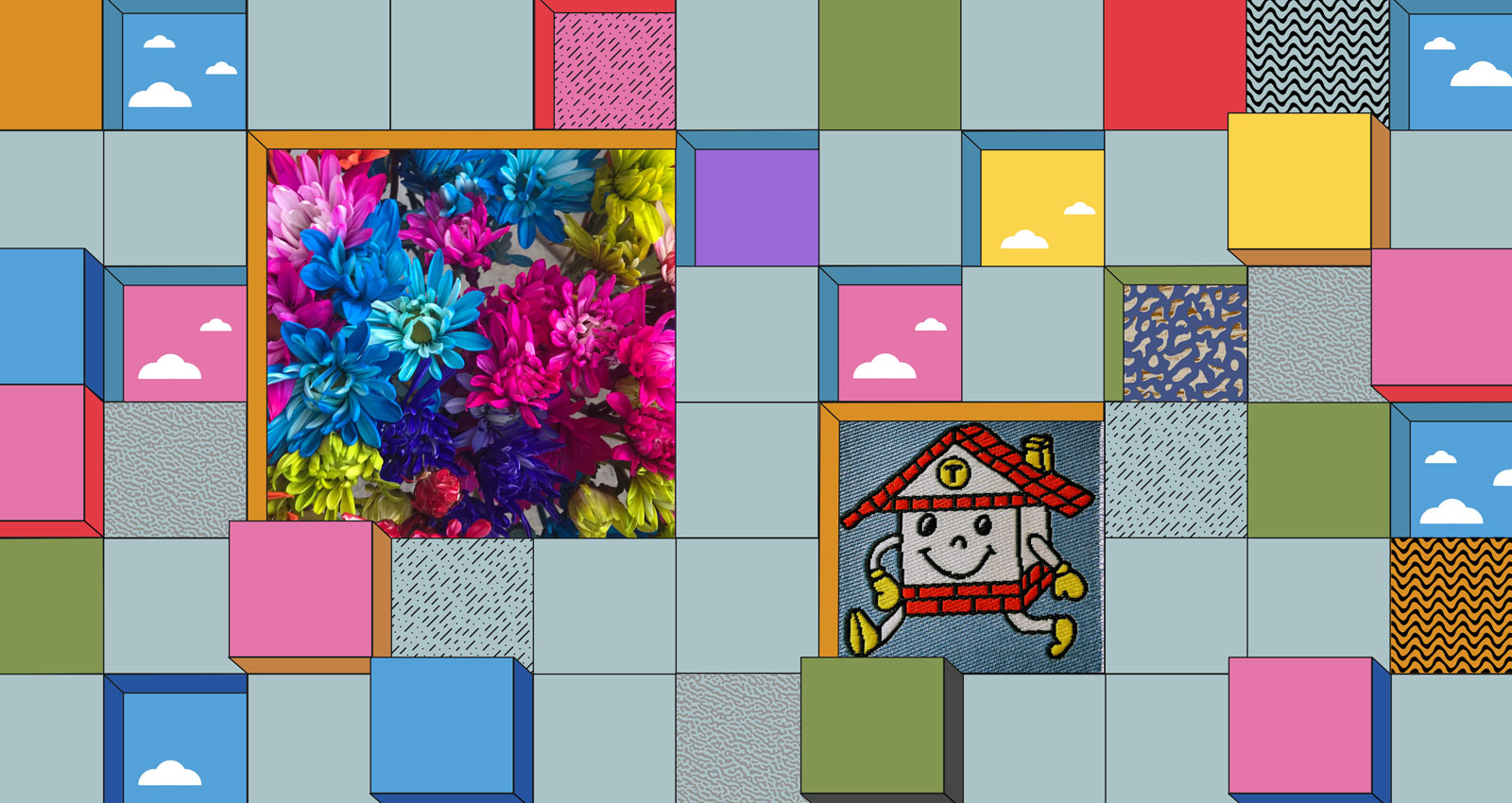 All kinds of experimental music can be found on Bandcamp: free jazz, avant-rock, dense noise, outer-limits electronics, deconstructed folk, abstract spoken word, and so much more. If an artist is trying something new with an established form or inventing a new one completely, there's a good chance they're doing it on Bandcamp. Each month, Marc Masters picks some of the best releases from across this wide, exploratory spectrum. January's selection includes horror-film-styled industrial din, kinetic percussion essays, head-down noise guitar, and two more excellent archival discoveries from a late, legendary composer.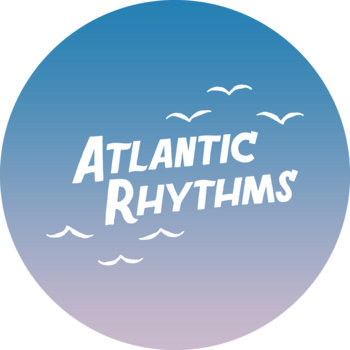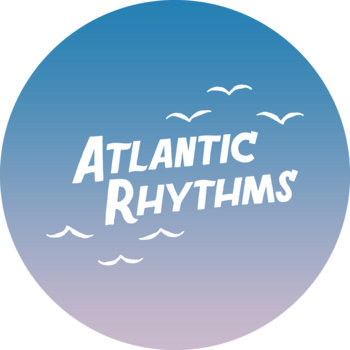 Merch for this release:
Cassette
In the music of Dura, the solo project of D.C. musician Mattson Ogg, ambience is a journey rather than a destination. On his second album Mercury, Ogg crafts a number of paths through meditative audio, including drone, static, repetition, water sounds, and voices. Weaving those threads into a single strand, each of the side-long pieces here feels less like a collage than a flowing stream. The second, "Interior | Exterior | 'God Stays Up All Night'," is particularly fascinating, as Ogg melts human echoes into wide bass tones and reflective guitar. A third piece, "Mercury (Octaves and Grains)," redefines the idea of the bonus track: included with the tape's digital download, it's longer than the two other pieces combined, and perfectly suitable for spending long evenings getting lost in.
Max Eilbacher's description of making Telescope Casual sounds pretty simple: "Handbells and three custom synthesis methods are treated and arranged by an abstract counting technique." The results are much more complex, though. Across a single 36-minute piece, the electronic musician (and bassist for Baltimore's Horse Lords) winds together distant tones, static explosions, cutting noise rhythms, and New Age-worthy handbells. One memorable section about halfway through sees Eilbacher's synths rattle their own cages like animals trying to escape. But to me, the most impressive thing about Telescope Casual is how tough it is to commit to memory, which makes it sound new every time.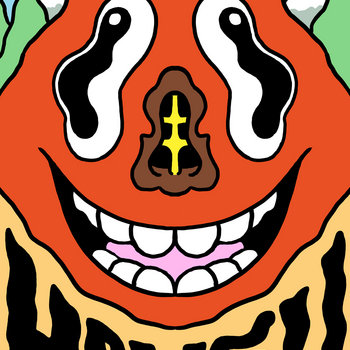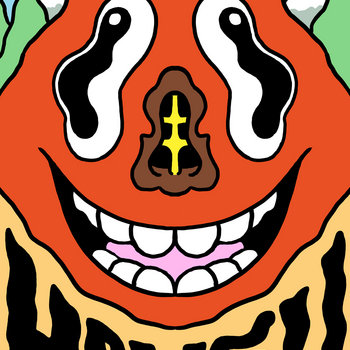 Merch for this release:
Cassette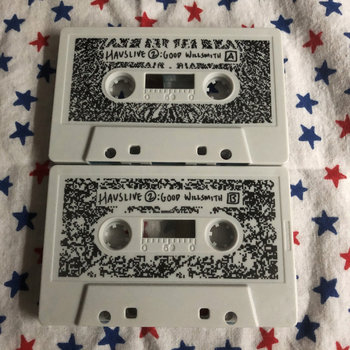 It's been almost five years since Good Willsmith made a proper album, but the Chicago trio hasn't been sitting around. Besides running their label Hausu Mountain and pursuing solo projects (including Mukqs [Max Allison] and TALSounds [Natalie Chami]), the group has continued to perform when possible. This recording of one such instance, in March of 2019, shows that the group's mix of starry jamming, sub-dance floor beats, heavy droning, and extended rock remains uniquely entrancing. There's an open-ended drift to the proceedings that feels gently trippy—some Grateful Dead fandom runs through the group, after all—but there's also some bite to Good Willsmith's summoned atmospheres, as if every one of their smoke clouds just barely holds back a thunderstorm.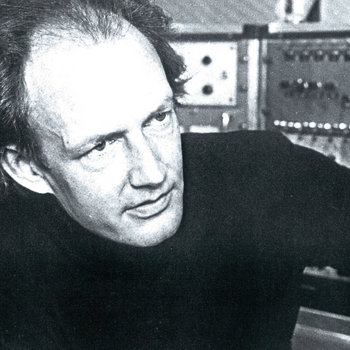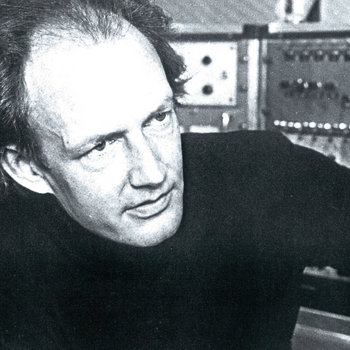 Merch for this release:
Compact Disc (CD)
Since the estate of late German composer Roland Kayn launched a Bandcamp page last year, every release they've added could qualify for Best Experimental Music of any given month. January brings two gems. Electric Symphony I-III comes from a 10-part series that Kayn wrote between 1966 and 1997, made with a "complex, electronically autonomous system." The result is long pieces—two last roughly 30 minutes, the third nearly an hour—displaying Kayn's remarkable dexterity at generating sounds that feel simultaneously contemplative and chilling.
Matego I-II is Kayn's final work—apparently the tape he made it with was still loaded in his gear when he died in 2011—and is infused with similar tension, but relies much more on distance and near-silence. At points, one might wonder if there's even any sound here at all. But there's always something lurking, and when it does break through the surface, Kayn's music feels properly momentous.
Anthony Pirog
tm
Merch for this release:
Compact Disc (CD)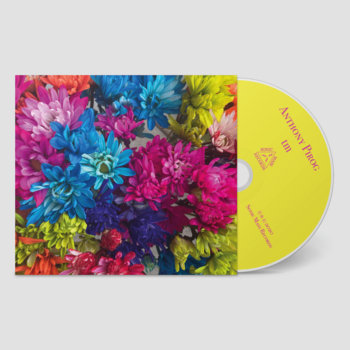 Both solo and as a member of many groups (including The Messthetics and Janel & Anthony), Anthony Pirog is a wide-ranging guitarist, capable of solid rock riffs, free-flying improv, and all kinds of textural experiments. But he's rarely been as all-out noisy as on tm, which is seven tracks of nuclear-bomb dissonance. It's as if Pirog needed to clear out some creative cobwebs by blasting them all with dynamite. Each piece hurtles forward and then slams to a stop before the next speeds away again. As with the best noise, once you've been inside tm for a while, all the cacophony might start to feel oddly calm—the main thrill, though, still comes from Pirog's full commitment to cleansing noise.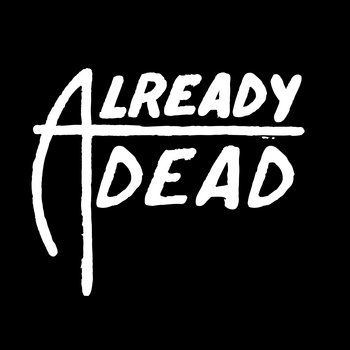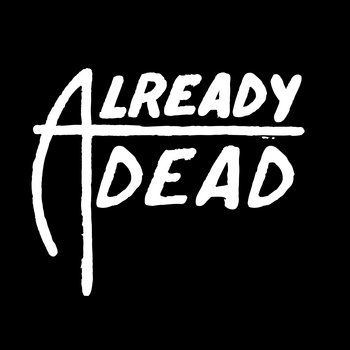 Merch for this release:
Cassette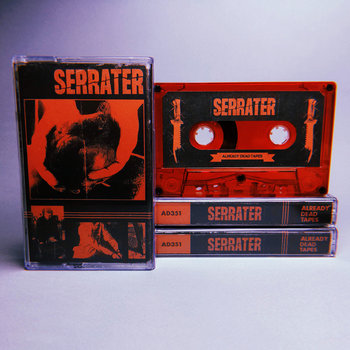 Michael Potter's music, as well as the sounds he supports on his \\NULL|ZØNE// and Garden Portal labels, stretches across genres. So it makes sense that his latest solo project, Serrater, doesn't sound much like anything he's done before. The seven movements on this self-titled debut are dark and cacophonous, filled with the same kind of tension evoked by the cassette's horror-film-style artwork. Each track doles out low, heavy tones, parsed by cutting repetitions and ground-shaking waves of industrial din. No matter how far into the earth's core Potter seems to burrow, there's always a human pulse coursing through his tar-caked mix. It's the musical equivalent of digging up coffins to find hearts still beating.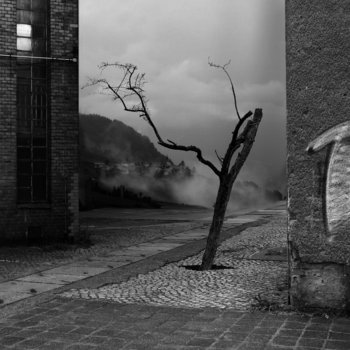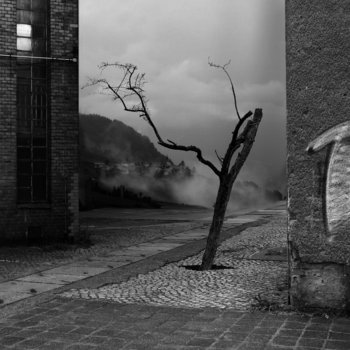 Erik Skodvin, the Berlin-based musician behind the Svarte Greiner project, made this small-run CD-R to sell on tour over a decade ago, but the music still sounds fresh. Made mostly of live tracks from a variety of settings, the collection stays tense and attention-grabbing throughout its 42 minutes. Playing either guitar or violin, enhanced by an array of pedals, Skodvin concocts chilly atmospheres that veer from harrowing near-metal to serene, windy contemplation. Most goosebump-evoking is the album's longest track, the 17-minute closer "Lost in Endless Arms," performed on a radio station in Norway. The sheer mass of sound Skodvin conjures throughout the piece feels more like weather than music.
Merch for this release:
Vinyl LP, Vinyl, Poster/Print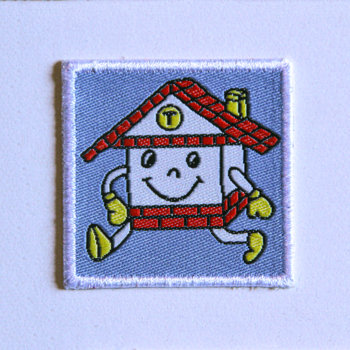 Jean-Baptiste Geoffroy is a percussionist, but on the latest release from his solo project Tachycardie, he doesn't play drums. Instead, he makes kinetic instrumental pieces with everyday objects—ceramics, wood, dishes, even books—alongside samples and field recordings. This process has resulted in three tracks that alternate between abstract sound fields and repetitive beat workouts. Both modes can be exhilarating, but particularly great are the portions in which Geoffroy rolls together rhythms like he's conducting a collapsing marching band. During the album's closer, "Directement au voleur," his momentum verges on epiphany before returning to earth with a simple, grounding denouement.