BEST EXPERIMENTAL
The Best Experimental Music on Bandcamp: February 2023
By Marc Masters · March 08, 2023
All kinds of experimental music can be found on Bandcamp: free jazz, avant-rock, dense noise, outer-limits electronics, deconstructed folk, abstract spoken word, and so much more. If an artist is trying something new with an established form or inventing a new one completely, there's a good chance they're doing it on Bandcamp. Each month, Marc Masters picks some of the best releases from across this wide, exploratory spectrum. February's selection includes field recordings in Switzerland, guitar extrapolations between Louisville and Cincinnati, prepared piano in Czechia, and violin and voice in Belgium.
Barbora Polyxena Nowak
Arborio
On her first solo album, Barbora Polyxena Nowak uses a prepared piano, meaning she has personally altered the instrument in unexplained ways. This also means she knows a lot about what will happen when she strikes a key, but there is still chance involved since she's improvising. You can hear that tension between control and unpredictability throughout Arborio, with Nowak simultaneously directing the instrument and letting it direct her. Her push and pull reaches a peak in the title track, which drizzles, halts, pounds, and fades, yet never feels random or rushed.
Merch for this release:
Cassette
In two live pieces that each last over a half hour, Italian producer Broshuda covers a lot of sonic territory, and work this active and vibrant could easily go off the rails. But despite all the timbres and moods, there's a forward motion to Adumbratio (a co-release with Psychic Liberation) that's more like a jet heading straight to its destination than a car hugging curves and dipping into tunnels. I prefer Side A, recorded in Poland in 2019, for its balance of heavy noise and mysterious, contemplative atmospheres. But Side B, performed in Italy last year, is nearly as good, as Broshuda gathers his sounds into patterns that morph with repeat listens.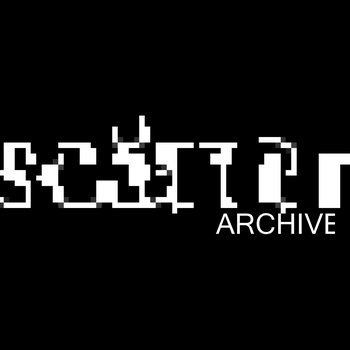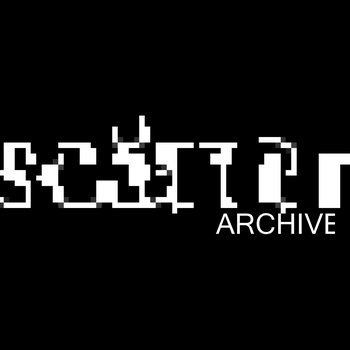 There are many instruments on this collaboration between sound artists Jacek Chmiel and Thomas Rohrer, including saxophone, electronics, zither, bowls—and a town in Switzerland. Much of the source material for Remembered Present comes from field recordings the pair made in Poschiavo, giving the album an expansive aura. But the more conventional sonic tools play a bigger role, as Chmiel and Rohrer carefully select their various plucks, rings, and clicks. A typically compelling section comes halfway through the second track, when pinging percussion cuts hard to what sounds like church bells, showing how this duo can create complex events from simple sounds.
Deli Kuvveti
SY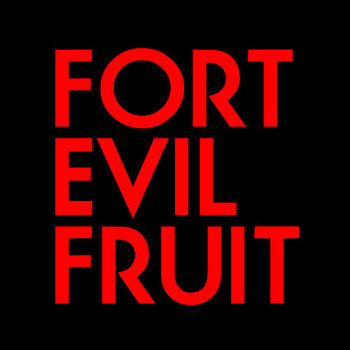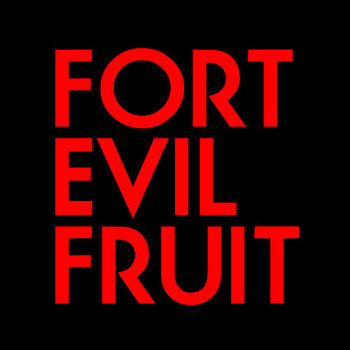 Merch for this release:
Cassette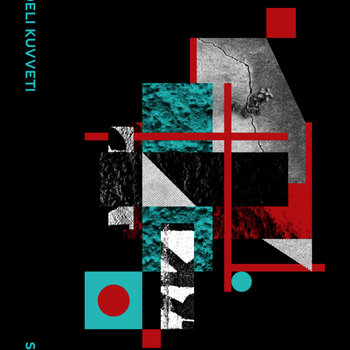 Deli Kuvveti has been busy. The Turkey-born, Seattle-based artist put out at least five new releases in the past month, including the pithy rattlings of B​ü​k​ü​l​ü​r B​ü​k​ü​lmez, the darker, metallic clang of Kadife Alacakaranl​ı​k, and the lengthier meditations of In the Summer Dusk and From Afar. I think the best of his recent work is SY, which the label says is "mostly based on generative Max/MSP material." This likely means Kuvveti wasn't totally in control of the sounds of these seven tracks—each of which has a one-word title starting with "sy"—and it does feel like he's both creating and reacting here. This is clearest on the two longest pieces, opener "Synaptic" and closer "Synthetic," both of which demonstrate Kuvveti's patient, open approach to sonic construction.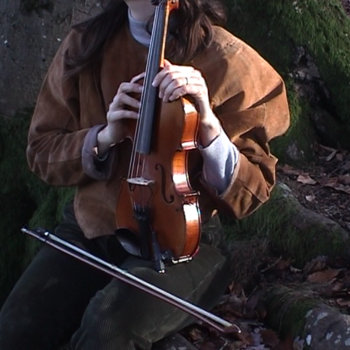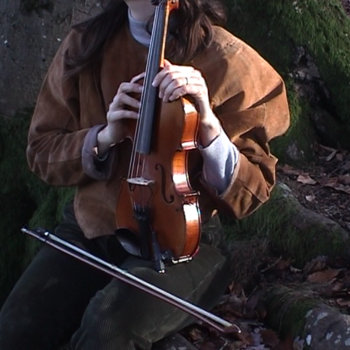 Merch for this release:
Vinyl LP
The second full-length by Belgium-based artist Roxane Métayer is even more abstract and atmospheric than her first. Where melodies bubbled up on 2021's Éclipse des ocelles, on Perl​é​e de s​è​ve the French sound artist leans harder into naturalistic environments; each track feels more like a space to enter than a tune to hum. Métayer's gift for shaping sounds from her violin and voice is still firmly intact though, as she plucks strings, bats sticks, and hums breath in tune with the world growing around her. This mossy, humid music peaks in the album's longest track, "D'humeur droïne," a wondrous weave of bells, strings, and wind.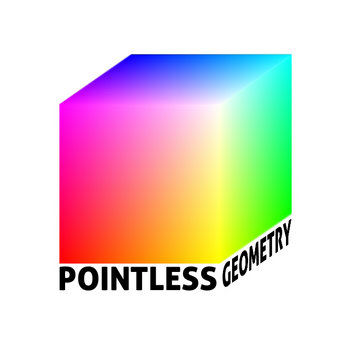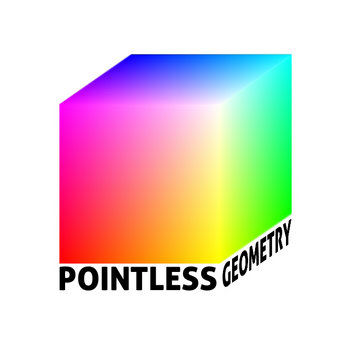 Merch for this release:
Cassette
The third album by Polish duo OPLA is eminently busy, filled with whirring noises, crackling percussion, and lots of general aural debris—yet Hubert Zemler and Piotr Bukowski give their sounds lots of space to move around. On "LOP," swaths of gun-like rattles put a staccato accent on bassy rumbles and squiggly treble notes. During "RAM," springy beats seem to shoot off sparks. Throughout GTI, OPLA reframe dance forms from their home country. You can certainly hear how their sturdy rhythms could be rooted in tradition, but the sound world that Zemler and Bukowski create from their inspirations has a time and place all its own.
Merch for this release:
Compact Disc (CD)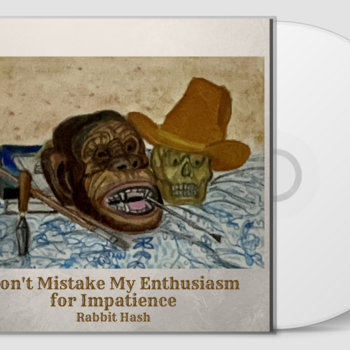 The Northern Kentucky river-bordering town of Rabbit Hash is halfway between Cincinnati, where guitarist Pete Fosco lives, and Louisville, where guitarist Blake Edward Conley used to live. So that's the name they gave to their duo, and their music does feel a bit like a rolling stream. Each track on Don't Mistake My Enthusiasm for Impatience is bathed in a woodsy atmosphere, not far from what Neil Young conjured on his Dead Man soundtrack, evoking a slow motion tracking shot along a dirt road. The tone that Fosco and Conley build may seem calm at first, but there's a lot of fire slowly burning through pieces such as "Another Rich History of Catastrophes," whose stirring noise reminds me of the underappreciated solo guitar work of Low's Alan Sparhawk.
Ibukun Sunday
Mantra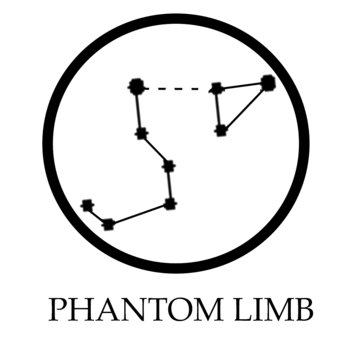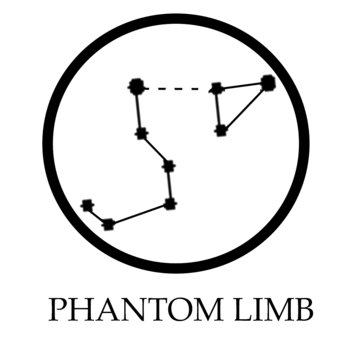 Nigerian artist Ibukun Sunday's new "mini-album," Mantra, is so massive and reverberant, it could fill a stadium, or at least a place of worship. The latter might be apt, as Sunday created these songs under the influence of early Hindu texts. Opener "Purport" thrills with big, church-organ-style chords, and somehow every track on Mantra evokes an equally-impressive sense of awe, from the stirring voices of "Culture of Knowledge" to the distant tremblings of "Avaśisyate" to the speaker-shaking noise of "Illusion." Sunday has tapped into something so elemental in just 23 minutes that it feels like the earth's core is within his grasp.