BEST EXPERIMENTAL
The Best Experimental Music on Bandcamp: April 2022
By Marc Masters · April 29, 2022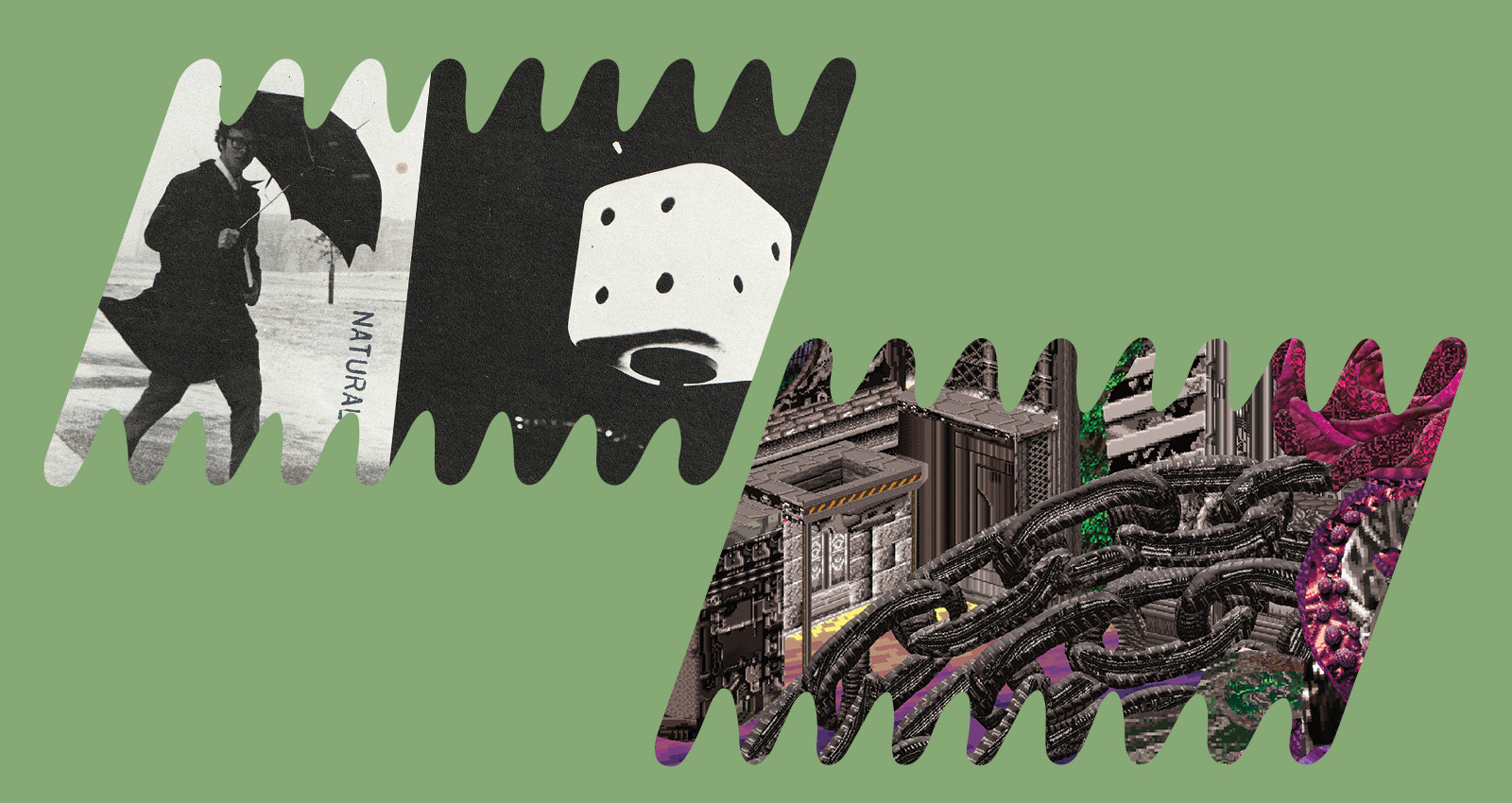 All kinds of experimental music can be found on Bandcamp: free jazz, avant-rock, dense noise, outer-limits electronics, deconstructed folk, abstract spoken word, and so much more. If an artist is trying something new with an established form or inventing a new one completely, there's a good chance they're doing it on Bandcamp. Each month, Marc Masters picks some of the best releases from across this wide, exploratory spectrum. April's selection includes remote guitar duets, dizzying sonic debris, a rotating concert featuring eight artists, and a seven-piece ensemble specializing in pounding drones.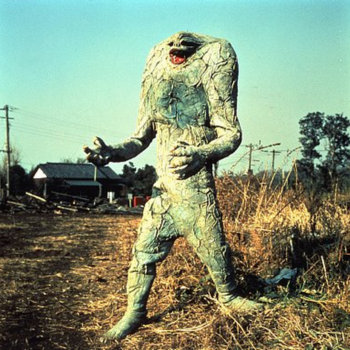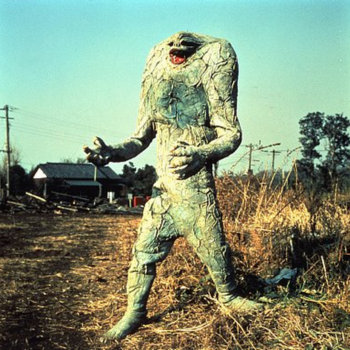 Merch for this release:
Compact Disc (CD)
The first album by Chicago trumpet player Graham Stephenson and Philadelphia sound artist Jesse Kudler, Apposite Rejoinder feels like an improvised field recording, or perhaps a journey through between-station sounds on a radio dial. Stephenson's horn is sometimes recognizable as breath coming out of brass, but more often conjures up the wind and mist of stormy weather. Kudler's contributions are even more mysterious, coming from guitar, transmitters, tapes, and more, shifting quickly from distant to immediate. Each of the four tracks here builds into the next, with sounds recurring and morphing, until Apposite Rejoinder peaks in 16-minute closer "Liquid Assets," a tunnel of noise and distortion that's as granular as beach sand.
Charmaine Lee/Fred Lonberg-Holm/Gabby Fluke-Mogul/Joanna Mattrey/Weston Olencki
Live in Accord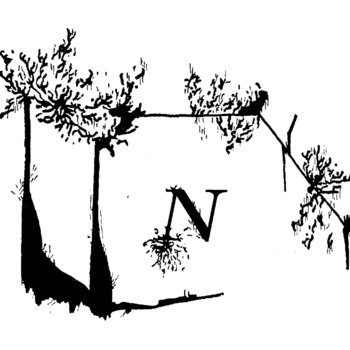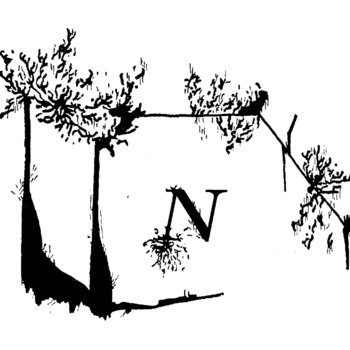 Merch for this release:
Cassette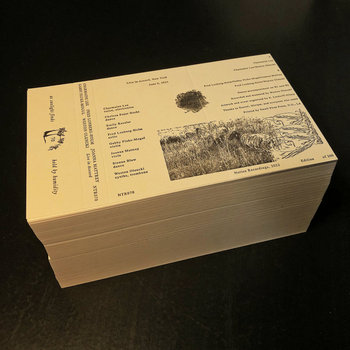 For the past few years, Notice Recordings has held concerts in upstate New York, where co-founder Evan Lindorff-Ellery lives. Live in Accord is the label's first document of one such show, set on a farm's hilltop in June of 2021. It's like an overlapping compilation: various combinations of eight different artists (five musicians and three dancers) appear, starting with a rollicking solo set of voice and electronics by Charmaine Lee. That's followed by an even busier duo improvisation between Lee and trombonist Weston Olencki. The tape's highlight is a 15-minute set by the trio of cellist Fred Lonberg-Holm, violinist Gabby Fluke-Mogul, and viola player Joanna Mattrey. Accompanied by the dancers, this group weaves together tense, inventive string explorations, capturing the good vibrations of a night that seems to have been full of them.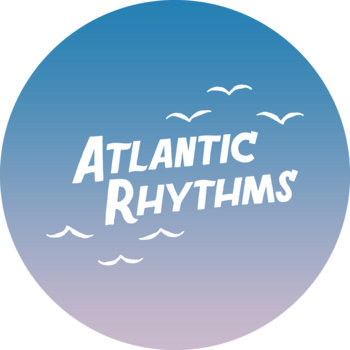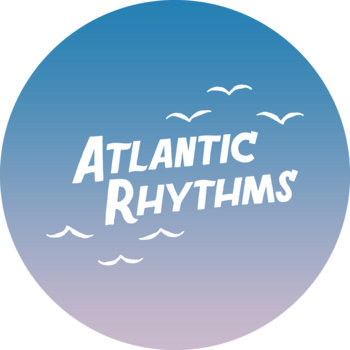 Merch for this release:
Cassette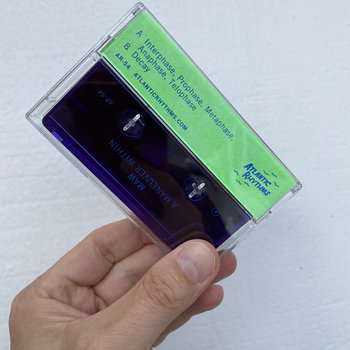 Before guitarist Jessica Ackerley moved to Hawaii in late 2020, her New York-based trio MAW (with pianist Eli Wallace and bassist Frank Meadows) was able to record for the first time. The result, A Maneuver Within, is a fascinating conversation between three comrades who clearly know how to exchange musical ideas. Though there's an egalitarian quality to the music here, Ackerley's nimble playing is the star of the show. Her ability to rise and fall with her partners, sometimes both leading and following them, is consistently compelling. This is especially true on the 22-minute closer "Decay," in which Ackerley pulls out every guitar trick in the book but never sounds like she's showing off, always gelling perfectly with what Wallace and Meadows provide her.
Merch for this release:
Cassette
For a year, Jason Henn and Dan Melchior traded recordings of their own individual guitar work, fusing the material together to create their first tape as Natural Dice. The pair don't provide any info on how they did this, and it's never clear who is playing what, but elements familiar to their respective solo releases (garage riffs, blues accents, distorted noise, textural dissonance) pop up all throughout Natural Dice. Each side contains a number of titled songs, but it's unclear where each begins and ends, as Henn and Melchior criss-cross, sometimes meeting in the middle, sometimes passing each other by. The peaks sound like an improvised session between Lou Reed and Sterling Morrison, but pinpointing referents is not the point of Natural Dice—better to just drown yourself in Henn and Melchior's inspired wanderings.
Cath Roberts & Olie Brice
Conduits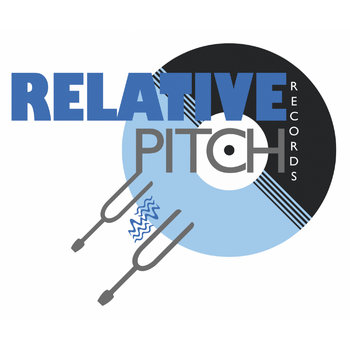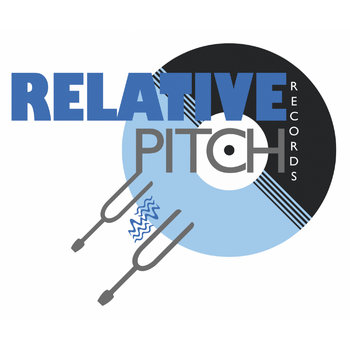 Merch for this release:
Compact Disc (CD)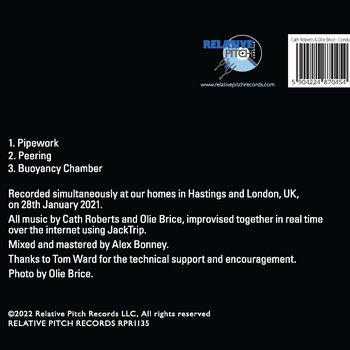 During early 2021 COVID-19 lockdown, saxophonist Cath Roberts and bassist Olie Brice—both based in the UK—figured out a way to improvise together in real time online. Conduits, a three-track, half-hour-long CD, shows the pair taking full advantage of what could've been an awkward set up. They're adept at both busy soundmaking and sparse minimalism, but the most exciting portions of Conduits come when Roberts's saxophone clips and punches while Brice saws his strings to bits or plucks them into ripples. During the middle track, the 11-minute "Peering," Roberts finds all kinds of tones and textures in her horn, matched deftly by Brice's agile responses.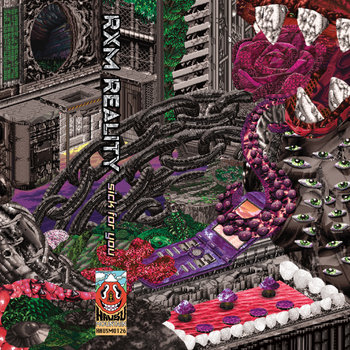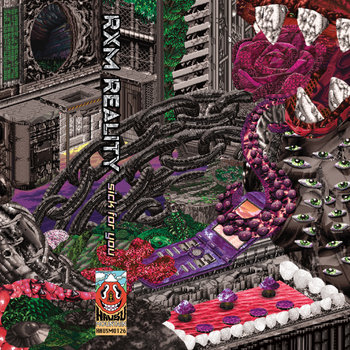 Merch for this release:
Cassette, Compact Disc (CD), T-Shirt/Shirt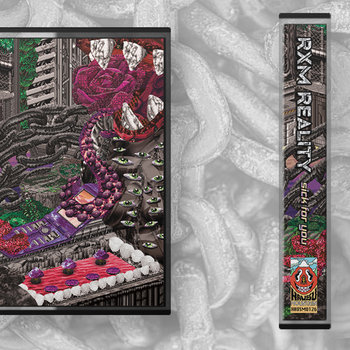 A scream opens the latest album by RXM REALITY (aka Chicago producer Mike Meegan), but it's immediately subsumed under huge chords, followed by a thumping machine-gun beat. Sick for you may be Meegan's first release to include his own voice, but it's clear from the start that his cut-up yelps and breathy howls will compete for air with all the other sonic debris that whirls throughout RXM Reality tracks. Meegan's voice certainly gives a new shade of chaos to his music, which now sounds both more darkly metal and more brightly sentimental. Whatever moods sick for you elicit, all the blast-off energy Meegan throws out is dizzying, on what's likely his most high-octane album to date.
Merch for this release:
Vinyl LP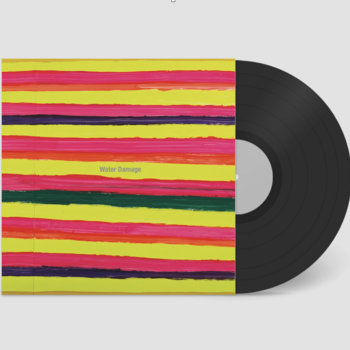 A seven-piece band of Austin, Texas musicians drawn from groups such as Spray Paint, Black Eyes, and Swans, Water Damage sound even bigger than they are. Generating huge drones with ground-shaking beats, the group uses three drummers, two bassists, a bowed guitar, and a synthesizer to forge an amalgam of Tony Conrad's violin sawing and Earth's gravity-creating marches. Repeater jumps right into the thunder with 22-minute opener "Reel 2," with a dense grind that melts ripping sounds into one big slab of tectonic rage. Grooves this heavy and primal could easily run out of gas, but Water Damage smartly take cues from masters of eternal drone, realizing that stamina itself can be a musical instrument.