BEST ELECTRONIC
The Best Electronic Music on Bandcamp: September 2022
By Joe Muggs · September 29, 2022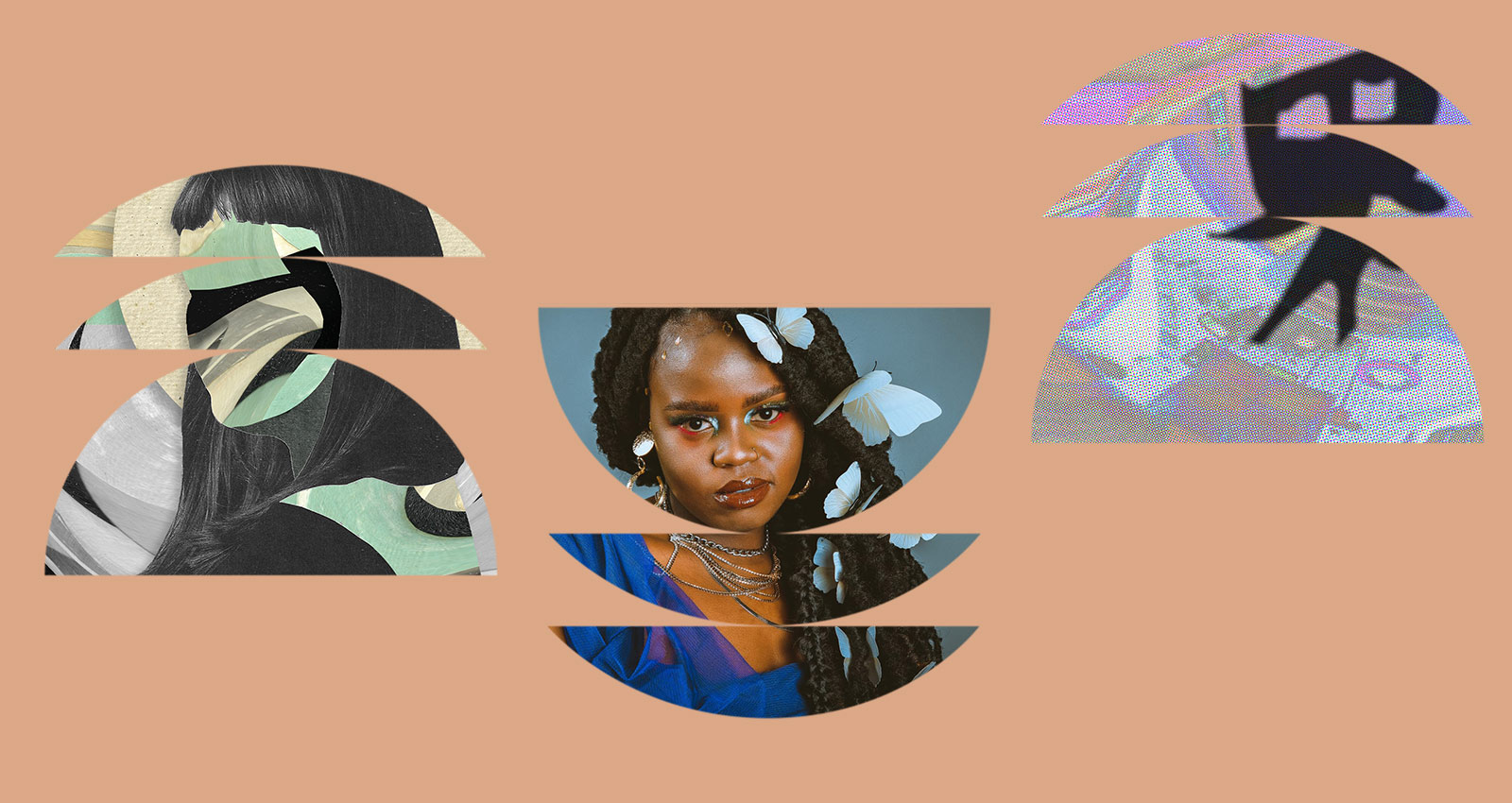 Texture and physicality are everything in dance music—it is designed, after all, to surround and stimulate bodies, so that physicality is integral to its function. The cry of "Can you feel it" in early house wasn't figurative, it was literal. And we have some wild tactile material for you this month. There's granite-kickdrum techno and firestorm amen breaks. There's Dutch gutter electro that doesn't have a single smooth edge and Turkish wonk-hop that seems to grow like organic material. So press play, turn it up, and let your body be the judge of these tunes…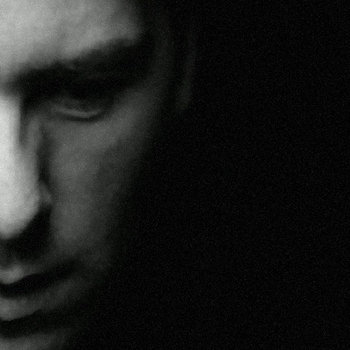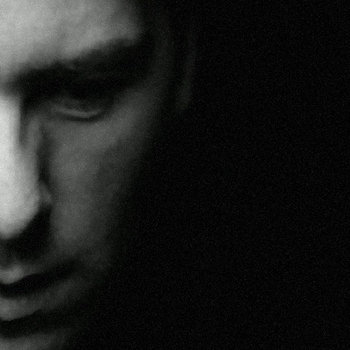 Merch for this release:
Vinyl LP
Two very different tracks from Englishman-in-California James "ASC" Clements here. "Sixth Sense" is a rigid, steady-stepping beat through which flows a river of sparkling harmonic drone. Tense and intense, it will keep you gripped. "Black Rain" is just breathtaking: a firestorm of Amen breaks that you rocket through surrounded by electrical crackles and angels' crooning. When the bass isn't there, it's vertiginous; when it is, it's apocalyptic. This is drum & bass as it's supposed to be.
Over the course of just a few releases, young Georgia talent twofold has offered some of the most distinctive twists on Philly and Jersey club in the world, and her evolution is continuing apace. These two tracks are her most sonically advanced yet: both are barrages of percussion and found sound, constantly bamboozling with complex kick patterns and claps on unexpected beats—yet still with a rock solid groove. As ever, her genius is in texture; each individual sound feels alien and elemental. It's not hyperbole to say that, in this respect, she is to club music what Jeff Mills or Aphex Twin are to techno.
Another great textural innovator is Istanbul's Emir Ongun. Even when he was nominally making dubstep for Mala's label Deep Medi Muzik, his sounds and rhythms were always askew—and he is only getting weirder with time. These five tracks sound like hip-hop and footwork made by mountain-sized machines, and they're some of the most mind-twisting things you'll hear this month.
Merch for this release:
Vinyl LP
San Francisco's UFO! was one of the first drum & bass promoters and producers in the USA, and clearly remains in love with the instant dancefloor impact of high-velocity rave. The four tracks here are constructed from classic jungle tropes with a hint of modern footwork judder—bottomless dub bass, snippets of dancehall threat, and rolling rave breaks are all present and correct. There's nothing you haven't heard a million times before, but that's kind of the point: This is a homage to the eternal joys of the sound.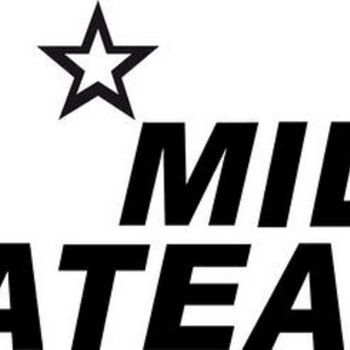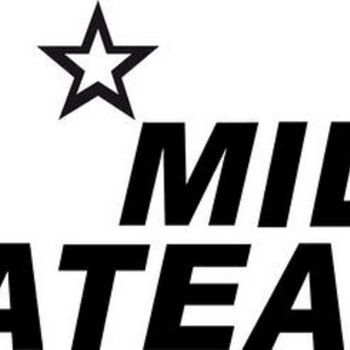 Merch for this release:
2 x Vinyl LP
Nigerian-British producer Ibrahim Alfa Jnr has had one of the more chaotic careers in electronic music, including stints in both jail and academia. Right now, he's at a creative peak: this month he's releasing two albums for Germany's legendary experimental imprint Mille Plateaux. While Count 0 is a spooked set of drone interference patterns, on Messier87 he finds spaces for meditation among the noise and clatter of raw breakcore and electro beats—unexpected sounds focusing your attention even as confusion reigns around you.
Sje Konka ft. Mandy ZA
"Ghetto Hero"
South Africa's amapiano is weathering accusations of being same-y as its formula of log drum bass and shakers becomes more familiar. But the two tracks here give the lie to that, even while containing those very elements. First, Amanda Ndaba's songwriting continues to be distinctive and hypnotic. And Sje Konka's production is ultra-advanced, especially on "Njabulo," where surges and swoops create a whole landscape of curves around the percussion.
Thanks to her work in video games, Chicago producer Zvrra has become besotted with big, Berghain-style grooves, and continues to excel at creating them. All three tracks here are ideal for dark places where you can forget what time it is, but the standout is "Illuminance III": its perfectly sculpted stone kickdrums and soft, circling bleep melody feel like you could sway to them, eyes closed, forever.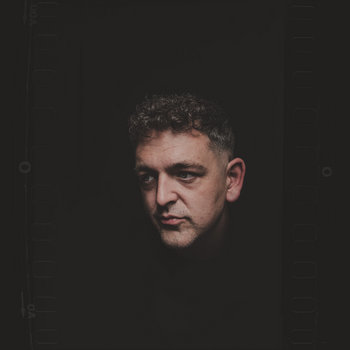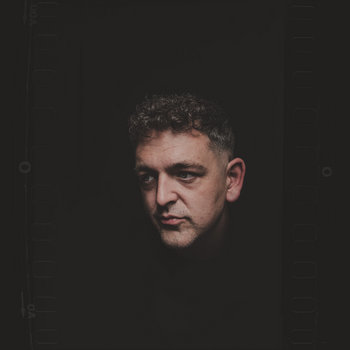 Merch for this release:
Vinyl LP, 2 x Vinyl LP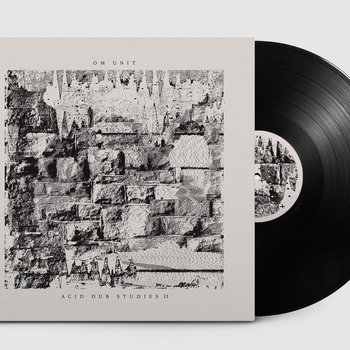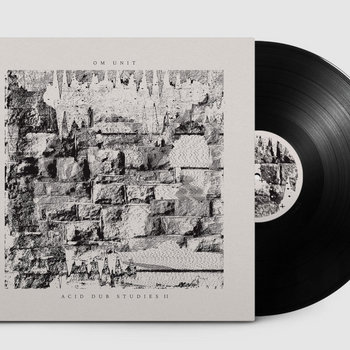 Sometimes the simplest ideas are the best ones. Digital dub reggae with the gloops and gurgles of the TB-303 make 100% sense, and Bristol-resident Jim "Om Unit" Coles did that absolutely perfectly on his 2021 Acid Dub Studies. The second volume has all the damp cavern bliss of the first, but where that one tended to the ambient, here there's a lot more 808 electro crunch—and even a hint of grime—to the synthetic string stabs that occasionally cut through. It might not have the shock of, "So that's how it's supposed to be done" that the first one did, but the evolution of the sound keeps it as fresh as you like nonetheless.
While the cruise/freebeat producers of Lagos, Nigeria have lately alighted on a rough and ready kind of Afro-techno by speeding up South African house and chucking samples all over it, Ghanaian musician DJ Katapila has been up to something similar for quite a while now. He first came to global attention via L.A.'s Awesome Tapes From Africa, and now has an absolutely slamming EP for Brit DJ Tash LC's Club Yeke. The sound here is not a million miles from the raw jacking of the mid-'90s Chicago label Dance Mania: the needs of the dancefloor boiled down to the barest of essences. Perfect for those moments when a DJ needs to get straight to the point.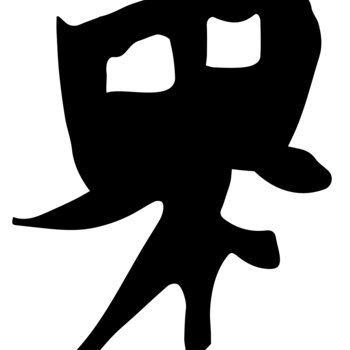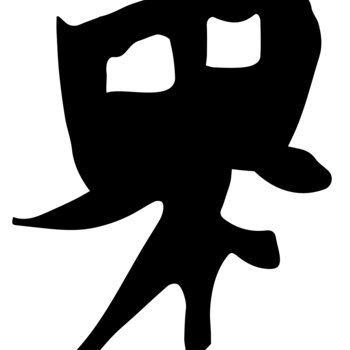 Scotland has long had a relationship with house and techno that has no truck with trends or subdivision, but is cross-generational and only concerned with what works. Pseudonymous producer The Shen emobodies this perfectly: every element here—gospel-soul voice snippets, Mr Fingers bass, three-note organ riffs, ride cymbals that lift a track the second they start—aren't about retroism or referentiality, but about knowing exactly how each quickens the pulse and lifts the soul.
Bristolian producer Dutchie has previously been all about zippy, UK-garage-adjacent club tracks. But on her first EP for the Saffron label, she's gone deep into classic Bristol downtempo. You'll hear hints of Tricky and Massive Attack here, as well as lesser-known locals Earthling in the bleary cool of the grooves. But it's not stuck in the '90s. This is very much modern British soul, just right for the era of Jorja Smith and Ego Ella May. Even more importantly the songwriting voice is individualist, too. This is a major talent emerging release by release.
Merch for this release:
Vinyl LP
Dave "Trax" Davies has been an unsung production hero of British breakbeat music since the rave days, and a champion DJ going back to his electro teens in the '80s. And he's still making drum & bass of fantastic finesse as he does on these two deft rollers plus one remix. The musicality here keeps everything buoyant and allows you to appreciate all the complex elements at once—especially the exquisitely woody drums as they endlessly tumble over one another.
Merch for this release:
Compact Disc (CD)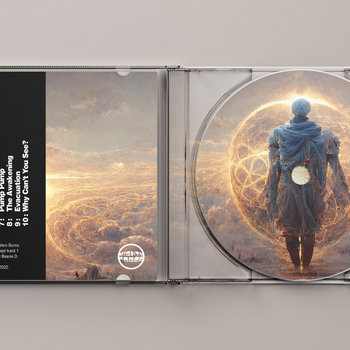 Adopted Cornishman Big Vern Burns, aka Boxheater Jackson, has certainly served a musical apprenticeship—DJing with Andrew Weatherall and working in the studio with Genesis P. Orridge—and it shows. These tracks exist in a hinterland between electropop, postpunk, and acid house, but stand apart from anything else thanks to a radically individualist, massively skilled production aesthetic that makes every sound twist away from your expectations. Sometimes they're funny, sometimes they're pitch dark, and often they catch you unawares with heartstring-plucking beauty. There is deep magic going on here.
Sometimes you want your drum & bass to be clever, or ultramusical, or to come at you from all directions. Other times you just want it to steam ahead with brutal simplicity and a bass tone that utterly numbs your brain—which is what these two tracks do. But don't mistake that simplicity for lack of inspiration. The way these grooves are perfectly honed makes them as beautiful to look at as the deadliest fighter plane. Just don't get in their way.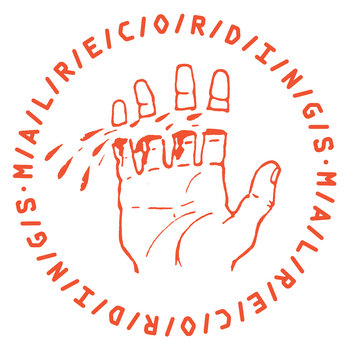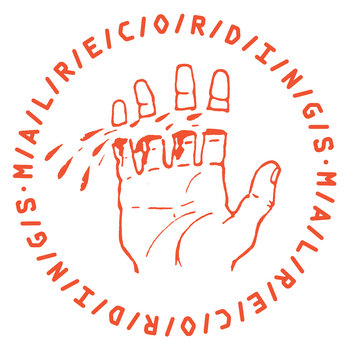 Merch for this release:
Vinyl LP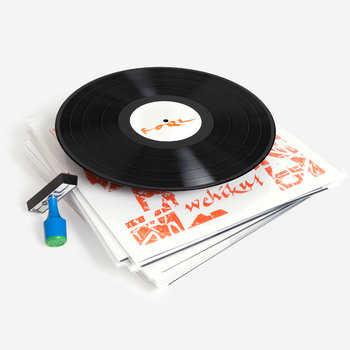 Justyna Banaszczyk is a dramatist, composer for film and video game, LGBTQ+ campaigner, and general cultural connector in Poland. She is also a producer of some of the most individualist dance music around at the moment. Over the eight tracks here, she touches on pure noise and Autechre-ish undulating abstract shapes. But her main mode is a clattering percussion that sounds like ritual music from a future post-human tribal society. A truly extraordinary bit of world-building.