BEST ELECTRONIC
The Best Electronic Music on Bandcamp: May 2021
By Joe Muggs · June 02, 2021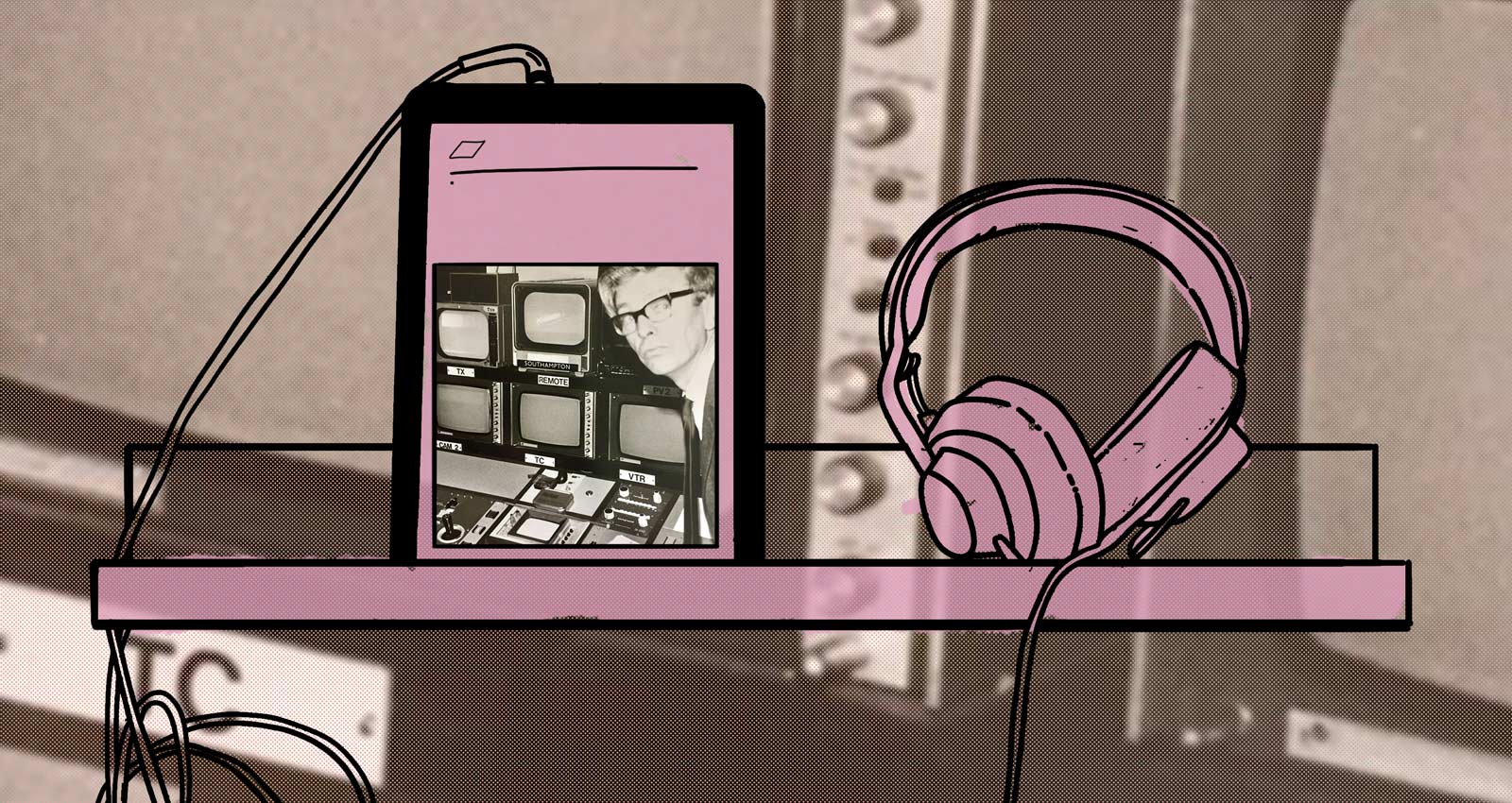 Aggro Russian braindance, two twists on the current UK/South Africa love affair, French electro made for Myanmar, and Detroit techno made for France: As ever, electronic club music joins cultural dots in truly surprising ways—and not in some wishy-washy, undifferentiated "music is the universal language" sense, but by creating definite and specific links between people, scenes, sounds, and rhythmic patterns. And that's before we get to Brit-Australian-Japanese acid, junglist Krautrock, Arizonan Afrofuturist house, and other genres that are more tangled still…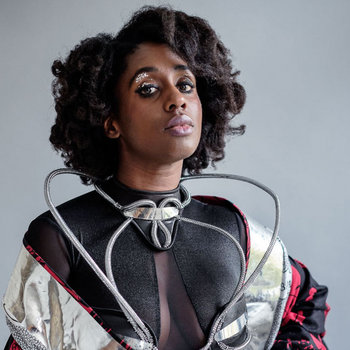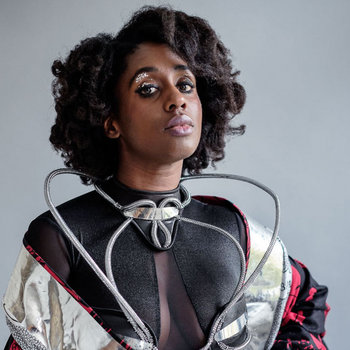 Both as Lady Vendredi and under her own name, multimedia artist Nwando Ebizie has explored healing, hallucination, Haitian voodoo, mythology, and a lot more besides, always colliding the avant-garde with the popular. Now signed to Matthew Herbert's label Accidental, she follows her first album proper with this first glimpse into an imagined matriarchal world. And it's a whirlwind: clapping and chattering, crackling with tiny snatches of brass band and hints of the late, great Poly Styrene in the mischievous vocals. Then, you're dropped on the ground before you can work out exactly what just hit you.
Breakbeat, electro, techno, reggaetón: there's a huge array of rhythms and tempos on this French compilation, the proceeds from which benefit those engaged in civil disobedience in Myanmar. But somehow the 15 musicians assembled here find common musical cause, with gently stirring chords washing through almost every track, resonating with a sense of righteous defiance and also creating a strikingly coherent album that will have you heading down rabbit holes to explore each of these promising artists more thoroughly.
Various Artists
BLE-EP
Merch for this release:
Vinyl LP
"Bleep techno" was a short-lived but hugely important British genre that brought b-boy electro and Caribbean soundsystem bass together with Detroit and UK experimentalism—helping to birth hardcore, jungle, and all that followed. The OG tracks have been written about and compiled by the great Matt Anniss and Optimo's JD Twitch, but here, the label Yellow Machines offers six new twists on the blueprint. Label boss ScanOne and the venerable Meat Beat Manifesto provide the highlights, with rolling breaks and vast bass. But all the tracks here capture the original spirit of fun and innovation.
The duo of Mr. Hooper (Ken Clements) and The AM (Ann-Marie Teasley) formed in Detroit after both had collaborated on live work by the city's long-running collective Scan 7. Together, they produce classic techno driven by gliding riffs and the kind of huge, glossy kickdrums that Robert Hood has perfected in recent years. The remixes here come from fellow Detroiter Mark Flash, who offers a more classic chord riff and drum machine sound, and French label bosses 13130 Space Project, who ride the machine through a dark tunnel and out into a starlit plain.
Pixelord
99%
Merch for this release:
Vinyl LP
The horrible, clashing digital artwork here clearly signals what this Moscow producer is all about, and the garish, punky braindance, breakcore, dancehall, fragmented trance, and acid rave contained herein follow through perfectly. It's like an even more pumped-up, hyped up, technicolor VR version of what Aphex Twin's Rephlex raves used to specialize in—and yes: it's incredibly fun.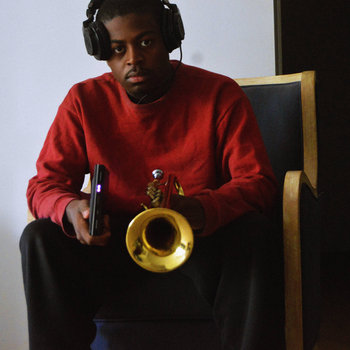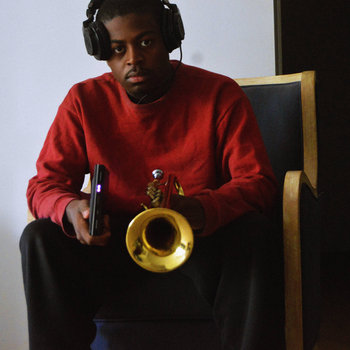 Merch for this release:
Compact Disc (CD)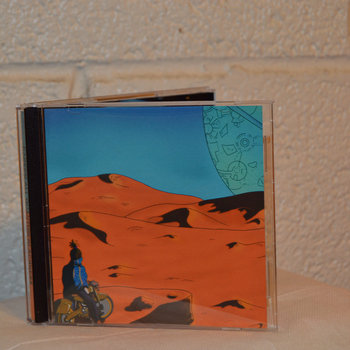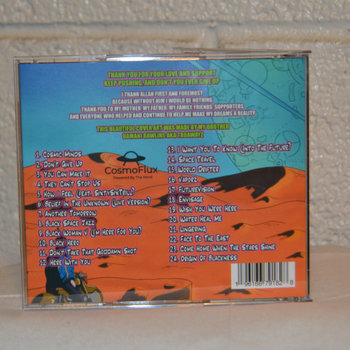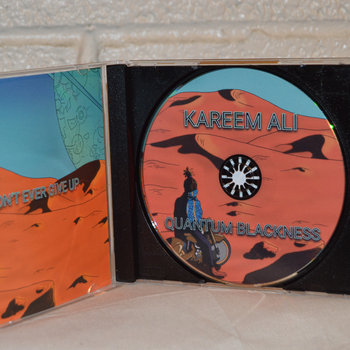 It would be a mistake to ignore these soulful sci-fi dreams from Arizona. Over 24 short tracks, Kareem Ali dips into R&B, downtempo, footworking, and more; but it's all held together by a warm, deep house pulse, infused with pleasure, capturing the feeling of floating in a warm ocean, gazing up at the stars. These dreamy vignettes might seem easy-going, but they add up to a grand vision; there's real skill in world-building here.
Acid Jerks (feat. Fuzzy Cufflinxxx)
"Monsters"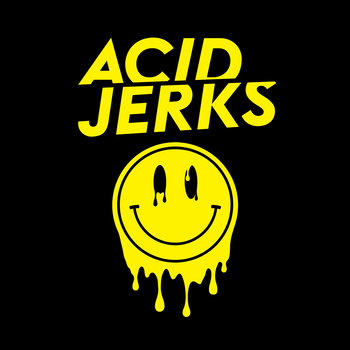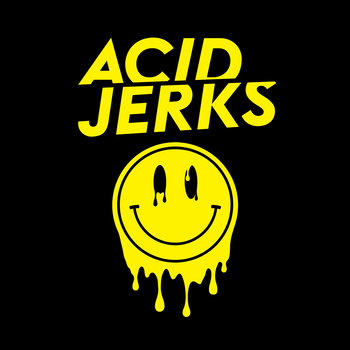 The relaunched label Music For Freaks are keeping quiet about who exactly Acid Jerks are, other than the fact that they hail from Germany. Here, they've recruited Chicagoan Bear Who? aka Fuzzy Cufflinxxx, to insist, "walk with me, talk to me, jack with me" over a big, shiny acid house throb. This is music built for big, loud dancefloors: listen casually at home, and it may slide past you, but get it cranked up to appropriate levels, and its production power reveals itself.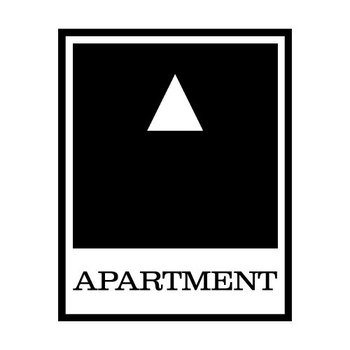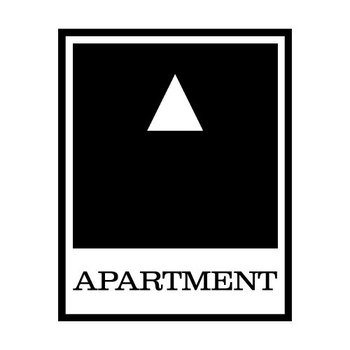 Merch for this release:
Vinyl LP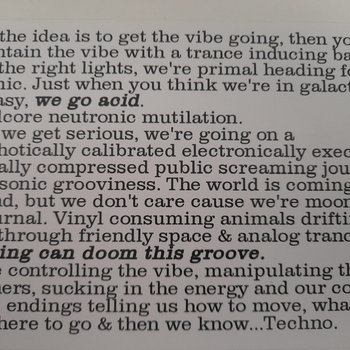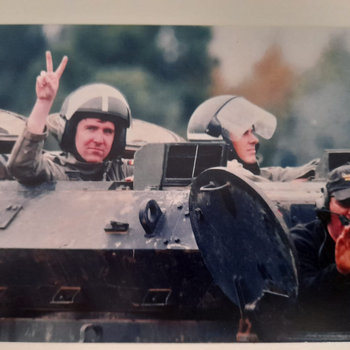 Celebrating a decade of sporadic releases, the Dublin label Apartment pulls the even more sporadic producer NCW out of hiding for his first EP in eight years. And it's the most gloriously wrong techno you could hope for: Music that speaks of pure delirium and sleep deprivation. The chords in "Cluffy's Dream" and rippling xylophones of "Shut Up Dennis" are full of wobbly euphoria, but the cymbals of "Lilt4Kenzo" are like an insistent eyelid tic and "Silkworm Rising" summons the phase of the night where you take a quick rest in the club's toilet cubicle.
Another month, another collaboration from London underground stalwart Scratchclart aka Scratcha DVA. This time, it's with Mak Ten, one of grime's founding generation, who's turned his considerable skill to various underground forms over the years. They're both heavily inspired by slowed-down South African house offshoots—the moody sound of gqom and its smoother sibling amapiano—but they use them as a jumping off point for their own exploration. "Promise U" makes use of an eerie robot choir drone, with snippets of human voice playing off it; "Smoke Signal" is built on an insistent three-note run played on digital flutes and marimbas to intensely hypnotic effect.
Sometimes, it's the most finessed music that sounds the most effortless. Edinburgh producer Dunning Krueger here makes filtered disco loops ("Tales of the Sun"), melodic Detroit-inspired techno ("Gamma Normal"), and humping and pumping classic sample-chopping UK garage ("First Love"). Each sounds so correct that at first you might miss the skill required to make them so immediately engaging—let alone how impressive it is that they flow together as an EP. Add an Italo-disco rework of "Gamma Normal" by Mr Beatnick, and this is a joyful EP all round.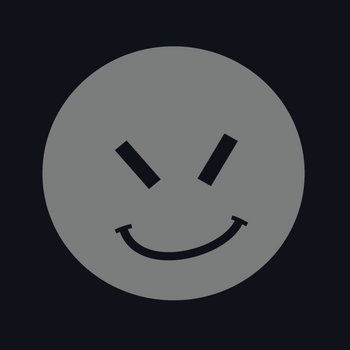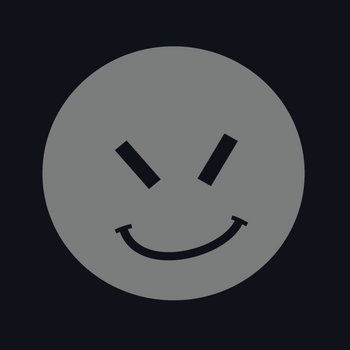 A Brit in Australia making American-themed acid with a Euro twist on a Japanese label—how's that for global techno? These five tracks are definitely rooted in the mid-'90s: a little bit of Green Velvet's Chicago, some F.U.S.E.-era Richie Hawtin, and a little bit of Frankfurt pounding for good measure. It is super direct and to the point, but that doesn't make it monotonous: the understanding of the basic principles of tweaking an insistent riff to keep it exciting is executed near perfectly throughout.
Catherine "Xylitol" Backhouse has a very simple formula for these new tracks: blend the ecstatic mid-'90s jungle of DJ Crystl with the synth repetitions of '70s German kosmische/Krautrock. But the results are neither simple nor generic: from the scampering blips and blops of the miniature "Rosi" to the almost 10-minute, flying-above-the-clouds epic "Moebius," the meeting of eras proves to be a match made in psychedelic heaven.
Ben Pest has been known lately for making noisy and playful techno. But he has a long history in electronic music of various kinds, including as a member of the Ninja Tune-signed, mutant electro-jazz band Pest. On this new project, he ties up a whole set of threads: there's old-school party hip-hop, complete with scratching; there's highly finessed electronic tweaking; there's furious hardcore rave; there's trombone solos; there's soul vocals. Above all, though—and tying it all together—is funk. Rarely has such a rowdy racket been quite as much fun as this.
Toya Delazy, a Zulu rapper based in London, is no slouch as a producer; but she also knows how to pick the perfect collaborators to fit her "Afrorave" aesthetic. That's very much the case here: More Time Records founders Ahadadream and Sam Interface, and Mxshi Mo from Pietermaritzburg in South Africa, collaborate on a thick and treacly techno bass throb, surrounded by subliminal slurps and crackles. It's clearly inspired—at least in part—by South African gqom; but it also creates something altogether new for Delazy's syllables to rampage through.
The club night CDR was founded by Tony Nwachukwu in London over 20 years ago, centered around playing unreleased demos by new artists. The night quickly became a connector for the local and global community, drawn to the experimental but soulful beats. Resurrected after a six-year break, the label is back with two tracks by members of that community. Relative newcomer Shunaji is better known as a singer/rapper, but her production on the impossibly poised "Creatrix" is extraordinary—like a Moodymann groove levitating in midair. Reginald Omas Mamode is altogether earthier on his "Gunga Pea Fonk," the air around the juddering swing of the beat thick with mist.