BEST ELECTRONIC
The Best Electronic Music on Bandcamp: July 2020
By Joe Muggs · August 03, 2020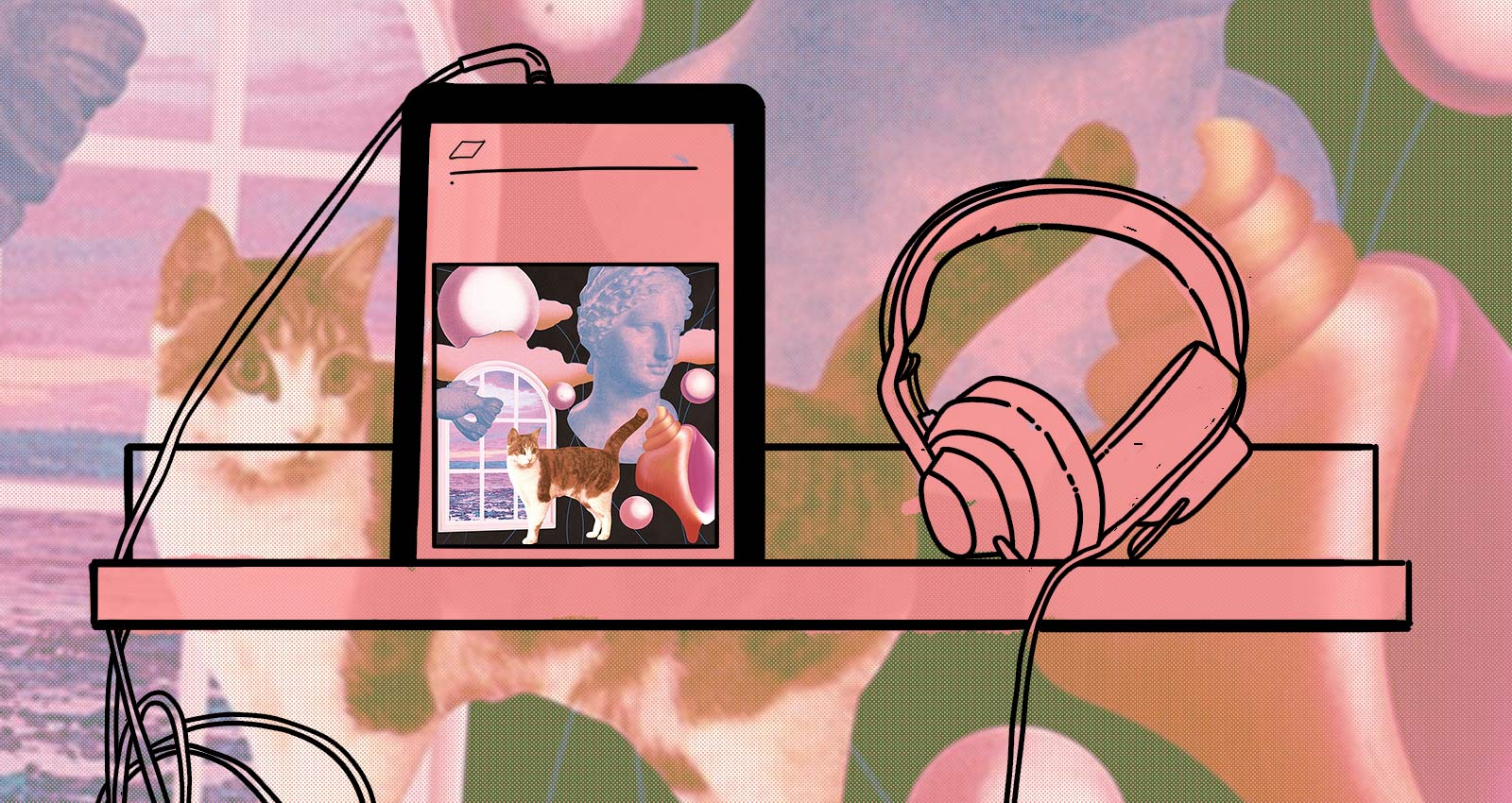 As artists continue to confront the grim reality that clubs probably won't be re-opening any time soon, their music assumes an introspective tone: both in the deep sounds made in isolation, and in music made months ago but which now has new resonance. Accordingly, there's a lot of downbeat music this month: whether it's patten going fully beat-free or GAIKA's Black cyberpunk dreams, DJ Boiler Room's outsider distortion or E.M.M.A.'s deluxe soundtracks. There's a healthy helping of timeless dubstep, its dark, echo chamber spaces particularly well-suited to contemplative moments ("meditate on the bass weight" as Deep Medi Muzik's Mala likes to put it). There's sultry UK garage and wistfully lyrical electropop, too. But even though we can't hit the dancefloor, we mustn't forget our bodies entirely: to that end, there's also a reminder of the essence of house music at its very purest.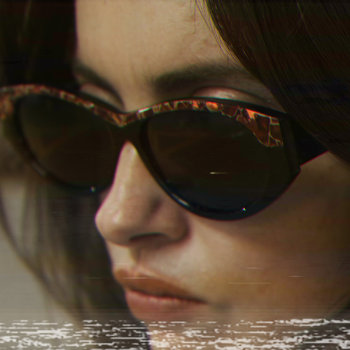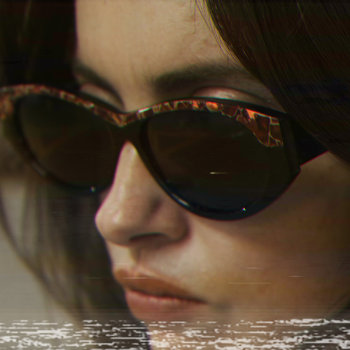 Merch for this release:
Cassette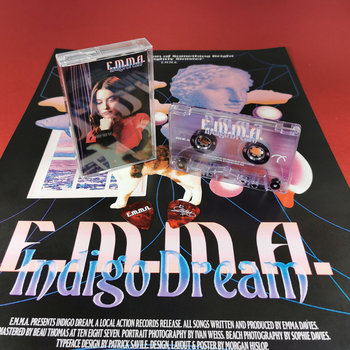 She may not have been racking up releases since her 2013 debut album Blue Gardens, but Londoner E.M.M.A. has still been busy. The founder of the influential free Producergirls workshops, she's also been writing soundtracks and commercial music—including collaborations with Gucci and Chanel. You can certainly hear a world of luxury in her new material: where Blue Gardens was rooted in London's grime and UK funky sounds, Indigo Dream floats free through opulent atmospheres. The bass music is still there, but it's sublimated; more often, you'll hear hints of Vangelis, Avalon-era Roxy Music, and Balearic sunsets, all put to work in pursuit of a hugely confident and focused creative vision.
RDG & DubApe
Storm
Merch for this release:
T-Shirt/Apparel, Vinyl LP, Vinyl Box Set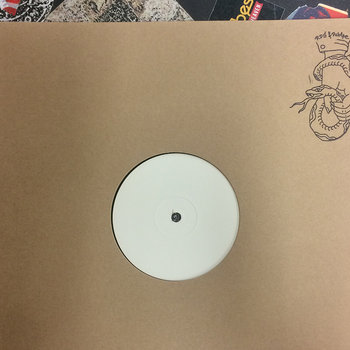 Dubstep has weathered its share of schisms and hype cycles, but for labels like the UK's Boka, consistency is the watchword. Now, as ever, they fly the flag for the sound's stateliness and power, driven by tiny snippets of voice, subtly palpitating percussion and, of course, bass the size of apartment blocks. There is both power and finesse in all four of these tracks, and the EP is lifted further by a remix of British bass legend Rob Smith (Smith & Mighty, More Rockers) in his RSD guise, pushing the bass far up the Richter Scale.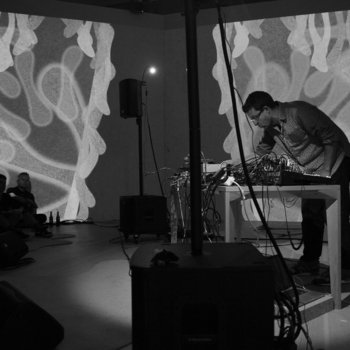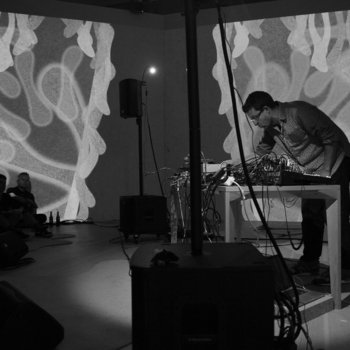 The NonClassical label has always been about more than just modern composition; its sparse but impeccable catalogue encompasses a great range of electronic and experimental sound. There's a new compilation this month that demonstrates that very nicely, as well as this glorious EP of home-built synth manipulation by Tom Richards. The opening track is jokily titled "Big House Tune," and indeed these are far from obvious dance tracks. But in the hands of the right techno DJ, both that song and "Equilovely" could work brilliantly. The title track and the brilliant "Minor Breach" meanwhile, are more rarefied collections of warbles and blurts, but they do kind of groove—in a kind of "homemade robot in zero gravity" way.
DJ Boiler Room is a cheeky name, and it's even funnier when you know the Portuguese producer also goes by "Pantera" and "Mother Theresa of Calcutta." These four tracks, plus four remixes by friends, cover a huge range of ground, from scrambled ambient to lo-fi electro, juddering club to shrieking slo-mo techno. But there's an impressive consistency to the ragged edges and rough emotions, which makes it feel outsider-ish in the best possible way. There's a lot of anti-establishment imagery and rhetoric on this EP, and the wild uniqueness of the sounds add palpable weight to that; it really feels like rebel music.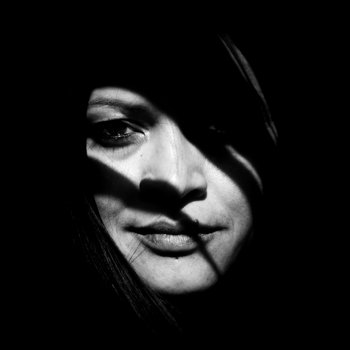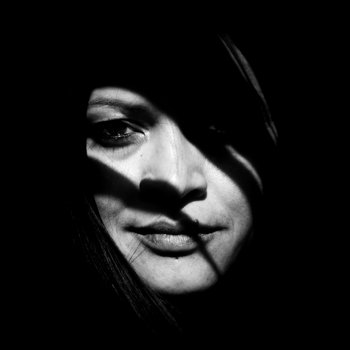 Merch for this release:
Vinyl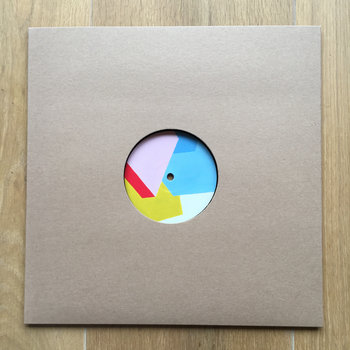 This is the second EP in two months for Azu Tiwaline, the extraordinary new producer originally from the Saharan region of Southern Tunisia—and the last EP made this column, as well. She's now releasing music via the respected Bristol, UK label Livity Sound, but her aesthetic is still completely of a piece with her two self-released EPs. Taking the rhythms and instrumentation of the Amazigh style of Saharan Berbers, she reinvents digital dub from first principles: expertly manipulating space, pace, and texture to build whole worlds. These slow grooves are subtle, but also extremely accomplished and powerful.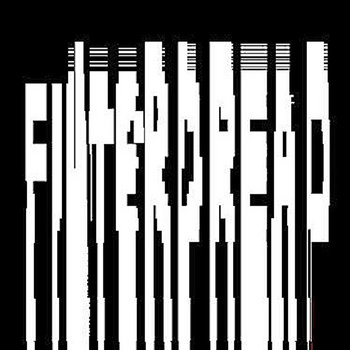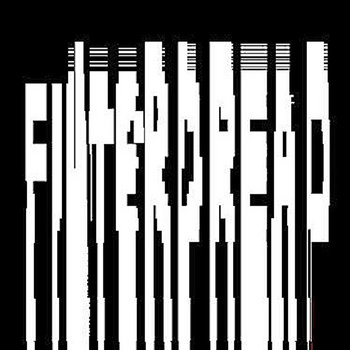 Merch for this release:
USB Flash Drive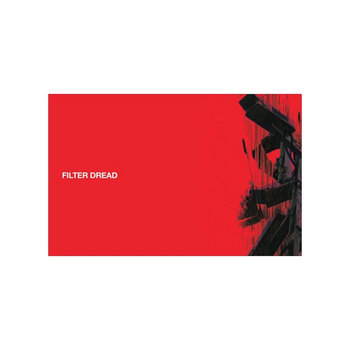 He may originally be from the Cambridgeshire countryside—not the grittiest of locations—but the prolific producer Filter Dread has a discography that kicks as hard as just about anyone in instrumental grime. And after seven albums and an untold number of EPs, he's still as in love with grime's tonalities as ever. This album is made with hardware—no laptop—and it shows: there's a strong sense of vintage techno and electro's timelessness, even as it vibrates with London soundsystem. A major talent, still at the top of his game.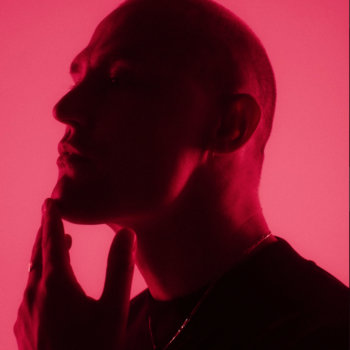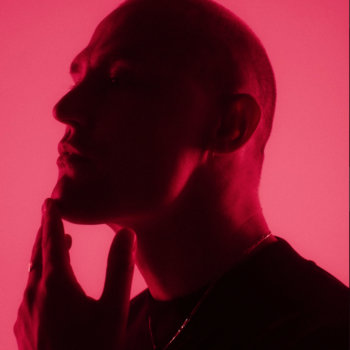 Merch for this release:
Vinyl LP
This is an EP of bonus material—alternate versions and extra tracks—from Stuart Howard, aka Lapalux's, fourth album Amnioverse, and it's every bit as big and cosmic as the record proper. There are few producers who capture a sci-fi sense of awe quite as neatly as Howard and, like everyone else on Flying Lotus' Brainfeeder imprint, his songs contain a sublime level of detail. Sometimes these tracks float free in space, sometimes they find themselves spiraling into vast, glowing nebulas, sometimes they're beset by onslaughts of crashing comets or alien weaponry. But whatever is happening, they involve you fully. This record will take you Out There.
Merch for this release:
Vinyl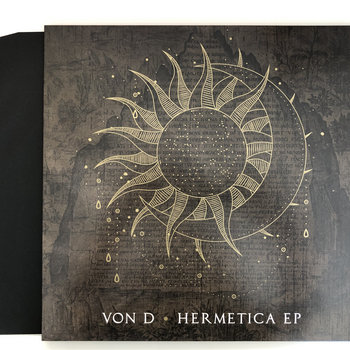 Like the Boka label, Mala's Deep Medi Musik has also remind faithful in its support of dubstep's original template. Their latest release is the label debut of Frenchman Jérôme "Von D" Meyer—though he's been producing for over a decade, and has a rich catalogue of his own. Meyer is a wizard with old school studio equipment, and you can hear it here: although the bass tones are electronic, the use of analogue sound processing gives this an expensive, vintage, psychedelic feel… this is dubstep deluxe!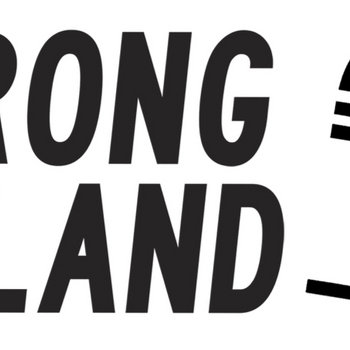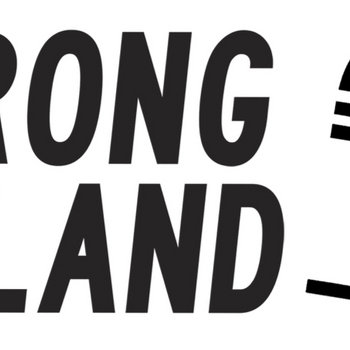 Merch for this release:
2 x Vinyl LP, Vinyl LP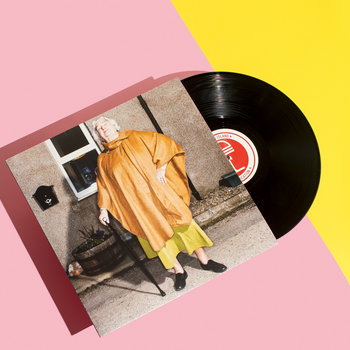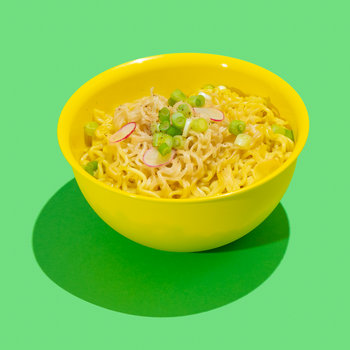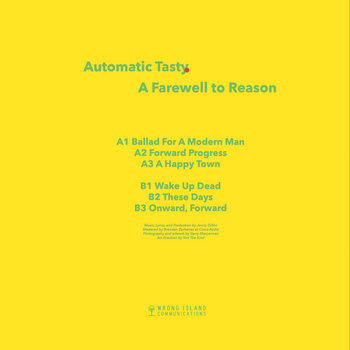 As Automatic Tasty, Irish musician Jonny Dillon has already made timeless, melodic acid groovers for the Wrong Island label, as well as connoisseurs' favorite CPU Recordings. Under his own name he's released some extraordinary explorations of the acoustic guitar. This, though, is very different. The six tracks here are, at heart, wistful electropop, twinkly on the surface, but full of hidden emotional and philosophical depths. All the production finesse of his electronica is of course still there, so the songs give up new secrets sonically as well as lyrically with each listen.
Merch for this release:
Vinyl LP
Where Automatic Tasty's electropop is conspicuously introverted, Glassio's is smoother and more urbane. The Irish-Iranian New Yorker has a great grasp of classic pop, and you can hear strong strains of The Pet Shop Boys, Erasure, OMD and '80s smooth soul running through every song. Combine that with titles like "Nobody Stayed for the DJ" and "White Wine & 909s," you could be forgiven for writing this off as too arch and knowing. But let the tracks play out, and you quickly get swept up in their romanticism, Glassio's delicate voice and elegant song structures taking you to spectacular places.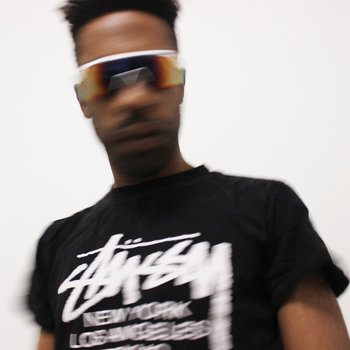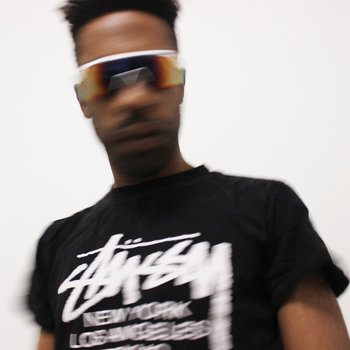 There have been a lot of "lockdown ambient albums" recorded by electronic musicians stuck at home this year, but this one stands out. South Londoner patten has proven particularly skilled at finding the interzones between bass and rave on the one hand, and more academic electronica on the other. That continues in fine style here, in songs that weave Durutti Column-style guitar around early Aphex Twin synth melodies until you start to not be able to tell which is which. This is definitely urban music in the literal sense, and wonderfully captures the mood of empty streets.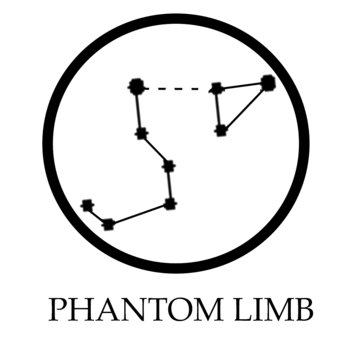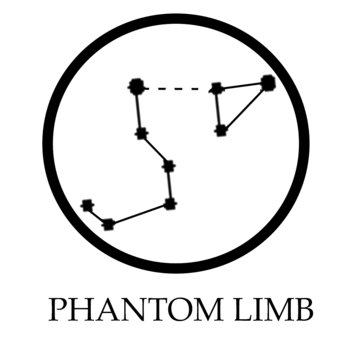 Merch for this release:
Vinyl LP
Irish producer Eomac—who is also one half of the duo Lakker—is a master of texture. His sounds almost always have rough, fuzzed-up edges, but they never feel arbitrary, never distorted for their own sake: rather the music is precise, detailed, and deftly deployed. For this project, he's collaborated remotely with Ugandan rapper MC Yallah, whose Luganda-language vocals sound surprisingly at home in the gothic, echoing spaces between Eomac's alien electronica beats. The cold and eerie soundscapes highlight the individualism of Yallah's voice; a truly unique work.
Brixton's GAIKA has already proven himself a heavyweight via his releases on WARP Records, where he imbues the moodier end of dancehall, R&B, and Afrobeats with the kind of apocalyptic political vision you might expect from righteous roots reggae. Here, he's teamed up with Mexico City's NAAFI label, and eight members of their musical family. The music ranges from a reggaetón canter ("Maria") to an almost drum-free crawl ("Nine Lives"); GAIKA's hoarse voice, swimming through glutenous resonant autotune, draws it all together. It draws you into a zoned-out science fiction night time world, a Black Atlantic gothic cyberpunk fever dream that will haunt you long after it's ended.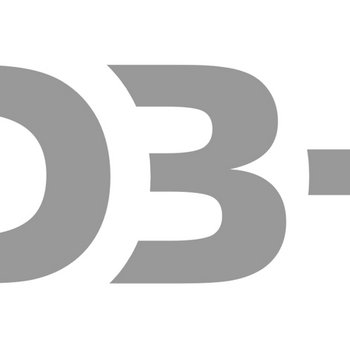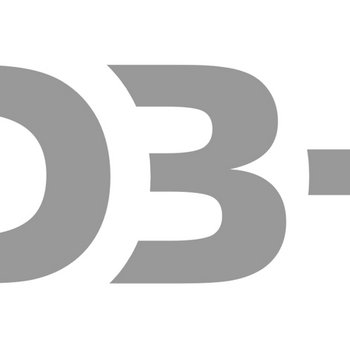 DJ Deeon was one of the originators of "ghetto house" as it was then known: the sound of labels like Dance Mania, which veered away from the soul and gospel elements in house music and stripped the grooves down to raw basics. Frequently, this also included chanted lyrics—generally filthy; but just as often, it was simply relentless beat and riff. On this EP remastered from a 1994 Dance Mania release there's one repeating voice—what sounds like a small child on "In This House"—but otherwise, it's just drum machine and nagging one- or two-note riffs, and it's amazing. It sounds a bit odd hearing these tracks without the distortion and crackle from the terrible vinyl pressings of the originals, but nonetheless, they remain some of the purest funk ever made: body-moving power, distilled down to its purest form.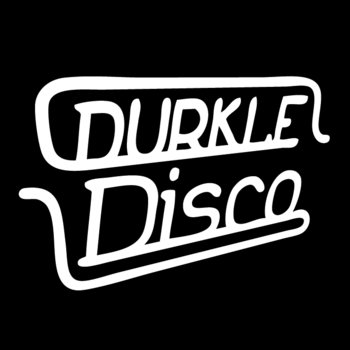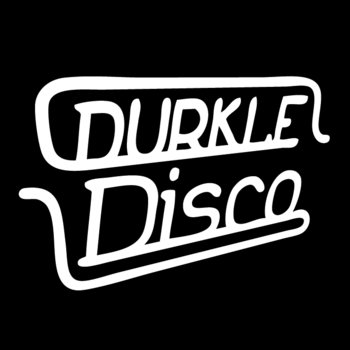 Sometimes, all you really need to know about something is that it bangs. And this bangs so, so hard. Apparently, this is a secret alias for a known producer, and it's not surprising: the perfect fusion of grime's spikiness, dubstep's slither, and the rolling percussion of UK funky is executed with unbelievable confidence. Nottingham MC Snowy rides it perfectly, comfortable in his own accent and delivering adrenalized, rave-hyping lyrics that keep the momentum relentless. The remix from Roska is a little less dark, a little funkier, and every bit as thrilling. An instant classic.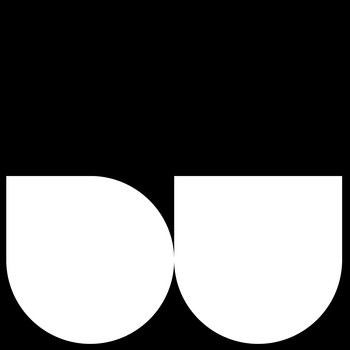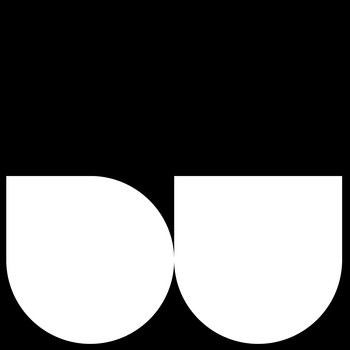 The Detroit Underground label is slightly underrated—it's not regularly hyped, but it's up there with the very best. And it's prolific to boot: in the last month alone, it's issued the brilliant Dream Fossil album from Huno Huno from Monterrey, Mexico, and this album from Los Angelino Shiro Fujioka, aka Voltagectrlr. Both are heavily rooted in IDM/Braindance traditions, but neither is generic; each is a deeply personal statement. Huno Huno's is hazy, distorted and strange, while Fujioka examines his heritage with ultra-detailed, hyper-kinetic rhythms that feel like an impossibly complex conversation, unfolding in multiple dimensions in front of you.