BEST COUNTRY
The Best Country Music on Bandcamp: October 2023
By Ben Salmon · November 06, 2023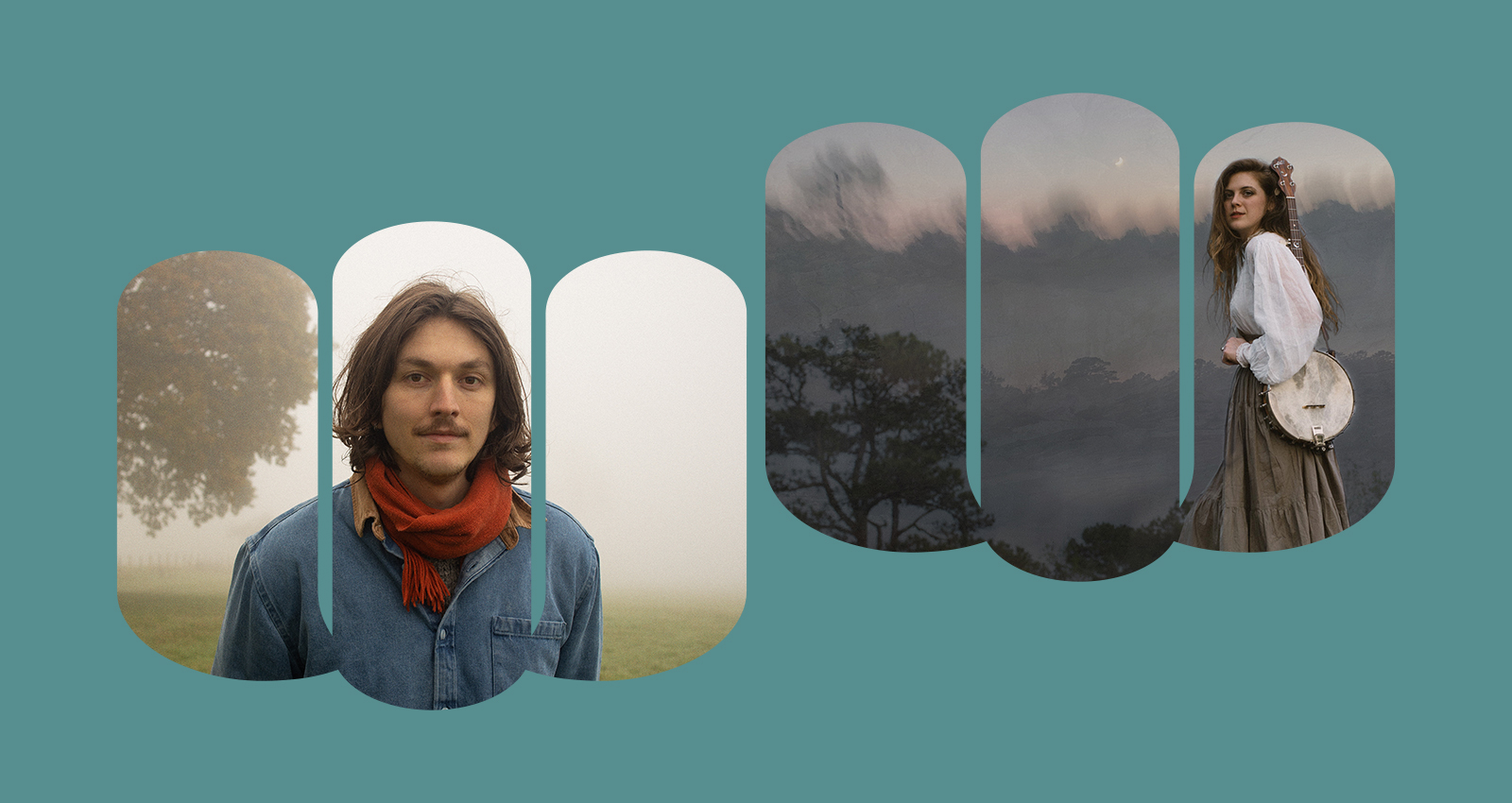 October was a productive month for country and country-adjacent releases on Bandcamp, with highlights coming from a bluegrass icon, married Americana lifers, a handy Midwesterner, and a couple of talented British songwriters, among others. You'll find all of those and more below. Enjoy!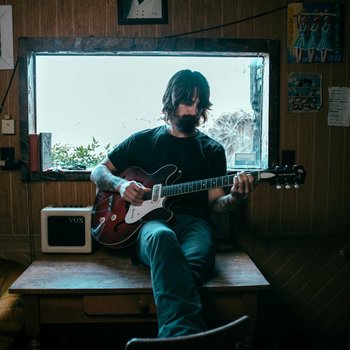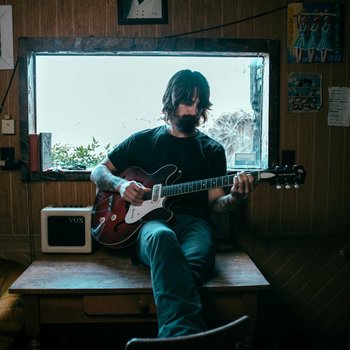 Merch for this release:
Compact Disc (CD), Vinyl LP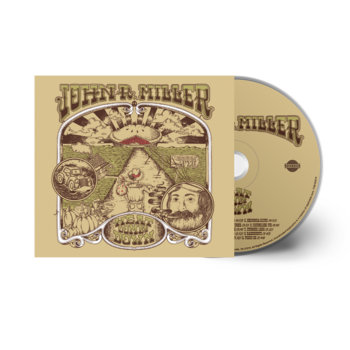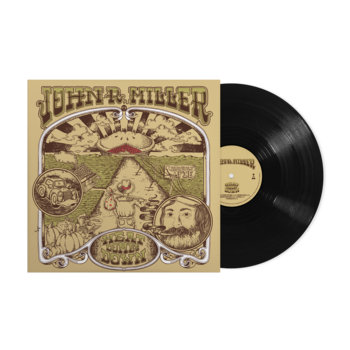 In case you were wondering just how many great songwriters have come out of Appalachia recently, here's John R. Miller, who is based in Nashville but grew up in the Shenandoah Valley, right where Virginia meets the eastern panhandle of West Virginia. Somewhere in those hills and hollers, Miller picked up a penchant for laid-back country, blues, and folk songs streaked with fiddle sounds and steeped in the kind of wisdom one picks up from living life and listening to John Prine and Steve Earle albums.
Merch for this release:
Vinyl LP, Compact Disc (CD)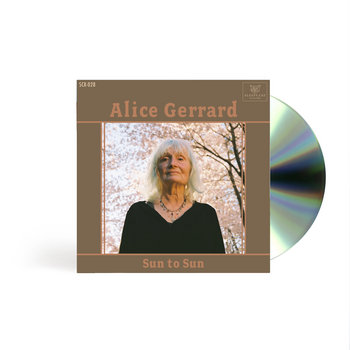 What a life Alice Gerrard has led! Born in Washington state, she came up through the fertile mid-20th century bluegrass scene in Washington, D.C., then made her mark as half of the pioneering bluegrass duo Hazel & Alice, alongside Hazel Dickens. And for the past 10 years, she has been recording and releasing excellent 'grass-infused folk albums, heavy on the mandolin fiddle and Gerrard's sturdy alto, still incredible at age 89. Written during pandemic downtime and bolstered by top-shelf fiddler Tatiana Hargreaves, the songs on Sun to Sun are as elegantly expressive as you would expect from someone of Gerrard's stature.
Merch for this release:
Vinyl LP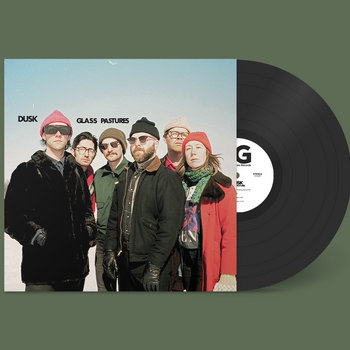 On their first album in more than five years, the Appleton, Wisconsin six-piece Dusk displays an impressive command of various roots-adjacent musical styles, from churning indie-twang ("Pissing in a Wishing Well") and choogling boogie-blues ("At the Roadside") to the tear-stained country ballad ("Organized Crime"), shuffling honky-tonk ("Incredible Edible Egg"), and Stones-y rock 'n' soul ("Don't Let Them Tell You"). If you spent last year listening to that killer MJ Lenderman album, you owe it to yourself to dig into Dusk.
Merch for this release:
Vinyl LP, Compact Disc (CD)
As a player and a producer, Buddy Miller has worked with just about everyone, from Bill Frisell to Kacey Musgraves to Robert Plant to the Carolina Chocolate Drops. But every once in a while—four times in the past couple of decades—we get to hear the music he makes with his closest partner, Julie, his wife of 40 years. On In The Throes, they sound as in sync as they ever have, strolling hand-in-hand through 12 tracks of soulful, self-assured Americana music that Julie wrote in a burst of creative productivity. Together, they sound patient and self-assured and perfect for each other.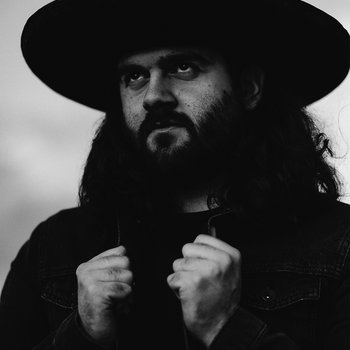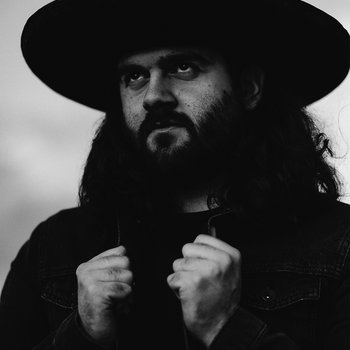 Merch for this release:
Vinyl LP, Compact Disc (CD)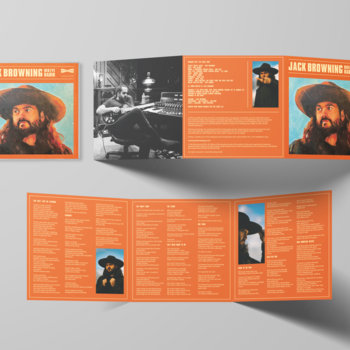 The last sentence of the bio on Jack Browning's Bandcamp profile neatly sums up his music: "Sucker for the American West." Indeed, this singer-songwriter is based in hectic, gray London, but his songs sound like a mythical member of the famous songwriting Earle family trekking across the same sun-baked peaks and shadowy valleys that inspire bands like Calexico and Giant Sand. Browning is clearly a student of country and folk music from this side of the pond; on Red Eye Radio, he gets an easy A.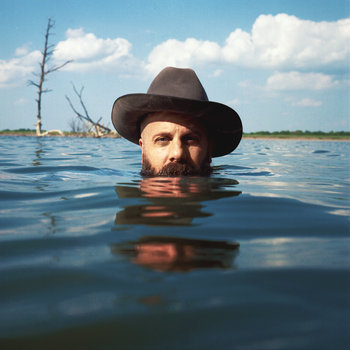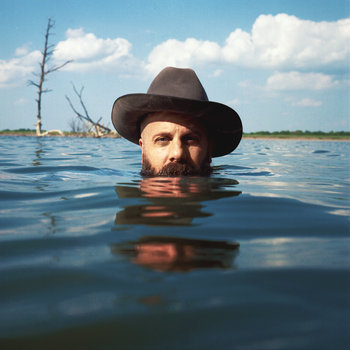 Merch for this release:
Vinyl LP, Compact Disc (CD)
Marty Bush was a Best of Country fave in 2022, playing crucial roles on three different records that made this list. Now, the Midwesterner is back with another solo album full of classic country music that belongs on a small corner stage in a honky-tonk, like, yesterday. As always, Bush's music is unique and charismatic, thanks in large part to his deeply resonant voice, which gives these songs a buzzy, almost droning quality. He calls it his "low lonesome sound," which is both clever and spot on.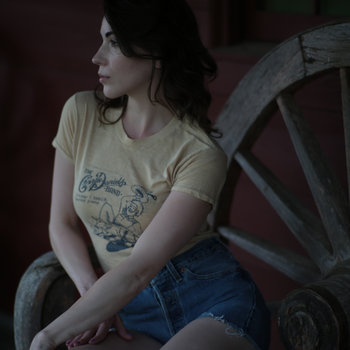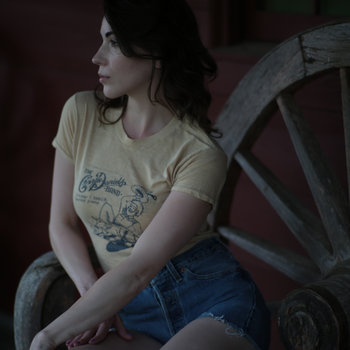 Gracie Lane's first full-length album was a long time coming: The songs were written over the past 12 years, and recording started way back in the fall of 2019 when Covid-19 was but a world-changing gleam in our collective eye. Now finally seeing the light of day, Doing My Time showcases the Asheville, North Carolina artist's ability to write songs that are both strikingly personal and widely relatable, not to mention her beguiling presence as a performer. The wait for Gracie Lane was long, but it was worth it.
Dylan LeBlanc
Coyote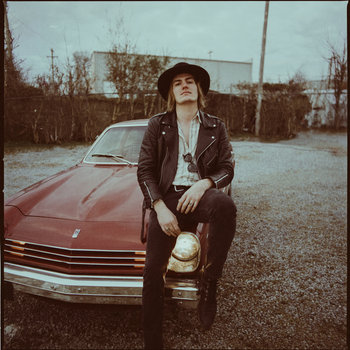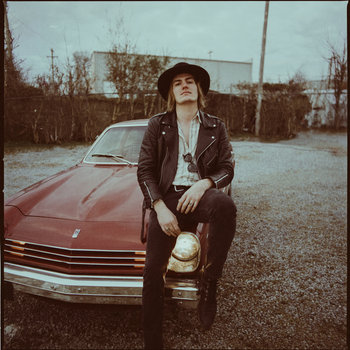 Merch for this release:
Vinyl LP, Compact Disc (CD)
Dylan LeBlanc's last full-length album, Renegade, was one of the best roots music releases of 2019—a sturdy slab of soulful Southern rock and a study in slow-burning vibes. His follow-up, Coyote, moves even more deliberately, spinning the story of a man trying to outrun his past as LeBlanc augments his shadowy folk rock with keys, slide guitar, and string sections—all while rarely raising his voice beyond a reedy murmur. The result is a gorgeous set of songs that tell hair-raising tales with uncommon grace and patience.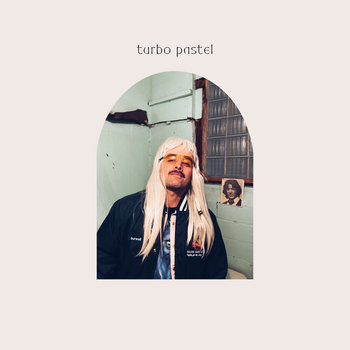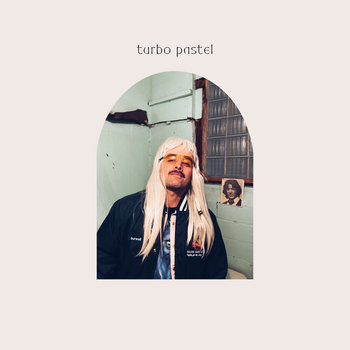 Credit goes to Bandcamp's New and Notable feature for bringing this one to my attention; I'm not sure I would've discovered it otherwise. Turbo Pastel is Ben Burwell, a carpenter from Minneapolis who, in between swings of the hammer, writes and records modern country-pop-rock songs, DIY-style. The juxtaposition of these worlds—think Rascal Flatts gone indie, or something!—is almost disorienting at first, as though you can't be certain if he's serious or not. Stick with it, though, and Burwell's craft—his big, memorable hooks, especially—will work their way into your brain and refuse to leave.
Merch for this release:
Compact Disc (CD)
Kelly Hunt grew up in Memphis and is now based in New Orleans, so you know she has a deep understanding of the rich musical history of the American South. On Ozark Symphony, she uses her Depression-era banjo and an impressive array of collaborators (cellist Natalie Haas, trad-music giant Dirk Powell, and multi-instrumentalist Kai Welch among them) to explore the album's namesake mountains and the stories they have to tell. Hunt is not loud or showy, but she is a traveler, a storyteller, and a master channeler of bygone times.
Merch for this release:
Vinyl LP, Compact Disc (CD)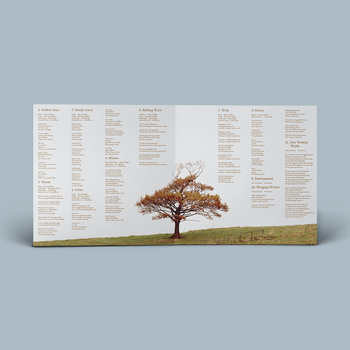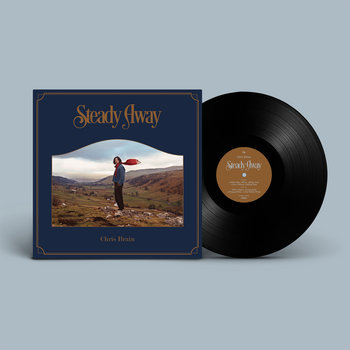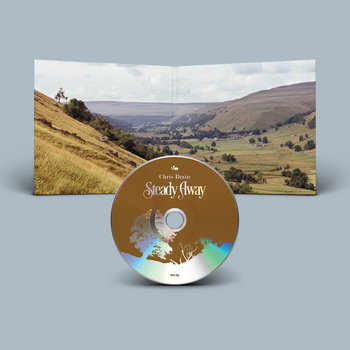 Chris Brain may or may not be tired of being compared to Nick Drake, but either way, let's make this point: If you're going to sound like another musician, at least pick someone great to sound like, and then do it well. Brain unequivocally does both. The British singer-songwriter is blessed with a dulcet voice and serious fingerpicking skills on the guitar, and when he puts the two together, the results are positively entrancing. Steady Away is his second album, and it finds him building on the beauty of his 2022 debut and branching out, ever so gently, into his own sound.