BEST COUNTRY
The Best Country Music on Bandcamp: January 2023
By Ben Salmon · February 02, 2023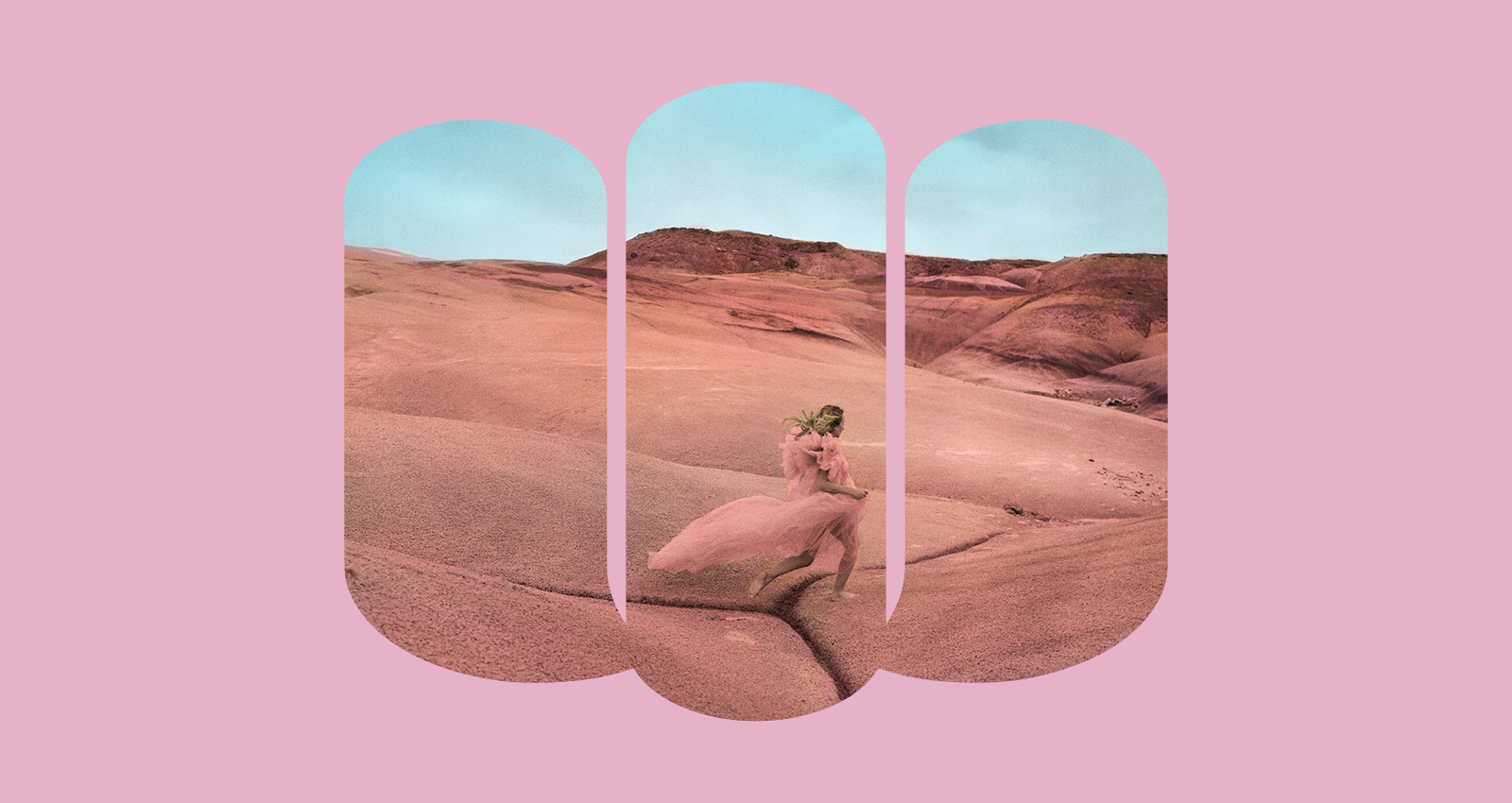 New year, new Best of Country! We're back for another 12 months of Bandcamp's best folk, Americana, bluegrass, roots rock, Western swing, twang-pop, acoustic music, and all points in between. Below, the cream of the crop for January and, because there was no December column, December. Enjoy!
Merch for this release:
Compact Disc (CD), Cassette, Vinyl LP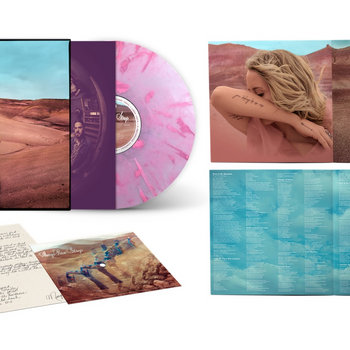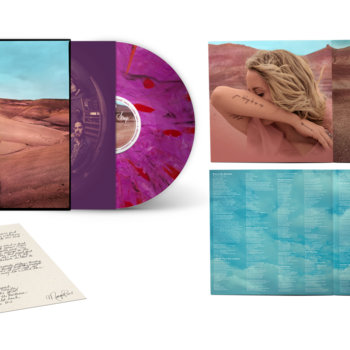 On her third full-length album, 2020's That's How Rumors Get Started, Margo Price broadened her sound beyond twang and into '70s-style folk, rock, and blues. On Strays, the current Cool Queen of Alt-Country pushes even further outward, exploring Southern riff-rock (with Heartbreakers guitarist Mike Campbell), slinky synth-pop (with Sharon Van Etten on guest vocals), psychedelic sounds, mournful strings, semi-spoken word, lush heartland soul and more. As she travels further from country music, stylistically, it will get harder to keep her releases in this column, but we'll cross that bridge when we come to it.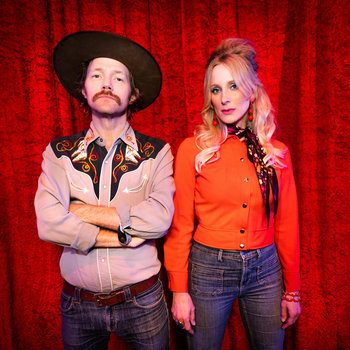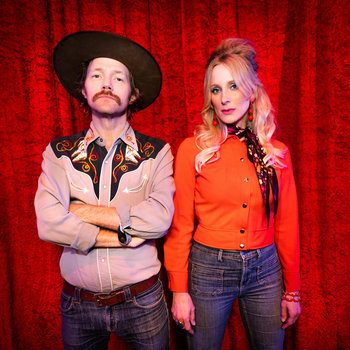 For more than a decade, Whitehorse—married couple Melissa McClelland and Luke Doucet—have been disregarding the invisible boundaries between different kinds of roots music. On their eighth album I'm Not Crying, You're Crying the duo digs into traditional country, showcasing their proficiency on stringed instruments alongside heartfelt vocal harmonies. At a time when there's a bevy of Canadian country artists on the rise, these two veteran artists took pandemic isolation (together) as an opportunity to show 'em all how it's done. It's enough to make you wonder: Is there anything Whitehorse can't do?
Generally speaking, Best of Country lists are reserved for albums released in the subject month or in the last week or so of the previous month. Here, however, we must reach all the way back to December 2nd to include Adeem the Artist's brilliant White Trash Revelry, which was released too late for November's list and in the middle of the year-end best-of-2022 season. Across 11 tracks, Adeem uses bluegrass, Americana, folk, and blues as a framework for a strikingly honest (and endlessly hooky) examination of Southern culture and identity from the perspective of a queer artist and seventh-generation Carolinian. The result is a record that feels like looking at country music from the other side – from the side we rarely see, the side we've been waiting for.
Merch for this release:
Compact Disc (CD), Vinyl LP
In the title track of his album Local Bar Opry Star, Nashville honky-tonker Zachariah Malachi seems to have penned a theme song for every aspiring songwriter who moves to Music City hoping to make it big but finds themselves toiling in a tiny dive. "You may not know the truth about me if you've come from afar," he sings, tongue firmly in cheek, "but I'm this local bar's Grand Ole Opry star." From there, Malachi rolls out another ten numbers that lean toward traditional country music, sometimes Bakersfield-style twang-pop; others resemble classic tear-in-my-beer ballads. The guy dips the toe of his boot into just about every style of country there is; hopefully, someday, it'll earn him the spotlight at the real Grand Ole Opry.
Merch for this release:
Vinyl LP
John Fizer is a folk singer, songwriter, and beloved local character from Berkeley, California who recorded a batch of tunes in 1977 that was never released, presumably lost to time. As it turned out, the original master recordings had been sitting in his old 1980 Volvo station wagon—which has also served as his home in recent years—all along. After some serious TLC, Fizer's songs are now getting the official release they deserve, thanks to Scissor Tail Editions. Treasure Man is a warm and intimate document of a man with an easy knack for bluesy, country-fied folk songs about love, life, heartbreak, and hope. The B-side features a half-dozen live cuts recorded in Berkeley in 1992. Everyone is on their own journey, of course, but with Fizer now in a nursing facility in California, it's hard not to wish we'd heard more from him. Thanks to the folks behind Treasure Man, we have something.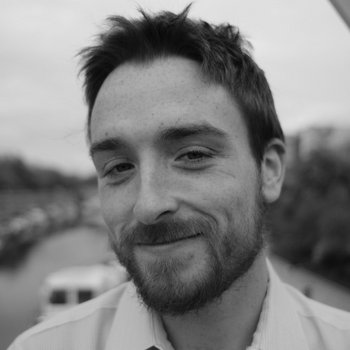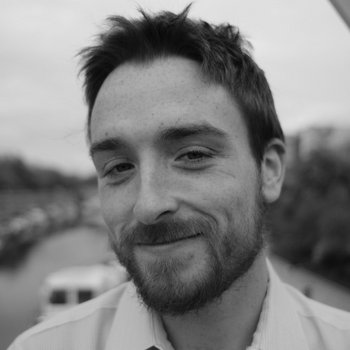 Shane McGeehan is best known as the bassist for the up-and-coming Pennsylvania string band Serene Green, whose take on bluegrass is deeply rooted in the traditions of the genre. On his debut solo album Your Love For Me Is Gold, McGeehan sticks to that same approach, more or less, offering up rock-solid basslines; rhythmic guitar chops; sparkling banjo and mandolin lines; tight vocal harmonies; and a beautifully downcast version of Elvis Costello's "Stranger in the House." And when he sings, McGeehan does so with a pleasant tone that gives the music an approachable feeling and a touch of modernity.
Merch for this release:
Vinyl LP, Compact Disc (CD)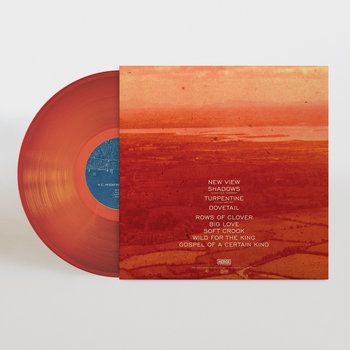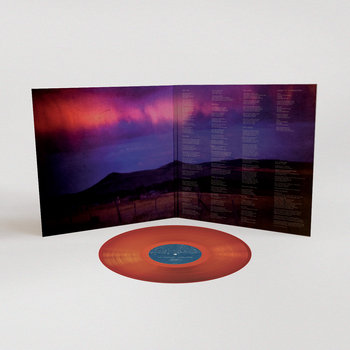 Lyrics aren't an afterthought on H.C. McEntire's albums. Based in North Carolina, where she also sings for the long-quiet country rock band Mount Moriah, McEntire earned her college degree in creative writing, lending her third solo album Every Acre a kind of literary air. "Open-ended afternoons/ rearrange the living room/ A vice, a wife, alone, you choose," she sings near the end of closing track "Gospel of a Certain Kind," evocatively summarizing the tedium and freedom of life in a dozen or so words. Musically, McEntire's sweet spot is gentle, nuanced folk rock that provides color and texture without cluttering her impressionistic stories.
Merch for this release:
Compact Disc (CD), Vinyl LP
Eva Louise Goodman's third full-length as Nighttime feels more like a journey through an uncharted mini-world than formal music release. There are at least three reasons for this. First, there are Goodman's '60s-influenced folk-pop songs themselves; beautiful, shimmering things that hover like a sunbeam. Then, there's the unexpected instrumental diversity: an array of strings, saxophone, flute, synths that form an ornate sound bubble around the songs. Last but not least, we've got standout production from Goodman and Rick Spataro of indie pop band Florist, whose warped and wobbly approach anchors the music on alien terrain. It all adds to country that's uncharacteristically luminous, not to mention deeply enchanting.