ALBUM OF THE DAY
Margo Price, "That's How Rumors Get Started"
By Jim Allen · July 14, 2020
​
​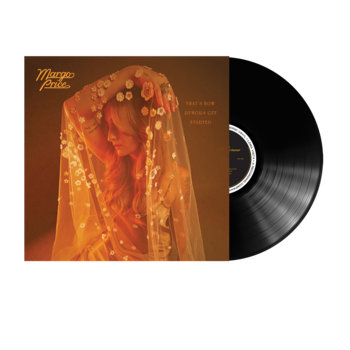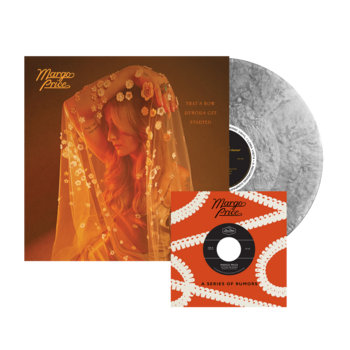 .
00:10 / 00:58
Merch for this release:
Vinyl LP, Compact Disc (CD)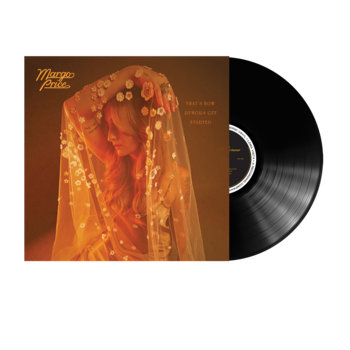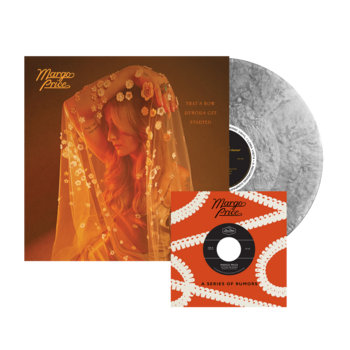 During the late '70s/early '80s heyday of Tom Petty & The Heartbreakers, Petty's pal Stevie Nicks famously longed to be a member of the band. If that had happened, they might have sounded a little like Margo Price's third album, That's How Rumors Get Started. The fact that Heartbreakers keyboardist Benmont Tench plays on the record, and that Price's "Gone to Stay" includes the phrase "I'm getting older, too" are actually the least of the reasons.
Price's first two albums made her a GRAMMY-nominated, Willie Nelson-duetting, alt-country darling. But Rumors (as opposed to Rumours) is actually Price's least country-sounding record so far. She spends more time rocking than ever before, and even the slower songs have a '70s SoCal, folk-rock feel. It's only fitting that the sessions went down at L.A.'s storied EastWest Studios, where both Nicks and Petty had history.
But Rumors sounds just as fitting now as it would have in 1980 or even forty years in the future. The crunching, bluesy riffs of the perils-of-stardom plaint "Twinkle Twinkle" and the airy Laurel Canyon twang of "Letting Me Down" are two high points, showcasing Price's been-around-the-block vocals and her attraction to moody melodies. Produced by alt-Americana cohort Sturgill Simpson, it breathes in a way that lets you hear the air in the room, as plangent piano licks, sweetly surging organ, and a warm, comfy bed of acoustic/electric strumming set the tone for roots-rocking tales of betrayal, toxic relationships, and lessons learned from huge mistakes. Regret-laden lyrics notwithstanding, How Rumors Get Started is the sound of an artist feeling her oats and embracing her right to rock when the spirit moves her.