BEST BEAT TAPES
The Best Beat Tapes on Bandcamp: September 2020
By Max Bell · October 01, 2020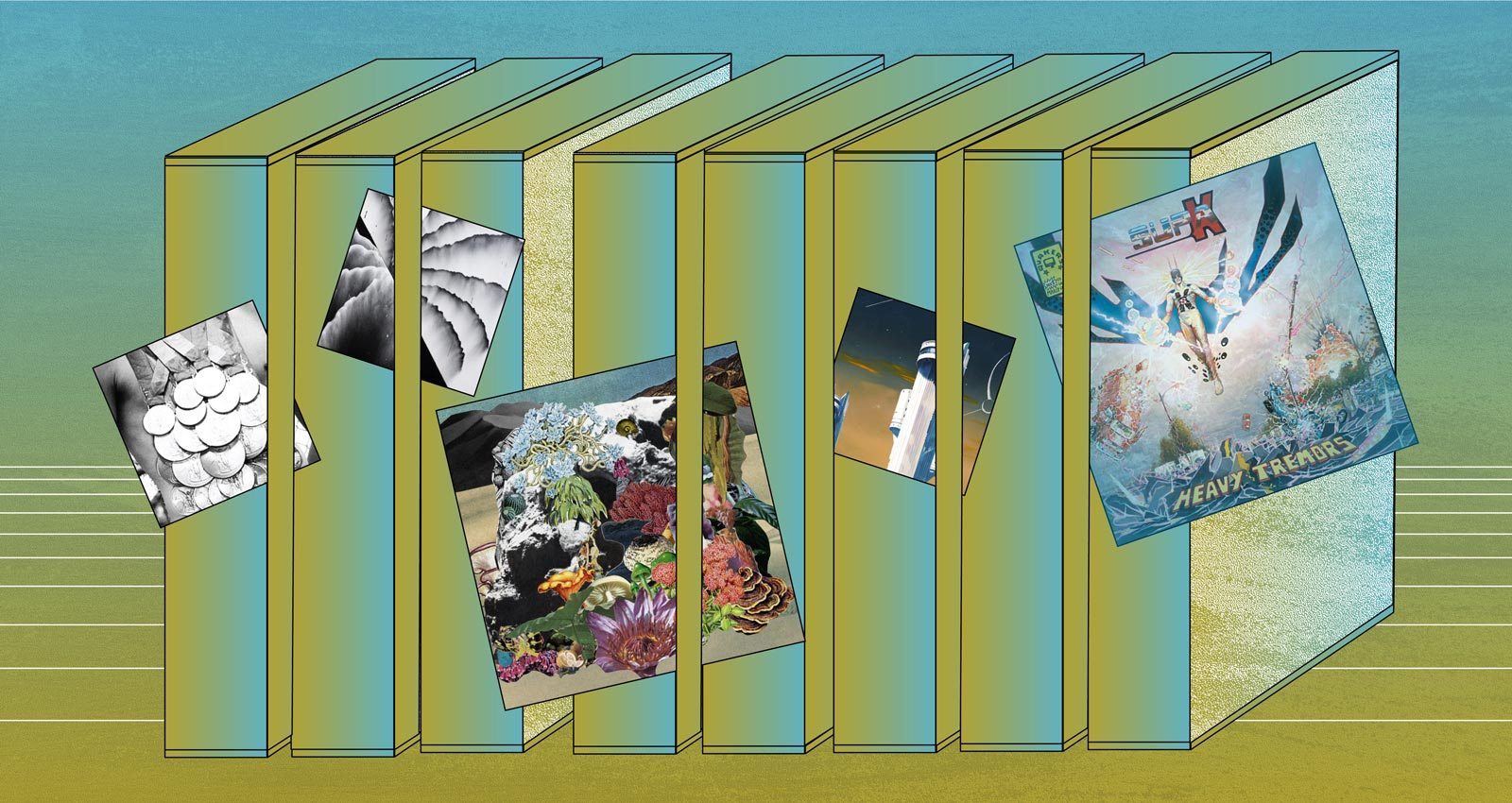 Finding a fitting soundtrack to 2020 feels impossible. This month's column has several projects that suffice. There is a dour, guitar-heavy project with glimmers of hope from a producer known for transposing "bad vibes" to record; a tape of haunting beats composed by one of L.A.'s brightest and most prolific producers; a genre-blending work of maximum force from the head of a renowned beat music label; and a 50-track opus of disparate beats from a producer supergroup. Below, you'll find them all and more. Some might capture the mood of the interminable present, while others will serve as an escape. We all need both.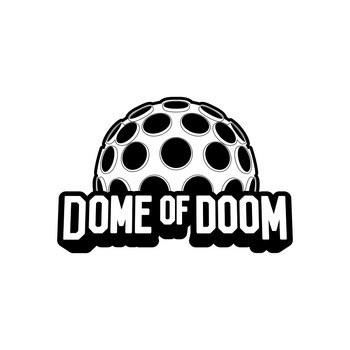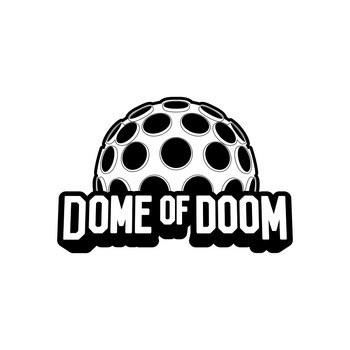 Merch for this release:
Cassette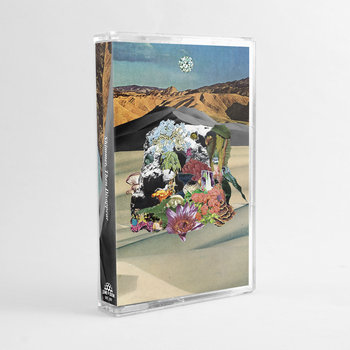 The best label heads aren't "trying to be all in the video, all on the record, dancing." Dome of Doom (DOD) founder and Los Angeles native Wylie Cable knows his Suge Knight scripture. His projects were among the first DOD releases, but the label has largely been a champion for a wide-range of rising independent producers like Gnome Beats and Rah Zen. Fittingly, Cable's catalog mirrors the diversity of styles and sounds on the label. Shimmer, Then Disappear is an excellent introduction to DOD and Cable, a punishingly percussive record that connects subgenres of electronic and beat music far more seamlessly than L.A. Metro does neighborhoods. The album opens with the straight-forward "How to Disappear," a bright and banging trap cut with 808's calibrated to burst your capillaries, contrasted with a ping-ponging, almost spritely melody. From there, Cable moves into inspired fusions. With an assist from God.Damn.Chan on "End All Contracts," Cable blends IDM and bass music, combining a heady synth melody with concussive drums and enough low-end to realign your spine. "Short Game vs. Long Game" sits somewhere between hammering drum-and-bass and breakneck jungle, as mortar round drums firing with the frequency of semi-automatics. If the breadth of well-executed styles on Shimmer, Then Disappear is any indication, DOD will continue to be at the vanguard of beat music in L.A.
There is a fine line between celebrating your accomplishments and resting on your laurels. JUCO finds L.A.-via-Minnesota DJ/producer Earoh jettisoning his recent past. It's a conscious move away from the hazy, medicated bounce of his cohesive and excellent 2018 debut, Ambien Moon. The eclecticism therein reflects the diversity of music in L.A. With "Can't Help Myself," he chops, pitches, and arranges R&B and soul samples atop swinging drums. This is peak roller rink bounce, a track best enjoyed while gliding along a strobe-lit parquet floor. "Erwin Mervist" blends the hydraulic, bumper-to-concrete percussion of L.A. street rap with alternately plinking and floating synths. And "Bobby Bruce" is a product of the city's beat scene, the clipping and skittering percussion combined with resonant low-end and ethereal ambient melody: Think Nosaj Thing with a trap bent. JUCO does pull sounds from outside of the city—see the slow funk and swing (also read: swang) of Texas-leaning "Private Language"—but L.A. has always projected influence as much as it's subsumed the influences of transplants like Earoh.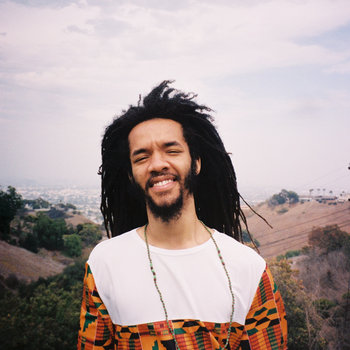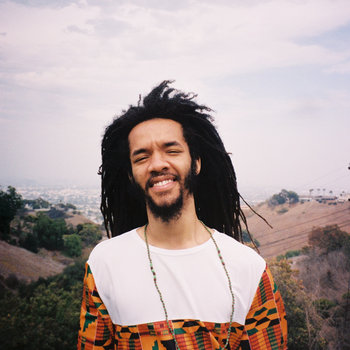 In his bio, Jira's list of influences includes Ras G, Knxlwedge, and Madlib. You can hear fragments of each producer in his music: Afrofuturistic sonic maximalism (G), jagged and off-kilter chops (Knx), esoteric samples and a penchant for jazz (Madlib). More than anything, though, Jira has adopted each producer's work ethic. He releases jazz as Jamal Dean, raps as Jasik, and has dropped dozens of beat tapes as Jira. Ghetto Echoes is the latest of the latter, a synthesis of his influences that often sounds haunted. "Window" is an expansive, slowly knocking beat of shimmering synths, softer percussion, and warbling low-end. Somewhere between eeriness and wonderment, it captures the feeling of staring into the unknowable night. The title track is a brilliant fusion of jazz and hip-hop, as discordant brass sounds around organic drum rolls and swinging programmed drums. "Wait…" is the rare upbeat track. A blue-hued bit of neo-soul, Jira channels Dilla with help from vocalist Sharada Shashidhar. But throughout, like on the creepy, critter-crawling "Bats" and the ominous, knocking "Nrthghst," something feels off. You're never sure if the echoes are friendly or foreboding.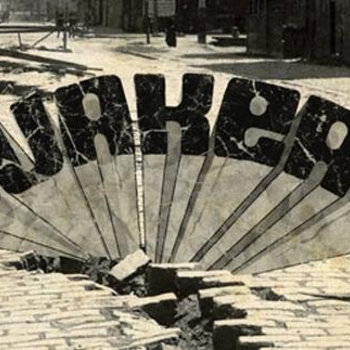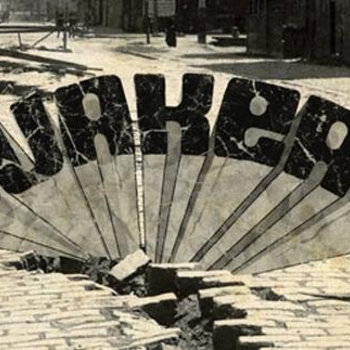 Merch for this release:
2 x Vinyl LP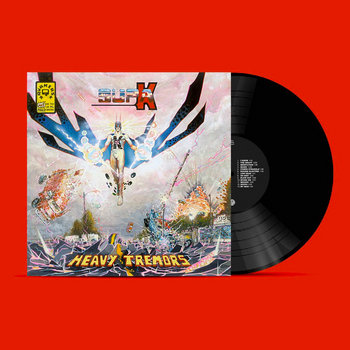 The Quakers—Fuzzface, 7-Stu-7 and Katalyst—aren't well-known by their group sobriquets, but you know their work. Fuzzface is Geoff Barrow, one head of trip-hop nonpareil Portishead; 7-Stu-7 is Portishead's engineer; and Australian producer Katalyst is a partner at Barrow's Invada Records. The group's 2012 self-titled was an eccentric indie rap odyssey, with over 30 features from artists like Guilty Simpson. Eight years later, Quakers have returned with a sprawling opus of beats: Supa K: Heavy Tremors. This time, there are no features. At 50 tracks, most of which clock in around a minute, the album is most analogous to the longer entries of Madlib's Medicine Show series. Rather than pulling from single locales (e.g., Beat Konducta in Africa) or genres (e.g., Advanced Jazz), Heavy Tremors knows no parameters. Loop-driven beats that sample soul (e.g., "Life's Highway" and "I Know") coexist with dark, drum-heavy psych-rock (e.g., "Sucka" and "I Tried So Hard"). Sometimes the drums are programmed ("Like a Drum"), and elsewhere they feel organic ("The Backburn"). "The Gravy," one of many standouts, plays like Portishead made for the late Sean Price: banging, almost boom-bap drums bump beneath eerie organ and music box keys. You can play Supa K: Heavy Tremors in sequence, on shuffle, or rearrange to your liking. This is a "Choose Your Own Adventure" project with endless permutations.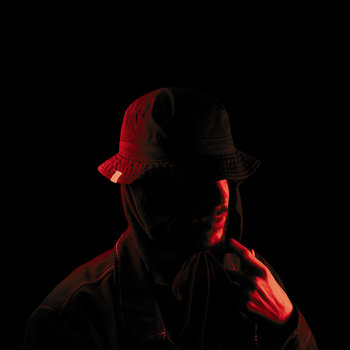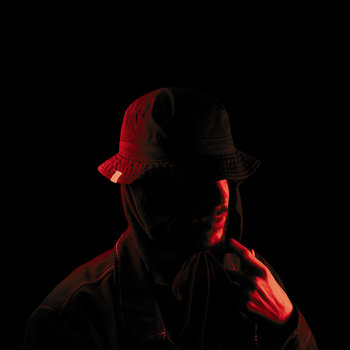 Merch for this release:
7" Vinyl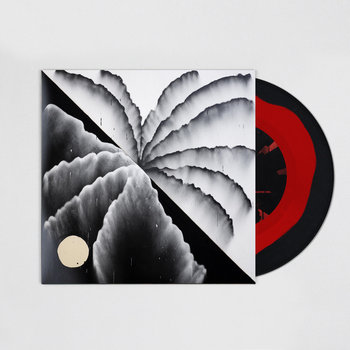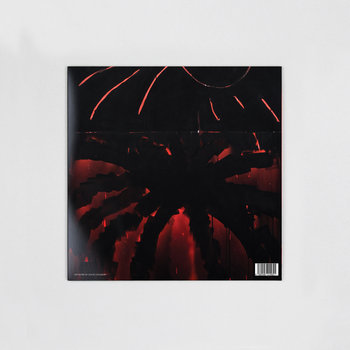 Today, Shlohmo's The End (2019) seems prescient. A quasi-industrial dirge of beat scene extraction, it remains a fitting score to the daily horrors of 2020. The percussion sounds like it was sourced from a collapsing building, steel girders colliding and crashing as Shlohmo plays Corgan-esque electric guitar amidst the wreckage. Heaven Inc., his new four-track EP, is slightly more hopeful, though the fear of a somehow grimmer future remains. Distorted guitars groan and grind; drums still land with crushing force. But there are moments of calm and maybe even hope. Buzzing and droning for nearly two minutes, the title track then slowly building to a nervous, crashing crescendo of jittery synth notes and angst-wracked guitar. It is the sound of a decades-old computer booting up, dialing-up and somehow connecting with the nightmares of our social media timeline; nostalgia for a slower past collides with the speed of the spirit-breaking present. "Looking at Plants," however, is almost serene by comparison. The guitar is both languid and heavy as it reverberates in concert with slowly clattering percussion and cavernous drums. This might be the closest aural approximation to watching another form of life thrive amidst the chaos. With Heaven Inc., Shlohmo finds new ways to score our present.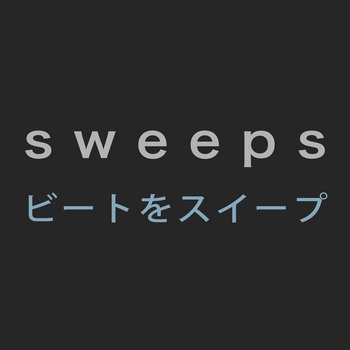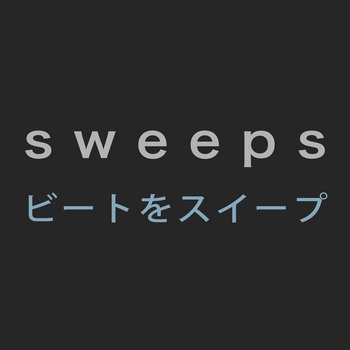 Boston producer Sweeps creates scores for other planets, the worlds of pulp sci-fi novels that influence his album covers. For him, however, the accepted cosmic sounds do not apply. His catalog has few robotic blips, no synths that gleam like constellations or squeal at imagined extraterrestrial frequencies. Instead, he believes we will walk the red sands of Mars while playing downtempo boom-bap. His latest, Sky Planet, is another soundtrack that feels of this world while sometimes projecting into the future. Opener "Dare I Say" is a swinging, soulful beat rendered in warm sepia hues that plays like a wistful memory. "Contradictions," however, sounds like a freaked cruising oldie. With languid drums and sampled crooning, it's a track Art Laboe might play in an alternate universe where creamsicle Chevy's glide alongside Obi Wan's landspeeder. "Eyes Closed," the final beat, is made for mediating in a pagoda adjacent to a koi pond. Plucked koto strings and wind-like flute melodies drift around chest-caving drums. Maybe the architects of distant worlds will create Japanese gardens, maybe not. For now, they exist on Sky Planet.