BEST BEAT TAPES
Best Beat Tapes on Bandcamp: May 2020
By Max Bell · June 12, 2020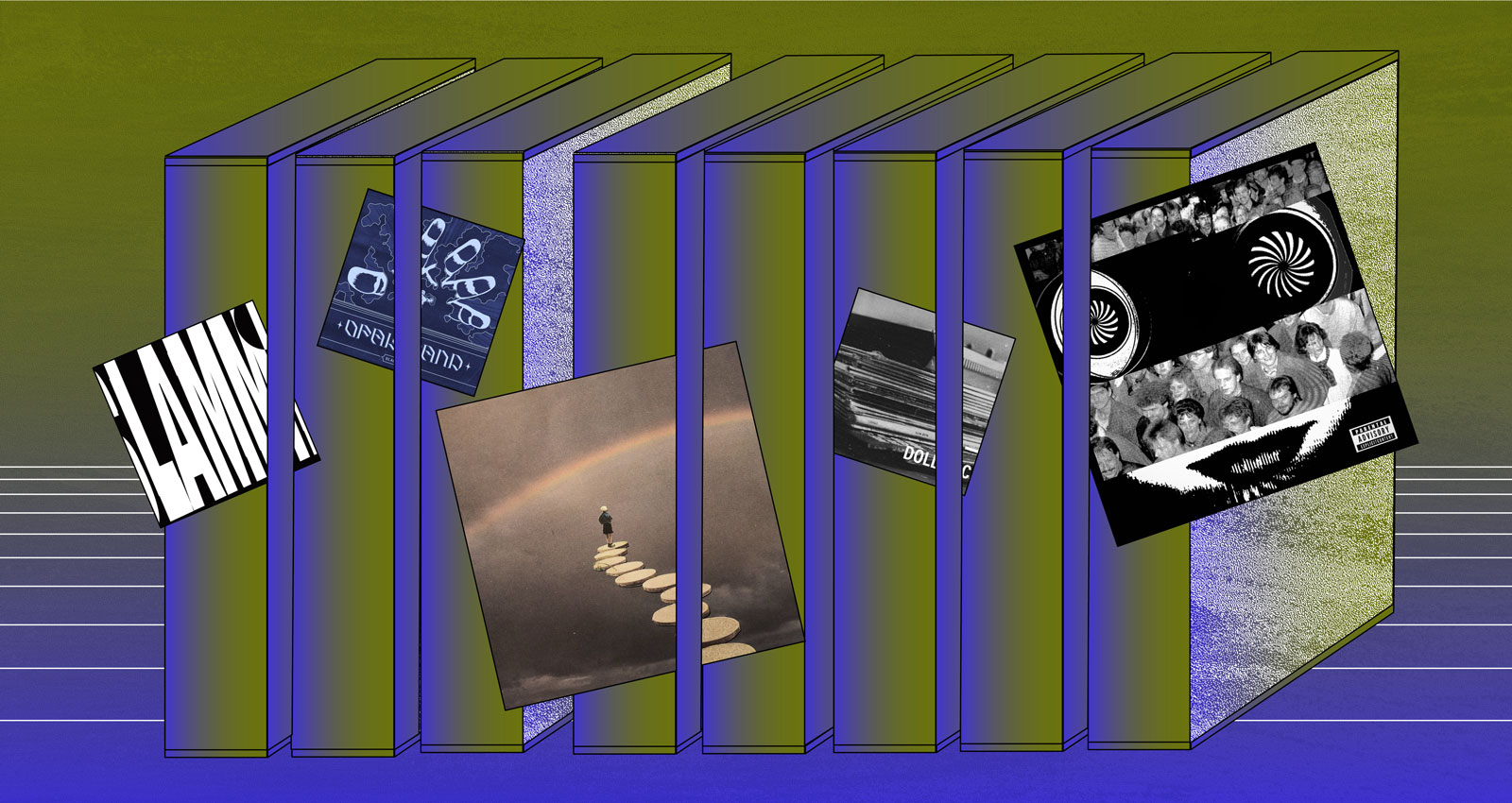 Los Angeles has a gravitational pull for creatives in every field, but musicians seem to either rest here or orbit the city limits more than any other location. The producers on this list have either lived here and soaked up game directly, or absorbed it by osmosis. Below you'll find a diverse tape of rap-centric beats culled from dollar bins in Boston; a record from an L.A. beat scene veteran that approximates the many moods of isolation; a guitar-heavy project reminiscent of Shlohmo's The End; and much more.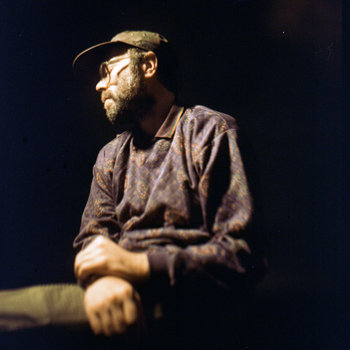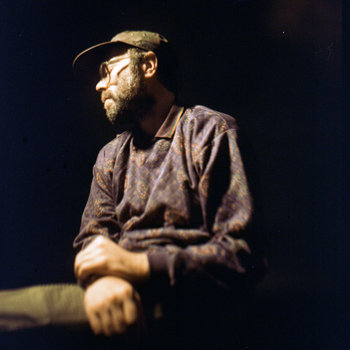 Merch for this release:
Cassette, Vinyl LP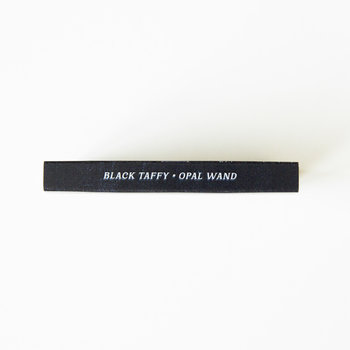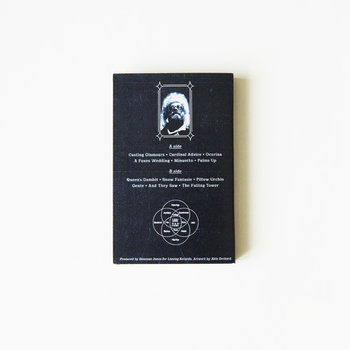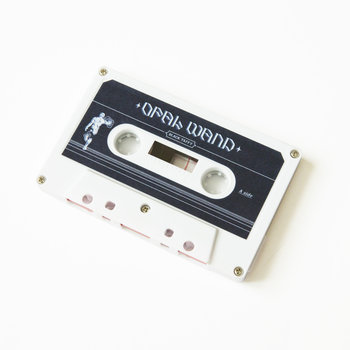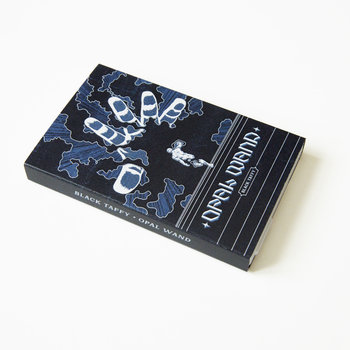 Donovan Jones lives in Dallas, but the music he makes as Black Taffy exists in otherworldly dimensions. In each one, time ticks slowly. On Elder Mantis, the producer's Leaving Records debut, cavernous drums banged and staggered around besotted harps. This was lo-fi beat music made to score a David Lynch-directed Samurai epic, RZA live from the Black Lodge. With last November's Half Light, he approached DJ Screw's iconic sound from the an ambient perspective, imbuing eerie Twilight Zone scores with the Houston legend's warped, codeine-dazed creep.
Opal Wand, his latest for Leaving, retains the slow thump of his previous offerings while spiraling into another world. This is theme music for friendly specters, echoing from a realm where tape hiss permeates glinting music box melodies girded by deep low-end. Throughout, and especially on tracks like "Cardinal Advice," strings sound at once serene and haunted. On "A Foxes Wedding," they are pastoral and creepy. Suites like "Snow Fantasies," which harkens back to the swaying bump of Elder Mantis, use space brilliantly. Here and elsewhere, the drums retain their rhythm no matter how much time elapses between them.


The roots of L.A.'s beat scene are as deep as fault lines, as sprawling as the city's concrete nervous system of freeways. Tracing them leads to long-revered producers that lack the international profile of their stars (e.g., Flying Lotus). Dakim is one such producer, a notorious recluse who consequently goes unsung more often than not. Detroit-born, he moved to Los Angeles in the early aughts and connected with producers like Dibia$e and Ras G at Leimert Park open mic Project Blowed, which fostered rap talent as much as it did producers in the days before beat scene nights like Sketchbook and Low End Theory. He moved to the Bay Area before the beat scene took off, but he releases progressive, left-field projects sporadically and remains respected by everyone from Lotus and Matthew David to House Shoes and Black Milk.
Regos_SLAMMIN' is his follow-up to last year's album-length tribute to the late Ras G, youdecide. Here, Dakim charts new terrain on the MPC, programming swinging beats as tough as Detroit steel: every drum is an anvil, and every chop is surgical without sacrificing rhythm. You can hear the ethos on "Newphase." A lurching beat with slamming percussion, it begins minimally with a few crackling loops and builds to a maximalist swirling of everything from bird tweets to blues samples. Somehow, Dakim packs everything in without it feeling cacophonous. On "anybody's job," Dakim warps strings and drums alike, momentarily screwing the tempo before returning to the original BPM. Describing every drum pattern, the crack of every snare, and the way Dakim arranges them any further would be a disservice to the complexity therein. Click play, and pay close mind to his instructions in the album description: "adjust your ears for the new…."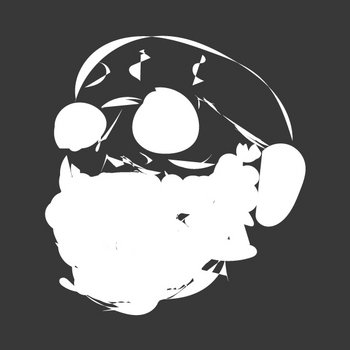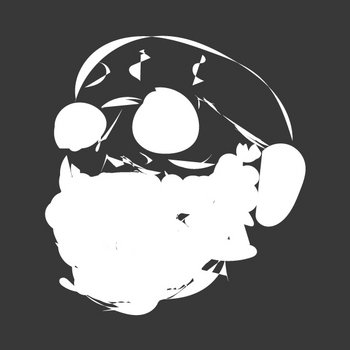 Digging for records in the dollar bin is a rite of passage for any skilled producer; mining castoffs and overlooked gems for seconds of sound can yield fascinating results, but only if you know where to look. Enter Boston producer gyroman and his new album Dollar Crates—across 11 short tracks, gyroman chops and loops dusted discards to create a record as diverse as its namesake. Case in point is opener "Bogo II": on the first two-thirds of the track, he loops sultry vocals over muted drums, deftly arranged guitar samples, and the sound of washing waves. Then, he loops rollicking ragtime piano to close. Throughout, he also flips fragments of soul music to remarkably different ends. "PO-32" is murky and dark, while the concussive and sonically-shifting "Got 2 Be" is a more upbeat, head-nodding affair. The bed of pitched vocals on "Seems Like" becomes an excellent score for Boston rapper Kadeem's introspective and incisive lyrics. Whether he's using soul or classical strings ("Lamb Gyro"), gyroman carries on tradition well.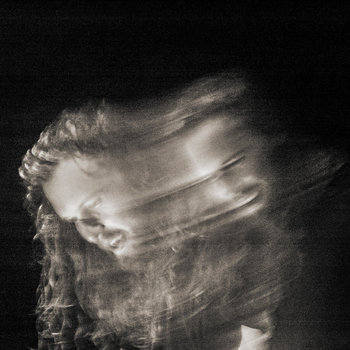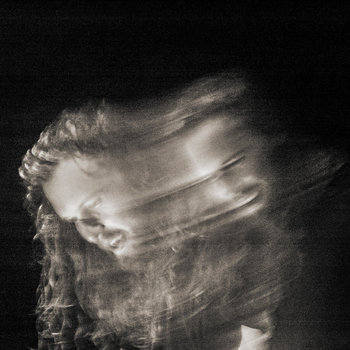 Merch for this release:
Cassette
Your environment impacts your art: it's the reason Ernest Hemingway wrote about Paris and Spain, why RZA's beats sound like he made them in flooded project basements with Shaw Brothers kung-fu flicks playing on VHS. Before It's Too Late, the latest album from Shrimpnose, was similarly defined by the places it was made. Recorded in a dilapidated Minneapolis warehouse, as well as a vandalized home in the Van Nuys neighborhood of L.A.'s San Fernando Valley, it's a somber, aggressive, and cohesive record that reflects Shrimpnose's headspace in those disparate locations.
Grinding electric guitar, soft acoustic plucking, squealing and sprightly synths, strange field recordings, alternately thunderous and clipping percussion: Shrimpnose uses these elements to convey frustration, dislocation, and glimmers of hope. The title track sounds as though it lived in that depressing warehouse, the metallic ambient sounds echoing and ricocheting around moaning guitars and shuffling percussion. "Dying in the Sun" begins with scorched guitars before trap drums skitter around static pulses. A flashback to rough days at the warehouse, it's followed by the more hopeful, hand-clap driven "Time Flies," or the warm fluttering of "Get Through to You." At times, like on the banging quasi-grunge of "Bleeding Out," it plays like a companion to Shlohmo's The End. The downtempo and atmospheric coda, "Lost Interest," feels serene by comparison. Ultimately, Before It's Too Late ends with Shrimpnose in a far better place than he began.