ALBUM OF THE DAY
Black Taffy, "Opal Wand"
By Will Schube · May 07, 2020
​
​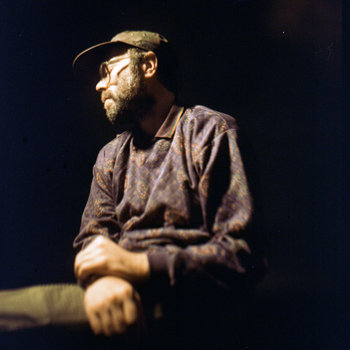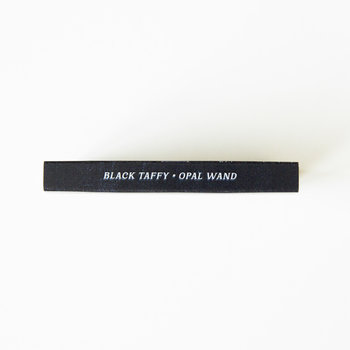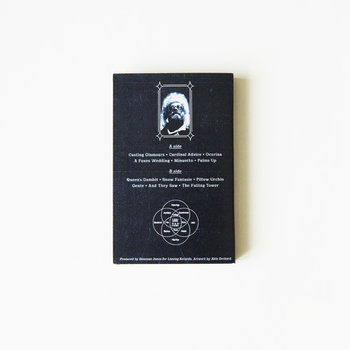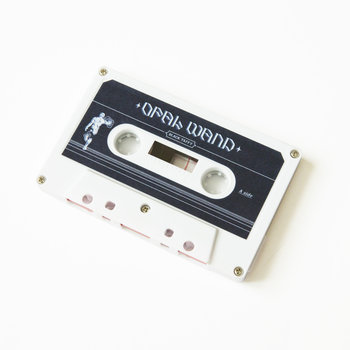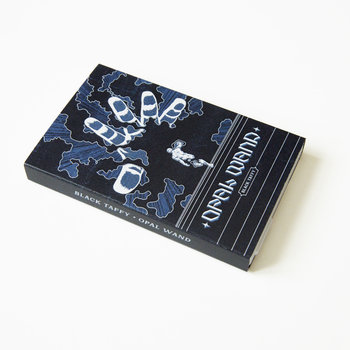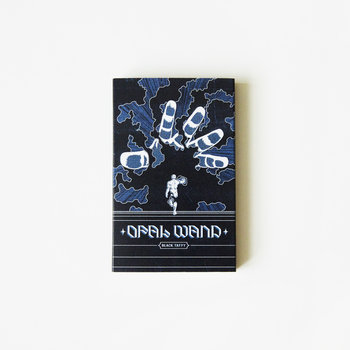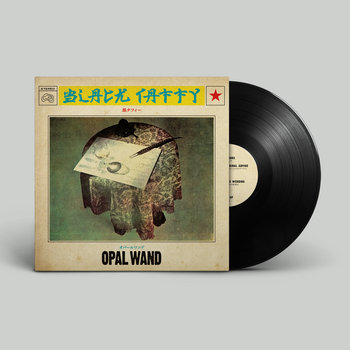 .
00:10 / 00:58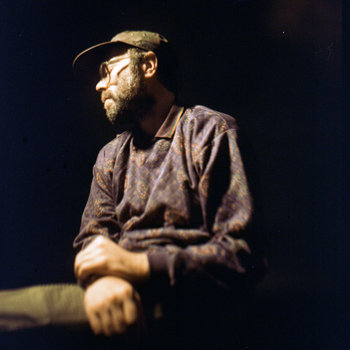 Merch for this release:
Cassette, Vinyl LP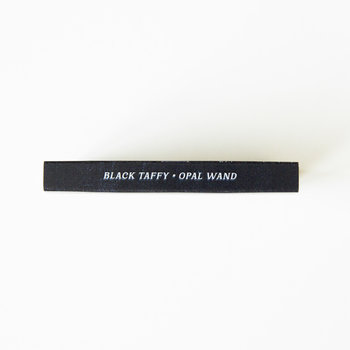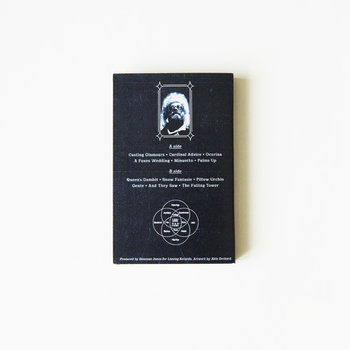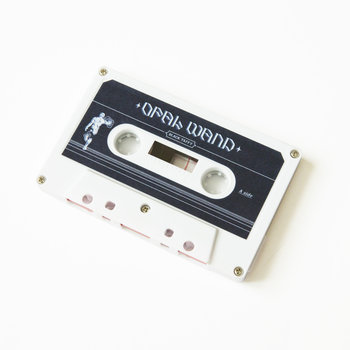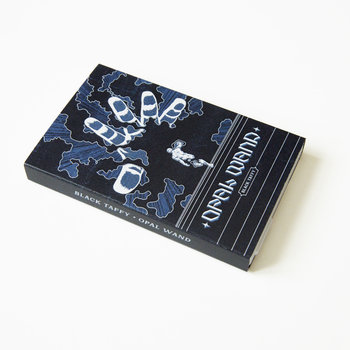 Before Donovan Jones made beat music as Black Taffy, he played keyboards and bass in the post-rock band This Will Destroy You. Now linked with LA's esteemed LEAVING Records, the Dallas-based producer has cultivated an electronic sound loosely inspired by the beat-scene heyday, flush with the head-nodding percussion of Low End Theory DJs and the melodic synths of experimental luminaries like Teebs and Daedelus. But Jones' Black Taffy project isn't late to the party; rather, he's re-creating fragments of that scene from his own, enthrallingly warped perspective.
High points in the Black Taffy discography include Parlour Arcana, an ambient album turned on its head by bass and percussion; Elder Mantis, his first LP with LEAVING Records; and Half Light, a 13-piece song cycle using the score from The Twilight Zone. His latest, Opal Wand, which was recorded in Brazil and Texas, unites its predecessors' disparate themes, making it Jones's definitive Black Tafft album to date. Doubling down on his exacting percussion and keen gift for arrangements, Jones finds a middle-ground between horror and beauty, lacing the minor chords on "Queen's Gambit" with warm synths that give its gnarled edge just the slightest bit of refinement. Elsewhere, "Ocarina" uses a scratched-up harp sample to assist chopped vocal lines and a skittering drum groove that trips over itself in a way that unsteadies the beat from the rest of the song. Overall, Opal Wand is a fresh entrant into the Black Taffy universe: exciting, exact, and effortless.