BEST AMBIENT
The Best Ambient on Bandcamp: April 2022
By Ted Davis · May 04, 2022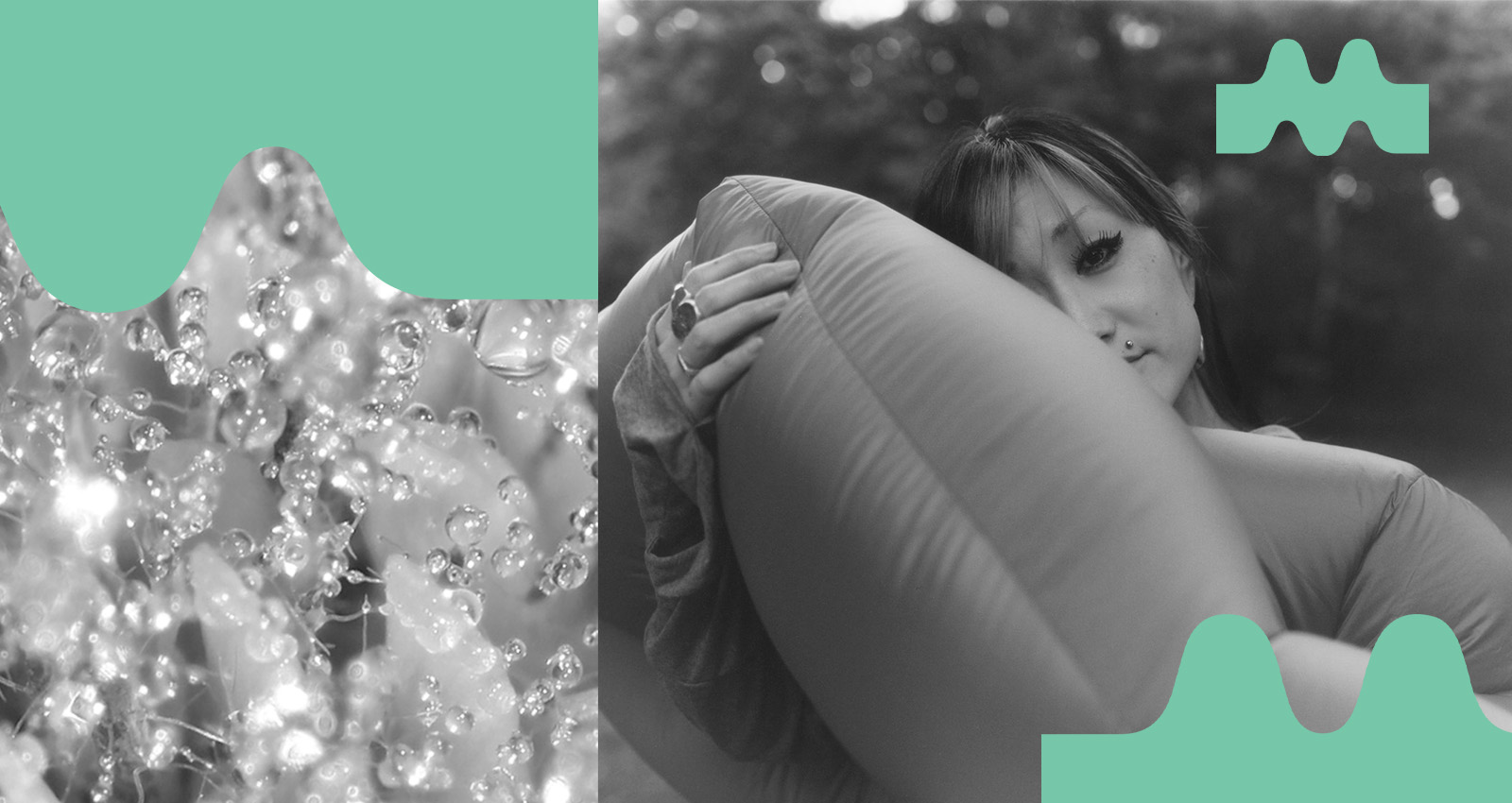 At this point, winter has begun to thaw and springtime is settling in. The icy ambient that dominated the first few months of 2022 has been appropriately replaced with releases that tend to favor brighter timbres. From Croatian Amor's bittersweet exploration of aging to more eaze's fluorescent ode to unrequited love to Hinako Omori's resplendent sound bath, these records are tied together by an essence of poetic sunniness.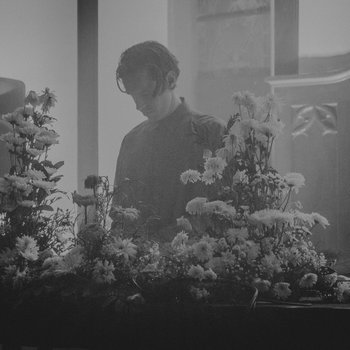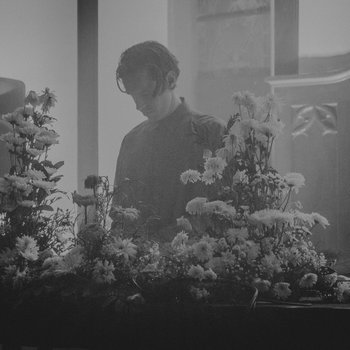 Naturalistic existentialism seems to seep through everything Loke Rahbek puts out as Croatian Amor. Drawing from themes of youth, maturation, and the realization of mortality, his latest, Remember Rainbow Bridge, feels humid and heart-rending. These eight tracks are generally centered around sharp, trebly synthesis, gorgeous vocal samples, and downtempo drum machine grooves. This isn't just one of the best ambient albums of the month, it's one of the most moving and underrated collections of electronic music that's come out in a while. Like watching life flash before your eyes in real time, each fresh spin of this record leaves a breathless sense of wonder and gratitude.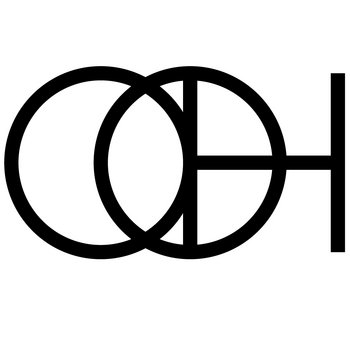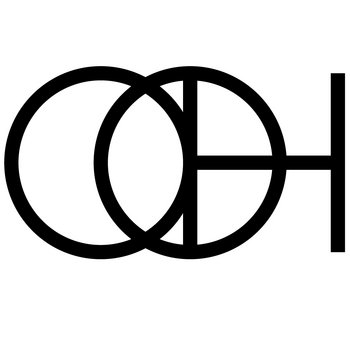 Merch for this release:
Cassette, Vinyl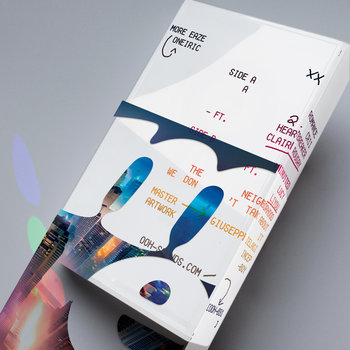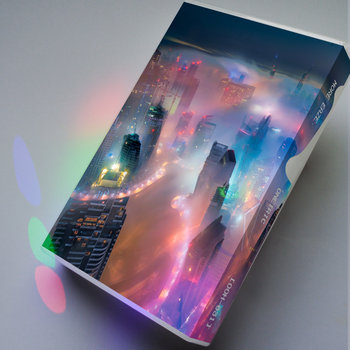 Inspired by unrequited love and the surreality of dreams, Marie Maurice's latest album under the moniker more eaze cements her place as one of the most fascinating artists working in the electronic world today. On oneiric, the Austin, Texas musician uses warm, delicate textures to craft boundless sonic worlds that dwell in that alluring liminal space between the tangible and the absurd. Like her best friend and frequent collaborator Claire Rousay (who appears on the track "Heartbreaker"), Maurice frequently melds musique concréte-indebted sampling, manipulated vocal work, and more traditional instrumental arrangements. The end result tends to blur the lines between ethereal glitch and lo-fi beatmaking. United by a sense of lustful yearning, this record calls to mind the romantic, neon-drenched filmmaking of Wong Kar Wai.
Merch for this release:
Cassette, Vinyl LP, Compact Disc (CD)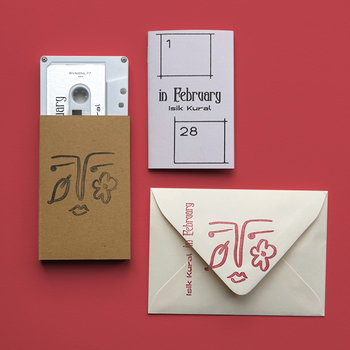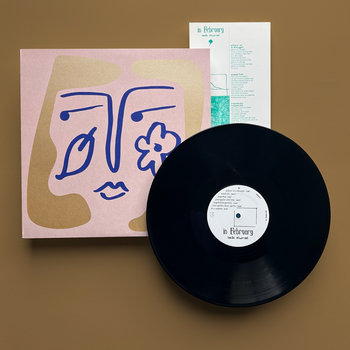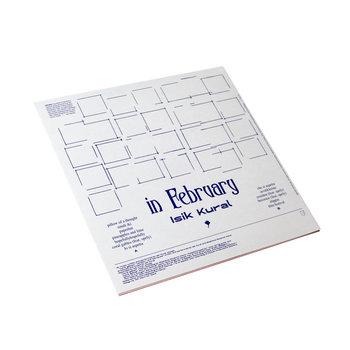 There is a striking disjunction that jumps out when initially approaching in february. On the one hand, its wintry title suggests that it might be dark and brooding. On the other, the record's cutesy pastel packaging looks like the blissed-out work of a happy-go-lucky graphic designer. The latest record from the Istanbul-born, Glasgow-based multiinstrumentalist is nostalgic and almost jarringly pretty. It draws from the temporality of life, as well as the poetic nature of the passing of time. Nylon-string guitar plucks, field recordings, piano, soft vocals, and even a koto merge to build balmy musical worlds that evoke a sherbet-y aural palette. Closing my eyes while listening to the record, I could practically smell jasmine and gardenia wafting through the air. It's a lovely, expressive release, perfectly suited for primaveral listening.
Merch for this release:
Cassette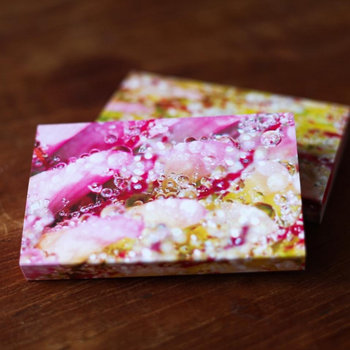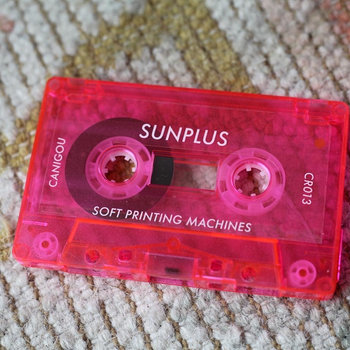 It's hard to tell whether the cover of Soft Printing Machines depicts a coral reef or a dewy flower. Regardless, the album's technicolor artwork complements its music absurdly well. The release was recorded while Sunplus mastermind Rob Shields was living alone on the coastline of South Wales, and life in such a remote and bucolic environment had a palpable impact on the project. These psychedelic tracks seem to glisten at random—creaks and sizzles flutter beneath queasy, temperate synth pads. There's a freewheeling energy to Soft Printing Machines, which often comes across as a bit spontaneous. It sounds as if Shields may have been at the whim of his own studio while he pieced this endeavor together. That controlled chaos only adds to the charm—these tracks are as jittery and captivating as the rapid motion of a hummingbird's wings.
Merch for this release:
Vinyl, Compact Disc (CD), Vinyl LP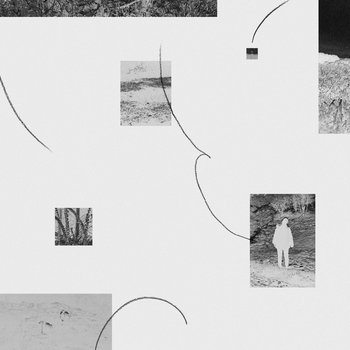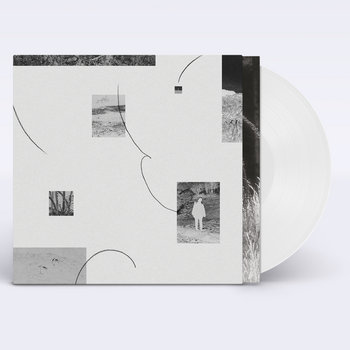 Japan-born, UK-based electronic musician Hinako Omori wrote her debut album, a journey…, in an attempt to trace personal growth over the last few years. However, as detailed in the liner notes, she also generously hopes to use her self-reflection as a way to provide a source of healing for her listeners. Built around seraphic vocals, detuned analog synthesis, and earthy found-sound sampling, this cohesive auditory voyage is inspired by the immersive and meditative practice of forest bathing. The music on a journey… is just as affirming and placid as one might expect. As a whole, it's downright heavenly.
Merch for this release:
Vinyl LP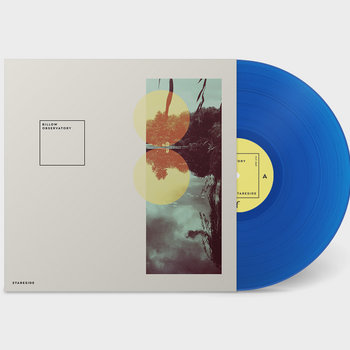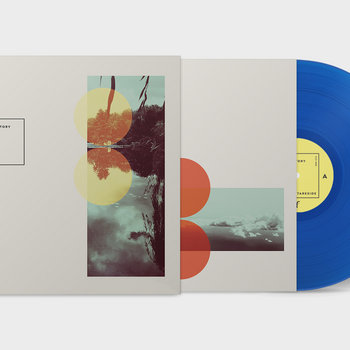 Billow Observatory's Jonas Monk and Jason Kolb deliver some of the loveliest ambient atmospheres you'll encounter on this website. The duo's latest, Stareside, is a cinematic, swirling album. It casts almost unsettlingly pleasant keys in a golden glow, reminiscent of the soundtrack to an otherworldly children's animation. Recorded over quarantine, the record was made in an attempt to find peace in daydreaming while the world outside fell to shambles. Fittingly, there's a fogginess to these tracks that recalls the unnatural calmness of a mind operating in isolation. 10 years into putting out music together, the side project of the Manual and Auburn Lull members proves to be more and more subtly commanding with each new release.